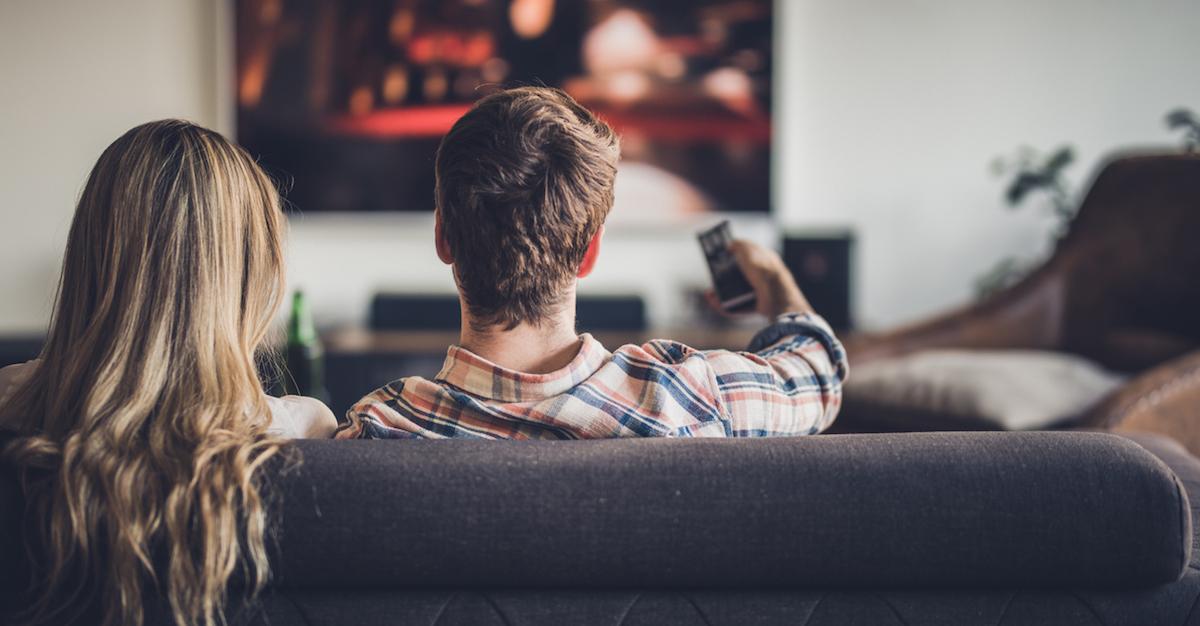 Google's Most-Searched TV Show in 2019 Was Obviously 'Game of Thrones'
Whether you subscribe to Netflix, HBO, or if you pay for plain old cable, it's probably pretty easy for you to name some of 2019's most popular shows. But with the release of Google's top-searched TV shows from the year, now we're getting an inside scoop on what the most popular shows from the past year really were.
Article continues below advertisement
So, what are you expecting to see on this list? I bet you'll be surprised.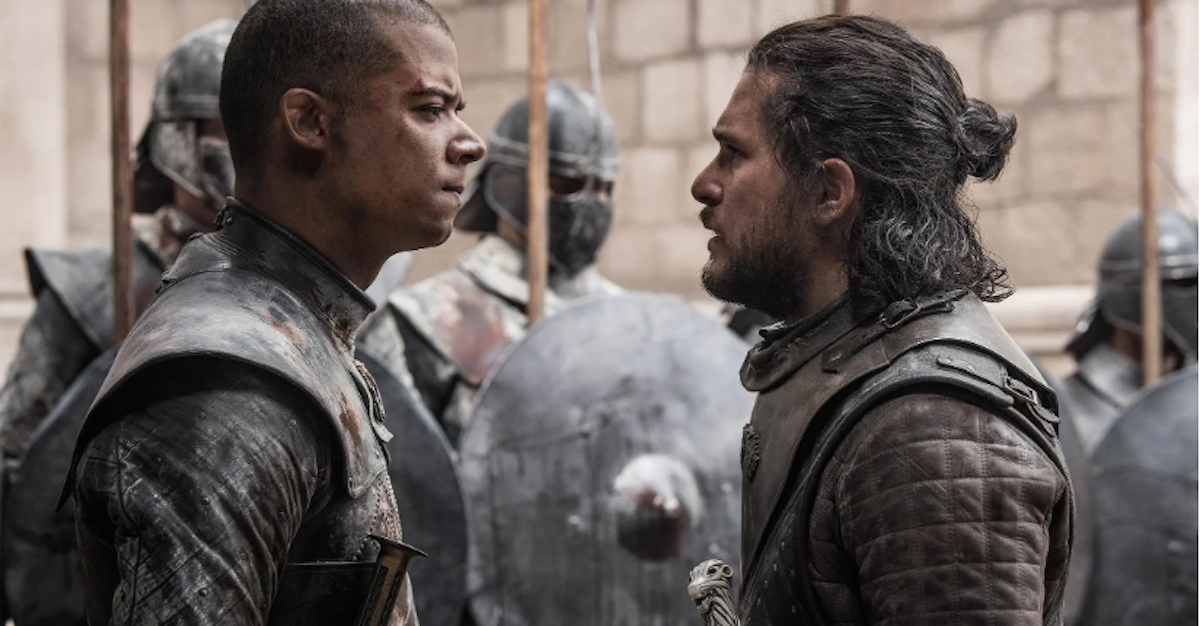 Article continues below advertisement
After Game of Thrones, Stranger Things ranked as the second most-searched show in the U.S.
Anyone with an active Netflix account and an undying appreciation for David Harbour has watched at least one episode of Stranger Things, so this one really isn't much of a shocker. And since Season 4 was released back in July, it makes sense that fans were searching it.
Some of the most common searches, according to Google Trends, regarded Suzie, Dustin's alleged girlfriend, Steve's co-worker (and love interest), Robin Buckley, and if Hopper died. TBH, I probably accounted for an impressive portion of those searches, because this past season was undeniably a wild ride.
Article continues below advertisement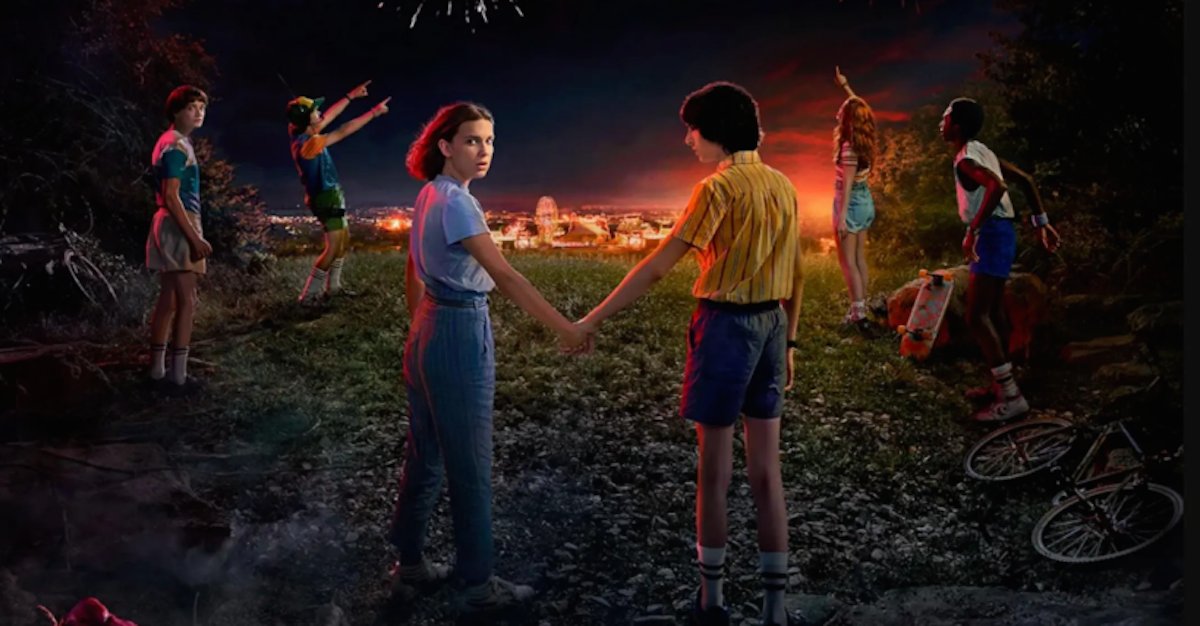 When They See Us came in third.
If you aren't familiar with the show When They See Us, it's a Netflix Original series that aired earlier this year in May 2019. It's a non-fiction account of the true story of a group of five teenagers, the Central Park Five, who were wrongfully accused of assaulting and raping Trisha Meili.
Article continues below advertisement
Google Trends shows that fans frequently searched Korey Wise, the oldest member of the gang, as well as questions regarding the Central Park Five, and if the story actually happened. Definitely watch it if you're in the right headspace for it because it was a seriously important series from this past year.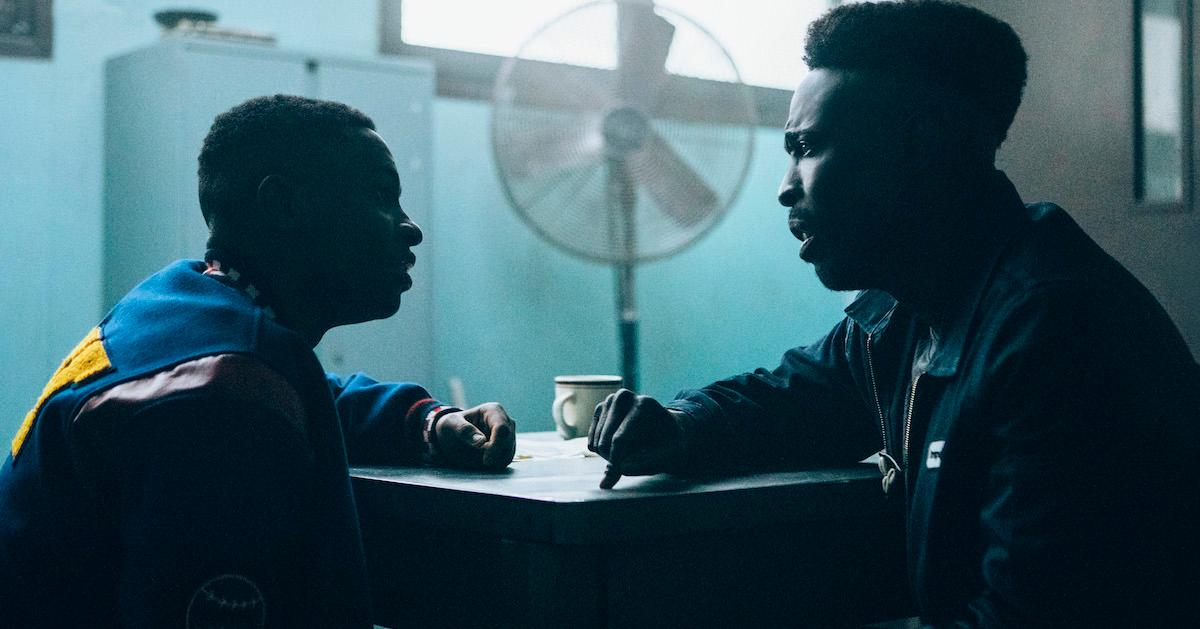 Article continues below advertisement
Then came Chernobyl in fourth, and The Mandalorian in fifth.
The HBO series recounting the historical disaster garnered many queries, such as the list of episodes, questions about the radiation burns, and iodine pills, which were rumored to keep people safe from the harmful radiation released in the now-forlorn Ukrainian city.
If you haven't already torn through The Mandalorian, let me bring you up to speed: it's a Star Wars spinoff series that was released to Disney Plus when the new streaming service officially went live in November 2019. Some of the queries related to Baby Yoda (obviously), the show's timeline, and the cast members.
Article continues below advertisement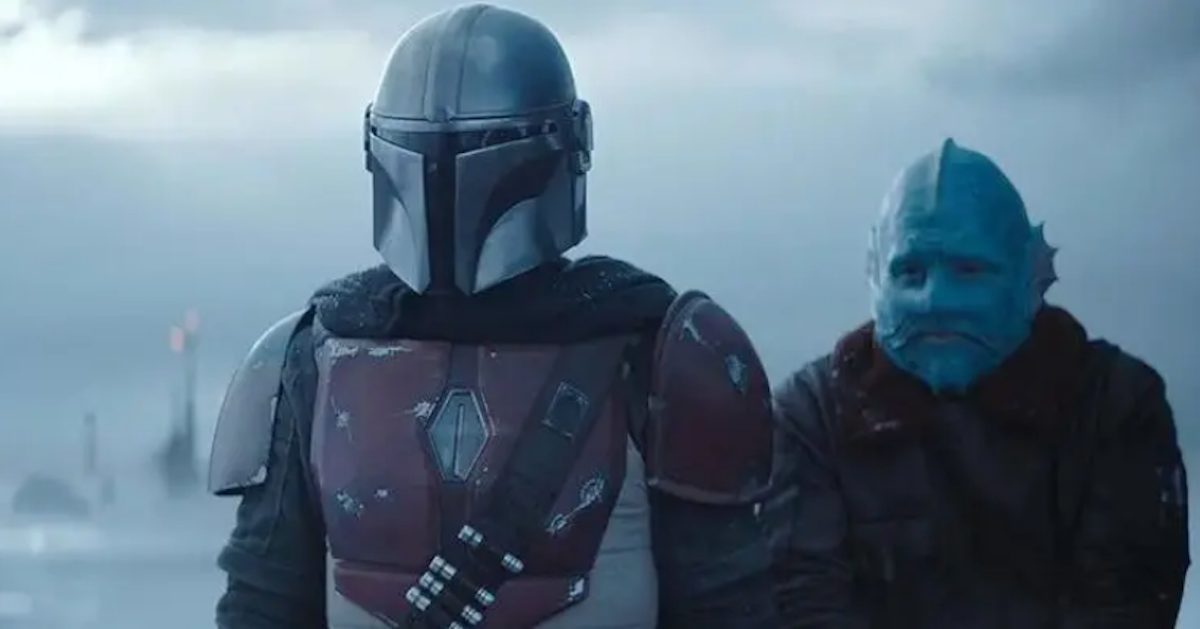 The Umbrella Academy, Euphoria, Dead to Me, Surviving R. Kelly, and The Boys rounded off the list.
The Umbrella Academy is making its way to Netflix in February with an all-star cast, so it comes as no surprise that it was one of the most-searched shows this year. Euphoria was a top teen drama after the series premiered back in June, and Dead to Me came in hot as a book-to-TV-show adaptation.
Article continues below advertisement
Although Surviving R. Kelly was an undeniably disturbing series, it was incredibly important — especially amidst the ongoing #MeToo movement — so it gained major traction on HBO and apparently via Google. Finally, The Boys rounded off the list as No. 10 — although the ratings were relatively mixed, it seems as though fans really were into the dark superhero comedy.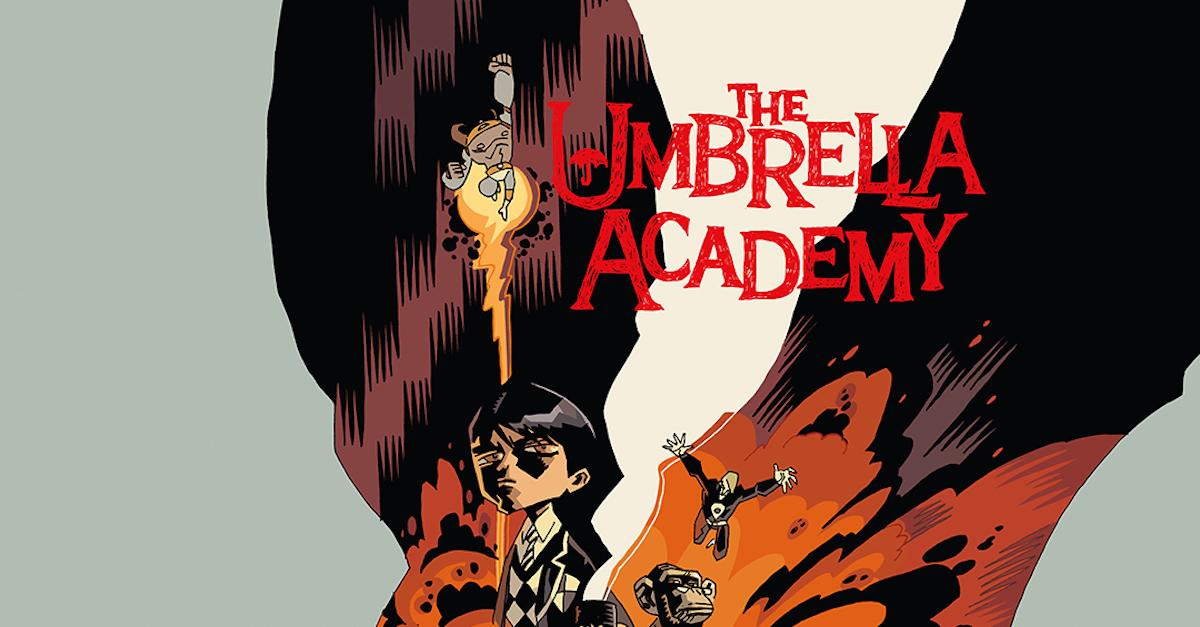 While ever-popular shows like GoT and Stranger Things were basically shoo-ins, it comes as a bit of a shock that lesser-known shows gained so much search traction... The Umbrella Academy and The Boys are both brand new, and Dead to Me, as good as it was, was simply a one-off.
Regardless, they all deserve the most attention. Cheers to another solid year of binge-worthy TV!