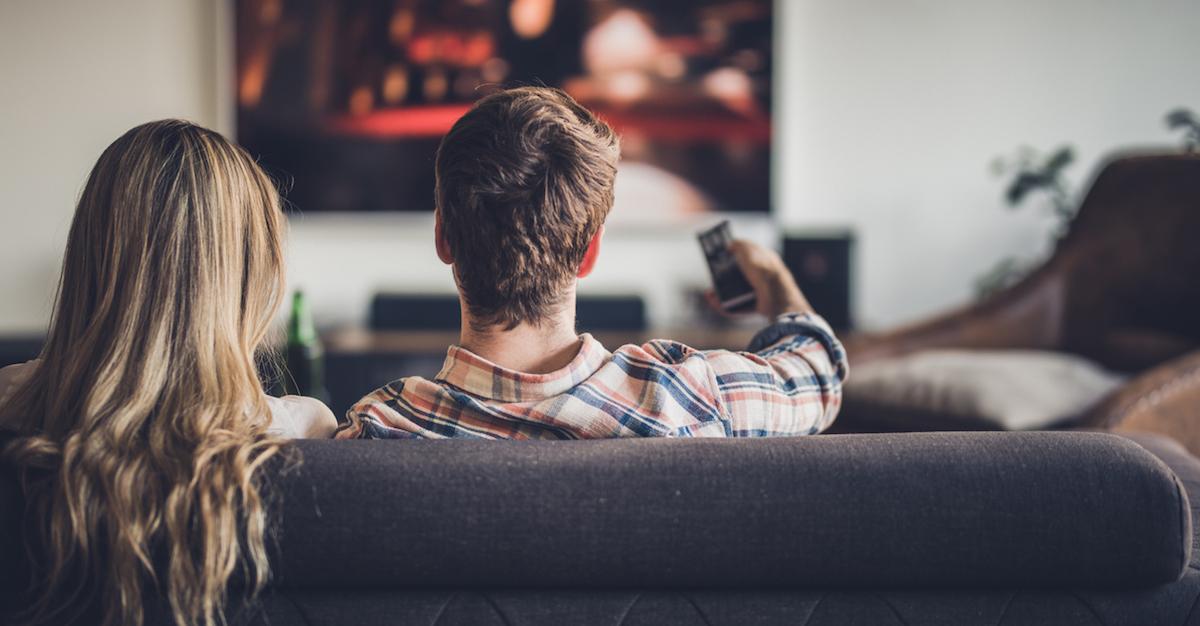 Google's Most-Searched TV Show in 2019 Was Obviously 'Game of Thrones'
Whether you subscribe to Netflix, HBO, or if you pay for plain old cable, it's probably pretty easy for you to name some of 2019's most popular shows. But with the release of Google's top-searched TV shows from the year, now we're getting an inside scoop on what the most popular shows from the past year really were.
Article continues below advertisement
So, what are you expecting to see on this list? I bet you'll be surprised.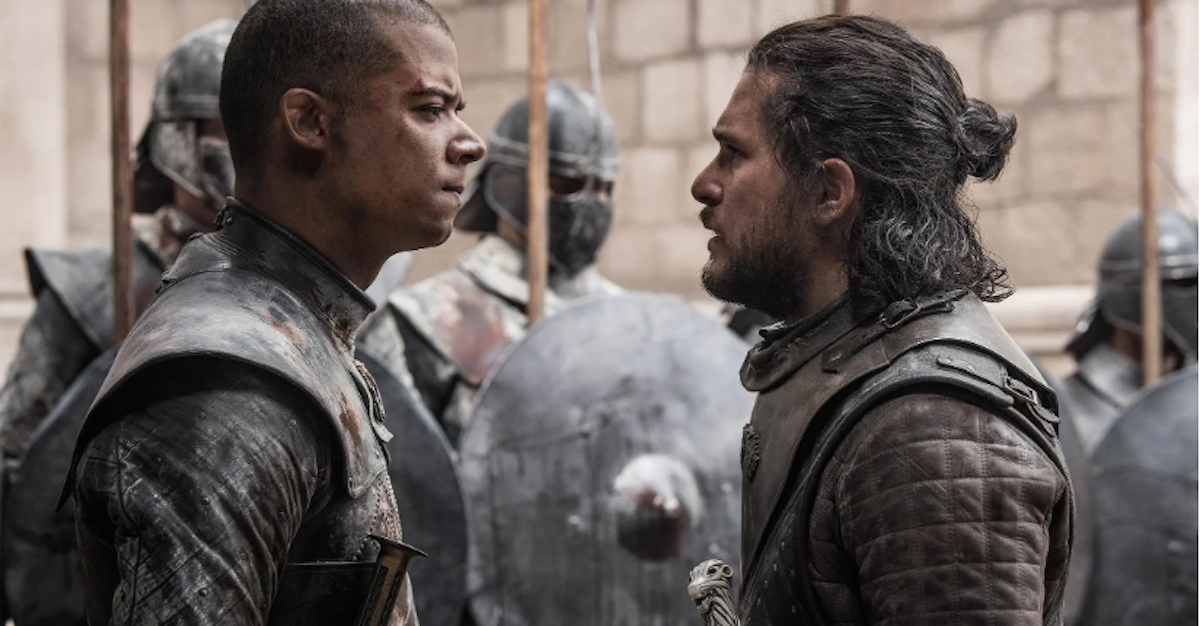 Article continues below advertisement