'Gotham Knights' Filmed In These North American Cities For Batman's Hometown
Let's talk filming locations for The CW's 'Gotham Knights.' Set in the famed fictional city, the series centers on the aftermath of Batman's murder.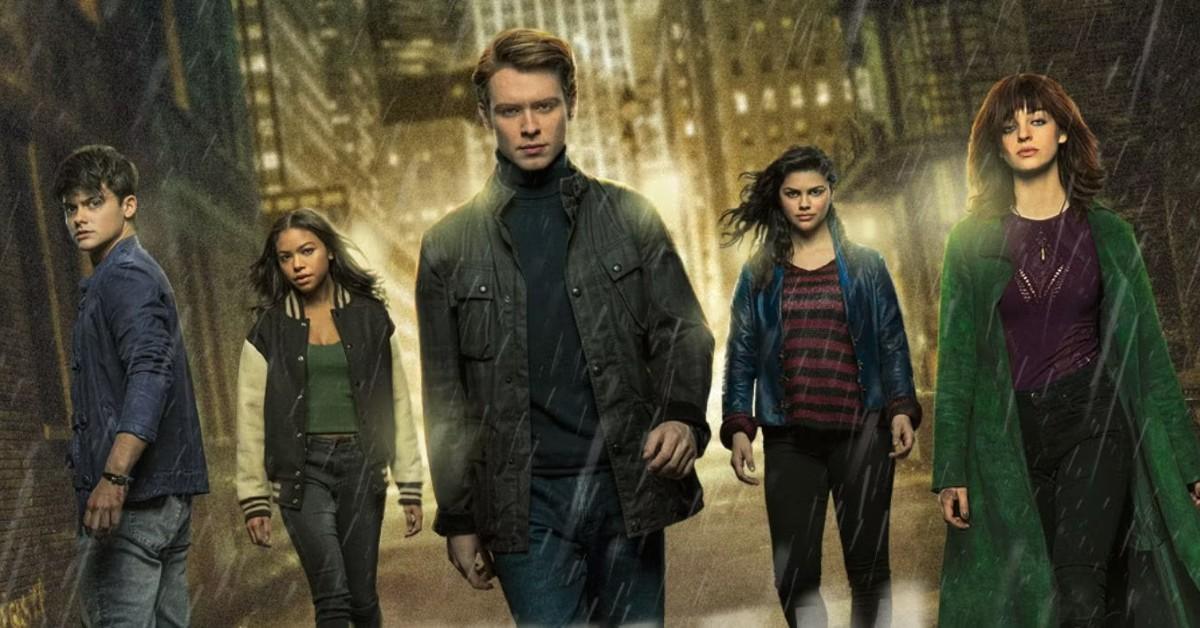 Known for its meaty portfolio of cheesy YA television shows, The CW has put out a slew of superhero action series over the years, including Supergirl, Black Lightning, and The Flash. The newest DC Comics series to hit the channel is Gotham Knights, which premiered on March 14, 2023.
From co-creators Natalie Abrams, Chad Fiveash, and James Patrick Stoteraux, Gotham Knights centers on the aftermath of Bruce Wayne's shocking assassination.
Article continues below advertisement
The Caped Crusader's rebellious adopted son, Turner Hayes (Oscar Morgan), is subsequently framed for his murder, as are the offspring of Batman's greatest enemies: Duela (Olivia Rose Keegan), "an unpredictable fighter and skilled thief who was born in Arkham Asylum and abandoned by her father," Harper Row (Fallon Smythe), "a streetwise and acerbic engineer who can fix anything," and her brother Cullen Row (Tyler DiChiara), "a clever transgender teen who is tired of being polite and agreeable."
The framed fugitives come together to form an alliance known as the Gotham Knights, keeping the streets of Gotham safe all while running from District Attorney Harvey Dent (Misha Collins) and the GCPD.
Though we know the series is set in the fictional metropolis (which Esquire described as being "New York if you've never been to New York"), where was it filmed? Let's discuss Gotham Knights's gloomy backdrop.
Article continues below advertisement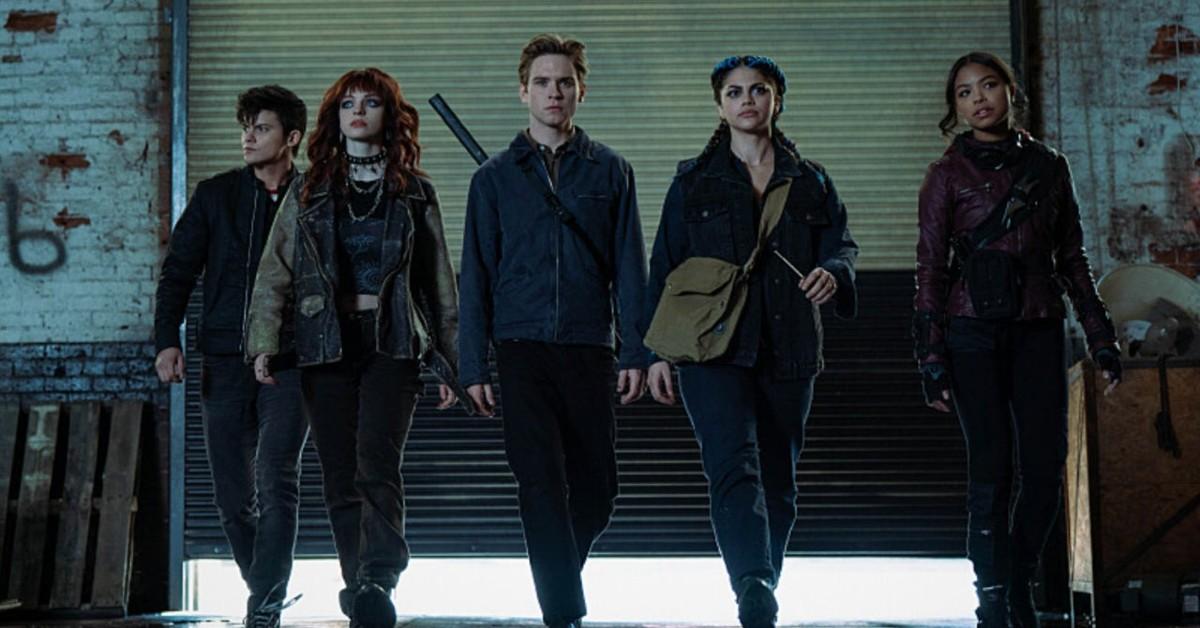 Where was The CW's 'Gotham Knights' filmed?
Production for Gotham Knights began in mid-September 2022 and wrapped in February 2023.
"One year ago today, we were doing auditions for the #GothamKnights pilot. And now today we are wrapping S1. I love this cast and crew so much and am deeply and forever grateful to them," co-creator Natalie Abrams tweeted on Feb. 10, 2023.
According to IMDb, much of the series was shot in Atlanta, GA. The pilot was filmed in Toronto and Hamilton in Ontario, Canada.
Article continues below advertisement
More specifically, GCPD cars were spotted zooming through the streets of downtown Toronto on April 9, 2022, per the Toronto Filming Twitter account, which reports on the city's movie and TV filming news.
"Who knew Gotham had a Keg?!" Toronto Filming tweeted, as GCPD cars were seen parked outside of The Keg Steakhouse + Bar, a Canadian-owned eatery chain. Gotham's police officers were clearly craving snow crab and sirloin dinners and Black & Blue Margaritas.
Prop vehicles were also snapped in front of the popular Drake One Fifty restaurant at 150 York St., which permanently closed in August 2022.
Article continues below advertisement
Additionally, TikTok user @torontomillennial posted an April 15 video showcasing Gotham Knights' expansive setup on the University of Toronto St. George (Downtown) Campus.
In the comments on her video, several users confessed to spotting the production crew camping out at the Casa Loma castle at 1 Austin Terrace. Built back in 1914 by financier Sir Henry Pellatt, Casa Loma is considered "a treasured heritage landmark" in Canada.
Article continues below advertisement
As detailed by its website, the breathtaking structure's "unique architecture has also made it a highly desirable location for film, television and photo shoots."
As for the Gotham Knights Hamilton sightings, Twitter user Greg Tedesco snapped a photo of Bruce Wayne's gravestone at the Hamilton Cemetery at 777 York Blvd.
"And here I thought I knew the stones in Hamilton Cemetery pretty well. I mean, there are a lot of bats around here…" He joked.
Article continues below advertisement
While not much is known about filming in Atlanta, director Nimisha Mukerji (65_RedRoses) posted an Instagram photo alongside the assistant director and writer of Gotham Knights Episode 5, titled "More Money, More Problems," in October 2022. The creative trio appears to be standing inside a film studio.
The Peach State's capital hosts numerous sought-after film studios, including Areu Bros. Studios, EUE/Screen Gems Studios, Trillith Studios, and Tyler Perry Studios. Though some of Gotham City's whereabouts remain a mystery, perhaps The CW production utilized one of the aforementioned facilities.
New episodes of Gotham Knights premiere on Tuesdays at 9 p.m. ET on The CW.