Megachurch Pastor Brian Houston Has a Sizeable Net Worth
What is Hillsong Church pastor Brian Houston's net worth? The megachurch pastor recently resigned after allegations of misconduct.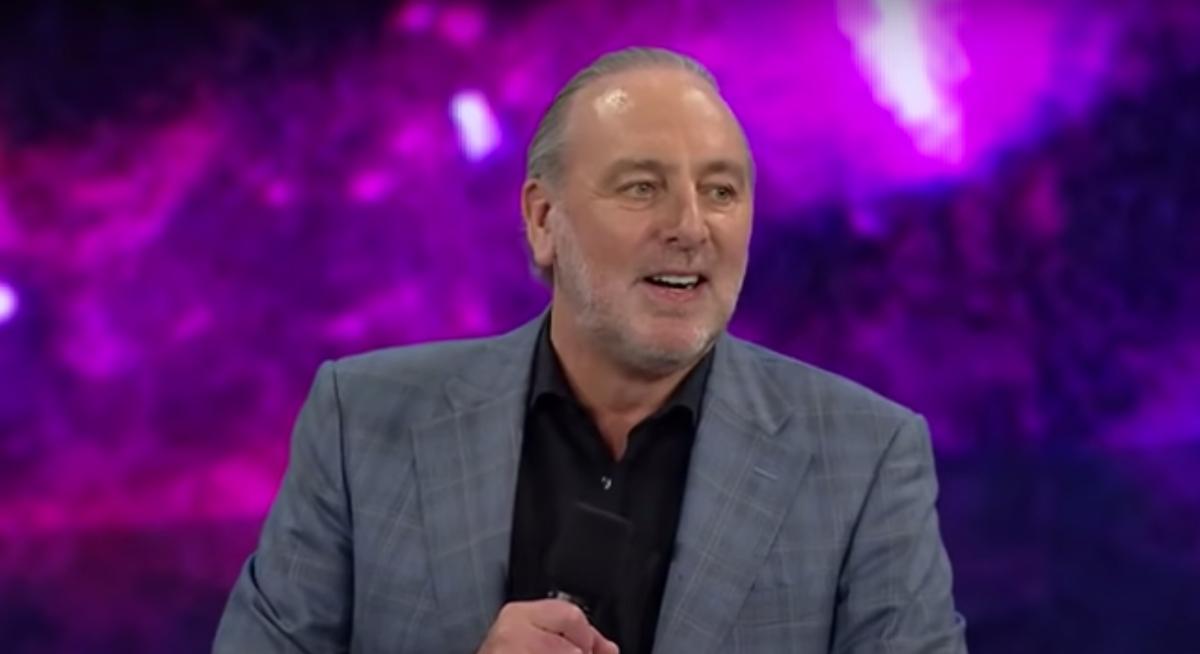 Despite being religious establishments, megachurches are quite often plagued with scandal. But even in the world of megachurches, former pastor Brian Houston has earned himself quite the notorious reputation. Once the head of Hillsong Church, Brian recently resigned from his position following a history of controversies that would make the fictional Righteous Gemstones blush. Much of his misconduct is chronicled in the Hillsong: A Megachurch Exposed documentary, now on Discovery Plus.
Article continues below advertisement
The Houston family and their associate pastors within Hillsong each have their own list of offenses. Pastors like Carl Lentz and Jason Mays had previously come under fire for allegations of sexual misconduct and extramarital affairs.
Within the controversial Houston family, Brian and his pastor father, Frank, each have their share of scandals and controversy. In 1999, Brian allegedly attempted to cover up his father's sexual abuse of minors by purposefully hiding evidence that would incriminate him. In an article from October 2021, The Guardian reported that Brian pleaded not guilty of concealing his father's criminal acts.
"These allegations came as a shock to me, and it is my intention to vigorously defend them," he shared in a statement.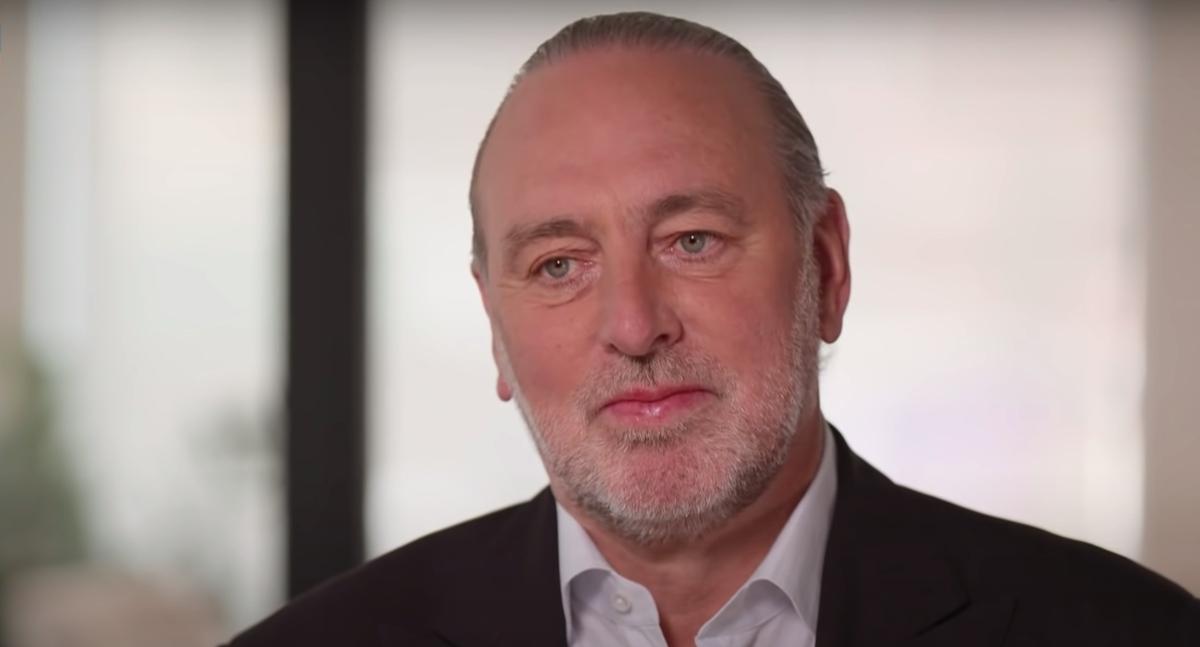 Article continues below advertisement
Of course, that's far from the only allegation being lobbied against him, and yet that hasn't stopped Brian from making quite the pretty penny. In fact, Brian's net worth is disproportionately large considering his humble profession as a man of God. He seemingly spent much of his career attempting to build wealth for himself and his church. But just how much does he have to his name?
What is Hillsong pastor Brian Houston's net worth?
WealthyPersons reports that Brian Houston's net worth is estimated at $12 million. While that's an enormous earning compared to a run-of-the-mill pastor, it's not unheard of for megachurch pastors who can earn anywhere between $40,000 and $400,000 a year, according to Career Trend. It's tough to say exactly how that hefty number will be impacted, given Brian's controversial history.
Article continues below advertisement
Brian Houston is a former megachurch pastor of the highly controversial Hillsong Church. In March 2022, he resigned from his position amidst criminal charges.
Birthdate: Feb. 17, 1954
Birthplace: Auckland, New Zealand
Nationality: Australian
A recent report by The New York Times reveals that Hillsong has conducted internal investigations on Brian, finding multiple violations of the church's code of conduct over the past decade. One incident includes sending inappropriate texts to a staff member. The church released a statement that attributed these texts to Brian's use of sleeping pills.
Another incident of misconduct involved Brian — who is currently married to his wife, Bobbie — spending "alone time" with another woman in her hotel room during a Hillsong conference. The church attempted to explain this incident away by saying it was a result of Brian mixing anti-anxiety medication and alcohol.
New Zealand journalist Dave Farrier recently got access to a secret Hillsong meeting in which Brian was being internally celebrated upon his resignation. Reportedly, speakers at the meeting sent Brian off in high spirits while looking back on his career with admiration. There was no mention of the allegations against Brian or the victims he's wronged in the meeting.
The three-part Hillsong: A Megachurch Exposed docuseries is currently streaming on Discovery Plus.