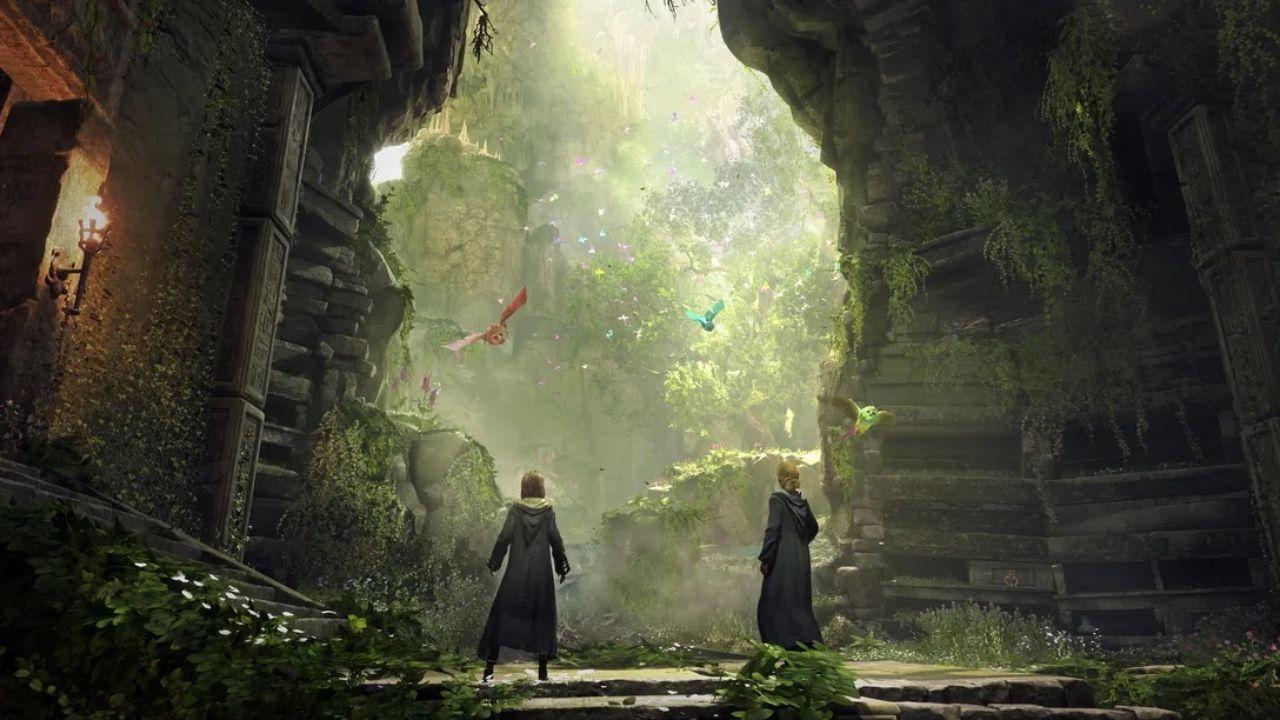 If You're Having Trouble Connecting 'Hogwarts Legacy' to WB Games, Try One of These Tricks
As the latest game set in the popular Harry Potter universe, Hogwarts Legacy is garnering a lot of attention (and not all of it has been positive). The title officially launches on Feb. 10, but if you preordered select versions of Hogwarts Legacy, you're able to dive into early access right now. You'll also have a chance to link your WB Games account to your profile, granting you exclusive in-game items.
Article continues below advertisement
However, players around the globe have been running into issues with this process, receiving a standard "Something Went Wrong" message that blocks their progress. If your copy of Hogwarts Legacy is unable to connect to WB Games, here are a few workarounds that can fix the error.
'Hogwarts Legacy' unable to connect to WB Games.
Before going any further, you'll be glad to know that WB Games is aware of the issue and is working on a fix. Unfortunately, it's unclear when that fix will go live. For now, there are a few things you can do to try and fix the WB Games connection error in Hogwarts Legacy.
Article continues below advertisement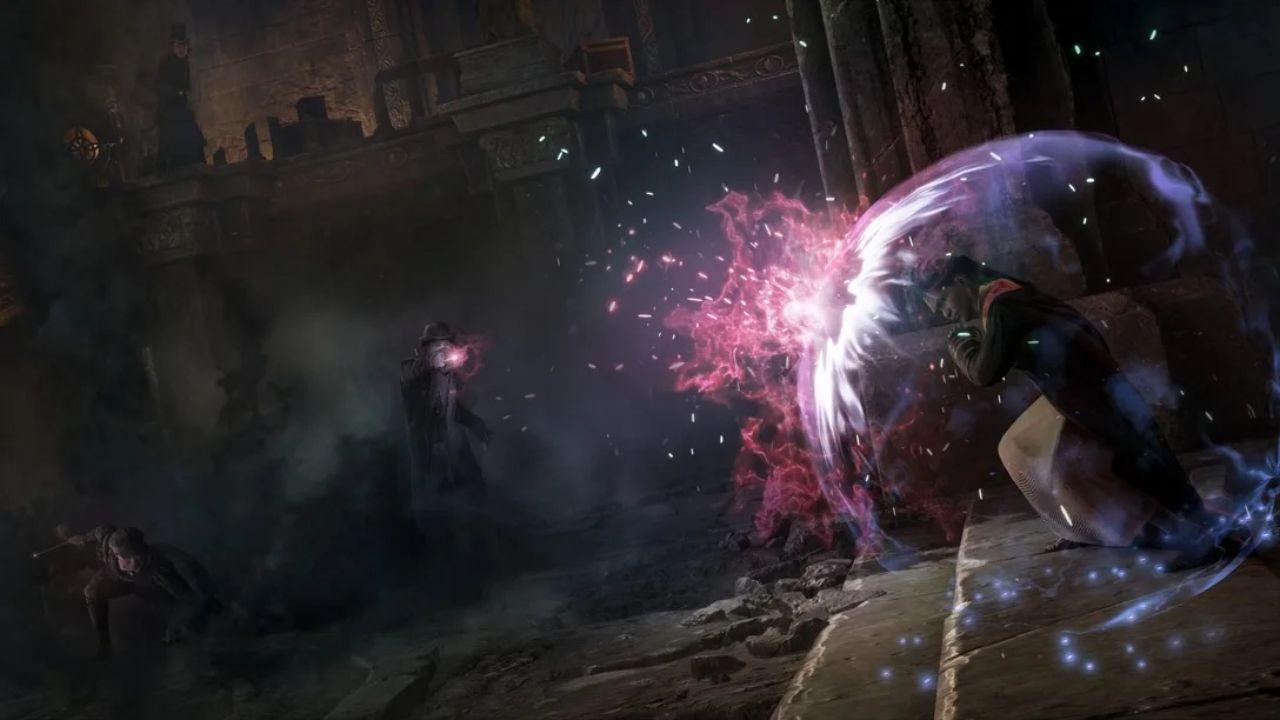 The easiest reported fix is to simply restart your game. After closing the game and launching it again, many players have been able to successfully connect their accounts. Another easy fix is to double-check your internet connection – if it's spotty or currently offline, you'll (obviously) have problems connecting to WB Games.
Article continues below advertisement
Another trick is to try and connect your accounts while in-game instead of at the main menu. You can do this by heading into the "Settings" menu and selecting "User Interface Options." Here, you'll find the "WB Games Account" menu. Input your details, and you might get lucky with a successful connection.
Article continues below advertisement
As for what exactly is causing the problem, WB Games hasn't made that clear. It's possible that the servers are simply overwhelmed with the massive influx of early-access players, leading to a myriad of connection issues. If that's the case, consider trying again during off-peak hours, as you might have a better chance of getting a solid connection.
Article continues below advertisement
If none of the above fixes work, be sure to reach out directly to WB Games and keep an eye on its official support page. The game is bound to experience a few hiccups at launch, and if you're an early access player, you might have to be more patient than most.
If you or someone you know is a member of the transgender community and in need of support, call the Trans Lifeline at , the Trevor Project's 24/7/365 Lifeline at 866-4-U-TREVOR (), or TrevorChat, their online instant messaging option, or TrevorText, a text-based support option. If you are looking for peer support, you can visit TrevorSpace from anywhere in the world.