You Asked, We Checked — How Does 'Dancing With The Stars' Double Elimination Work?
How does 'DWTS' double elimination work? After a whopping 31 seasons, it's still a question that keeps popping up with viewers around the country.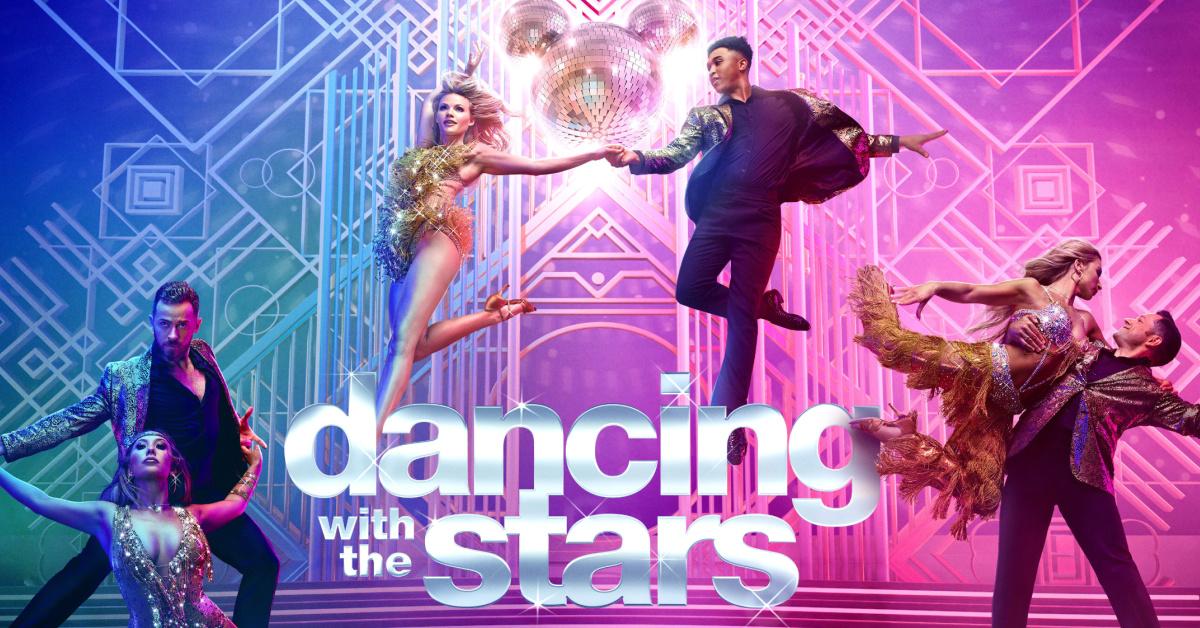 At first glance, one would think the act of double elimination is straightforward — two items, individuals, groups, etc., get the boot from whatever competition or consideration that's occurring.
Article continues below advertisement
But for ABC's ever-popular Dancing with the Stars, it's a bit more complicated. So, how does DWTS double elimination work? First, let's clarify how regular elimination works.
How does regular elimination work on 'Dancing With the Stars'?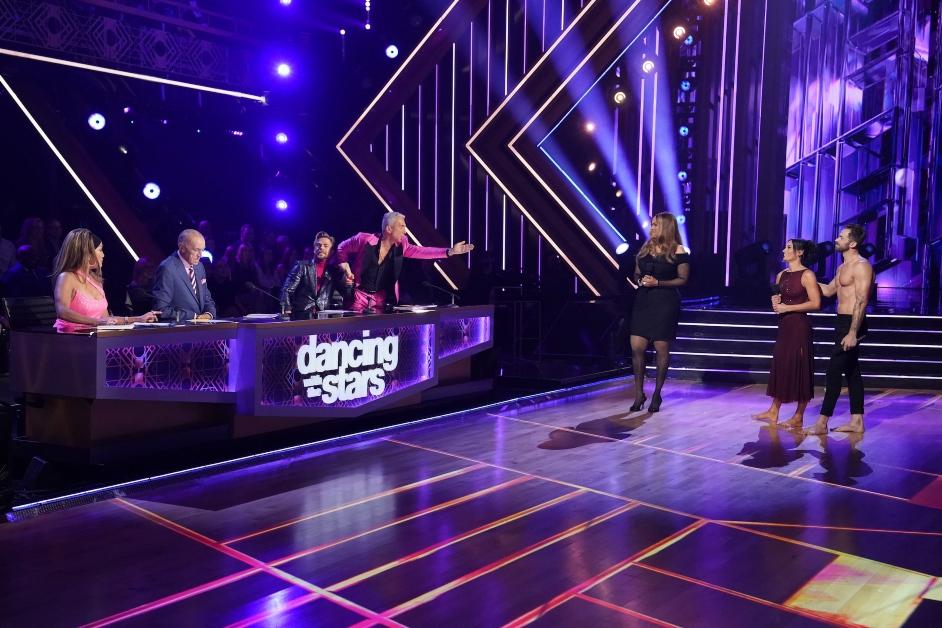 Each week, DWTS dancer-celeb pairs perform practiced dance routines to earn judges' points and audience votes. Whichever pairing receives the lowest combined total of points and votes is eliminated that week, and the culling of couples continues until the champion duo is crowned and the coveted mirror ball trophy is awarded.
Article continues below advertisement
How does double elimination work on 'DWTS'?
Now, for DWTS, double elimination means two dancer-celeb pairs get sent home in one night. So, for example, on a recent episode of Season 31, influencer mom Heidi D'Amelio and her dance partner Artem Chigvintsev received the lowest scores and were therefore sent home. In addition to that elimination, another couple was voted off after the relay dances — Vinny Guadagnino of Jersey Shore fame and his dance partner Koko Iwasaki.
DWTS relay dances have also been a point of confusion for fans since they were integrated into the show back in 2020, but essentially, the pairings are sorted into relay groups based on previously performed dance styles and they compete for bonus points. Each relay group is critiqued by an individual judge, awarded points, and ranked from best to worst.
Article continues below advertisement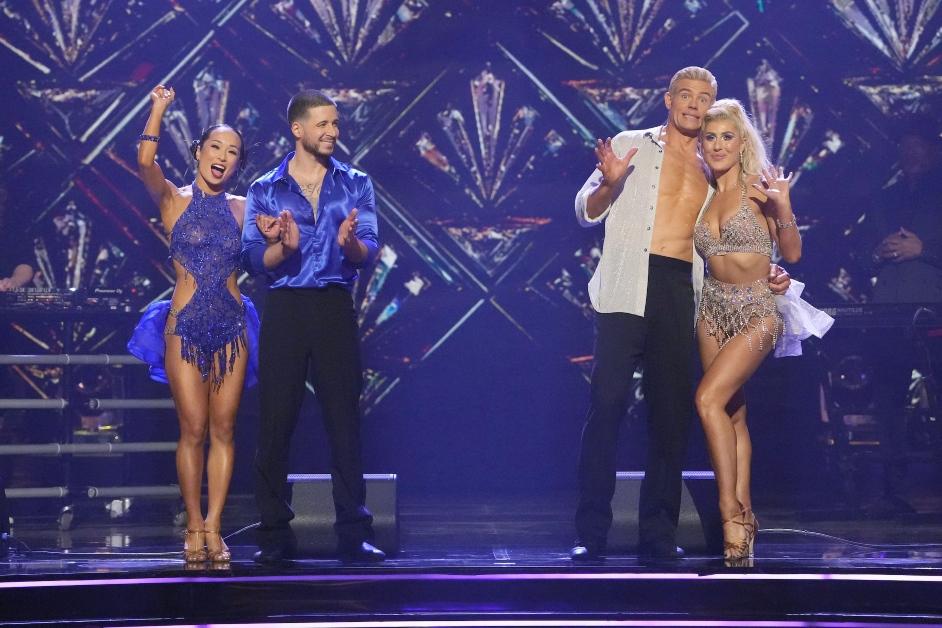 But wait, there's more! From there, the two pairings that have the lowest scores are set next to each other, and together, the judges decide which pair stays in the competition. If the first three judges are divided, then the head judge makes the final call.
Article continues below advertisement
Anyway, getting back to double elimination — one dancing couple is eliminated as normal and another is eliminated after the relay. The couple with the lowest score is sent home (makes sense), but then another couple with another low score is also sent home (makes less sense).
Ultimately, the two lowest-scoring couples get sent home, but the lowest scores are determined at different times and by different means in the episode. And sometimes, a season will throw two back-to-back double elimination episodes at dancers and fans, just to keep them on their toes and us on the edge of our couches. It's double the double elimination!
If you're interested in watching eliminations, double eliminations, and relay dances live, tune in to Disney Plus Mondays at 8 p.m. EST.