There Are Many Theories About How 'Halloween' Killer Michael Myers Still Lives
The 'Halloween Ends' trailer proves that Michael Myers is somehow still alive. But how is he still alive after everything in the 'Halloween' films?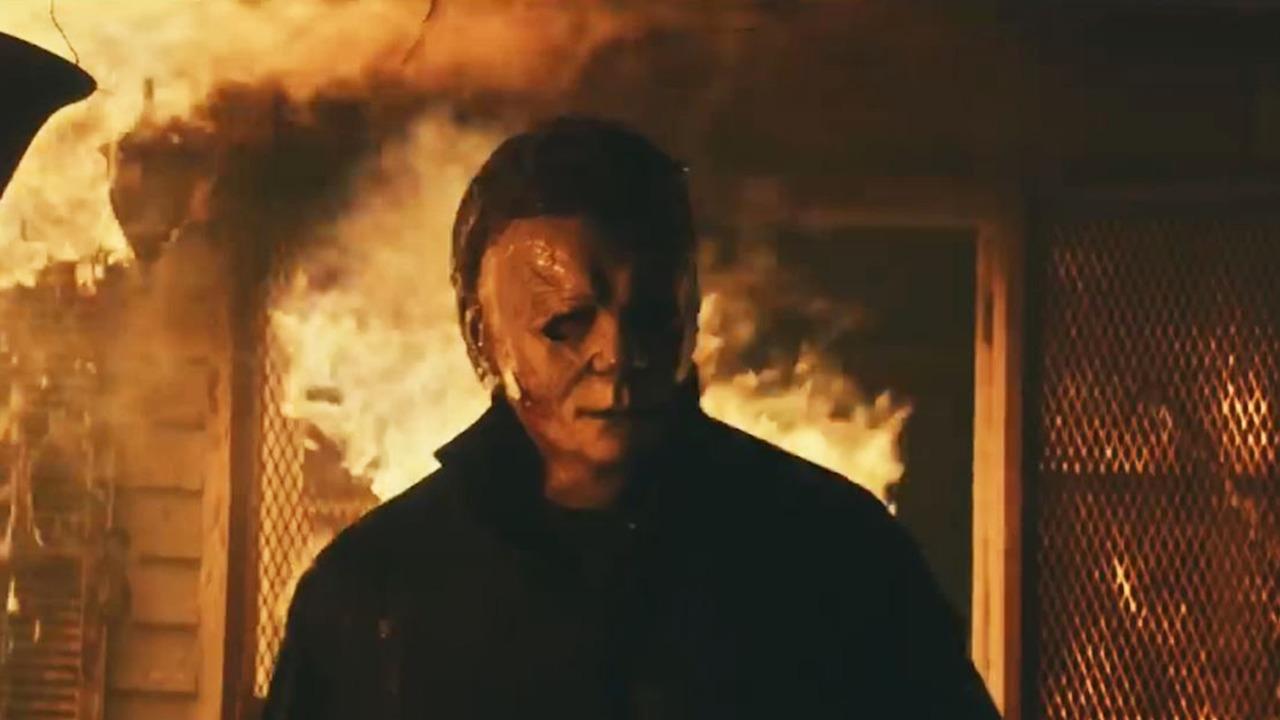 The third and final film in the David Gordon Green Halloween trilogy is coming in October 2022, and fans still have questions about how Michael Myers could still possibly be alive. First introduced to the world in 1978, Michael Myers is The Shape who haunts our living nightmares. At only 6 years old, he's put into a psychiatric hospital for killing his sister, and since then, he's hunted down Laurie Strode (Jamie Lee Curtis) along with the rest of the fictional Haddonfield, Ill.
Article continues below advertisement
Now that the Halloween Ends trailer has dropped, we know that Michael Myers is still alive and well, much to Haddonfield and Laurie's chagrin. So how is this beast of a man still alive? He's been through gunshots, stabbings, and fire, and yet, he's back once again. Will Halloween Ends be his ultimate demise?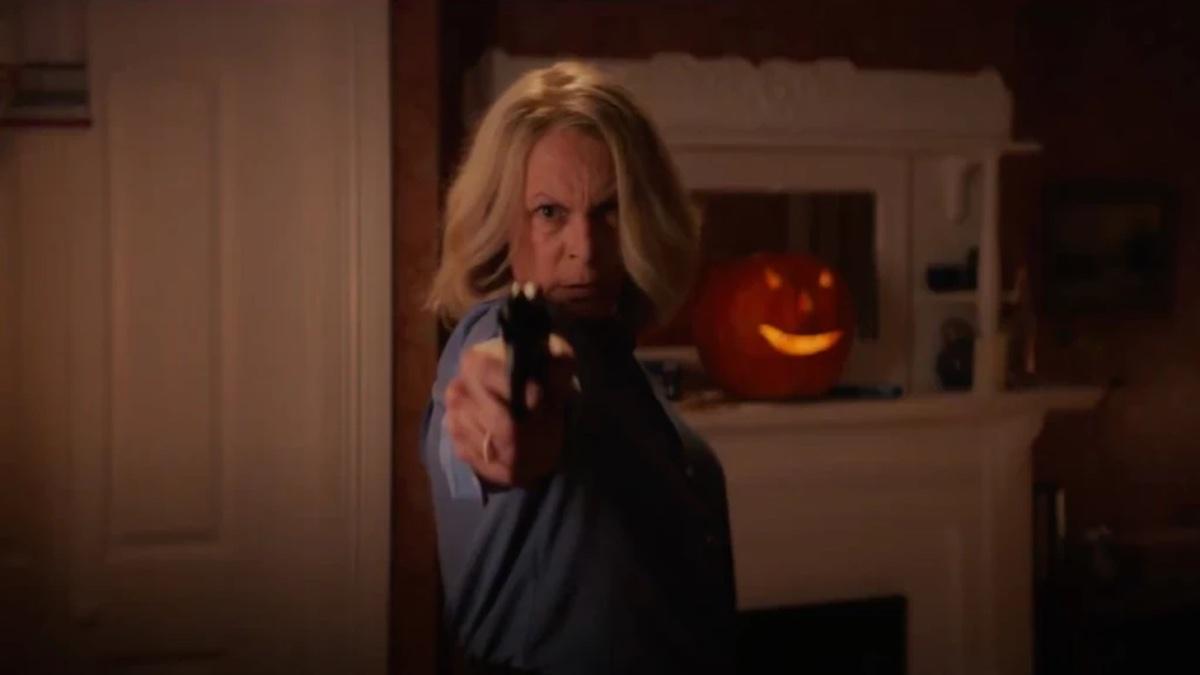 Article continues below advertisement
How is Michael Myers still alive in 'Halloween Ends'?
Whether we like it or not, Michael Myers is the thing that will never die. At the end of the first Halloween film, written and directed by John Carpenter, Dr. Loomis shoots Michael off a balcony. However, when Loomis goes to check the body, it's missing, which means that Michael was able to escape. The 2018 Halloween picks up where the 1978 one left off, presumably after Michael survived being shot by Loomis (not to mention that nasty fall).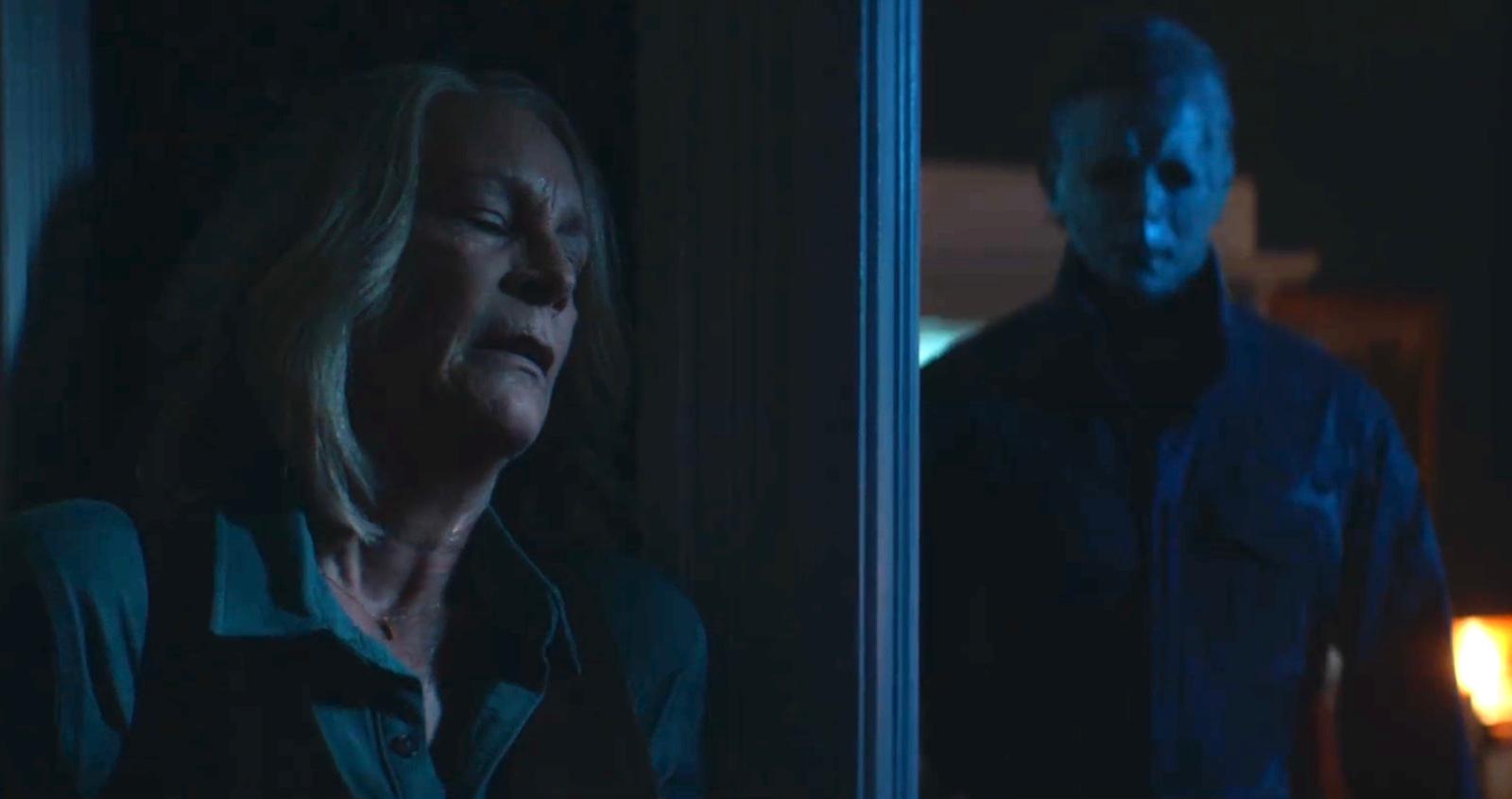 Article continues below advertisement
In the 2018 film, we learn that for the past 40 years, Michael has been detained and living in Smith's Grove Sanitarium. However, during a prison transfer, Michael crashes the bus and escapes on the night before Halloween. We all know what that means. He goes on another killing spree, and once again, Laurie goes head to head with him. She survives, and unfortunately, so does he.
At the end of the 2018 Halloween film, Laurie and the Strode women lock Michael in the basement of their burning house, but the post-credits scene shows him getting out alive. Basically, when firemen come to the scene, they inadvertently save Michael (who then kills the firemen). Then, at the end of Halloween Kills, a mob attacks Michael, but he fights his way out just before his ultimate demise.
Article continues below advertisement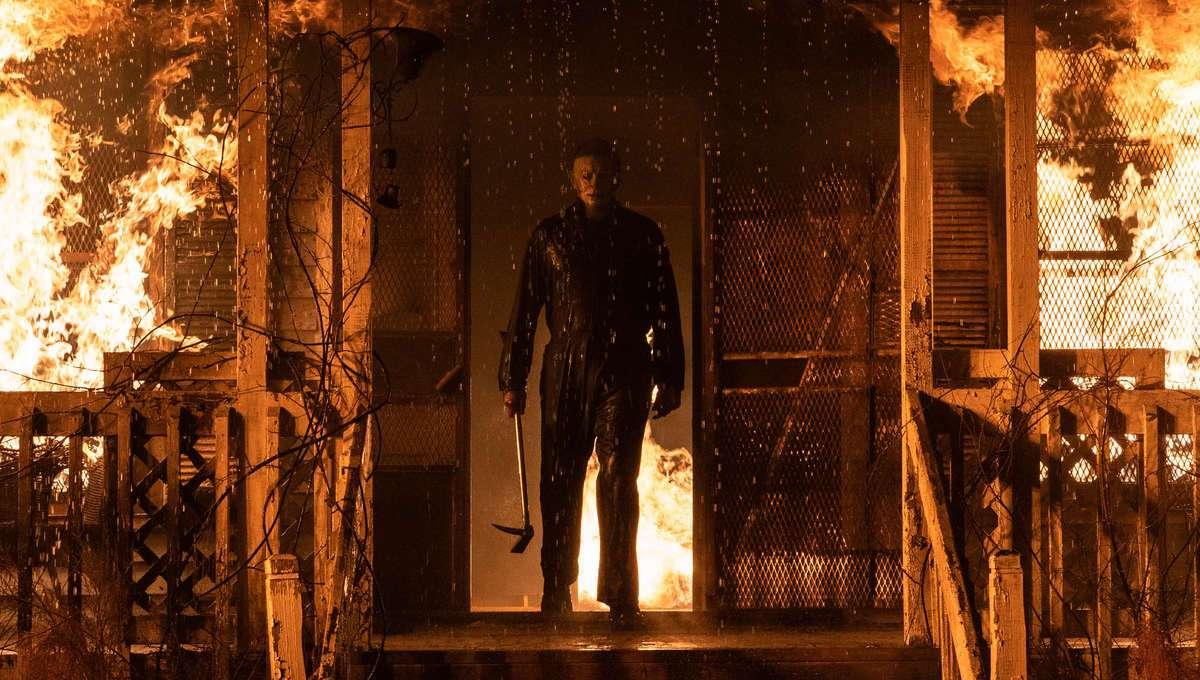 In the process of fighting his way out of the mob, Michale kills most of the town, including Laurie's daughter. Meanwhile, Laurie recovers in the hospital. So once again, Laurie is alone and her vendetta against Michael is stronger than ever. In the trailer for Halloween Ends, it's clear that Michael is back and that he and Laurie are facing each other for the last time. Who will come out alive, if either of them?
Article continues below advertisement
Michael Myers may still be alive, but he's not immortal according to director David Gordon Green.
There are many versions of Michael Myers over the course of the five decades of Halloween. In one version, he and Laurie are siblings. While the modern-day version does not make them siblings, Halloween 6: The Curse of Michael Myers explains Michael is invincible because of a curse bestowed upon him by the Cult of Thorn.
Article continues below advertisement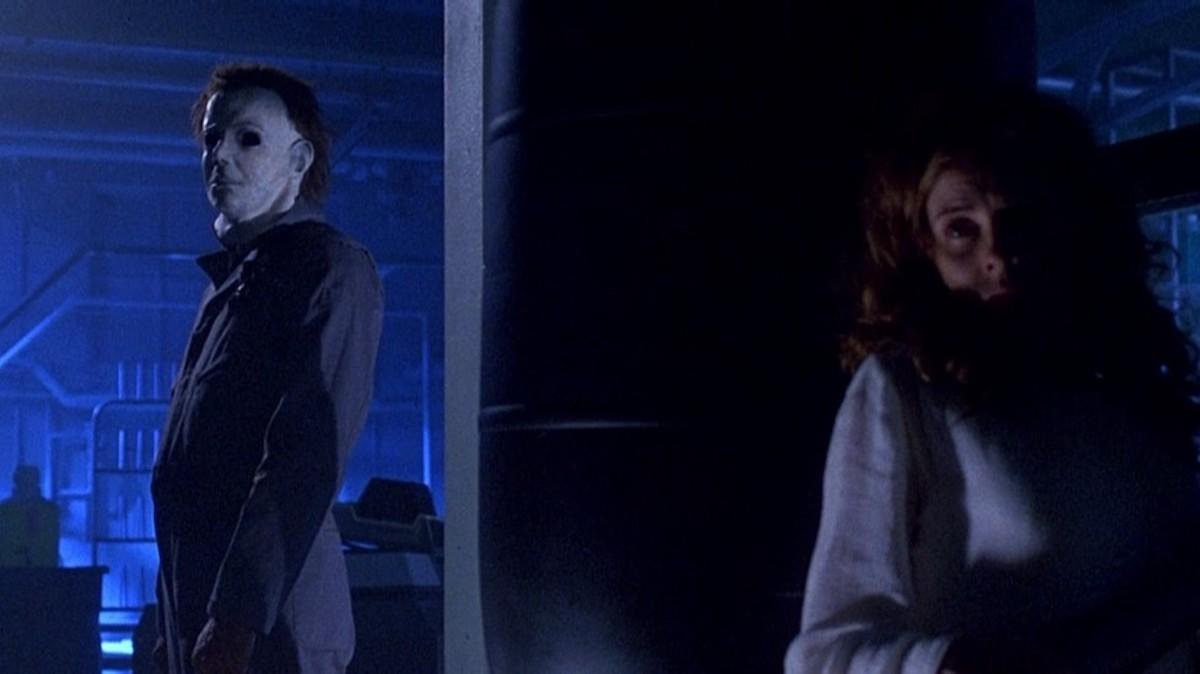 In this cult, one child from each tribe has to bear the curse in order to survive, and to do that, the child must kill all remaining members of their family every Halloween. This explains Michael's vendetta against Laurie and her family, but the 2018 trilogy bypasses this storyline completely.
Article continues below advertisement
According to director David, "My own personal concept for Michael, which will carry forward as long as I'm involved, is that he's capable of spectacular things but not impossible [things]. So I don't personally see him as supernatural, but I see the element of fear that he's generated and exacerbated is transcending the immediate character and moved on to an entire community."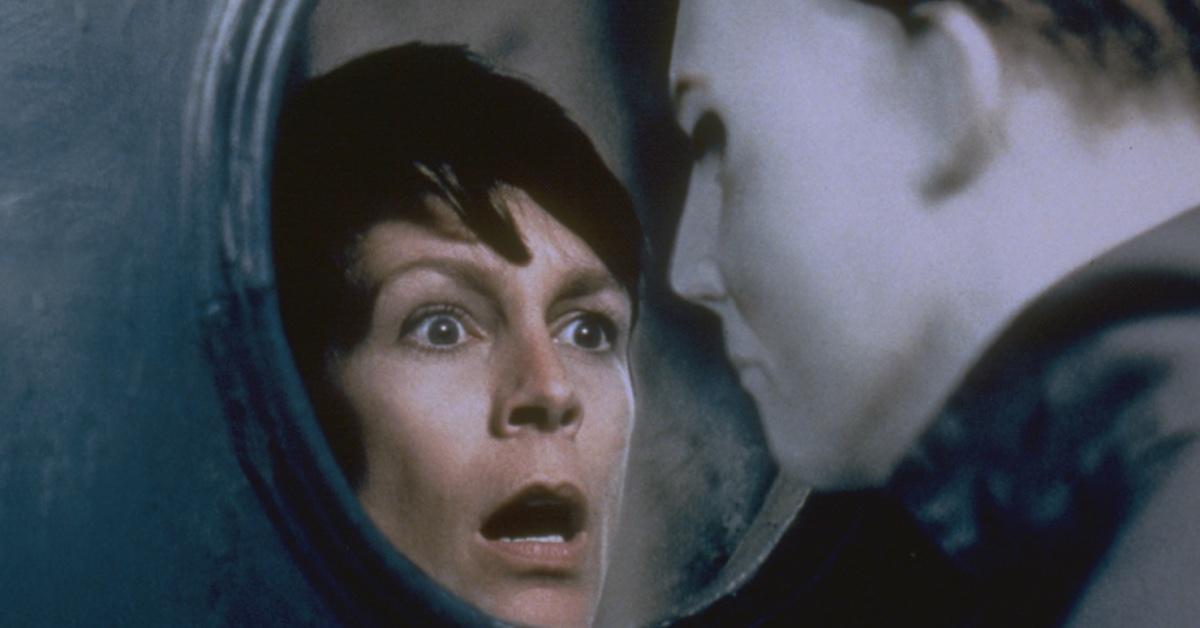 Article continues below advertisement
Laurie, on the other hand, does think there's something supernatural about Michael's ability to survive. "I always thought Michael Myers was flesh and blood just like you and me," she says in the films. "But a mortal man could not have survived what he's lived through. The more he kills, the more he transcends into something else, impossible to defeat. Fear. People are afraid. That is the true curse of Michael."
Another character, Frank, describes Michael's ability to survive through his psychological state. "He's just a 6-year-old boy with the strength of a man and the mind of an animal," Frank explains. Regardless of how Michael is still alive, perhaps Halloween Ends will be the film in which he finally meets his maker.