Wait Until You Hear How Many Albums 'The Voice' Coaches Have Sold
How many albums have 'The Voice' judges sold? Revisit the careers of Season 19 coaches Blake Shelton, Gwen Stefani, Kelly Clarkson, and John Legend.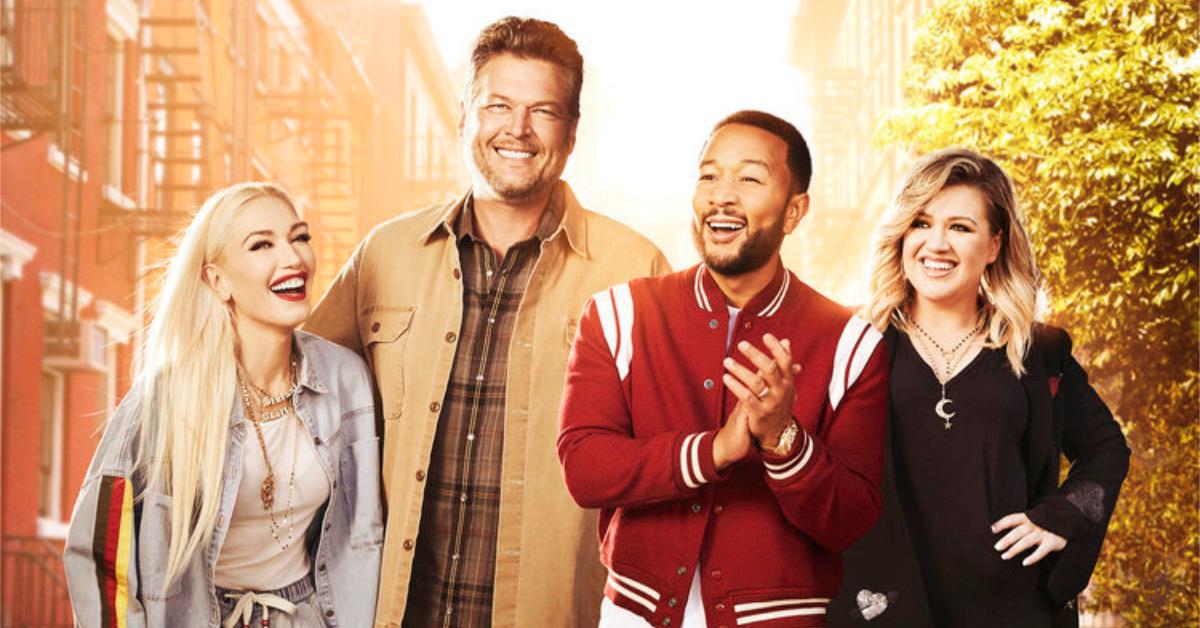 Article continues below advertisement
Not only that, but the foursome has 72 Grammy nominations and 17 wins between them — and 11 of those wins went to John. Read on for more details about The Voice coaches' discographies.
Blake Shelton hit 10 million sales in 2016.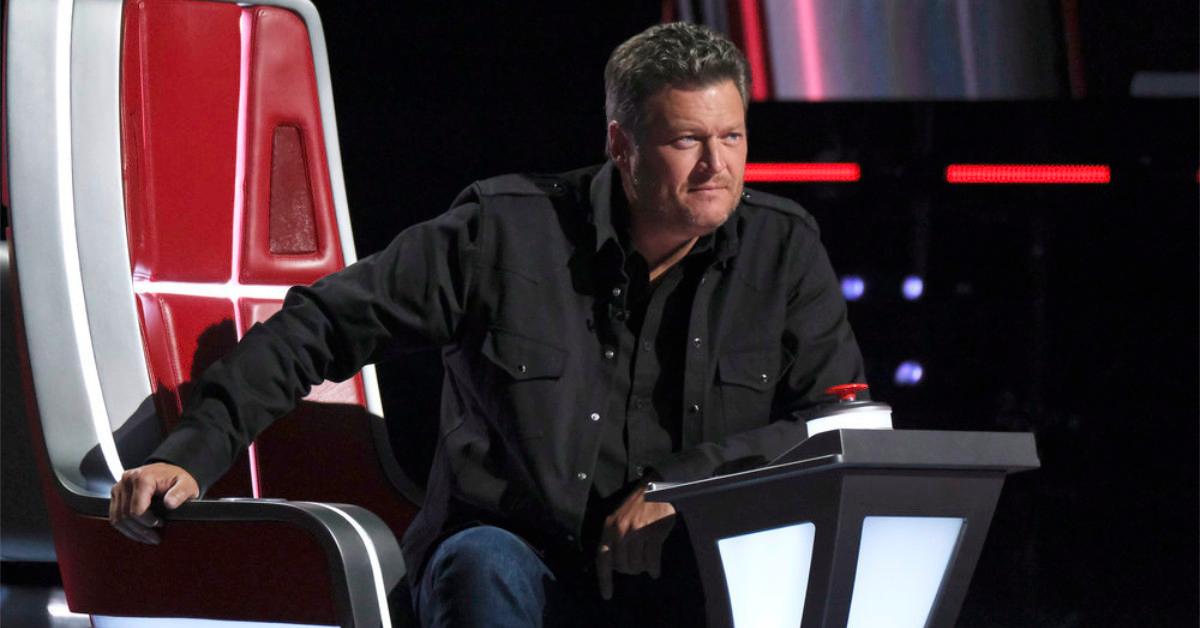 Blake Shelton, who's been coaching The Voice contestants since day one, has released 11 studio albums so far. In fact, he's been in the music biz so long that his self-titled 2001 debut album was released not just on CD but on cassette tape.
Article continues below advertisement
Along the way, Blake has been delivering solid results for Warner Bros. Nashville, his label since the early 2000s. Each of his albums from the past decade has been certified gold, platinum, or double platinum by the Recording Industry Association of America, and he passed the 10 million sales milestone in October 2016. Plus, his and Gwen's collaboration "Nobody But You" hit No. 2 on Billboard's Hot Country Songs chart in May 2020.
Gwen Stefani has sold more than 30 million albums worldwide.
Gwen, who's been coaching on The Voice off and on since Season 7, made her solo debut with the 2004 album "Love. Angel. Music. Baby," which spurred the hit singles "What You Waiting For," "Rich Girl," and — lest we forget — "Hollaback Girl."
The three-time Grammy winner — who got engaged to Blake in October 2020 after five years of dating — then released 2006's "The Sweet Escape," 2016's "This Is What the Truth Feels Like," and 2017's "You Make It Feel Like Christmas."
Article continues below advertisement
Of course, you can't talk about Gwen's discography without mentioning her work with ska punk band No Doubt, especially the 1995 album "Tragic Kingdom," which went 10x platinum with more than 10 million units sold. Between her solo career and her time in No Doubt, Gwen had sold more than 30 million albums globally, according to The Daily Telegraph, by 2007.
Kelly Clarkson has an impressive eight albums and 13.5 million sales.
Kelly, who's been a judge on The Voice since Season 14, got a big boost from American Idol: She won the then-Fox reality show's debut season in 2002.
Her debut album, 2003's "Thankful," sold 2,800,000 units stateside, but it was the following year's "Breakaway" that really made her a superstar — and people have been belting out "Since U Been Gone" and "Because of You" at karaoke ever since. In 2015, Forbes pegged her sales number at 13.5 million albums.
Article continues below advertisement
John Legend has moved 4 million albums.
John, a Voice coach since Season 16, has been wooing R&B fans ever since his debut album, 2004's "Get Lifted." A decade later, he hit the big time with his single "All of Me," which went 13x platinum and ranked as Billboard's No. 1 radio song of 2014. The RIAA says John's gold and platinum albums have sold 4 million units altogether.
The EGOT winner released his latest effort, "Bigger Love," in June 2020, and the album won a rave review from The Independent: "Legend has made a remarkable leap out of his comfort zone. He could easily have served up another full helping of R&B romance, but instead he's tested himself — something you rarely see in artists of his stature."
Catch The Voice Mondays and Tuesdays at 8 p.m. ET on NBC.