How Many Episodes Is Season 4 of 'Love Island USA'? It Offers a Summer's Worth of Content
Is your guilty pleasure Peacock's reality show 'Love Island USA'? If so, you're in luck, because Season 4 is chock-full of episodes. How many are there?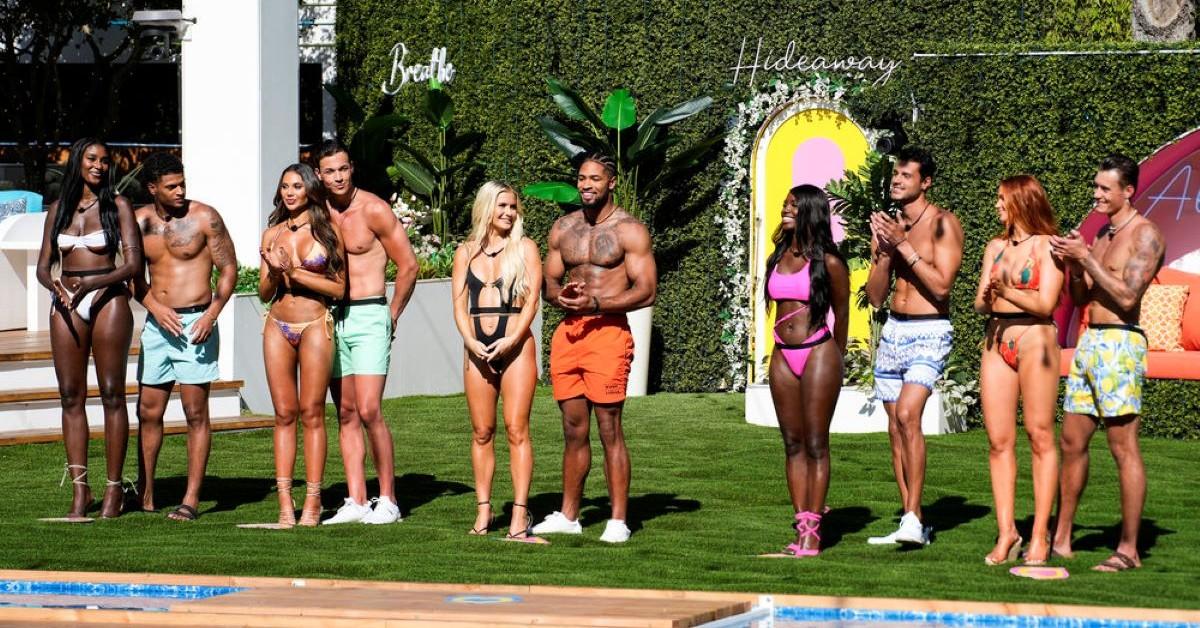 The deliciously trashy and downright polarizing reality dating show Love Island encapsulates a fantasy scenario for most people: a giant group of physically and aesthetically superior humans on a tropical island. Whether or not you like reality television, the cast of Peacock's Love Island USA Season 4 is definitely easy on the eyes. Though this season wasn't filmed on an actual tropical island (it was filmed in California), the steamy illusion is still vibrant.
Article continues below advertisement
For those who don't know, the series follows a group of contestants — aka Islanders — as they "couple up in new surroundings to compete in naughtier games and sexier challenges. Throughout their stay, temptations will rise and drama will ensue as Islanders are forced to decide if they want to remain with their current partners or 'recouple' with someone new." Though you'd think it would be a "follow your heart" situation, there's $100,000 on the line for these sexy singles.
Considering it's hard to stay away from this series, as it airs Tuesdays through Sundays on Peacock, fans are wondering how many dramatic episodes long the season will be.
Article continues below advertisement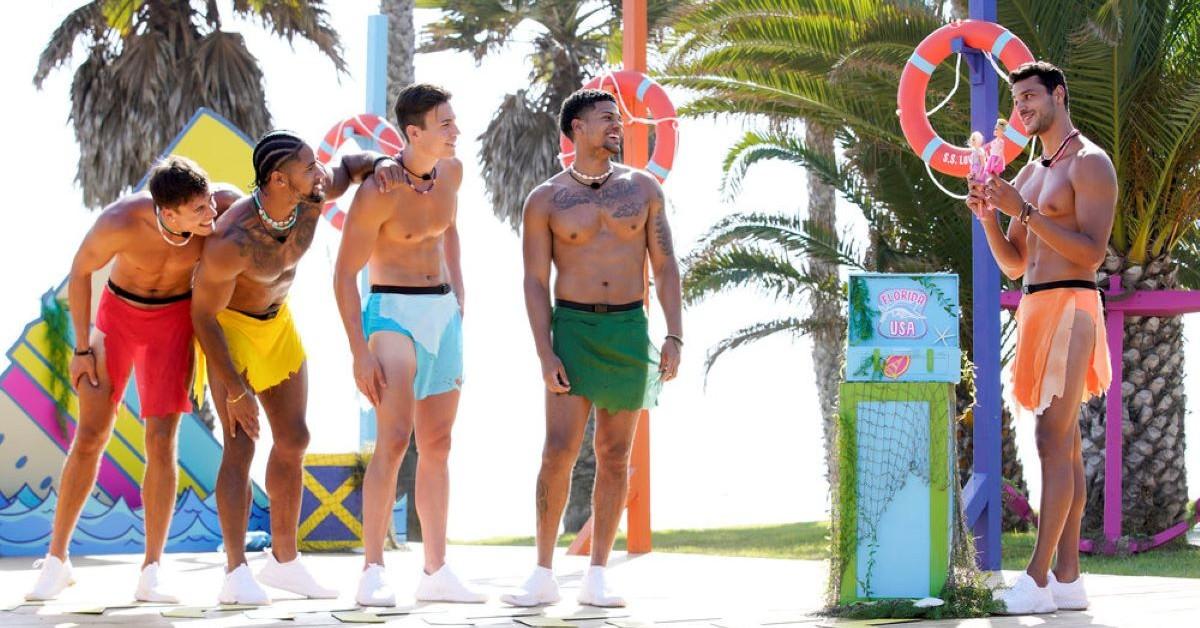 How many episodes is Season 4 of 'Love Island USA'?
Grab your contraceptives and your coconut drinks, because Love Island USA is an all-summer long event. As reported by Decider, Season 4 will amass a total of 40 episodes. That's, like, four seasons of Stranger Things. Each episode lasts about one hour long and sees Scottish comedian Iain Stirling as its narrator.
Article continues below advertisement
Iain Stirling opened up about the narration process for 'Love Island.'
In an interview with Screen Rant, the long-time Love Island narrator gave details on how the process works. Apparently, he's given fully edited episodes to voice over.
"We get the fully edited, the full shebang. So, we go in quite late. We'll go in like two o'clock in the afternoon, and then just basically the show's all about finished, and then we just watch the episode sort of like a viewer would, you know? And then we decide what we think about that and, you know, all those sorts of little bits and bobs, and then we just record it all. It means our day's quite short, which is quite nice," he said.
Article continues below advertisement
Interestingly, he wants to have the same viewing experience as the viewers at home. "I deliberately don't watch any outtakes or offcuts or anything like that because I don't really want to know anything that the viewer doesn't know. I think that makes it easier for me."
Article continues below advertisement
And if you're wondering whether or not Iain likes listening to his voice... it's as weird of an experience as you'd think it would be.
"My wife watches [Love Island], and sometimes I do watch it with her. It's weird sort of hearing your own voice, but it must be quite annoying for my wife, because obviously she has to then react to all the jokes cause I'm sat with her. Maybe it's easier if we don't watch it together because then she can't be bothered trying to pretend to laugh at stuff, you know?"
Season 4 episodes of Love Island USA premiere on Tuesdays through Sundays on Peacock.