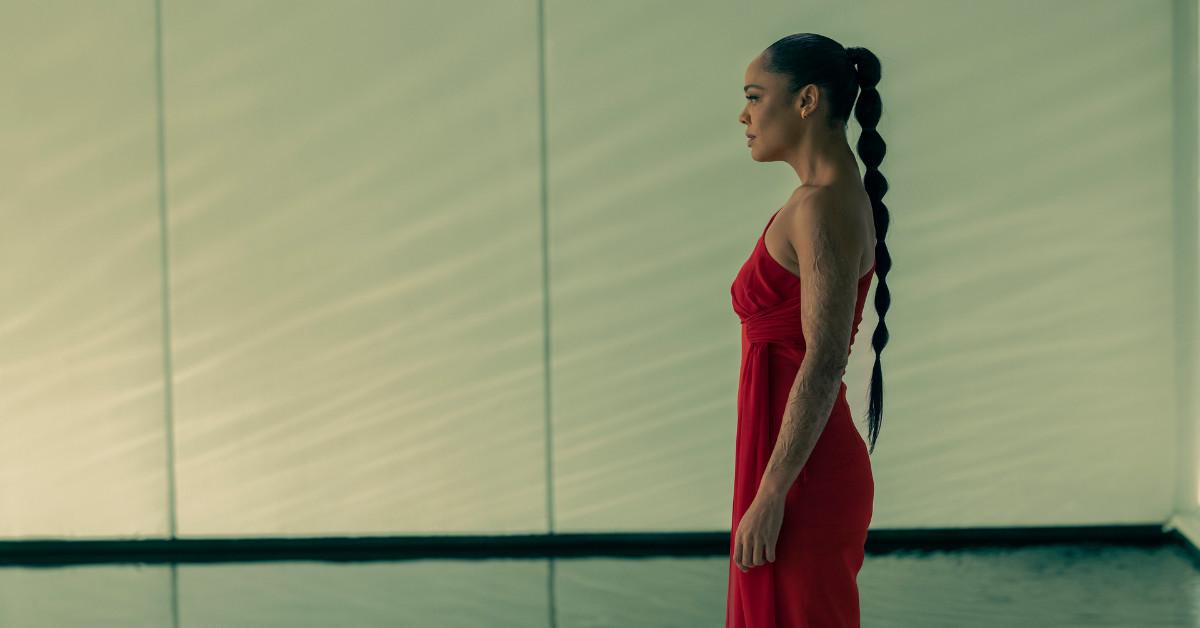 Will There Be More 'Westworld' After Season 4?
You might be wondering how many seasons of Westworld are planned, especially now that the HBO sci-fi drama is approaching the end of its fourth season.
Article continues below advertisement
Well, the good news is that it sounds like the cast and crew are scheduled to start filming Season 5 next year… and that the show might even continue beyond that. Read on…
James Marsden said years ago that the show could continue until Season 6 or 7.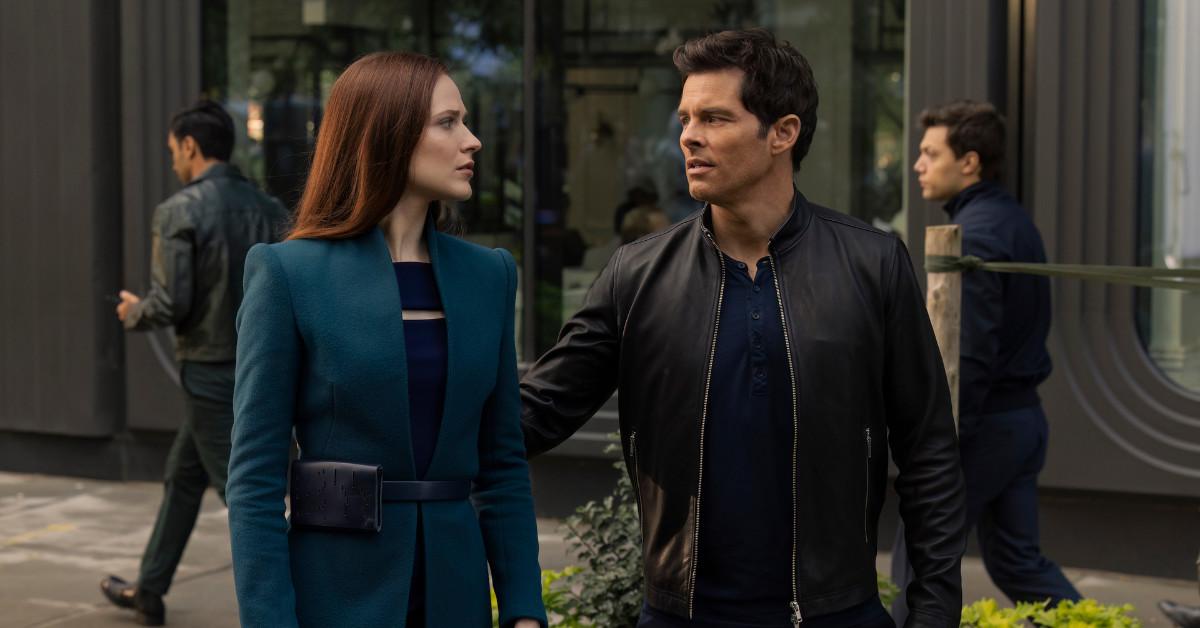 In January 2016, Westworld paused production so that creators and showrunners Lisa Joy and Jonah Nolan could solidify the plot for Season 1's final episodes. And James Marsden, the actor behind Theodore "Teddy" Flood, told Entertainment Weekly that they were also "mapping out what the next five or six years are going to be," suggesting Lisa and Joan have plans for six or even seven seasons.
Article continues below advertisement
"We wanted everything in line so that when the very last episode airs and we have our show finale, five or seven years down the line, we knew how it was going to end the first season — that's the way Jonah and [executive producer J.J. Abrams] operate," James added. "They're making sure all the ducks are in the row. And it's a testament to Jonah and Lisa and HBO that we got them right, especially the last three scripts."
The 'Westworld' creators are reportedly signed on for as many as six seasons of the show.
In April 2019, Lisa and Jonah signed a nine-figure, five-year overall deal with Amazon reportedly worth up to $30 million per year, leaving behind their individual deals with Warner Bros. TV, according to The Hollywood Reporter. But part of that deal involved upfront payment to continue on as show runners for Westworld for up to a potential sixth season, THR reported a year later.
Article continues below advertisement
In July 2019, HBO programming chief Casey Bloys assured TheWrap that Lisa and Jonah were still focused on Westworld, despite the Amazon deal. "They are 100 percent hands on," he said. "We have deals with them for a potential fourth and fifth season. So the deal with them [at Amazon] is for, I believe, everything but Westworld. And they're very committed to Westworld. So I'm not worried about losing their focus. They don't lose focus."
Article continues below advertisement
Ed Harris suggested there's just one season left, which would mean 'Westworld' will end with Season 5.
Last month, Ed Harris — who plays William/The Man in Black/ on the show — told The Hollywood Reporter that the cast and crew have "one more season, while will start filming next April and May."
And though Ed has "no idea where that's going to end up," he did give his take on whether William can or should be redeemed. "You know, I wouldn't mind if he, the actual human William, got out of the cryo machine and corrected some situations that he's responsible for," the actor said. "I don't know if that's going to happen. I certainly have not been told, but I'm not sure if he's got much chance of surviving."