'The Bradshaw Bunch' Star Terry Bradshaw Is a Legit Football Legend
Terry Bradshaw is synonymous with the NFL thanks to his legendary career as a quarterback. How many Super Bowls has he won?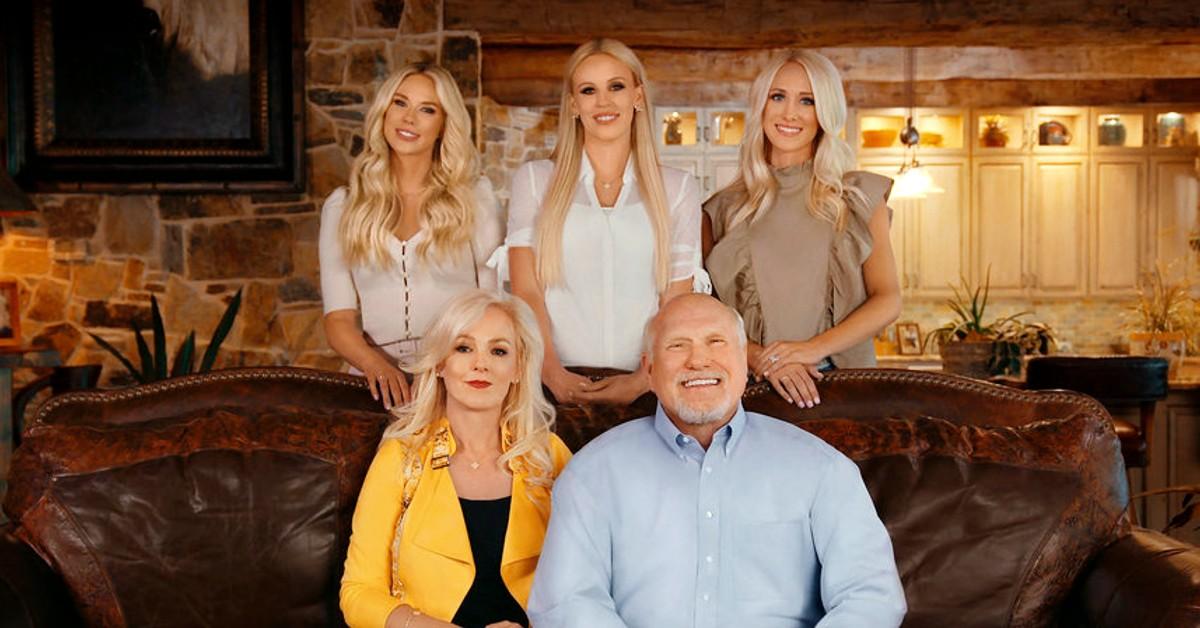 You simply can't talk about football without at least one mention of Terry Bradshaw — the retired Pittsburgh Steelers quarterback has certainly earned his status as an NFL legend. Football fans can learn more about Terry and his family on the E! reality television series The Bradshaw Bunch. Season 2 of The Bradshaw Bunch is currently airing on E!
Article continues below advertisement
Terry has racked up an impressive amount of Super Bowl wins during his sports career. Just how many Super Bowl rings does Terry have? Where does he keep them all? We've got the answers for you.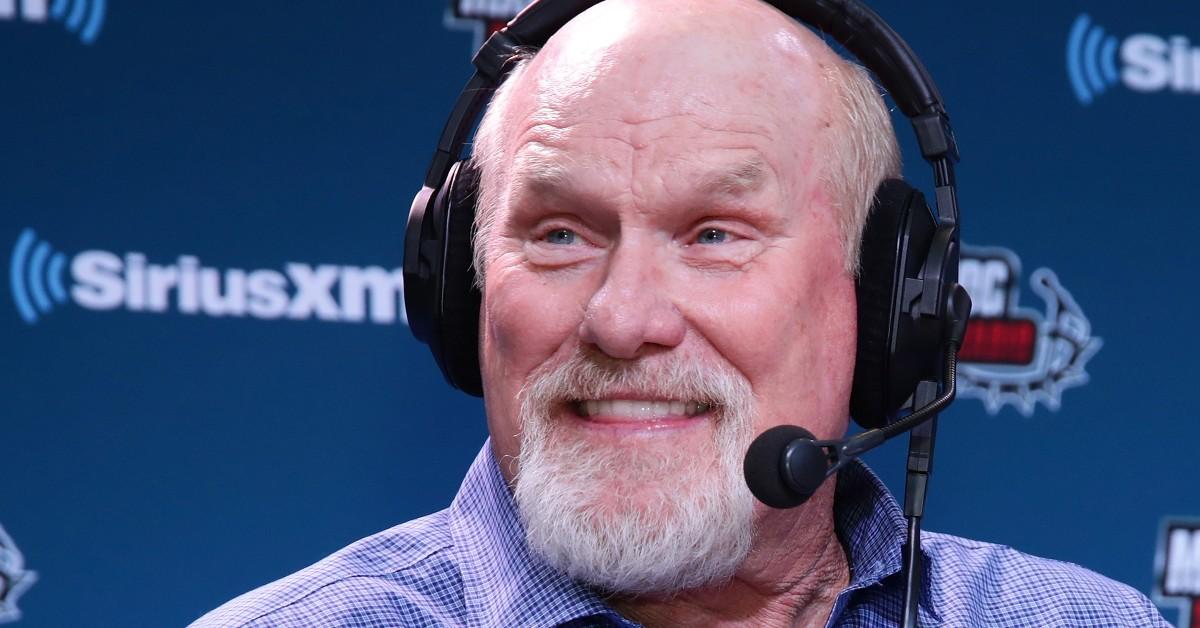 Article continues below advertisement
Terry is a football Hall of Famer.
In 1989, Terry was inducted into the Pro Football Hall of Fame. Before that, he led the Steelers to Super Bowl victories in 1975, 1976, 1979, and 1980. In addition to four Super Bowl wins, Terry also won the Super Bowl MVP award twice! Why did Terry choose to retire in 1983 after his epic success as a quarterback? Terry chose to retire as a football player partially due to a painful elbow injury he sustained during training camp.
You'll never see Terry's Super Bowl rings at the Bradshaw family home in The Bradshaw Bunch. Terry actually donated his Super Bowl rings (and other various football related awards he had won) to his alma mater, Louisiana Tech. Terry began his football career at Louisiana Tech. According to Terry's official Wikipedia page, Terry was considered to be the best college football player in the nation in 1969. He was the number one NFL draft pick in 1970, and the rest is NFL history!
Article continues below advertisement
Terry hasn't stopped working since he retired from the NFL.
Terry certainly didn't rest on his laurels after retiring from the NFL. The football legend has appeared in multiple television series and films, both as characters (like in the film Failure to Launch) and as himself. Before The Bradshaw Bunch, Terry appeared on other reality television shows, competing in Season 1 of The Masked Singer and revealing how his house was haunted on Celebrity Ghost Stories.
Article continues below advertisement
Terry is quite the prolific television host as well. He's a pre-game analyst and a co-host on Fox NFL Sunday and Thursday Night Football. According to Terry's official Fox Sports biography, the NFL legend has been with Fox NFL Sunday from the start in 1994. Terry won three sports Emmys in the outstanding sports personality/analyst category. Did we mention Terry also co-wrote a book titled Terry Bradshaw: Man of Steel?
Terry is a doting dad on 'The Bradshaw Bunch'
If reality television is more your style, you can watch Terry as an adorable doting dad on The Bradshaw Bunch. The series centers around Terry's fun antics with his wife Tammy Bradshaw, his three daughters, Rachel, Erin, and Lacey, and his adorable granddaughter Zuri. You can watch new episodes of The Bradshaw Bunch Season 2 on Wednesdays at 9 p.m. EST on E!