'Jeopardy!' Veteran Buzzy Cohen Joins 'The Chase'
How much does Buzzy Cohen make on 'The Chase'? The 'Jeopardy' veteran is being added to the line of Chasers.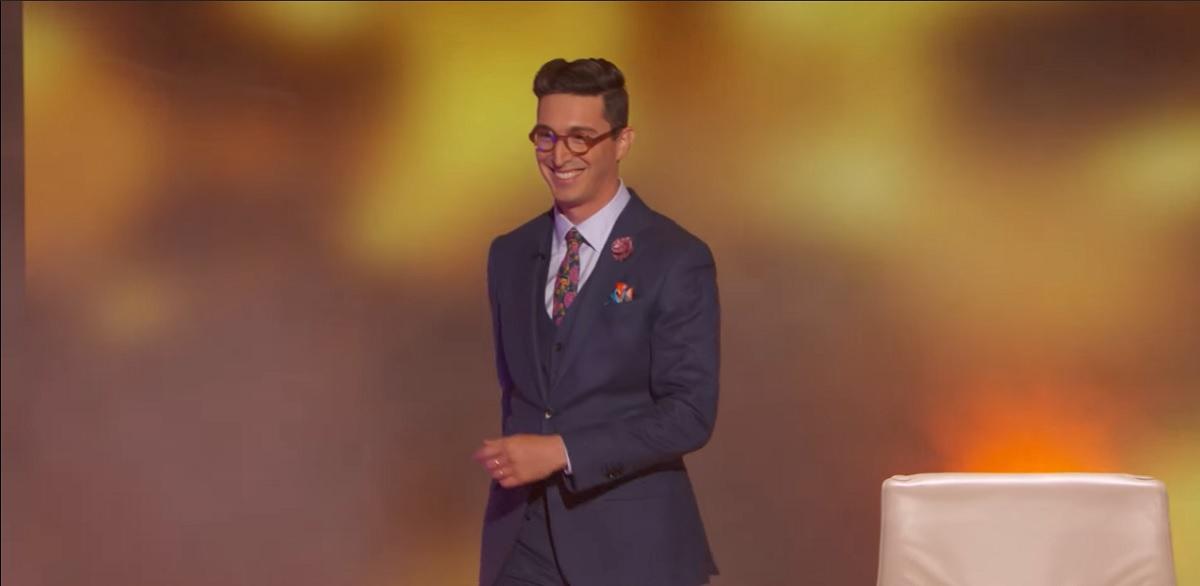 Mr. Personality returns to game-show stardom! Buzzy Cohen is set to join The Chase on ABC. Buzzy is best known for his historic run on Jeopardy! In 2016, Buzzy went on a 10-game winning streak and took home more than $164,000. His vivacious personality and encyclopedic trivia knowledge made him a guest to remember, and he would even go on to win the 2017 Jeopardy! Tournament of Champions.
Now, he returns to show off his trivia skills in The Chase. How much does he make on the show?
Article continues below advertisement
The Chase is an American adaptation of a British quiz game show. Though it originally premiered on the Game Show Network in 2013, a revival began airing in January 2021 on ABC. In this competition, teams of three contestants compete against a "chaser" in a battle of trivia. The contestants must answer as many questions correctly as possible in an attempt to answer more questions than the chaser. It's a race to earn as big a cash prize as possible, all while flexing your trivia knowledge over game show experts.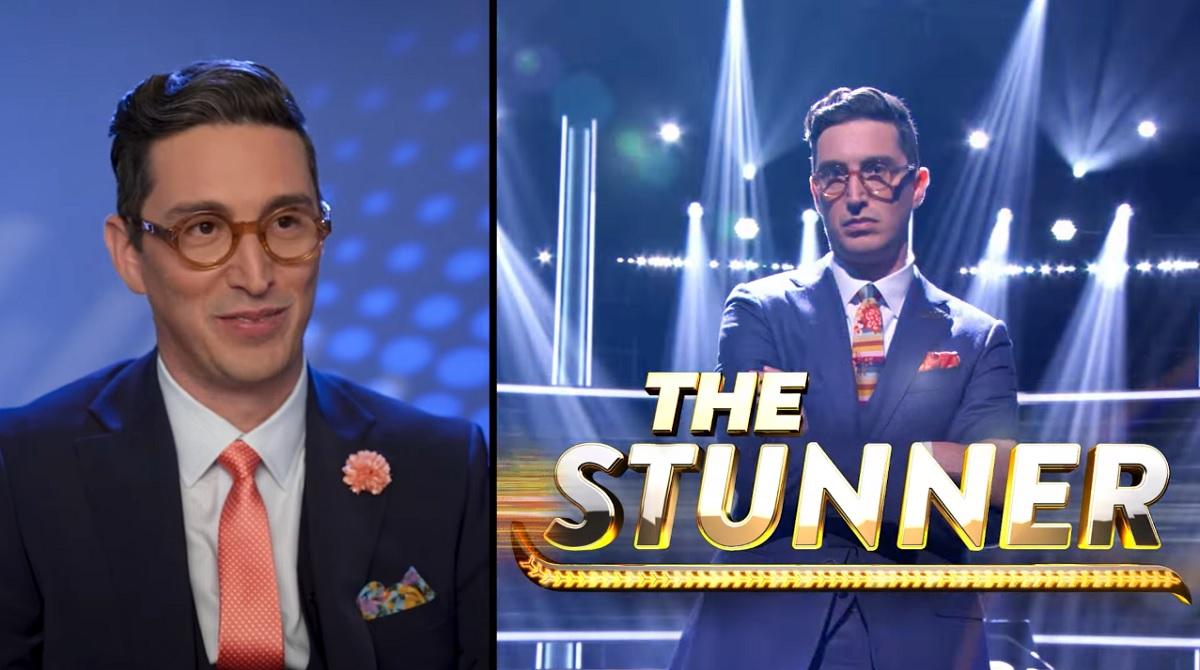 Article continues below advertisement
How much does Buzzy Cohen make on 'The Chase'?
The Chase is no stranger to hosting former Jeopardy! champions as chasers. Jeopardy! legend and current host Ken Jennings has previously served as a chaser on the show, quite literally giving the contestants a run for their money. James Holzhauer has also taken his record-breaking trivia knowledge to The Chase, and so has Brad Rutter.
Buzzy Cohen joins their ranks, having previously had a respectable run on Jeopardy! and even hosting the 2021 Tournament of Champions.
So how much does being a chaser pay? If we knew, we'd tell you. As we've previously written, chasers on The Chase are considered hired talent for the show. It's reasonable to think that Buzzy, like his Chase contemporaries, is being paid some sort of industry standard as a game show staple. However, much of this information isn't disclosed to the public.
Article continues below advertisement
Buzzy has already carved out a place in the hearts of Jeopardy! fans as a memorable piece of the game show's long history. He takes that legacy with him to The Chase.
Article continues below advertisement
Buzzy isn't the only trivia pro joining The Chase in its third season. TVLine previously reported that two other new chasers would be in the running. Alongside Buzzy is Victoria Groce, another Jeopardy! champ who had a 19-day winning streak (longer than Buzzy!) in 2005. She went on to earn high rankings in the international quizzing community and was reportedly named "World Quizzer of the Year" at the 2021 World Quiz Awards.
Buzzy and Victoria will be joined by Brandon Blackwell. While not a Jeopardy! vet, Brandon has appeared on three different quiz shows, including Who Wants to Be a Millionaire? in 2012. His total game show earnings totaled more $400,000, all of which he won by the age of 20.
The new season of The Chase begins May 3 at 9 p.m. EST on ABC.