How Old Is King Charles as He Officially Assumes the British Throne at His Coronation?
People watching King Charles officially assume the British throne at his coronation are wondering how old he is. Details ahead, plus Camilla's age.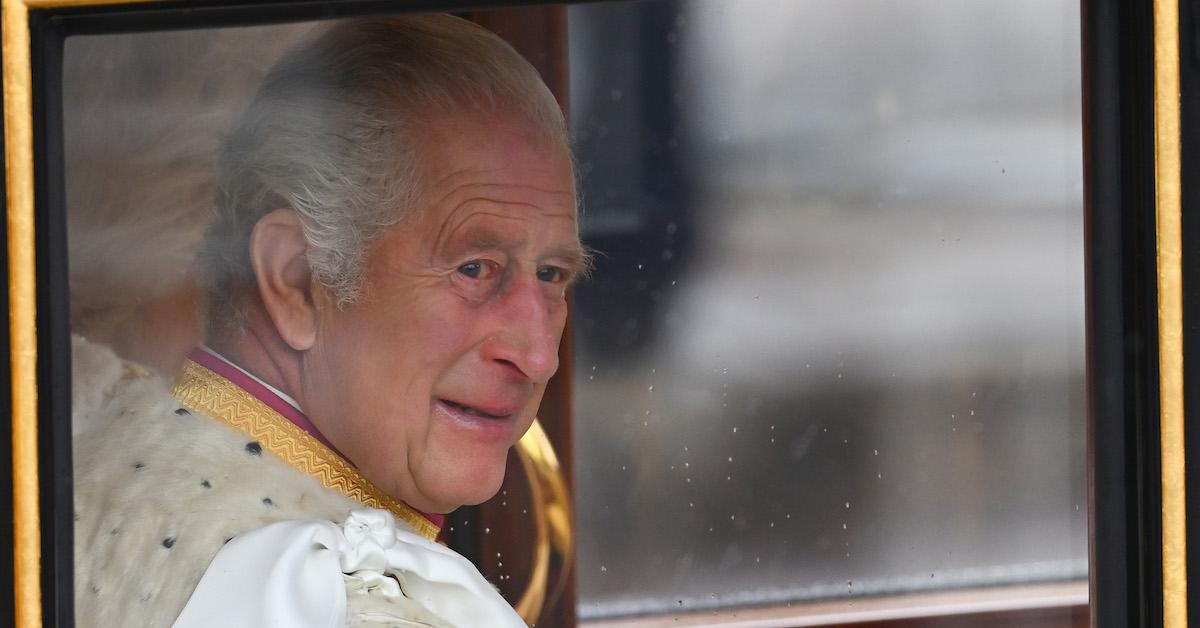 On May 6, 2023, people around the world watched as King Charles III was anointed as the sovereign of Britain.
The coronation was a long time coming for the King, who is the longest waiting heir apparent — ever.
Article continues below advertisement
King Charles bided his time in the line of succession an astonishing 70 years and 214 days. His mother, Queen Elizabeth II, died in September of 2022, but per custom, his coronation did not take place right away.
So how old is King Charles now that he has finally officially assumed the throne? Details ahead!
So, how old is King Charles?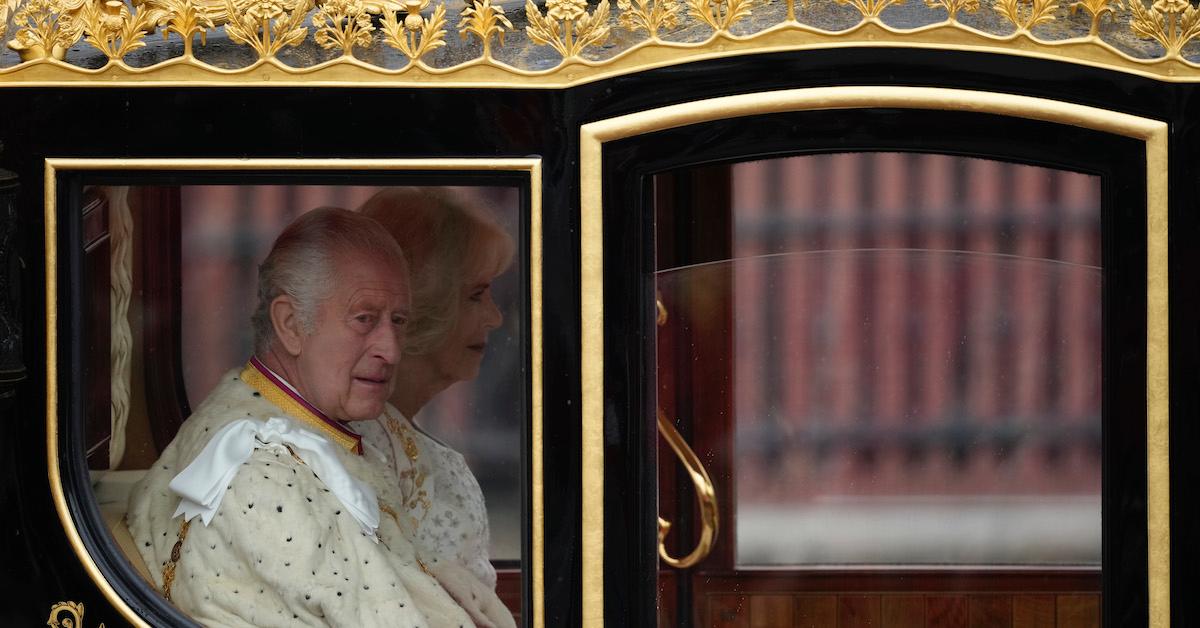 Britain's new King was 73 years old when his mom Queen Elizabeth passed away.
King Charles III is 74 on the day of his coronation, making him the oldest monarch in British history.
Article continues below advertisement
This fact is made even more interesting when you consider how old his mom was on the day of her coronation. More on that in a moment. First, how old is his wife, who was crowned Queen Consort at the highly-anticipated and historic occasion?
How old is Queen Consort Camilla?
With her husband by her side, Camilla was crowned Queen Consort in front of the world.
So how old is the second wife of the King of England? Well, she's actually older than the monarch, at 75 years old.
Article continues below advertisement
Charles and Camilla said "I do" in 2005 — when he was 56 and she was 57. Incidentally, Queen Elizabeth was not in attendance at those nuptials. And speaking of the late Queen, how old she was at her coronation is wildly different from her son's age when he assumed the throne.
How old was Queen Elizabeth when she became monarch?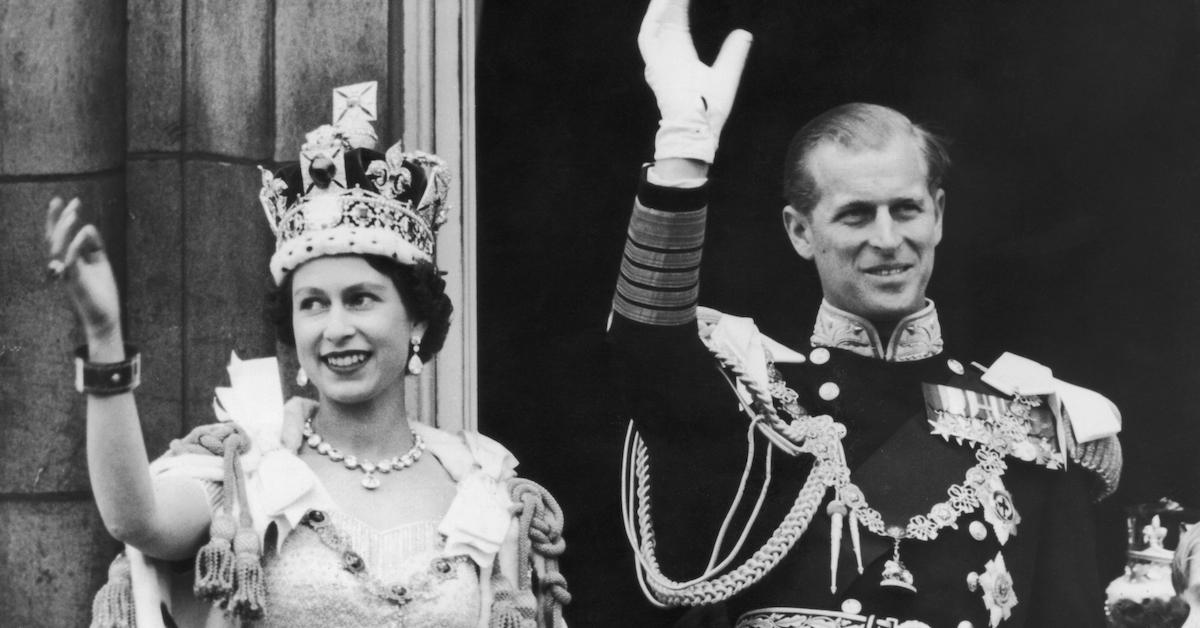 The year was 1953 when a 27-year-old princess became Queen Elizabeth II.
Her father, King George VI, died when she was only 25, marking a stark difference between her age at the time she became monarch, and her future son's.