Shiny Yveltal Is Now Available in 'Pokémon GO'
Yveltal has appeared again in 'Pokémon GO' — and this time, you can catch its shiny version. Here's how to catch the Legendary Pokémon.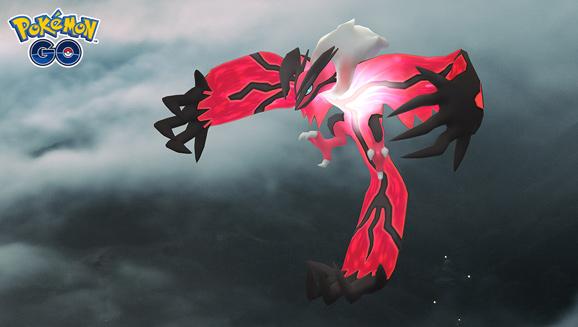 Those who haven't already captured the Legendary Pokémon Yveltal in Pokémon GO have the chance to from Sept. 27 to Oct. 8 during five-star raids in the game. The Pokémon, which previously graced the cover of Pokémon Y, is now available as a boss at gyms — but only for a short period of time.
How do you capture this Legendary Pokémon? The only way is by participating in raids, so it's time to get your team ready.
Article continues below advertisement
Yveltal will be in 'Pokémon GO' raids until Oct. 8.
As a Dark and Flying-type Pokémon, Yveltal is particularly weak to Electric-, Ice-, Rock-, and Fairy-type attacks, While the Pokémon you stack your team with don't necessarily need to be one of these types, matching the Pokémon's type to their moves will deal more damage. Since you'll be taking on Yveltal in a five-star raid, the Pokémon with higher CP and better stats are the best to stack your team with, as they'll provide more aid in your battle against it.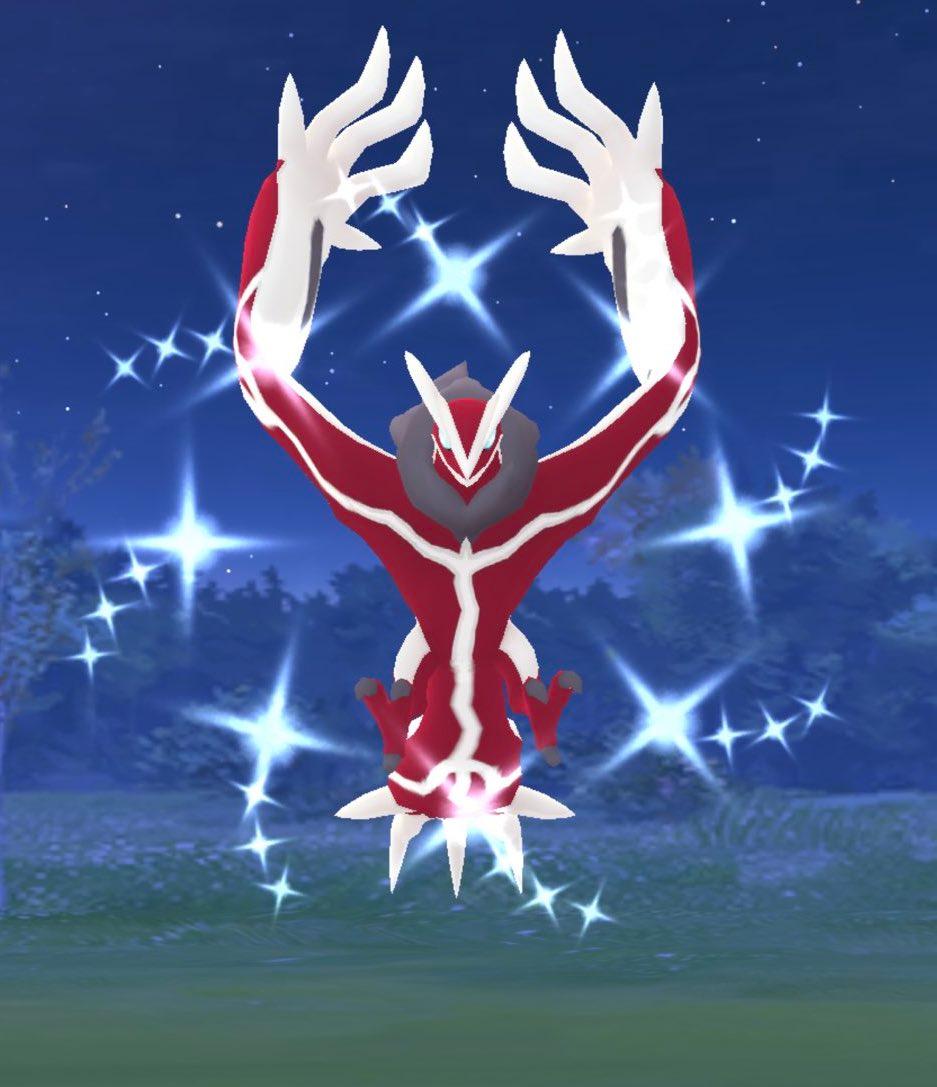 Article continues below advertisement
As is the case with every raid in Pokémon GO, you'll first have to defeat Yveltal before you're awarded the opportunity to capture it. The quicker you and your team defeat the Pokémon, the more Premiere Balls you'll be given to capture it.
Unfortunately, just because you've progressed to the encounter with the Legendary Pokémon does not guarantee that you'll catch it.
If you run out of Premiere Balls and don't manage to capture Yveltal, you'll have to complete another five-star raid for another opportunity. Landing curve balls and excellent throws will increase the chances that your PokéBall throws will be successful, as will the use of berries.
Article continues below advertisement
Can Yveltal be shiny in 'Pokémon GO'?
During Yveltal's raid appearances from Sept. 27 to Oct. 8, players will have the chance to capture a shiny Yveltal. Instead of the Pokémon's traditional red and black coloring, the shiny version features a maroon and white exterior.
As is the case with all Legendary Pokémon in Pokémon GO, you'll have a 5% chance of encountering the shiny version of Yveltal — but as your chances are still slim, you'll likely have to complete multiple raids and encounters to find it.