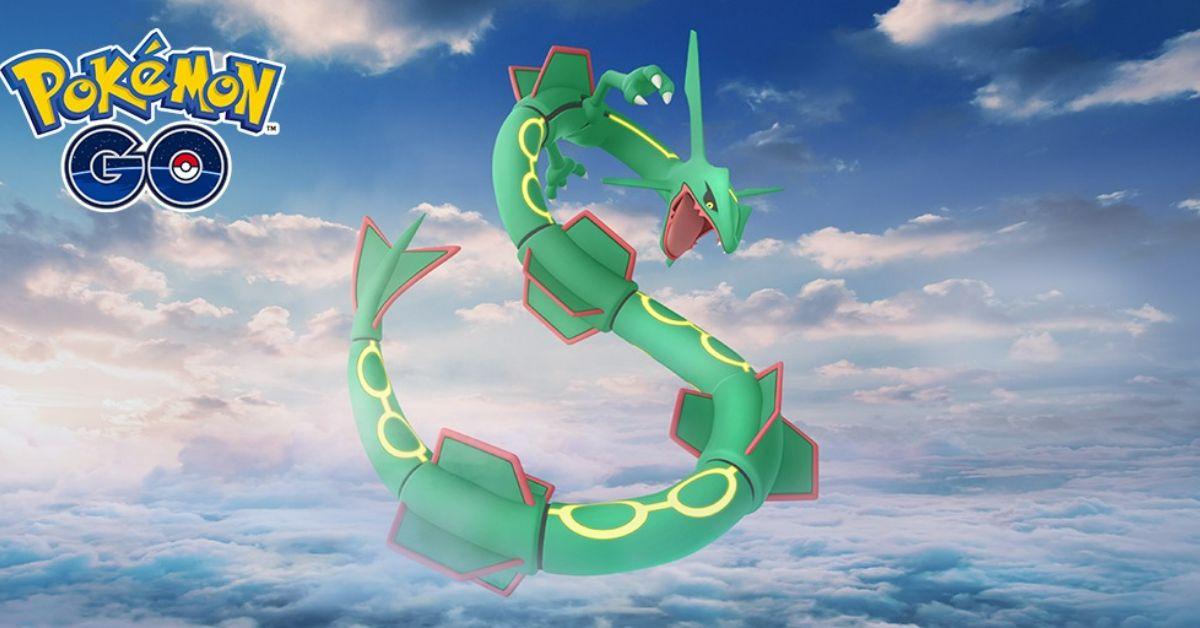 Here's How to Catch the Powerful Rayquaza in 'Pokémon GO'
While Nintendo keeps churning out new games in the mainline Pokémon franchise every few years, the mobile AR game, Pokémon GO, only seems to grow stronger with age. The developer, Niantic, continues to update the game regularly, and the next big event is the Pokémon GO Tour: Hoenn which arrives later this month.
Article continues below advertisement
However, ahead of the main event you can check out the Primal Rumblings event, which is giving Gen. III Legendary Rayquaza the star treatment.
Here's how to get Rayquaza in Pokémon GO, along with tips on how to beat the challenging Pokémon.
How to get Rayquaza in 'Pokémon GO'.
If you're trying to catch Rayquaza in Pokémon GO, you'll need to pay close attention to the time. Rayquaza can be found in five-star raids from Feb. 22 at 10 a.m. to Feb. 24 at 10 p.m. local time, meaning you'll only have a short window of opportunity to snag the monster and add it to your roster. There's no guarantee that Rayquaza will spawn in a five-star raid, but there's an increased likelihood during this event.
Article continues below advertisement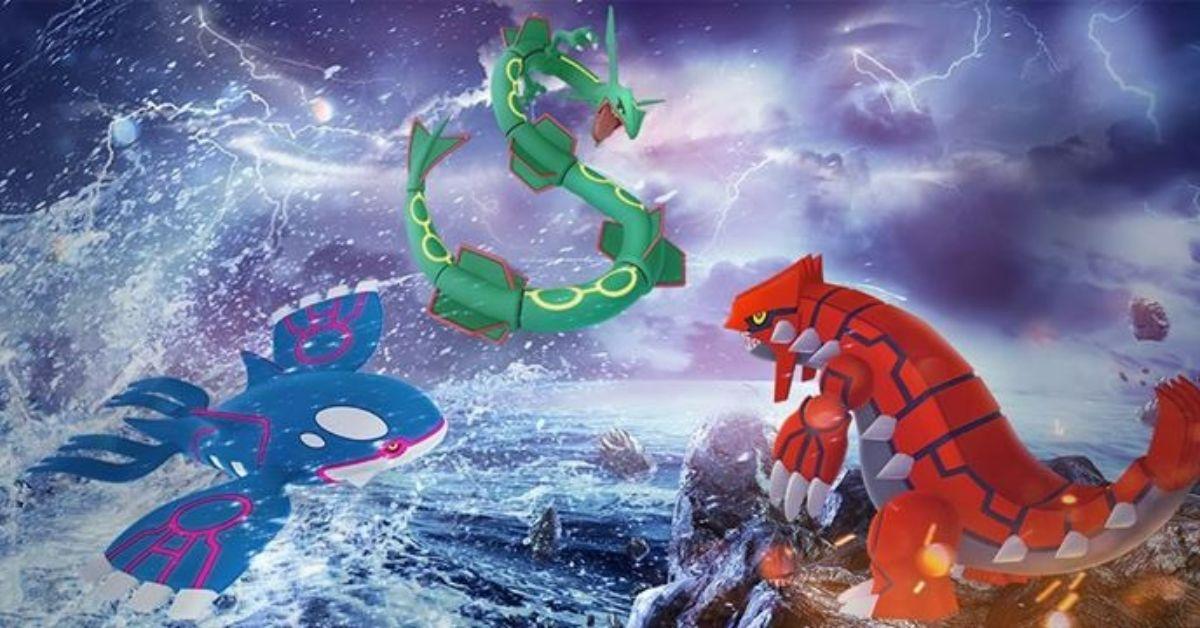 Before you can catch Rayquaza, you'll first have to defeat it. Once that's done, you'll be given a chance at taming the beast and making them a permanent member of your party. Keep in mind that you'll need a Raid Pass to enter a raid and battle Rayquaza – these can be purchased for $1 or found by spinning raid locations in-game.
Article continues below advertisement
How to beat Rayquaza in 'Pokémon GO'.
Not only do you need to get lucky and stumble upon Rayquaza in a five-star raid, but you'll also need to defeat it before being able to catch it. This means you'll need to bring a formidable team of your own into battle, and that means a Pokémon capable of countering the Dragon-type.
Article continues below advertisement
Ideally, you'll bring a Pokémon that offers Ice-type attacks, as these will deal the most damage to Rayquaza (since they are a Dragon-type, Flying-type hybrid). If those aren't available to you, consider at least using Dragon-type, Rock-type, or Fairy-type. Recommended Pokémon include Mamoswine, Glaceon, Kyurem, Mewtwo, Mr. Rime, and Articuno.
You'll also want to make sure any of your buddies who are joining you for the battle are doing the same, as it'll take more than one person to bring down the beast. It's also important to stock up on Revives, Potions, and other items, as this will likely become one of the hardest battles you've faced this year.
You'll only have about two days to find, defeat, and capture Rayquaza, so consider prepping ahead of time by loading up on Potions, finding a few friends to help out, and picking the best Pokémon in your PokéDex for the mission.