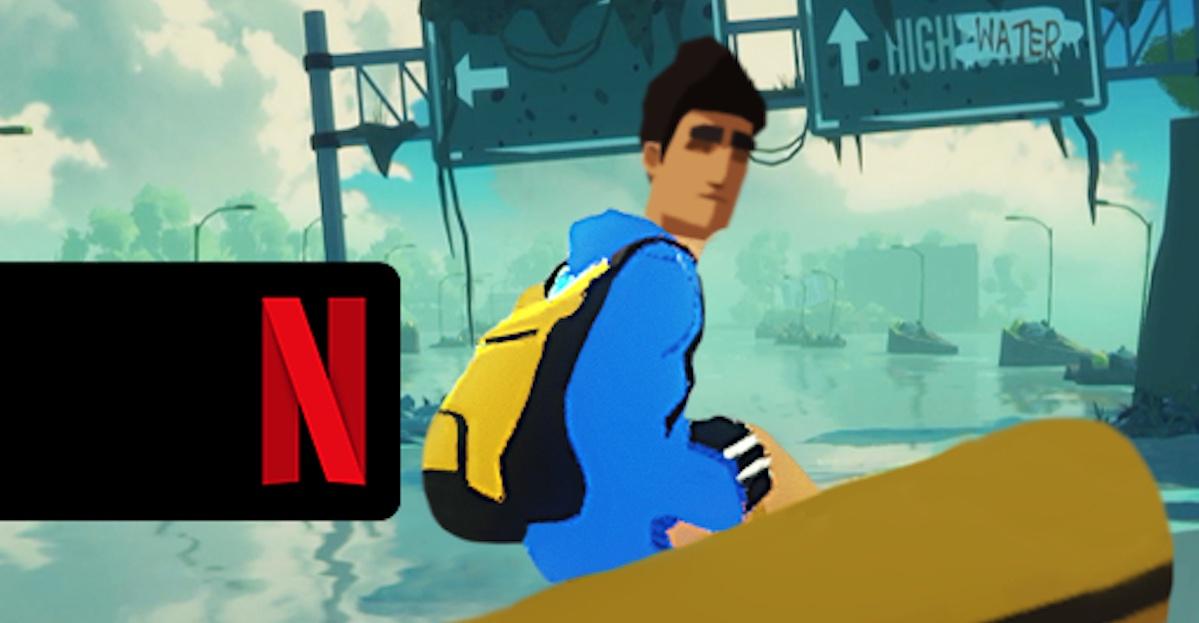 Netflix Is Home to Some Seriously Great Games — Here's How to Play Them All
The Netflix catalog is home to dozens of hit games across a variety of genres. Here's how to play games on Netflix and make full use of your subscription.
It has stiff competition nowadays, but Netflix is arguably one of the most popular streaming services on the planet, with hit series like Stranger Things, The Witcher, and Ozark gracing its catalog.
However, Netflix is also home to a growing catalog of games – all of which are free to play if you're a regular subscriber.
Article continues below advertisement
The menu to access these games can be a bit tricky to find, but once you know where to look, you'll be able to download and play tons of hit titles whenever you'd like. Here's what you need to know about how to play games on Netflix.
Playing games on Netflix is easy — here's how to find them!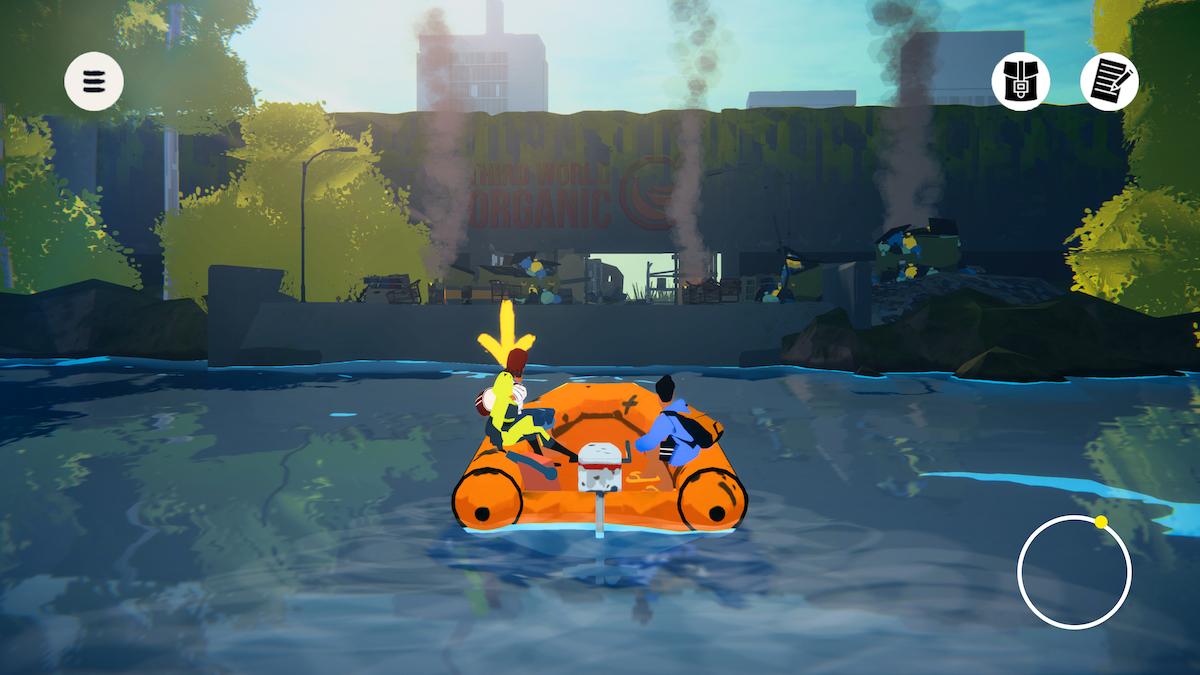 Playing games on Netflix is simple, although the Netflix Games catalog isn't as readily visible as its catalog of TV shows and movies. Also, note that Netflix games are currently only playable on Android and iOS mobile devices, so you won't be loading up any of these hit titles on your big screen.
So, with your smartphone or tablet in hand, here's how to play games on Netflix.
Article continues below advertisement
Open the Netflix app.
Scroll down through the library until you see the "Netflix Games" catalog.
Select the game you want to download. This will open its individual store page.
Select "Get Game" to launch the Google Play or App Store listing for the game.
Proceed to download the game like you would any other app.
With the game downloaded, a tile for it should now be available on the home screen of your smartphone as well as in the Netflix Games catalog. Click on either of these, and you'll be able to start playing the game.
Keep in mind that you'll need to be logged into your Netflix account, so if you're not currently logged in, you'll be asked to provide your username and password.
Article continues below advertisement
The best Netflix games available in 2023: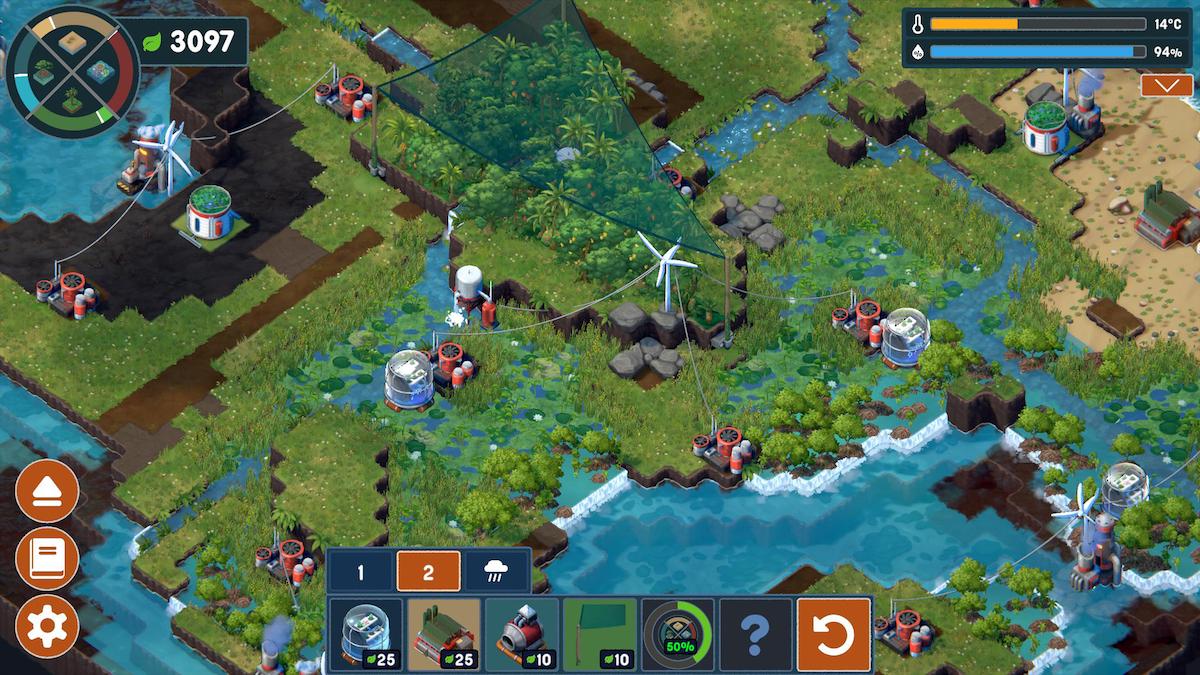 While most users log into Netflix every day to watch their favorite shows, the streaming giant has steadily built up a great library of games – but not many folks are checking them out. However, as part of your standard subscription, there's no reason to avoid them.
Here's a look at some of the best Netflix games that are available today and ready to be played by anyone with a membership:
Into the Breach
TMNT: Shredder's Revenge
Asphalt Xtreme
Spiritfarer Netflix Edition
Bowling Ballers
Kentucky Route Zero
Moonlighter
Poinpy
Before Your Eyes
That's an impressive list of indie hits, covering everything from frantic racers and quirky arcade games to nuanced adventure games and tactical RPGs. And if you were to buy all those on your own, you'd be paying over $100.
Netflix also plans to regularly update its games catalog, meaning there's good reason to check back frequently and see what's been added.
Remember – these games are only accessible on iOS and Android devices, so grab your smartphone and get to gaming.