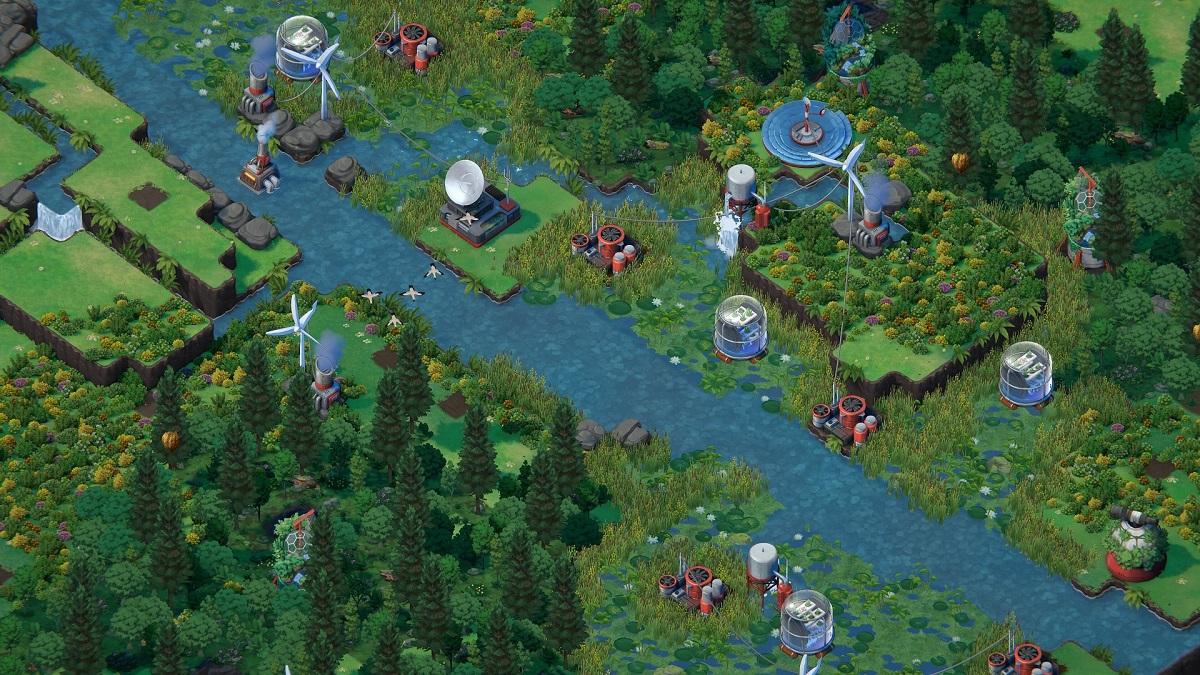 Can You Play the New Indie City-Building Game 'Terra Nil' for Free?
'Terra Nil,' a new indie city-building game creating some internet buzz is available on multiple platforms. But can you play it for free? Here's what to know.
Released on March 28, Terra Nil is a new indie city-building game developed by Free Lives for multiple platforms.
Players will transform barren and lifeless environments into thriving landscapes with a growing ecosystem. At your fingertips will be several tools you can use to turn dead soil into fertile grassland and clean polluted oceans over time.
Article continues below advertisement
As mentioned, you can play Terra Nil on different gaming systems, but can you get it for free? Here's everything we know.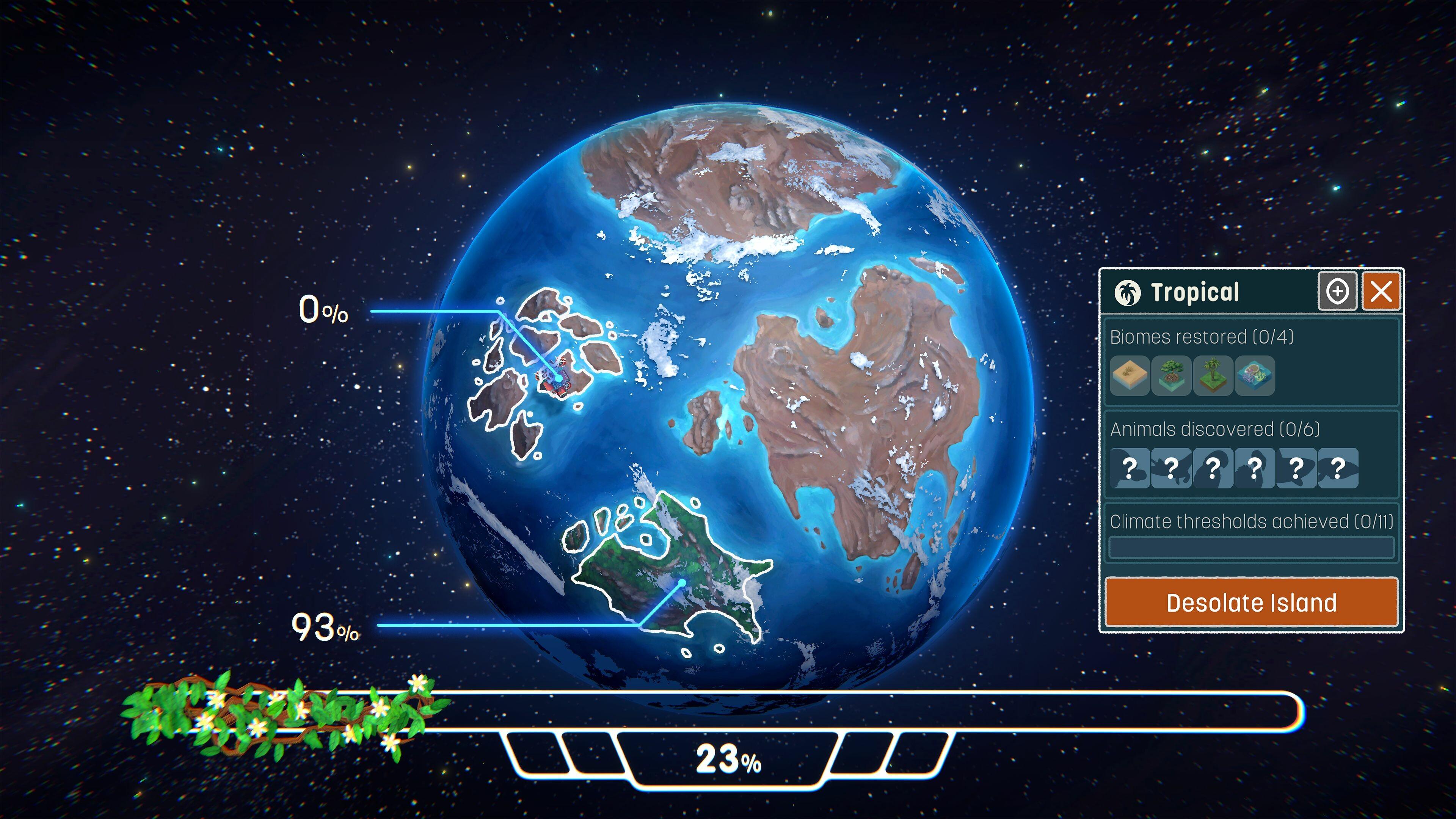 Article continues below advertisement
Can you play 'Terra Nil' for free?
For those subscribed to the Netflix Games service, Terra Nil will be free for contributors with Android and iOS mobile devices.
According to the Netflix Help Center webpage for the game, you can grab it on Google Play and App Store with the service.
Technically, Terra Nil is not free, but it's the cheapest way of playing it. The game is $24.99 if PC players want to take a crack at it.
As long as you at least have the standard Netflix subscription with ads that round up to $6.99 a month, you can play Terra Nil on your mobile device without extra charges.
Article continues below advertisement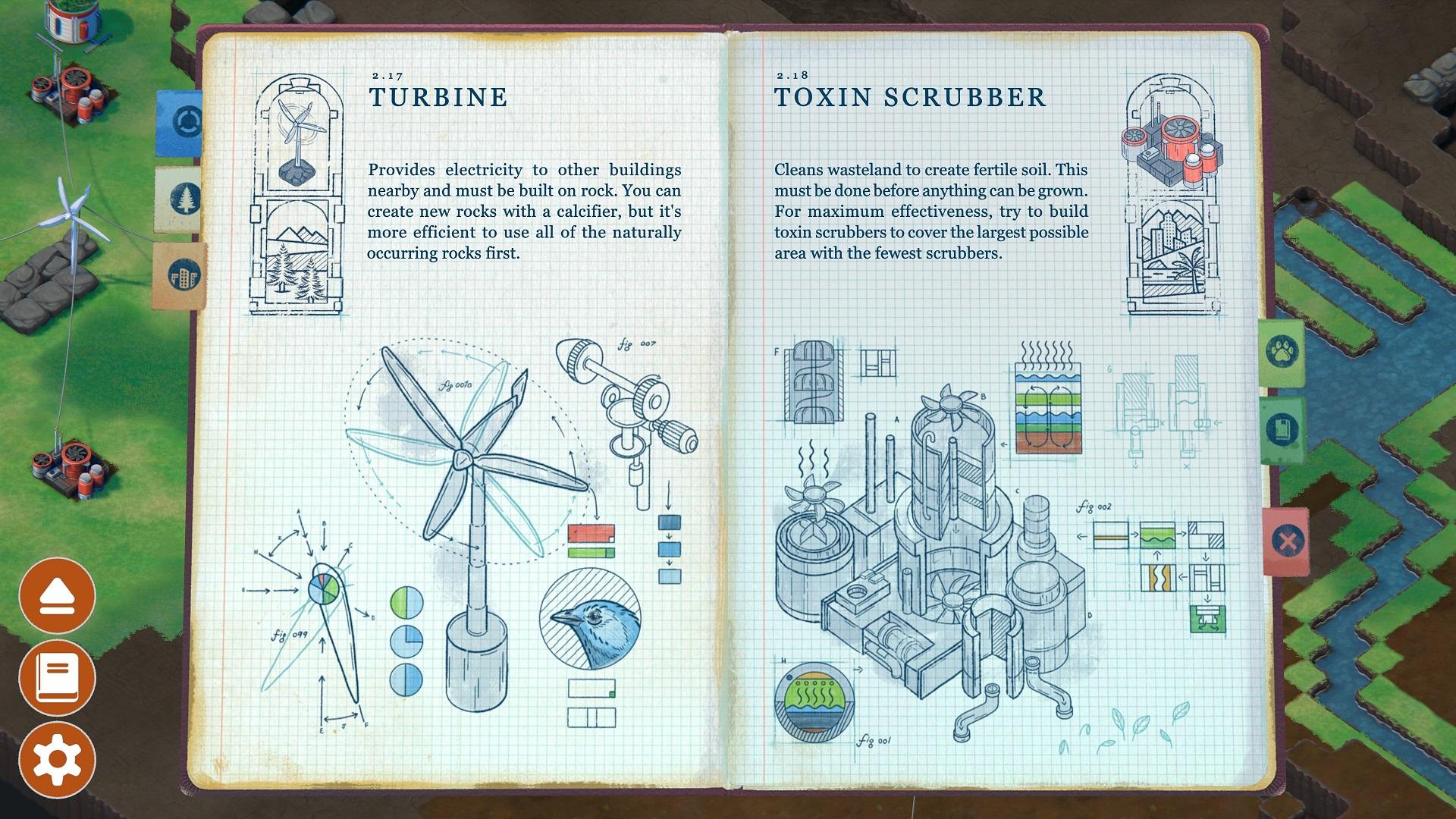 Netflix gaming is becoming more of a thing, bringing exclusives and indie darlings.
Netflix first entered the video gaming sphere in 2021. Subscribers could access several genres of games on their iPhone, iPad, or Android device. The list of titles at the time was more-or-less mini-games, unlike the day-one exclusives like Terra Nil and indie darling Before Your Eyes of today.
The shift in bringing more known and internet-popularized games is due to Netflix's new initiatives for the service.
Article continues below advertisement
On March 20, the company revealed that 40 more games would come to the platform in 2023 and is working with partners to produce 30 more. In addition, Netflix is making 16 games at its in-house game studio.
"This year we're going to continue building our portfolio — and that means new games every month," said Netflix in the press release.
Article continues below advertisement
The company also wants to focus on developing games based on popular Netflix shows, such as Too Hot to Handle: Love is a Game.
Netflix continues: "The opportunity to expand the worlds of Netflix films and series through games is incredibly exciting to us."
Without a doubt, Netflix fans and gamers alike will see more titles added to the service that appeals to both audiences, so it's worth keeping an eye on what comes out if you're interested in mobile gaming.