Here's How to Watch King Charles III's Coronation in the U.S. — Details
Fans of the British royal family are looking forward to King Charles III's coronation. Here's how to watch the event in the U.S.
Article continues below advertisement
For fans in the U.S. though, it might be a little more of a challenge to watch the coronation live. Here's how to watch the royal coronation if you're in the United States, explained.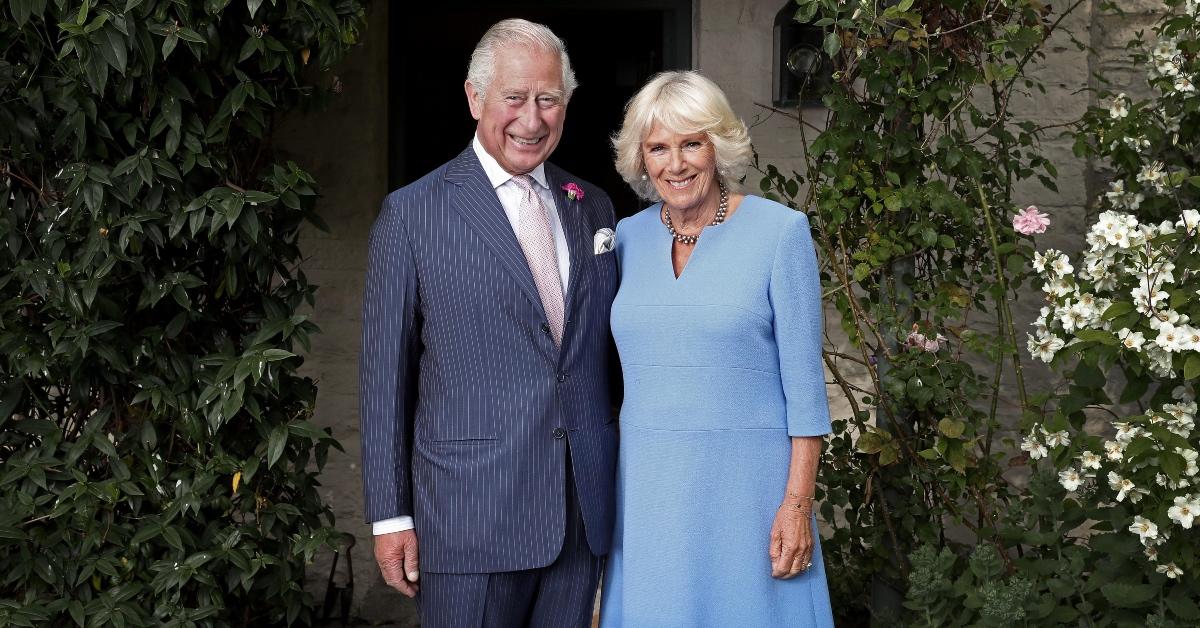 Article continues below advertisement
Here's how to watch the coronation of King Charles III in the U.S.
The last time a coronation happened was 70 years ago when Queen Elizabeth II was crowned. Now, her son King Charles III will be crowned in the same place as his mother on Saturday, May 6, 2023, at Westminster Abbey. Thankfully, cameras are allowed inside the abbey, so viewers at home won't miss out on all the excitement.
For those who can't make the trip to England, ABC News and Good Morning America will be covering the coronation live on television from 5 a.m. to 10 a.m. EST. The five hours of coverage will, according to ABC, be available for streaming on "ABC News' digital platforms, including ABCNews.com and GoodMorningAmerica.com, mobile apps, social platforms and over-the-top (OTT) services."
Then, ABC News' platforms will also re-air the coverage throughout the day on May 6, so don't worry if you can't get up at 5 a.m. to watch!
ABC also reports that Charles will be crowned with St. Edward's crown, marking the only time a king has ever worn that crown in particular. Camilla will be crowned with Queen Mary's crown, per Good Morning America, which is controversial for the types of diamonds it originally contained.