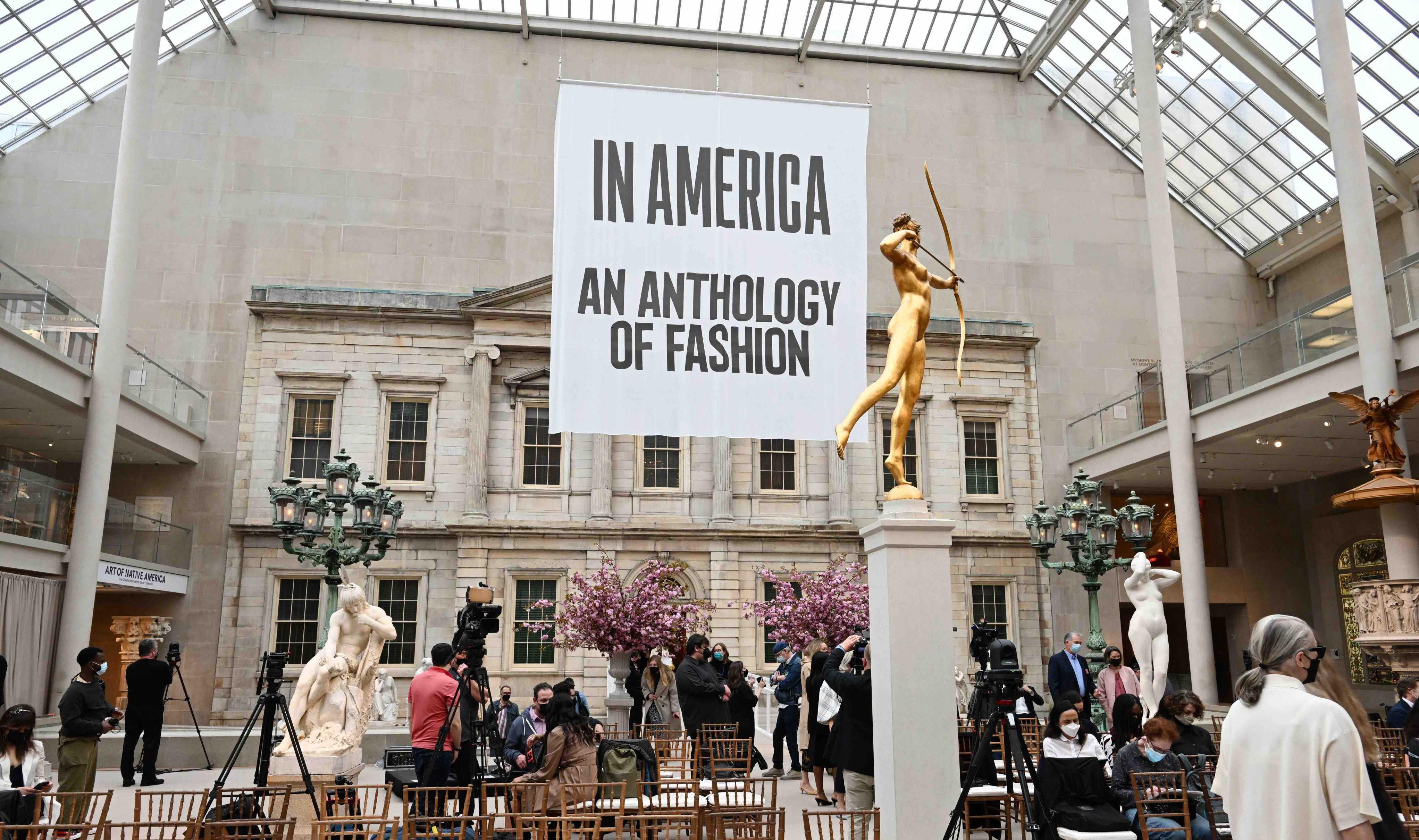 Fashion's Biggest Night Is Finally Here! Here's How to Watch the 2022 Met Gala
Nearly eight months since its last star-studded event, the annual Met Gala is returning to its regularly scheduled spot on the first Monday in May. On May 2, various A-listers and style icons — including Megan Thee Stallion, Ryan Reynolds, and Blake Lively — will arrive at "fashion's biggest night" dressed to the nines.
Article continues below advertisement
For those unaware, the 2022 theme centers on "In America: An Anthology of Fashion," and has a dress code that pays homage to the Gilded Age of New York (we are fully prepared to see some of the most breathtaking ensembles on the red carpet this year).
So, if you're looking to tune in, here's how you can watch the 2022 Met Gala from the comfort of your home!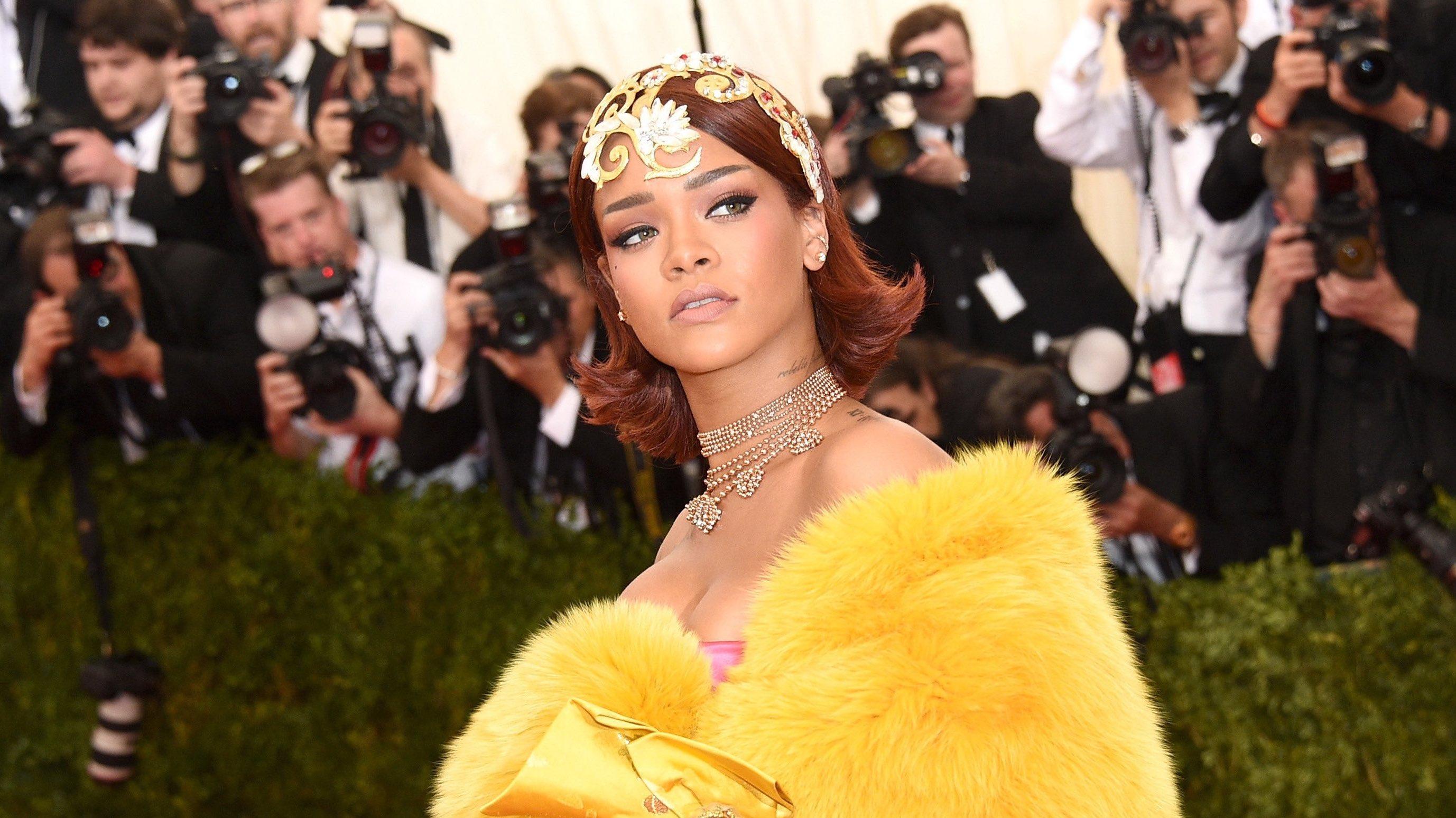 Article continues below advertisement
Here's how to watch the 2022 Met Gala!
The most striking aspect of the Met Gala is the red carpet appearances; luckily, there's plenty of coverage for everyone to enjoy! If you're hoping to tune in via cable, check out E! because the channel's Live From E!: Met Gala will be broadcast live at 6 p.m. EST.
And that's not all: There are several ways to stream the Met Gala red carpet as well!
There are plenty of streaming options as well.
If you're looking to stream the Met Gala, you've come to the right place! Vogue, owned by Condé Nast (aka one of the Met Gala's sponsors), will offer spectators an official livestream on its website. According to the fashion magazine, the stream commences at 6 p.m. EST and will simultaneously be broadcast live across its social media platforms.
Article continues below advertisement
Additionally, it's possible to stream the Met Gala coverage through E!. To do this, head to FuboTV and sign up for a free trial. Lastly, E! will also host a special Met Gala livestream on TikTok known as Live From E! Stream.
The TikTok livestream — hosted by The Rundown's Erin Lim Rhodes and fashion expert Melissa Chataigne — will offer viewers the first look at stars' apparel as they leave The Mark Hotel. OMG, we can't wait to watch this!