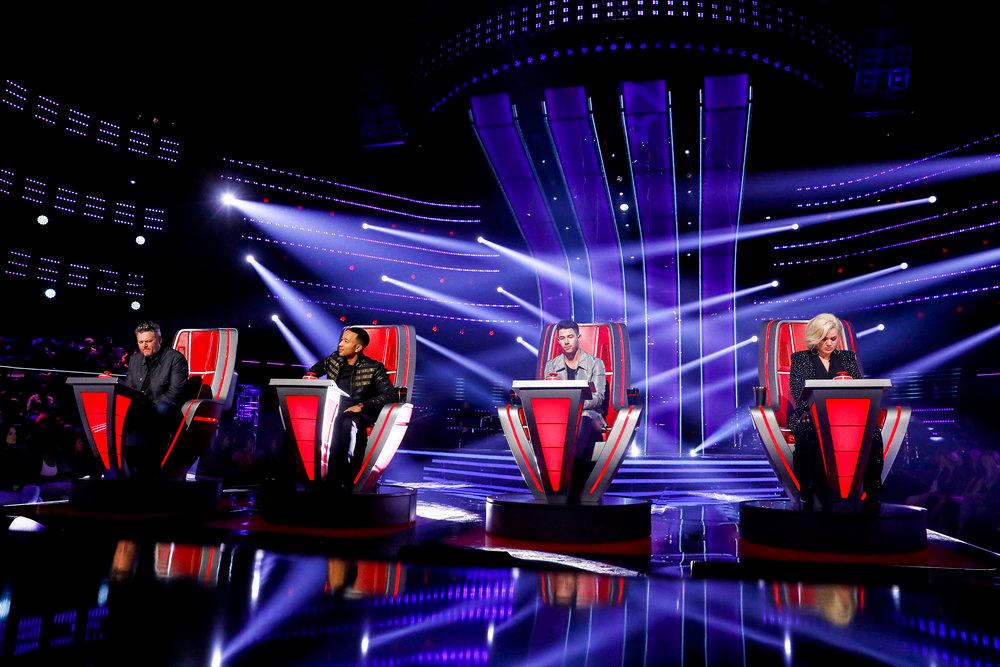 With All of TV Production up in the Air, How Will 'The Voice' Do Live Rounds?
By Jacqueline Gualtieri

Apr. 16 2020, Updated 1:39 p.m. ET
The novel coronavirus is really doing a number on our reality TV obsessions. COVID-19 has halted The Bachelorette in its tracks. The next season of Survivor had to miss its March 24 filming start date. And now we're left wondering if any other shows are heading towards the end as well. Though The Voice continues to air, we're getting closer and closer to the live performances. But how will The Voice do live rounds when they aren't allowed in the studio?
Article continues below advertisement
'The Voice' crew isn't quite sure how the show will be doing the live rounds.
According to John Legend, the crew over on The Voice is trying to take things one day at a time because, at the moment, they don't have to think about how they plan to do the live rounds. They have episodes filmed up until May, which means that we should continue to see The Voice weekly until the end of April.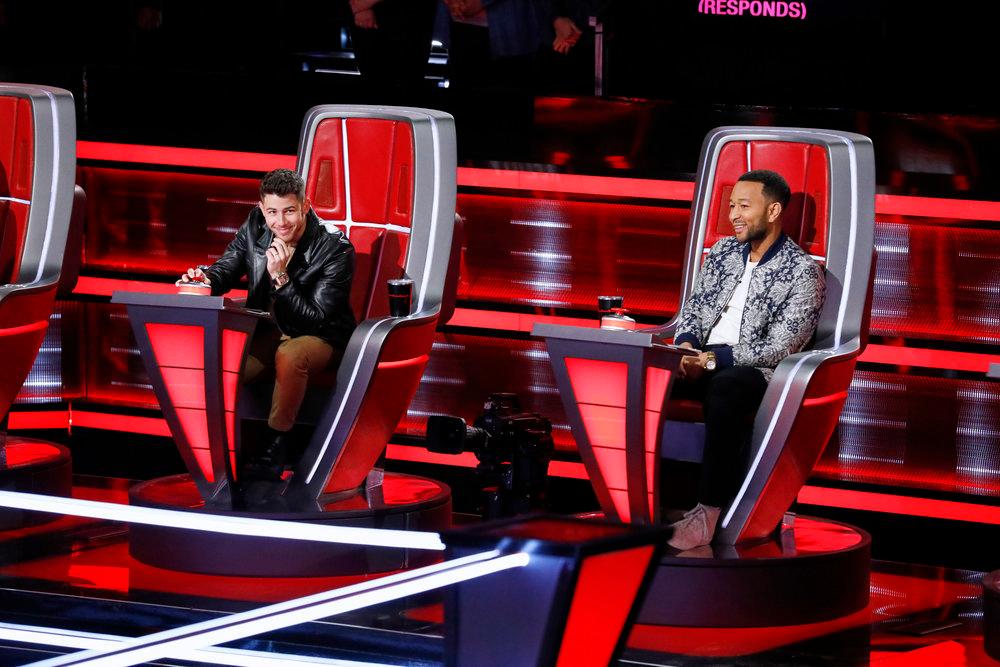 Article continues below advertisement
"There were only three weeks of live shows planned and those were for May. So who knows what we'll do? I don't know if we'll be able to do them without an audience. I haven't spoken to the producers about what the plans are," John told The Associated Press. "And I think everybody's playing things by ear because we don't know where the world's going to be in May."
At the moment, John isn't ruling out the possibility that they may be able to film the live rounds. He did, however, note that they may have to make some important adjustments to keep people safe, namely going on without an audience.
"If we can do those shows in May, that'd be great. Possibly without an audience, that would be understandable. But, you know, if we can pull it off, then that would be great," he said. "We'll see if that's doable."
Article continues below advertisement
For the time being, though, NBC has not announced that production for The Voice has been suspended for the rest of the season so it is possible that the show will still go on as expected.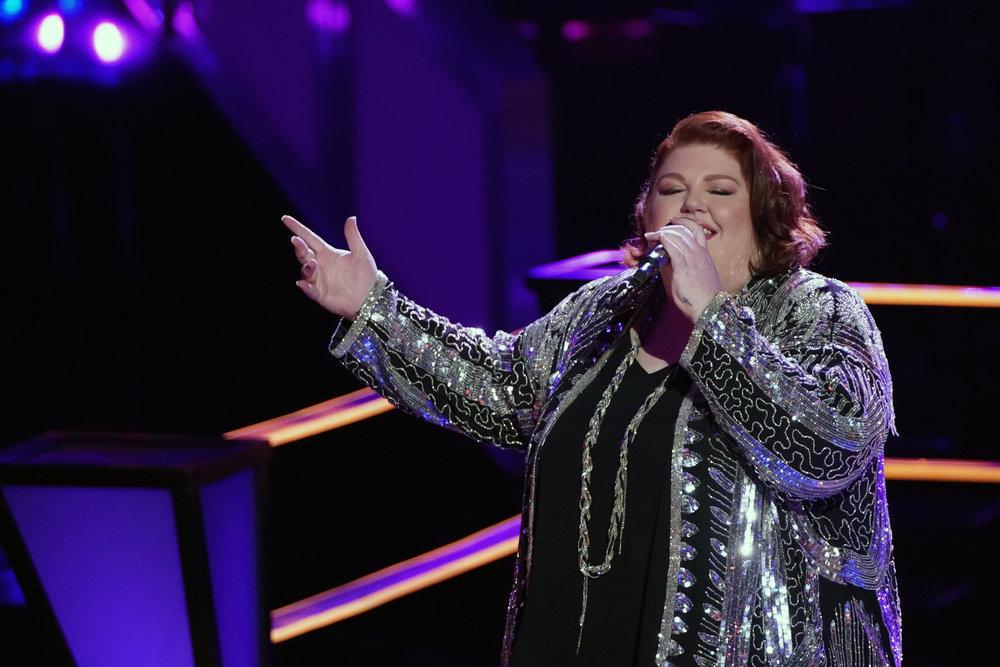 Article continues below advertisement
NBC and most other channels have halted production on the vast majority of their shows.
While The Voice is continuing to air, they won't be filming the live rounds until NBC and all of the other major networks get the OK to go back to TV production as usual. With the world social distancing, we're at home watching a lot more TV than we typically do but there's no new shows being made thanks to restrictions on meeting with other people, traveling, and simply leaving our homes.
NBC has so far halted production on a number of shows for this season, including American Ninja Warrior, America's Got Talent, and the Chicago-verse. Several of their late nights shows live on, but only in the sense that the show's stars are live streaming from their homes or are putting together videos to put on YouTube later.
Article continues below advertisement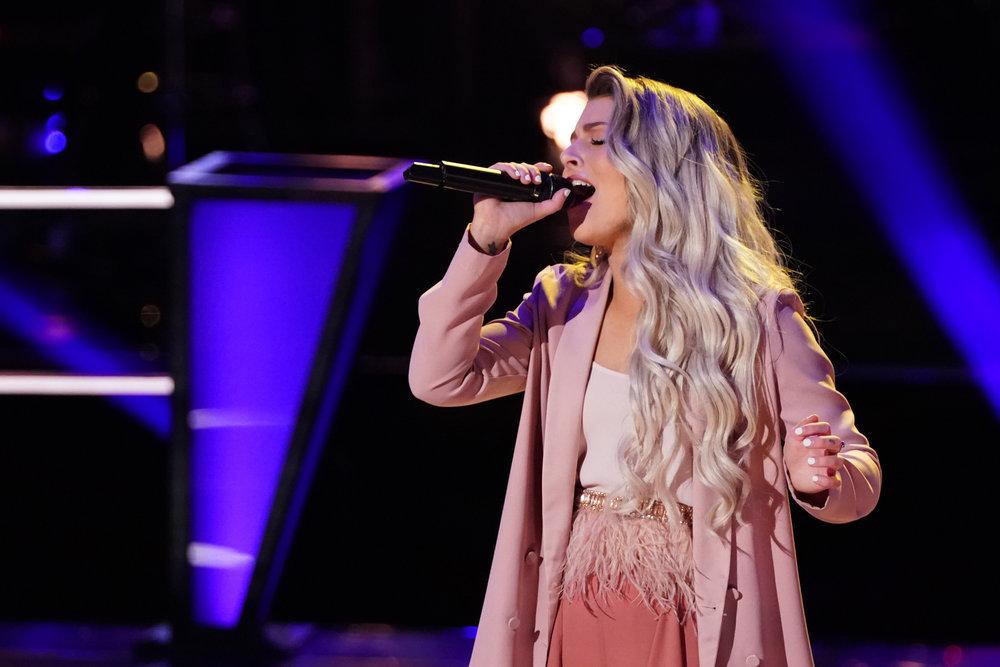 'The Voice' may have to follow 'American Idol's lead.
The Voice and American Idol may be competitors, but the former may have to look towards the later for guidance on how to handle this unprecedented event. Like The Voice, American Idol is currently struggling in terms of how to do their live rounds.
Unlike with The Voice, it's already been acknowledged that American Idol will most likely not be able to be filmed in the studio. Instead, the rumor is that contestants will continue to perform from home, with the judges doing their judging from their own homes. Whether The Voice team decides to go that route themselves remains to be seen.