'Claim to Fame's Hugo Says He "Made Lifelong Friends and Relationships From the Show" (EXCLUSIVE)
Huge revealed exclusively to 'Distractify' that he's dating fellow Season 2 celebrity relative Olivia. And after they were eliminated, their relationship bloomed.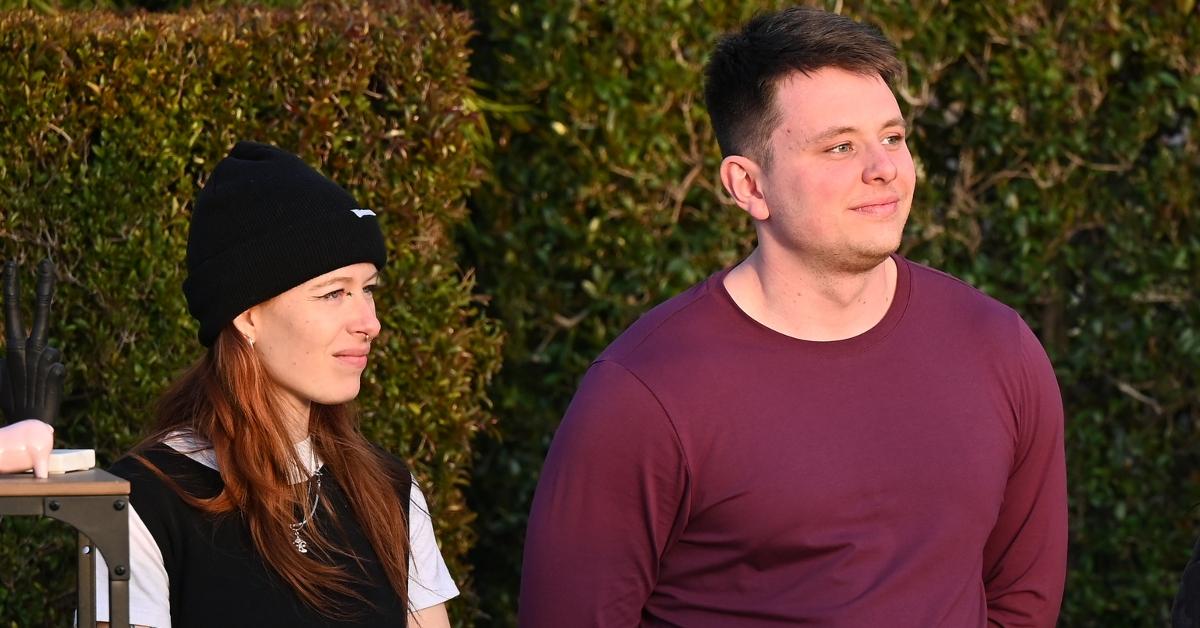 ABC's Claim to Fame isn't about the contestants finding romance with each other, but sometimes, it still happens on shows like this. Because in an exclusive Q&A with Distractify following his exit on the reality competition show, Hugo Wentzel shared that he still has strong ties to one of his former competitors.
Article continues below advertisement
He revealed to us that he is now dating Olivia Aquilina. They weren't exactly enemies on the show before their respective eliminations, but the idea of them dating comes out of left field in every way. At least, from where we're sitting. For those who need a refresher, Hugo's famous relative is former president Jimmy Carter (his grandfather) and Olivia's is Jenny McCarthy (her aunt). So they're definitely from different walks of life.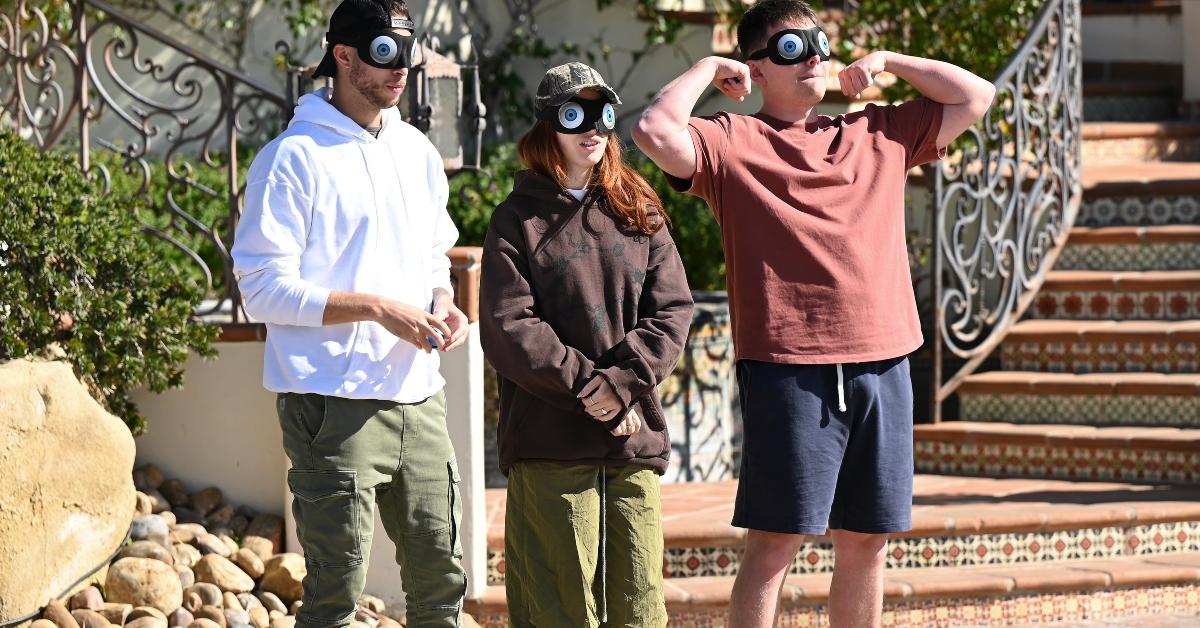 Article continues below advertisement
Hugo and Olivia from 'Claim to Fame' are dating now.
Maybe the signs were right in our faces all along. Hugo and Olivia's Instagram comments on each other's posts wherein they call each other "baby" and leave tons of heart emojis should have given away their relationship status before Hugo confirmed it for us. But it was still a surprise to learn that they're together, post-Claim to Fame.
When we asked Hugo how aware he was of the other players guessing his famous relative, he shared that he was "fully aware." But he still became friends with everyone at the same time. And, as it turns out, more than just friends with one of them.
Article continues below advertisement
"From literally the first day everyone was asking me," Hugo told Distractify. "I just became friends with everyone and I don't think anyone wanted me to leave. Also I'm still friends with everyone and I'm dating Olivia."
Talk about burying the lead.
Article continues below advertisement
When we spoke to Olivia following her own Claim to Fame elimination, she didn't reveal that she's dating Hugo. However, she did gush about Hugo and told us, "Hugo is so funny, and everyone literally loves him. I can see him going far, and although he looks like he would be 100 percent insane strength, he's actually very smart too."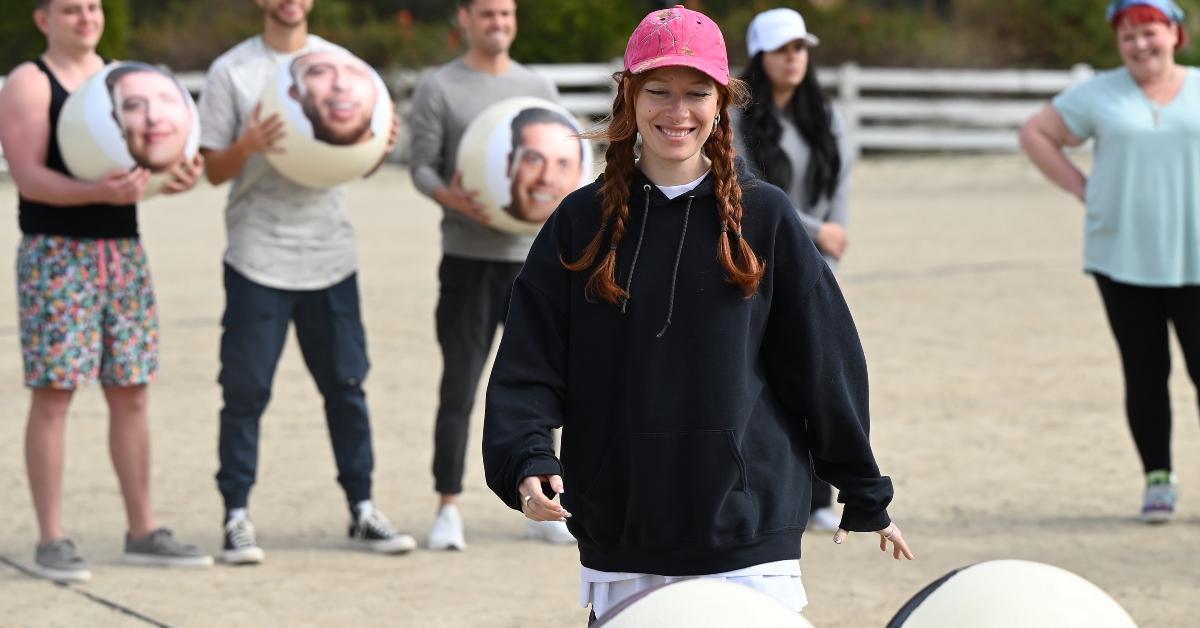 Article continues below advertisement
Hugo and Olivia both play strong games in Season 2 of 'Claim to Fame.'
Hugo and Olivia work together during the time they're both on Claim to Fame, but neither of them make it to the end. Shortly before Hugo's elimination, Olivia guesses another contestant's relative incorrectly and she is sent packing. Until that point for them both, they had played strong games wherein no one had a clue about who Olivia's relative was and Hugo made enough friends to remain un-targeted for weeks.
Unfortunately, they left the season without that $100,000 grand prize. But in a way, maybe what Olivia and Hugo did leave with was much better for them both.
Watch Claim to Fame on Mondays at 10 p.m. EST on ABC.