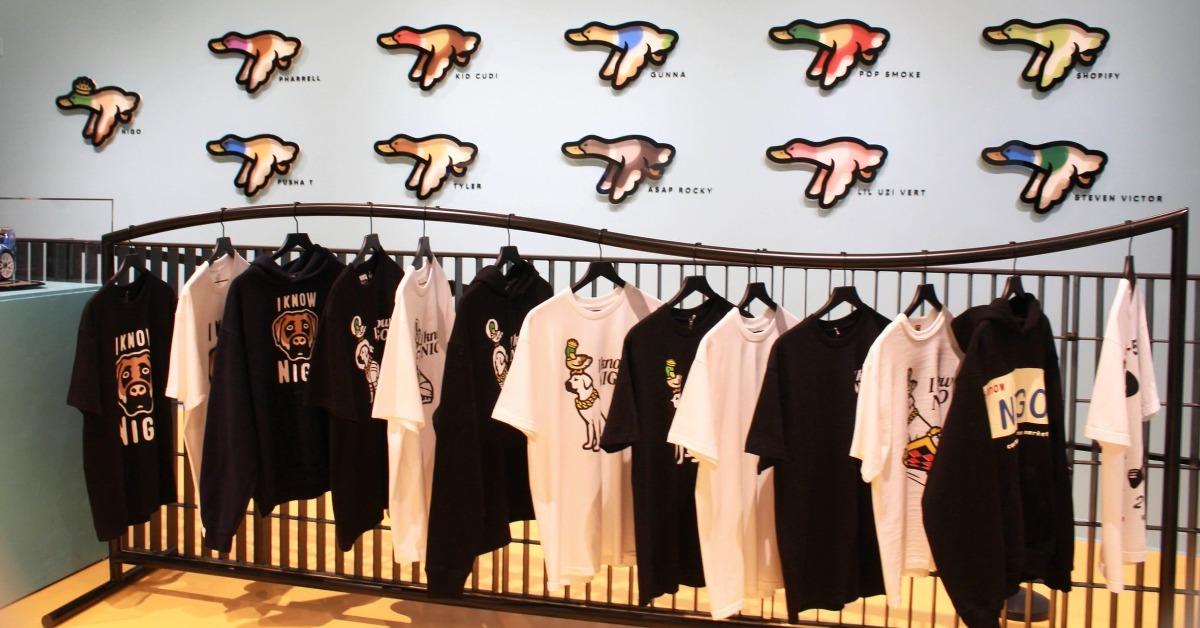 We Know Nigo: Pop Culture's Biggest Stars Showed out for Steven Victor and Nigo's "I Know NIGO" Event (EXCLUSIVE)
"Check out this car right here," Steven Victor told us while excitedly pointing toward a glass case containing a scale model RC car version of the legendary red Ferrari F40, done up in custom Victor Victor Worldwide livery. "I'm going to give it to [Lil] Uzi [Vert]. It goes 130 miles an hour. I've got a blue one. My blue one is over there!"
Article continues below advertisement
Larger-than-life gestures such as that seem to be a hallmark of Steven's friend group. Even his client, Pusha T, recently rapped, "Punch bowl full of car keys for all my friends / You get to pick your own Benz." That mentality just comes with the territory, and when your closest circle of confidantes includes the likes of Pharrell, Kanye West, Nigo, and Kid Cudi, amongst other legendary names, you tend to do some pretty cool stuff on a daily basis.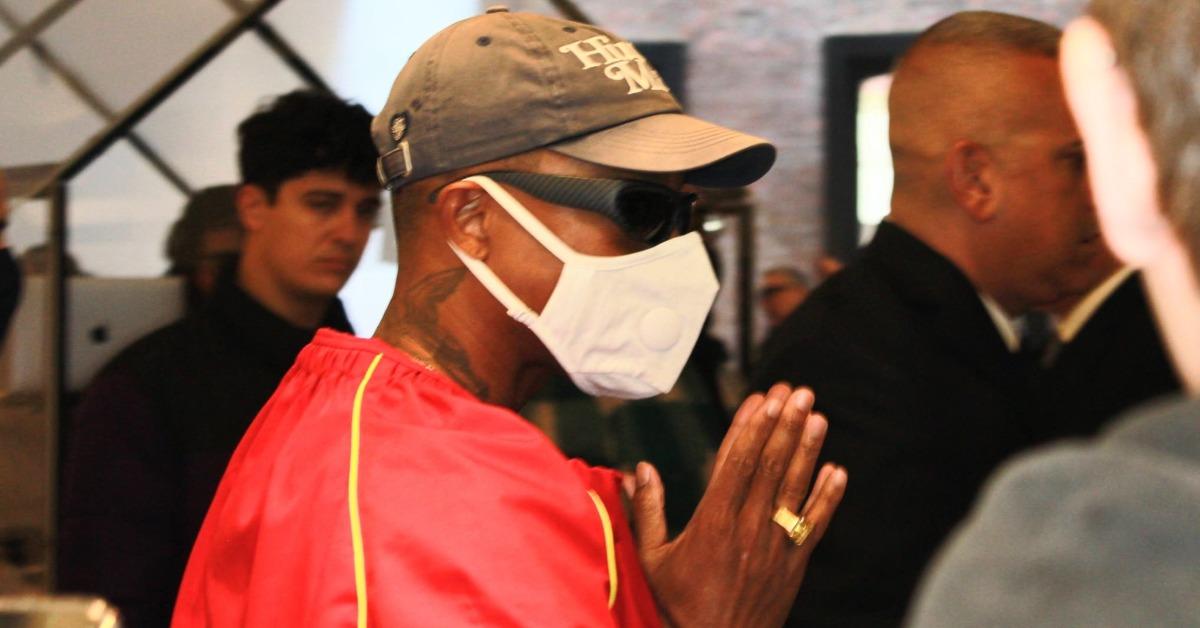 Article continues below advertisement
Naturally, when a certain few members of that group come together to work on a project, the end result is nothing short of a masterpiece. That's exactly what went down with the album "I Know NIGO!," the Human Made founder's first foray into the music world since his former group, Teriyaki Boyz, released their last album in 2009.
Culminating in a vibrant, limited-time-only pop-up shop in New York City stocked with merch and a star-studded guest list, Distractify was on the scene to capture it all.
The "I Know NIGO" pop-up shop married Steven Victor's logo with Nigo's design aesthetic.
In direct partnership with Shopify, the company's multipurpose downtown Manhattan retail location was transformed virtually overnight into the definitive physical interpretation of Nigo's creative vision. Covered in cartoon animals, puffy white clouds, arcade games, and other elements, the space evoked the same childlike sense of wonder that is present across many of Nigo's projects. Oh, and there was plenty of different clothing as well as some cool collectibles for sale.
Article continues below advertisement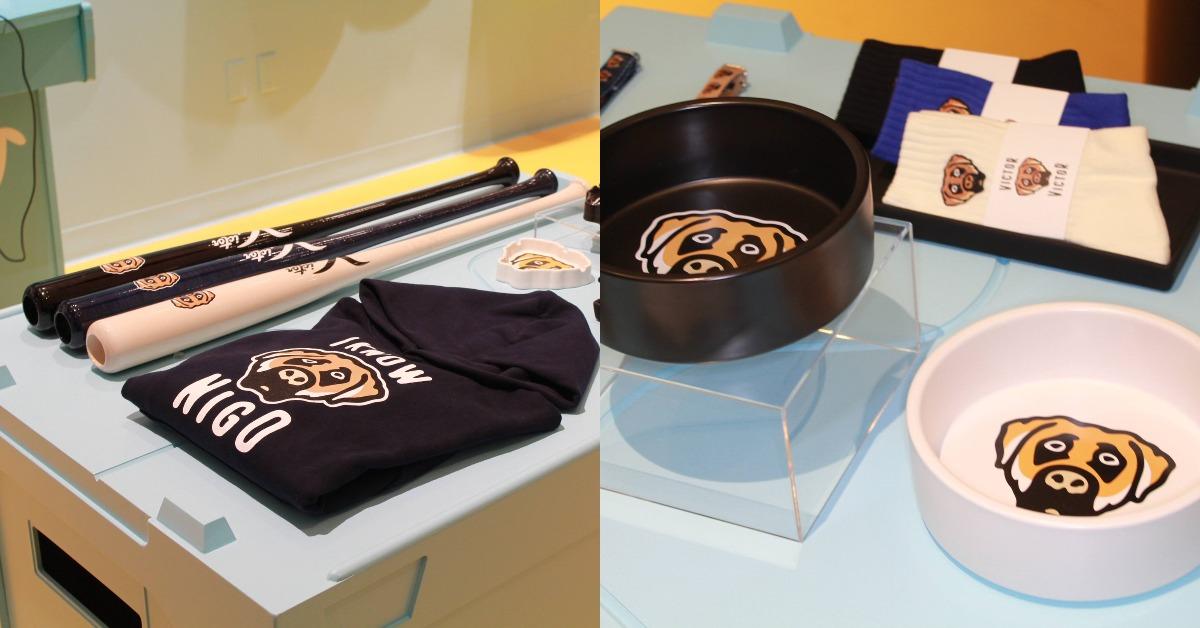 "The collection is very strong," commented fashion consultant, influencer, and Wagyu brand founder Walter Harvin, aka soberyungwalter, about the clothes offered at the shop. "It's Nigo's vision. It identifies with everything that he has been doing for the culture for the past 25+ years."
Comprised of graphic tees, hoodies, varsity jackets, and accessories such as CDs, skateboard decks, dog leashes, and baseball bats, the extremely-limited range was priced between $12 and $2,015.
Article continues below advertisement
When asked just how much influence Nigo had over the design of the clothing sold at the pop-up, Steven, who was live-streaming the event on Instagram to eager fans during our interview, put it plainly: "Nigo did it all."
That's pretty believable for a legend who has worked with everyone from A Bathing Ape to Louis Vuitton. Nigo's playful design language was present in this instance on pieces from a variety of brands such as Billionaire Boys Club, Victor Victor, and Cactus Plant Flea Market.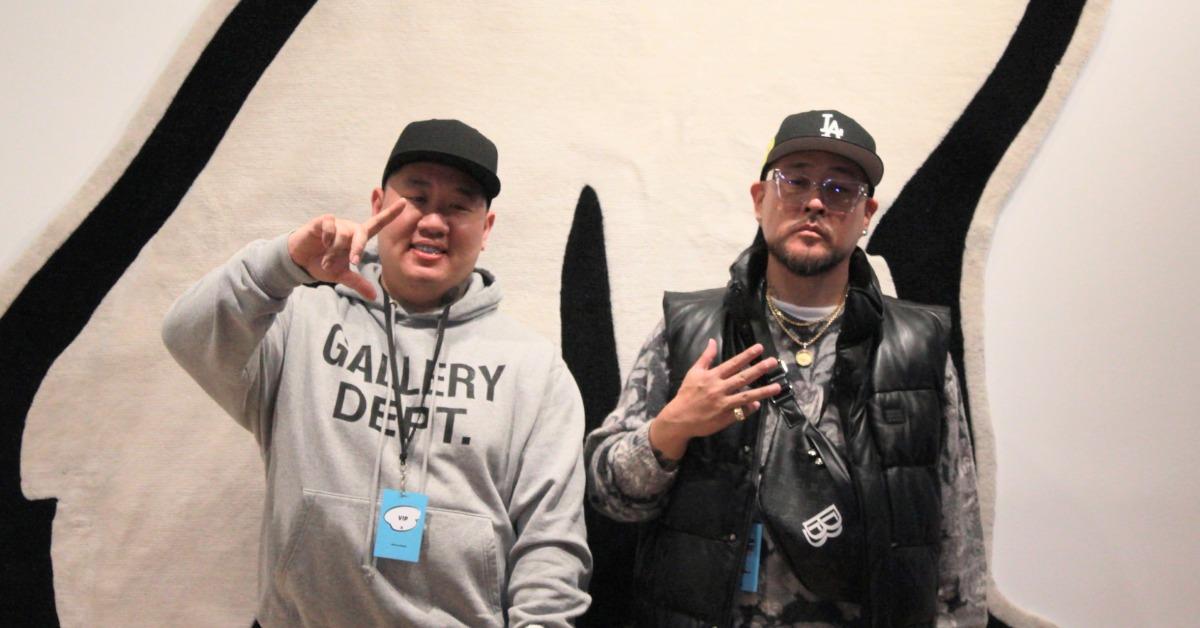 Article continues below advertisement
It's not just about the clothes. "I Know NIGO!" is a "really really really good" album, according to Ben Baller.
To fans' delight, the "I Know NIGO!" album isn't just a merch line, it's also a sonic masterpiece that encapsulates the best of each artist featured on it.
"I didn't know what to expect, even though I heard stuff early ... it wasn't finished," Ben Baller told Distractify of his earlier hesitancies about the project.
The two-time GIA Jeweler of the Year added, "Steven played me the album album and I was like 'Yo, this is really good. I mean really, really, really good.' I know [A$AP] Rocky is going to kill me and be like 'Yo man, you're playing, blah blah blah,'" he continued, laughing and showing off his AWGE tattoo (Rocky's creative organization), a symbol of his close friendship with the rapper, all banter aside.
Article continues below advertisement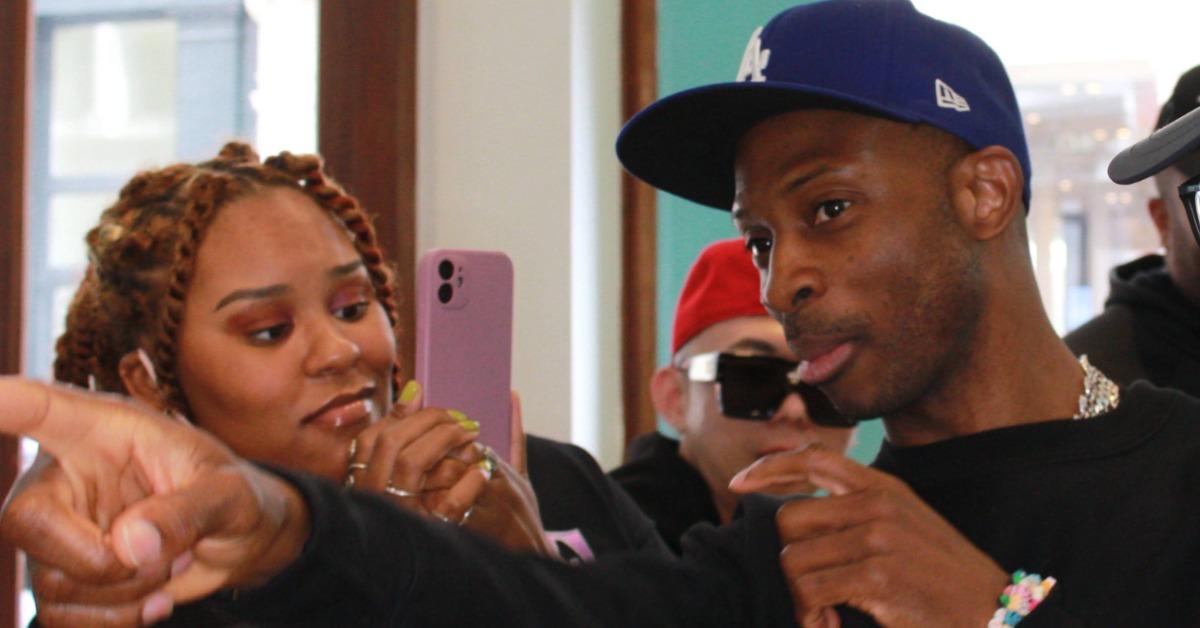 For Steven, seeing Nigo return to music after all of these years was as simple as if he left the game yesterday. "It's seamless bro. Nigo is a genius so, you know," he said.
Article continues below advertisement
Some of New York City's biggest influencers were in attendance as well. Trent Simonian and Jack Byrne, the hosts of Sidetalk who previously spoke with Distractify about the viral phrase "bing bong," had only positive things to say about the "I Know NIGO!" album.
"I think it's dope, and I think it's a really good collection of artists. Nigo is the perfect person to put this album together. I wasn't actually involved with the process, but I think it's all dope and it's a crazy turnout," commented Trent.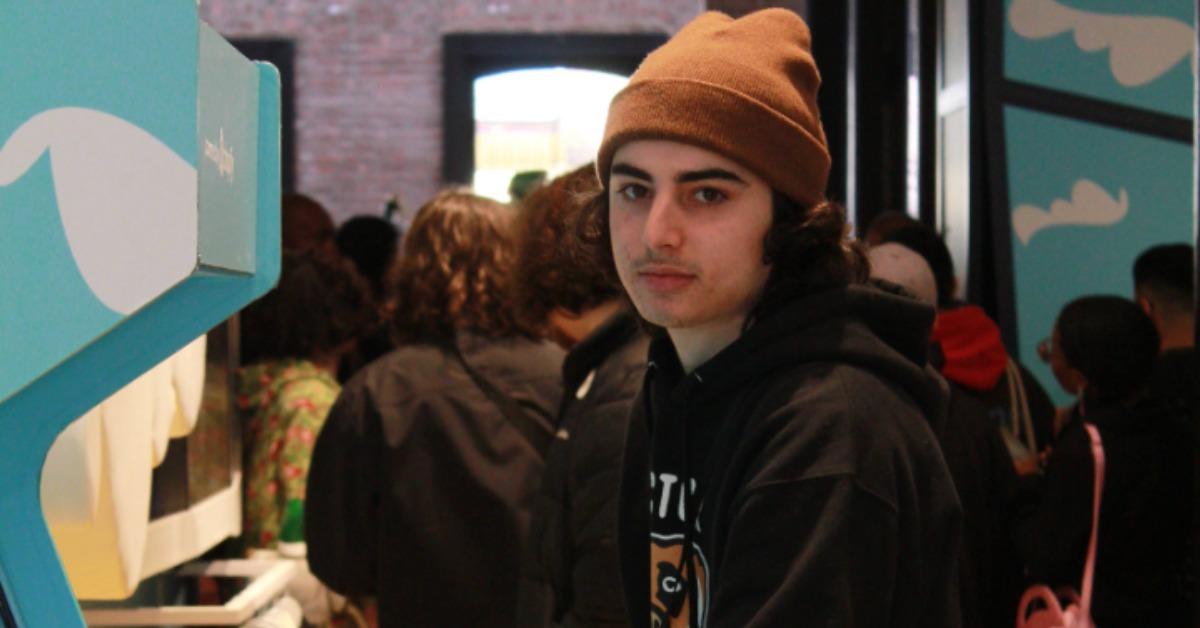 Article continues below advertisement
"It's fire. It's like they got the rap Avengers to come out for the album," Jack added.
Even Nicolas Heller, aka New York Nico, who famously worked with New York City's MTA to have celebrities serve as the city's train announcers at the height of the COVID-19 pandemic, agreed with Jack, telling us, "The album is really fire. I've listened to it, like, four times already."
Considering the fact that "I Know NIGO!" had come out barely a day before the interview was conducted, that's some serious fandom on Nico's part. However, when you take into account the album's stacked guest list, it's more than clear that its replay value is through the roof.
Be sure to check out "I Know NIGO!," featuring Pharrell, Pusha T, Kid Cudi, Lil Uzi Vert, A$AP Rocky, Tyler, The Creator, Pop Smoke, Clipse, Gunna, A$AP Ferg, and Teriyaki Boyz, available on all major streaming platforms now.
All photos courtesy of Peter Petrozza Photography.