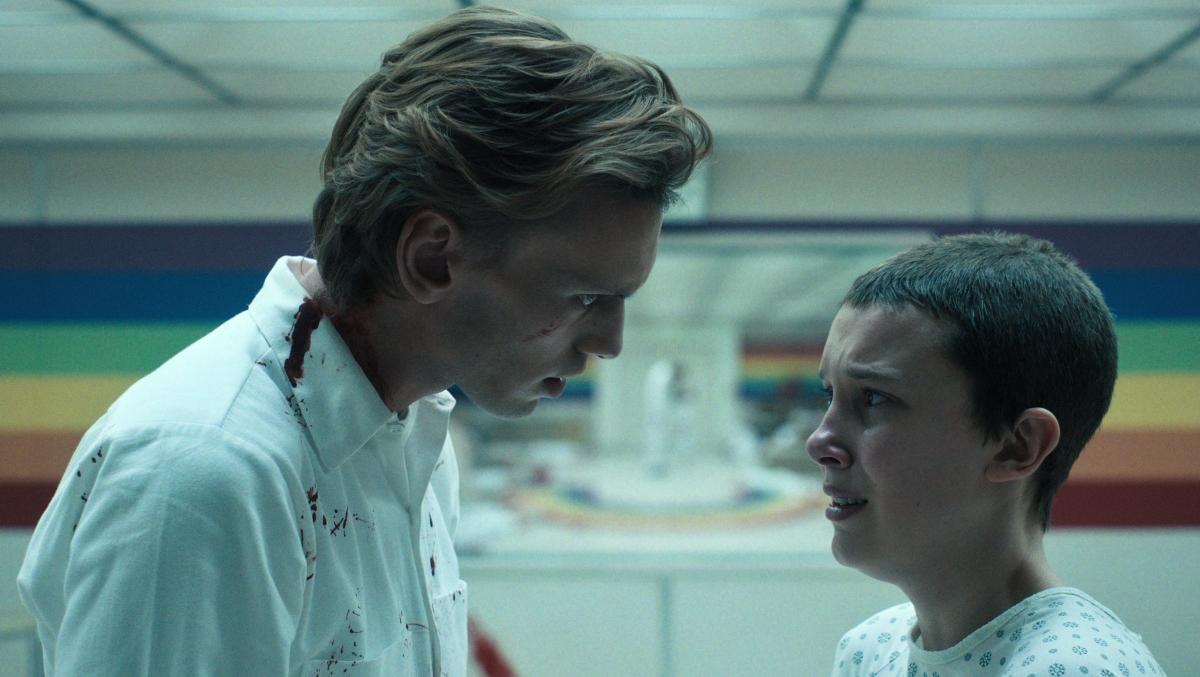 Fans Think Season 4 of 'Stranger Things' Shed Some Light on El's Parents — Who Is Her Dad?
Spoiler alert: This article contains spoilers for the Stranger Things novel Suspicious Minds.
We are constantly impressed by the world-building that happens in Stranger Things. Season 1 begins with Will Byers (Noah Schnapp) being taken to a place we now know to be the Upside Down. By Season 2, the scope has widened with a proper group of ragtag misfits tasked with fighting Mind Flayer who is on the hunt for Will. You could say it was a bad Will hunting, not a good one.
Article continues below advertisement
As Season 3 brings us to a mall in 1985 (the best time for malls), the Mind Flayer is doing a bit of an "invasion of the body snatchers" with citizens of Hawkins. In Season 4 we don't even stay in America, with gates wide open in the Soviet Union as well. This is also where we learn the origin story of the Upside Down and the monster, once called 1 (aka Vecna/Henry), who rules it. Some fans think 1 could be El's dad, given how powerful they both are. Could 1 be 11's father? Here's what we know.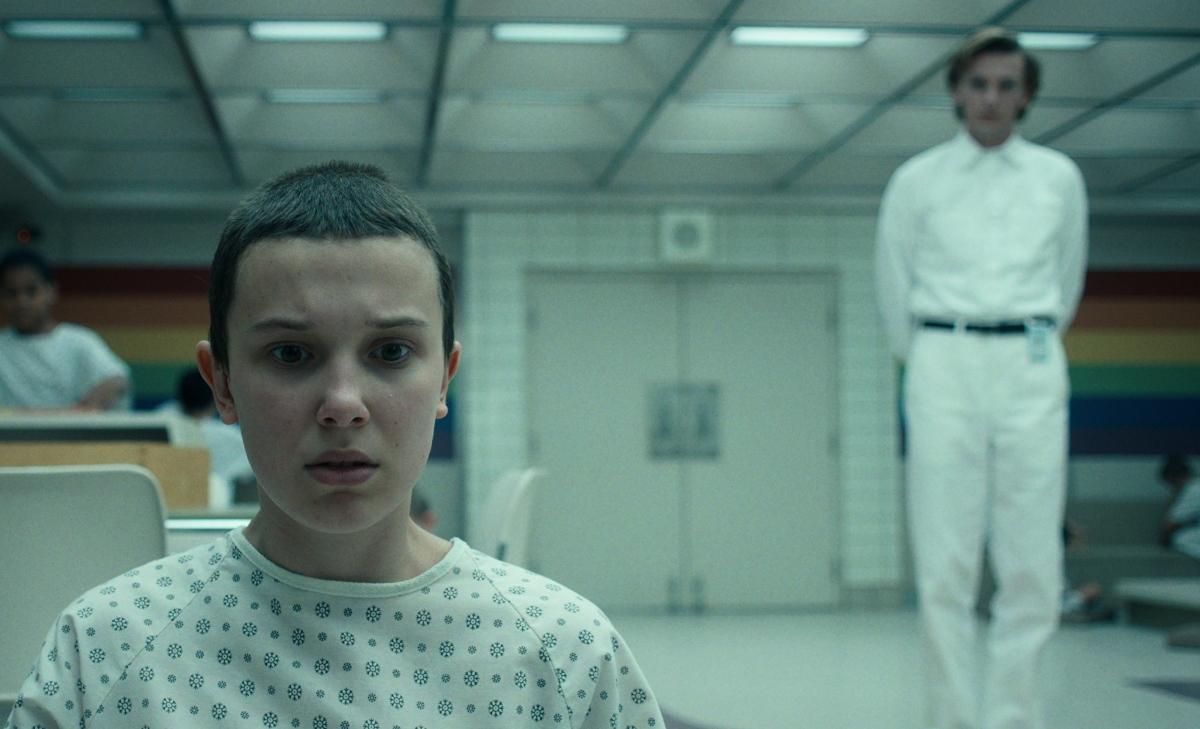 Article continues below advertisement
Is it possible that 1 is 11's father? We hope not.
When the Mind Flayer siphons El's powers at the end of Season 3, she is left quite vulnerable. After a series of bizarre murders hit Hawkins in Season 4, it becomes painfully clear that the Upside Down isn't done with the small town. Eleven resolves to get her powers back to stand a chance against this new threat. However, some mysterious subset of the military is convinced El was the cause of the murders and is subsequently hellbent on killing her.
Her old friend Dr. Sam Owens (Paul Reiser) knows he could help El regain her abilities, with an assist from Dr. Martin "Papa" Brenner (Matthew Modine). El's relationship with Papa is complicated, but he provides a clear path back to her greatness with a deep dive into her memories. It's during this time that we meet Henry (Jamie Campbell Bower), an orderly at the facility who is El's only confidante, and later tries to help her escape. During their escape attempt, however, Henry murders everyone using powers very similar to El's.
Article continues below advertisement
Turns out Henry is One, Papa's first special child. Mistakenly thinking El is on the same wavelength as him, he attempts to take her with him. He soon realizes that her sense of right and wrong is formidable. With a burst of frightening power we just saw exhibited by Henry, El opens a gate and banishes Henry to the Upside Down. Talk about your fallen angel allegories.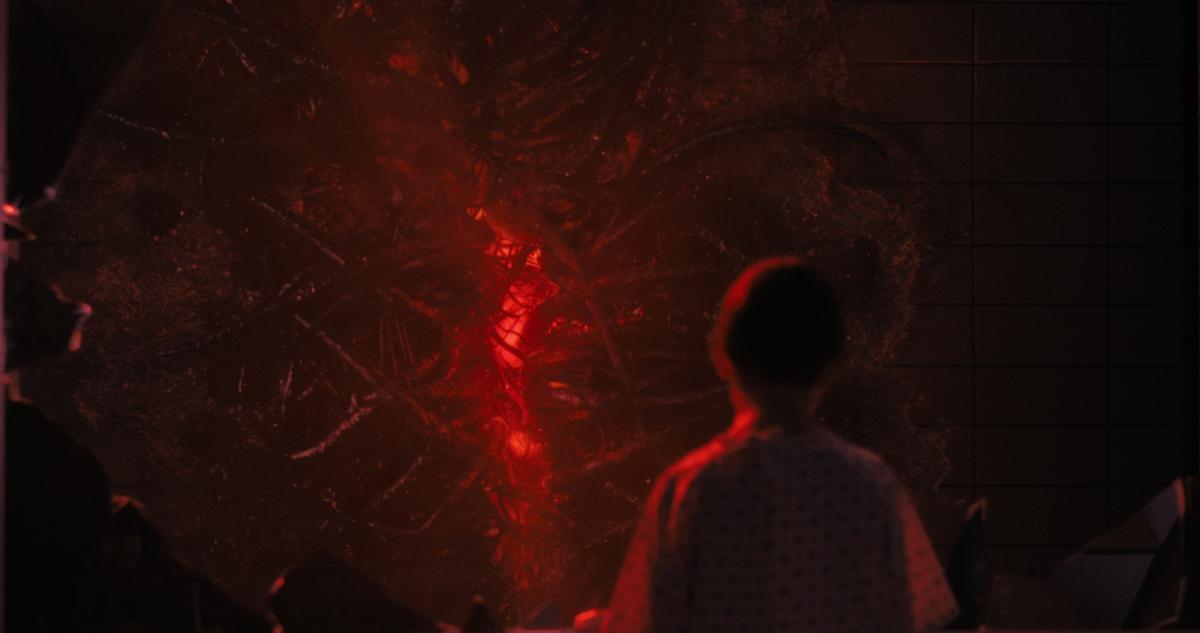 Article continues below advertisement
Thanks to some key flashbacks in Season 4 of Stranger Things, we learn that Henry (last name Creel) was born in 1947 with abilities he could not explain. Logistically, he could be El's father as he would have been 24 years old when she was born in 1971. And while the show itself has provided some insight into El's mother Terry, we're a little fuzzy on who dad is. A Stranger Things novel titled Suspicious Minds fills in some of those blanks. And before you ask yes, it's canon.
El's dad was just a regular guy
Suspicious Minds does an incredible job of rounding out the Stranger Things universe we know and love. According to the novel, El's mom Terry was born in Bloomington, Ind. in 1951 where she lived with her parents and her sister Becky (who we met on the show). After their parents were killed in a car accident, Becky began financially supporting Terry who by 1969 was attending college.
Article continues below advertisement
It was at college that Terry met and began dating a man named Andrew Rich who would eventually be killed in the Vietnam War. Due her monetary problems, Terry signed up for a government-funded study called Project MKULtra, which is actually real. In the show, it was led by everyone's favorite Papa and revolved around participants taking psychotropic drugs, like LSD. What Terry didn't know was that she was pregnant with El while taking part in the study.
A couple of things were revealed to viewers via the show. One is that El's mom had some psychic abilities of her own. The other is that El was taken from her mother when she was born. No one believes Terry when she tried to tell them El was stolen. Regardless, it would appear that El's powers come from Terry and possibly the experiments conducted on Terry while she was pregnant with El. She did not inherit them from Henry/Vecna/1 who is definitely not her father. It's the opposite of Star Wars!