The Stage Is Already Set for the Final Fight in 'Stranger Things' Season 5
What is 'Stranger Things 5' going to be about? The events of Season 4 directly set the stage for the show's fifth and final season.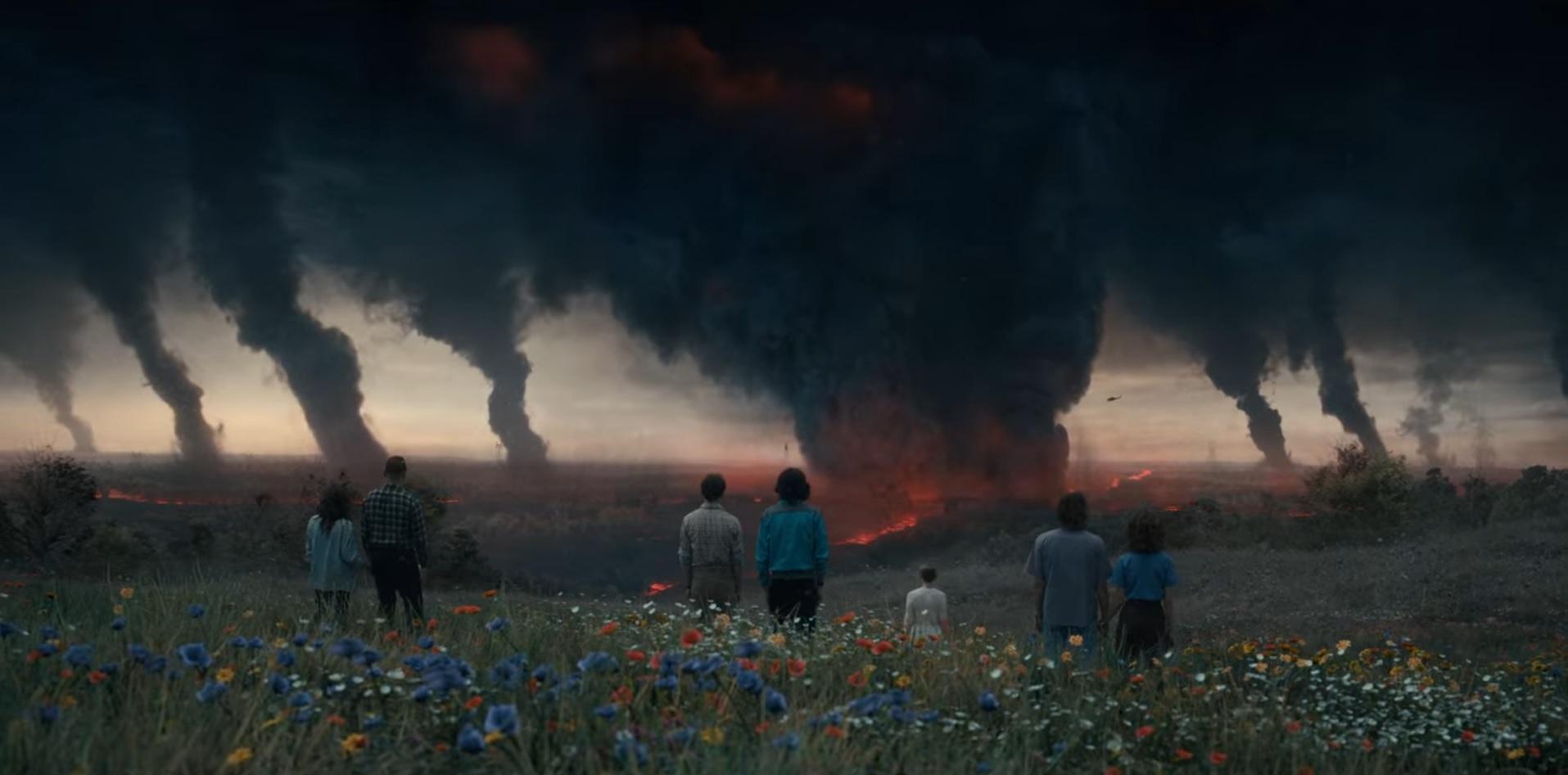 Spoiler alert: This article contains spoilers for Stranger Things on Netflix.
The final battle for Hawkins, Ind. is on the horizon in Stranger Things. The wildly popular Netflix series began streaming its fourth season in two parts between May and July 2022. The latest season is a culmination of everything Eleven (Millie Bobby Brown) and her friends have been through in their fight against the monstrous denizens of the Upside Down. Appropriately, Stranger Things 5 looks to capitalize on the hype.
Article continues below advertisement
Right now, there isn't much that we know for certain about Stranger Things 5. As the final season of Netflix's most popular series ever, it might even be called something more bombastic than simply "Stranger Things 5." But the final moments of Stranger Things 4 set the stage for Season 5 as no other season has done before. Here's what we know so far in terms of what Stranger Things 5 will be about.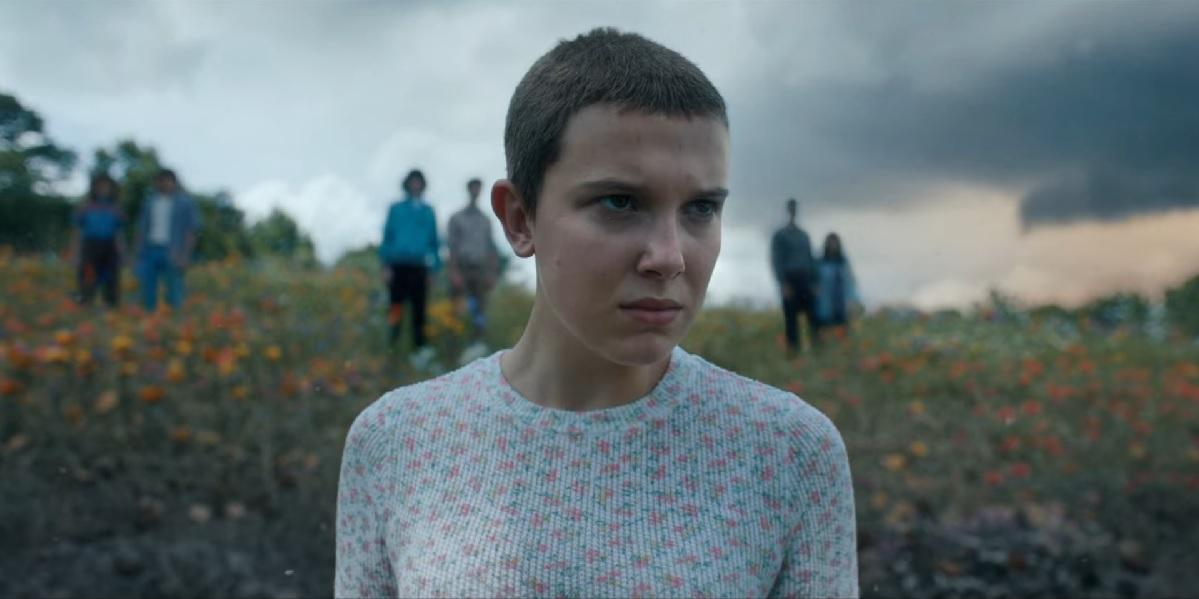 Article continues below advertisement
What is 'Stranger Things 5' going to be about?
Throughout both "volumes" of Stranger Things 4, the usual gang of teens, adolescents, and troubled adults of Hawkins face off against the same threat on multiple fronts. Eleven tries to regain her powers by delving into a lost memory with Mike (Finn Wolfhard), Will (Noah Schnapp) and others trying to support her. Meanwhile, the kids still in Hawkins are trying to stop Vecna (Jamie Campbell Bower), an Upside Down monster who kills people by preying on their personal traumas.
While all that is happening, Joyce Byers (Winona Ryder) and Murray (Brett Gelman) attempt to rescue Jim Hopper (David Harbour), who is revealed to be alive and imprisoned in a Russian camp. Eventually, the separate stories of Stranger Things 4 come full circle, where it is revealed that Vecna is One/Henry Creel, a violent telepath who Eleven defeated in the past. What's more, Vecna has been the mastermind behind all of the threats from the Upside Down throughout the series.
Article continues below advertisement
Working together, the gang manages to deal a considerable blow to Vecna. Unfortunately, his ultimate plan comes to fruition. With the deaths of four individuals, including Max Mayfield (Sadie Sink), Vecna is able to bust Hawkins wide open and allow the Upside Down to enter the real world. Eleven does her best to mitigate the aftermath, bringing Max back to life in a comatose state. But Hawkins will never be the same after this.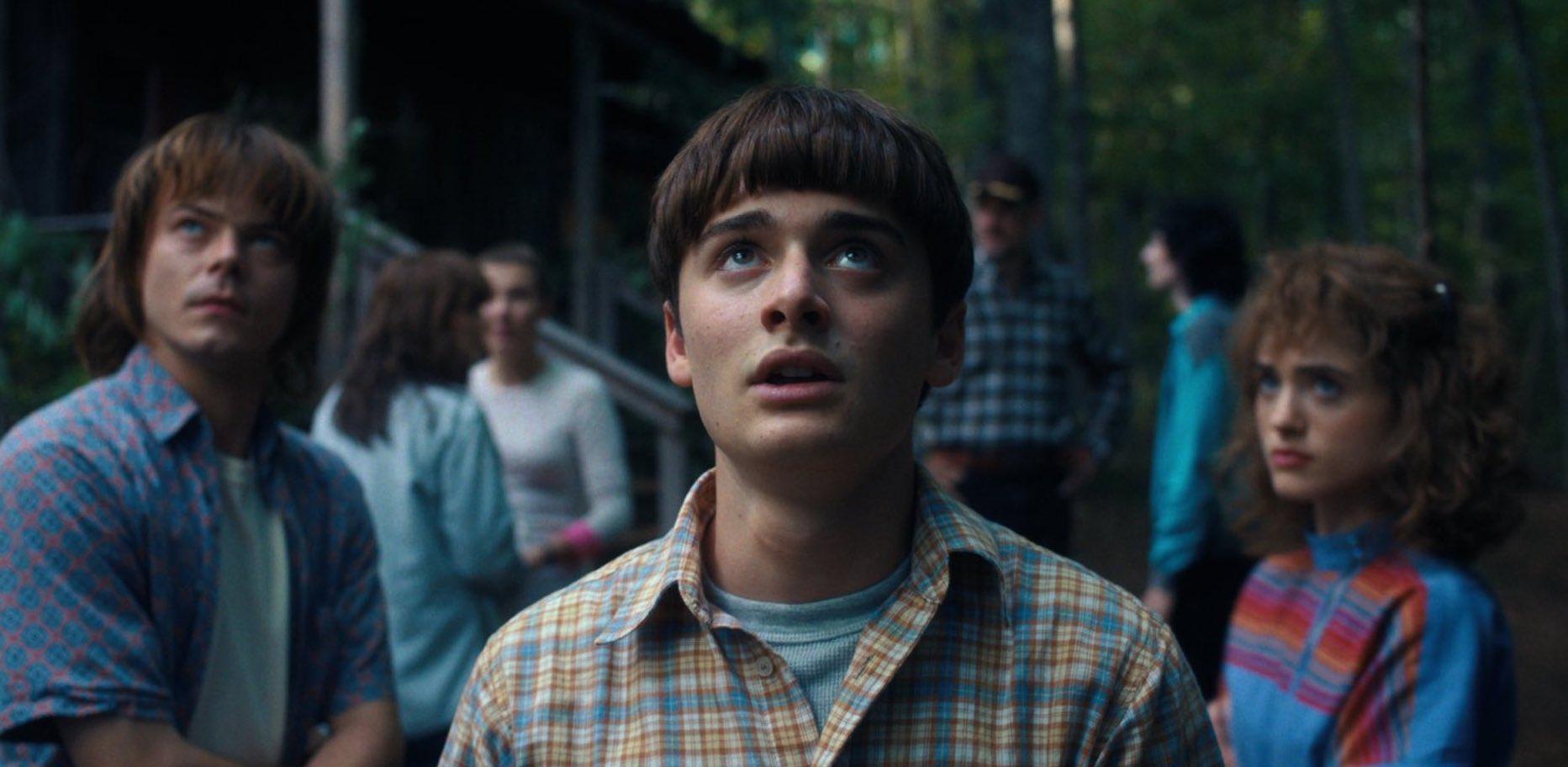 Article continues below advertisement
How does this tie into 'Stranger Things 5'?
While previous seasons have ended with ambiguous teases of how the show will continue, the final moments of Stranger Things 4 directly establish a starting point for the final season. For one, Will can feel that Vecna lives on somewhere in the Upside Down. While he is severely injured, this recent blow has apparently served to further fuel his desire to destroy the world.
"He's not going to stop, ever," Will warns. "Not until he's taken everything. And everyone."
To make matters worse, the season ends on an all-too-ominous note. The familiar dusty wisps of the Upside Down begin to fall like snow on Hawkins in the real world for the entire town to see. Dark clouds of red thunder begin to creep over the town, with flowers and grass withering away in their wake. The stage is officially set for Eleven's final battle against Vecna, and the backwater town of Hawkins will serve as their battleground.
Article continues below advertisement
In terms of plot details, there's reason to suspect a time jump for Stranger Things. With the series' child stars aging faster than their on-screen characters, the Duffer Brothers have previously soft-confirmed to TVLine that the final season will take place at a point where the characters' ages will more closely match that of the actors.
In a more recent statement to Collider, Season 5 is also going to hit the ground running.
"Season 5 is going to start pedal to the metal," Matt Duffer tells Collider. "We're not going to do the ramp-up. There's no time. There's no normalcy, obviously, once you've reached the end of four. It's just going to be 100 miles an hour from the beginning."
Based on what we know from the end of Season 4, Stranger Things 5 will kick off with Hawkins deeply-infested by the Upside Down, with the usual gang fighting their hardest to save the world.
Because Stranger Things 4 went as hard as it did, we can expect no punches pulled for the final battle against Vecna. The first four seasons of Stranger Things are streaming on Netflix.