Candice Patton Won't Be the Next Actor to Leave 'The Flash' — at Least for Now
Could lead actress Candice Patton be next to leave 'The Flash'? Everything we know about Candice Patton's rumored exit from the show.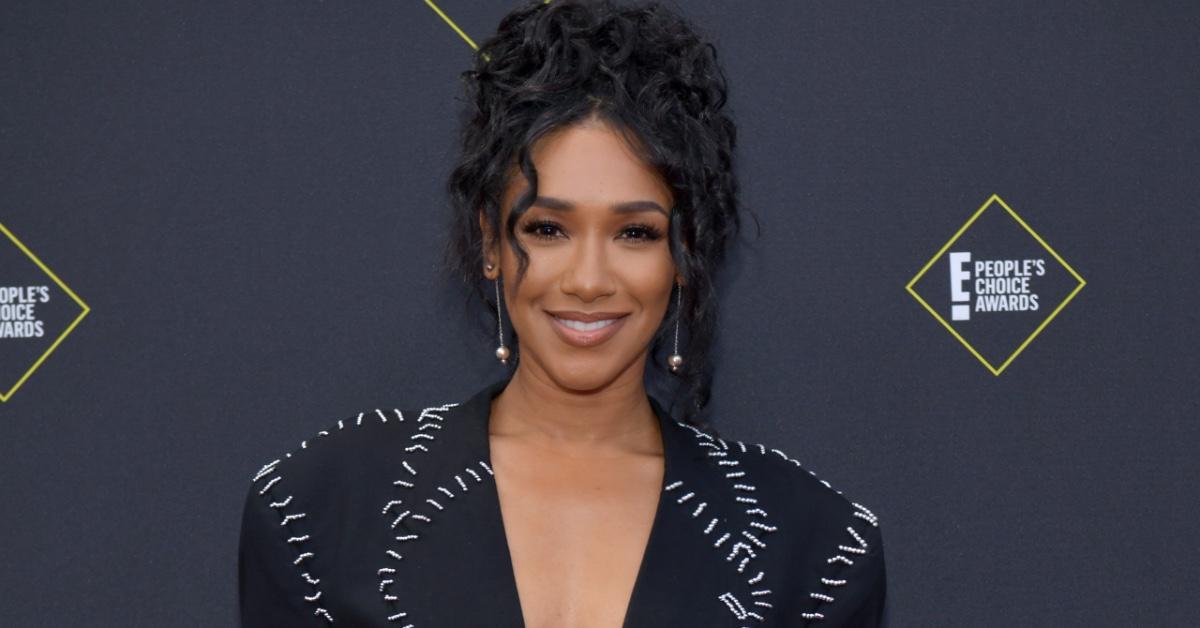 Fans were devastated in May 2021 when longtime cast members of The Flash Tom Cavanagh and Carlos Valdes announced they were leaving the show.
Actress Candice Patton, who plays the incredible Iris West-Allen, is the next actor rumored to be leaving the show. Is there any truth to the rumor? Here's what we know about Candice Patton potentially leaving The Flash.
Article continues below advertisement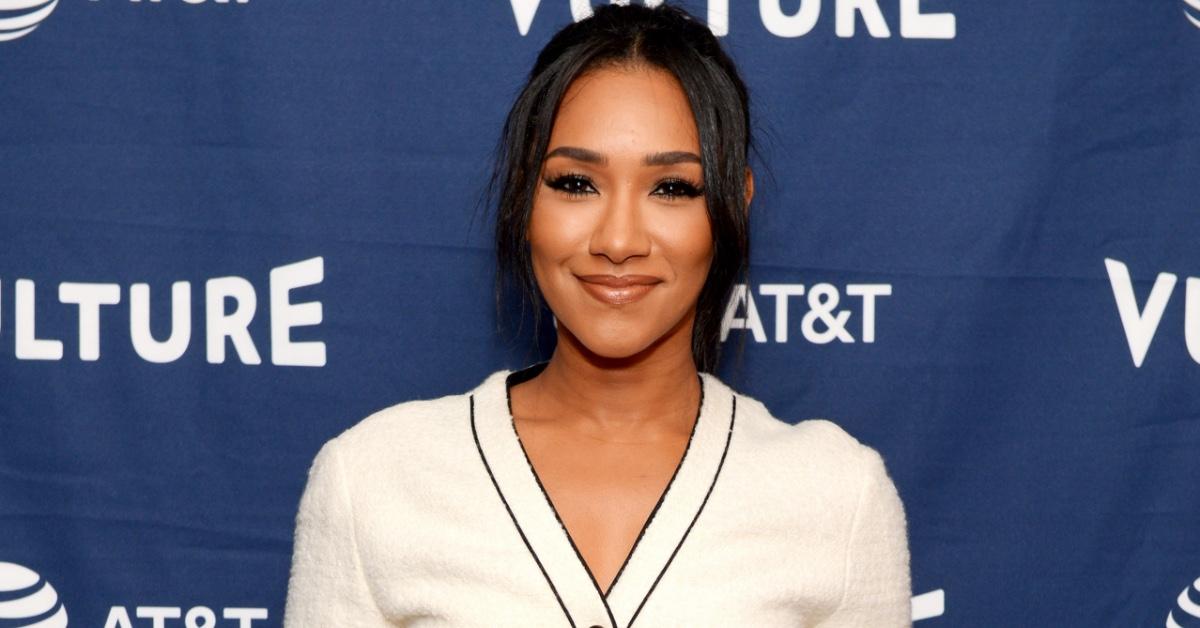 So, is Candice Patton leaving 'The Flash'?
Well into Season 7 of The Flash, Deadline reported that Candice was among the actors who sighed contracts to appear through Season 8 at least. Because her contract with the series was technically up at the end of Season 7, her future with the series was, for a time, in limbo, as far as fans were concerned. They can rest easy now knowing she'll be sticking around.
Article continues below advertisement
While there have been rumors of Grant Gustin, who plays the titular Flash / Barry Allen, wanting to leave the show after Season 8, which he is under contract for right now, he and Candice would likely leave the show at the same time since they are two of the lead characters.
But for now, it looks like they're not going anywhere. Candice hasn't mentioned leaving the show on her social media accounts. If she plans to leave after Season 8, she hasn't said as much just yet.
Article continues below advertisement
'The Flash' is currently in its off-season from filming, and Candice is living her best life.
Season 7 of The Flash is currently airing on the CW but won't return for a new season until November 16, 2021. Many actors are spending their downtime with family or loved ones, and Candice Patton is no exception! The actress has posted a series of fun selfies, including one series titled "The Off-Season" to celebrate getting some rest before heading back to work.
Article continues below advertisement
On June 24, 2021, Candice's birthday, she posted to her Instagram story with a quick note about her mental health struggles and how she has begun to come back into her own. Her story was met with an outpouring of support from fans on her birthday, including many who tweeted with the hashtag #HappyBirthdayCandice to show their love for her and her character.
Article continues below advertisement
Hopefully, it will be a long time before Candice or Grant decide to leave The Flash, but in the meantime, we're lucky to have seven seasons, and we're lucky the show is still going strong. Not to mention the promised Season 8 ahead.
Most recently, the series has introduced several new and exciting villains and potentially even Iris's pregnancy! Fans can also look forward to Jordan Fisher's appearance as Impulse.
New episodes of The Flash air on the CW on Tuesdays at 8 p.m. EST.