It's Not Looking Good for Charlie on 'Fear the Walking Dead'
Is Charlie leaving 'Fear the Walking Dead'? See why the character is deathly ill on the AMC show and what a showrunner says about her fate.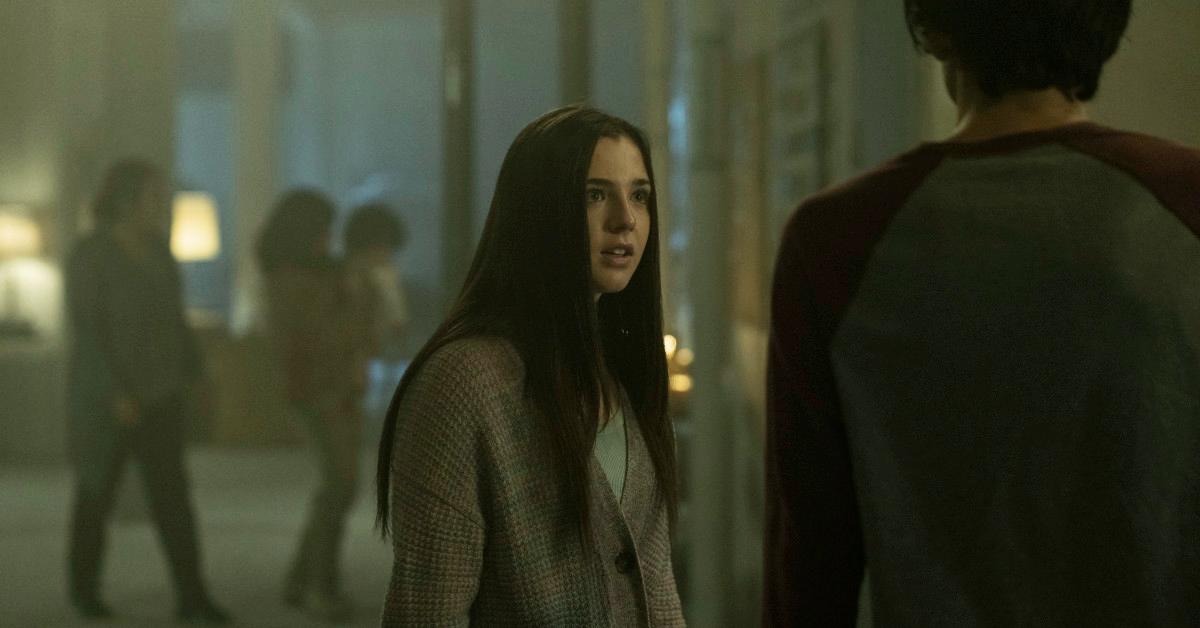 On Fear the Walking Dead, June (Jenna Elfman) recommended that Charlie (Alexa Nisenson) "make the most of every day," given the amount of radiation to which she was exposed. So, is Charlie leaving Fear the Walking Dead?
Article continues below advertisement
Well, the prognosis doesn't seem good. Charlie is getting sicker by the episode, but Fear the Walking Dead characters have made stunning recoveries before. Here's more about Charlie's health crisis and her fate on the AMC show.
Charlie was exposed to radiation while on a mission with Ali.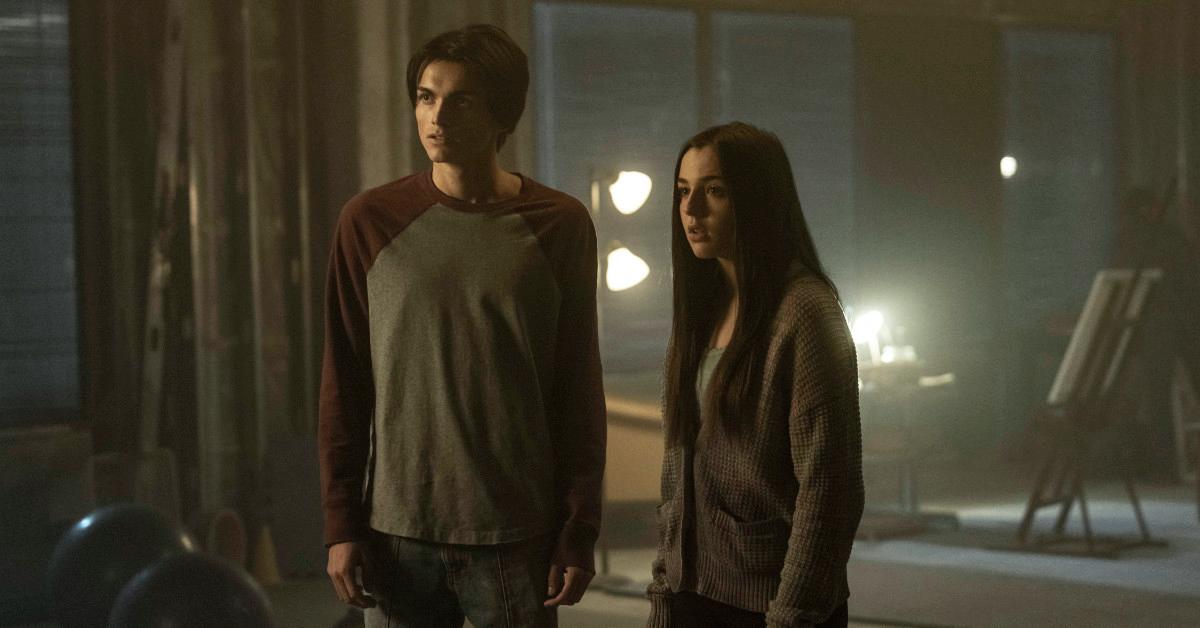 As we saw in April 24's "Mourning Cloak," Morgan (Lennie James) sends Charlie into Strand's tower on a mission to disable the beacon, so that the horde of walkers around the tower would clear.
Once Charlie gets in the tower, Howard (Omid Abtahi) tests her by sending her to fix a damaged elevator in an area prone to radiation. Charlie does so with the help of Ali (Ashton Arbab), a ranger trainee, and the two start falling for one another as they carry out the task.
Article continues below advertisement
But when Charlie tells Ali about her mission from Morgan, confessing her true intentions at the tower, Ali gets mad and traps her in the irradiated elevator. Later, though, Ali has crisis of conscience and frees her, but she has still absorbed a lethal amount of radiation by that point. And later, Howard throws Ali off the top of the tower and to his death after Ali tries to carry out Charlie's mission.
Now Charlie is "very sick" with "very serious" radiation poisoning, one of the showrunners said.
When pressed about whether Charlie is dying, Fear the Walking Dead co-showrunner Ian Goldberg told Entertainment Weekly that the character is "very sick."
Article continues below advertisement
"And we mentioned earlier wanting there to feel like there's a cost to this world and this punishing nuclear landscape, and Charlie is definitely suffering because of it. And also, it's a symbol of the cost of the war with Strand [Colman Domingo]," he said. "And the divisions are a bit complicated in the sense that Charlie wanted so badly to have a normal life as a kid."
Article continues below advertisement
Ian explained that Charlie "really did want to have the normalcy that life in the tower would provide for her," but now she's experiencing the consequences. "It's going to be a difficult road for Charlie," he said. "Now we know that radiation poisoning is very serious."
Charlie will have "a very short life" because of the radiation exposure.
In a behind-the-scenes discussion of "Mourning Cloak" Ian talked about the "one simple reason" that Charlie and Ali forge such a fast connection. "They're both young people in the apocalypse. They had to grow up way too fast," he said, per Digital Spy.
Article continues below advertisement
"Neither of them have been able to have this kind of connection, you know, that sort of first love, butterflies in the stomach kind of feeling," Ian added. "And Ali helping her learn how to bowl is huge for her because it makes her feel like a kid, it makes her feel alive. It's not just surviving. She's actually living."
Speaking of butterflies, Ali frees Strand's collection of the winged insects to give Charlie a beautiful display. "She is someone to him that is beautiful and is going to have a very short life because of her radiation exposure," Ian said. "So I think him freeing the butterflies is an act of wanting to show her how much he cares about her, but also because it really is a metaphor for Charlie."