Fans Really Want Mephisto to Appear in the MCU — Is It Finally Happening in 'Loki'?
With the appearance of the devil in Episode 1 of 'Loki,' we're all wondering if Mephisto is finally making an MCU debut in 'Loki.'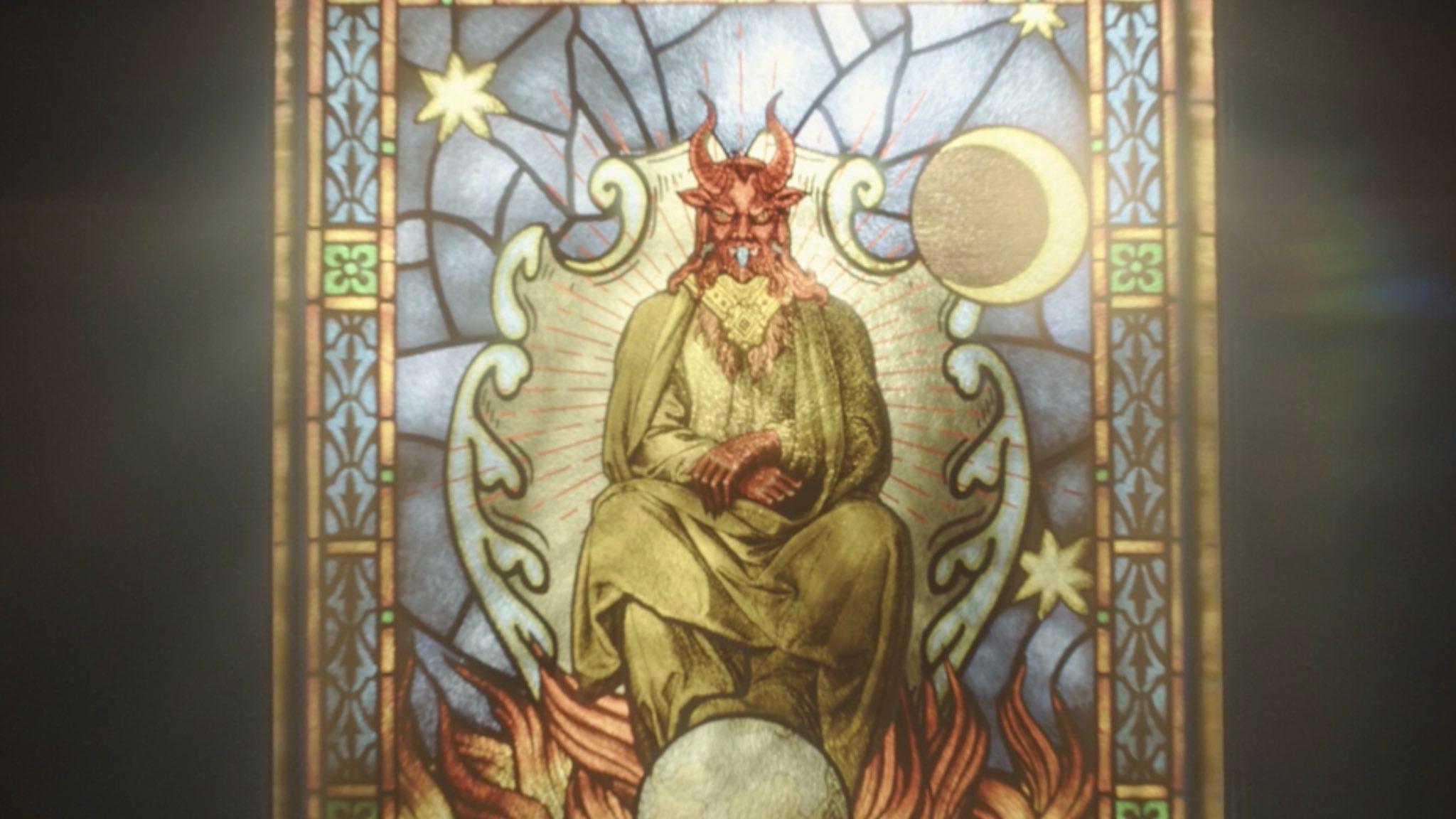 Spoiler Alert: This article contains mild spoilers for Episode 1 of Loki.
People are always looking for hidden meanings and alternative theories, and Marvel fans are definitely exemplary of that. Now that Loki is beginning its run on Disney Plus, MCU fans are wondering if a favorite Marvel comics villain, Mephisto, is finally joining the MCU in Loki.
Article continues below advertisement
Despite Mephisto's overwhelming power in the comic books, he has not yet made an appearance in the MCU. For those who don't know who Mephisto is, he's basically Marvel's version of the devil. So is Mephisto in Loki, or are we once again looking for more hidden secrets than there really are?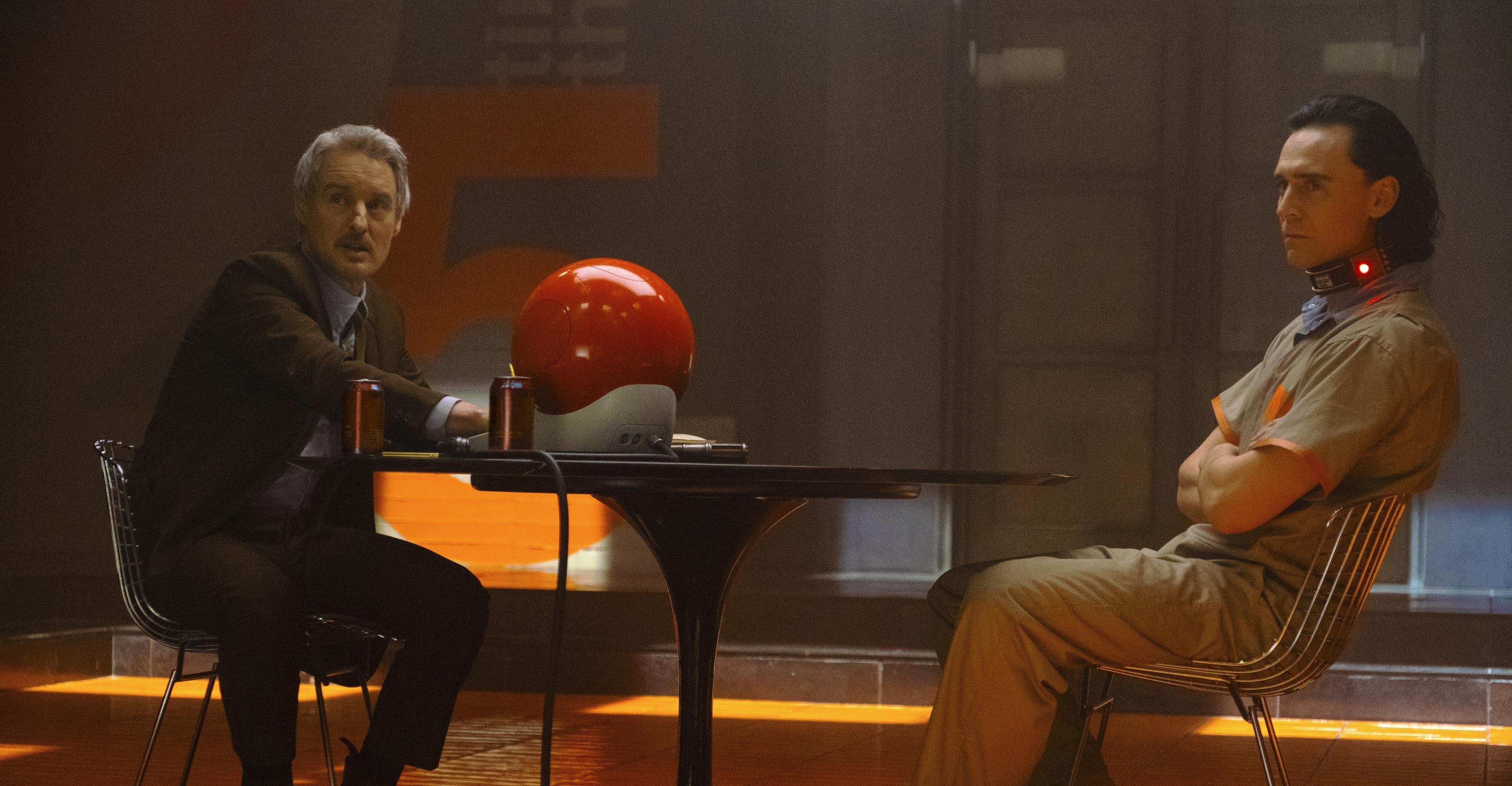 Article continues below advertisement
Fans think that Mephisto is going to be in 'Loki.'
Early on in the first episode of Loki, we see TVA Agent Mobius (Owen Wilson) travel in time to France circa 1549 to investigate a "Nexus event," which is basically a deviance from the sacred timeline. When Mobius comes across a child in the 16th century with some suspicious looking candy, he asks where she got the candy.
Article continues below advertisement
The child points to a stained glass window of a devil, to which Mobius replies, "Don't worry, that devil's afraid of us." So of course, fans immediately jumped to conclusions that this could mean that Mephisto is going to be in Loki.
Fans love speculating that Mephisto will be in the MCU.
It's bound to happen sooner or later, but we don't know exactly when Mephisto will join the MCU. For now, it doesn't seem like he's slated to make an appearance any time soon. However, during WandaVision, when the magic got progressively more sinister and tied to the true origins of witchcraft, many fans began theorizing that Mephisto would make an appearance.
Article continues below advertisement
Plus, in the comic books, Mephisto does have very strong ties to Wanda. However, Wanda isn't the only character that Mephisto is tied to. Spider-Man also comes across the devil.
Spider-Man: Far From Home left off with the post-credits scene revealing Spider-Man's true identity to the world. In the comics, Peter Parker makes a literal trade with the devil, Mephisto, in order to reverse that. Will that happen in the MCU?
Article continues below advertisement
The director of 'Loki' has confirmed that Mephisto is not in the series.
Despite our hopes and theories, Mephisto is not appearing in Loki. Unless director Kate Herron is purposefully throwing us off, which it doesn't seem like she is, she's confirmed that the theories of Mephisto in Loki are actually just a coincidence.
Article continues below advertisement
"It's honestly just a super weird coincidence," Kate told Entertainment Tonight. "It's genuinely a reference to Loki — the horns, he was cast out of heaven, that's what it's a reference to … I did see all the stuff about [Mephisto] online and I was like, 'Oh, this is going to be interesting.' But no, it's more relevant to the themes of our show and it's not a nod to that character."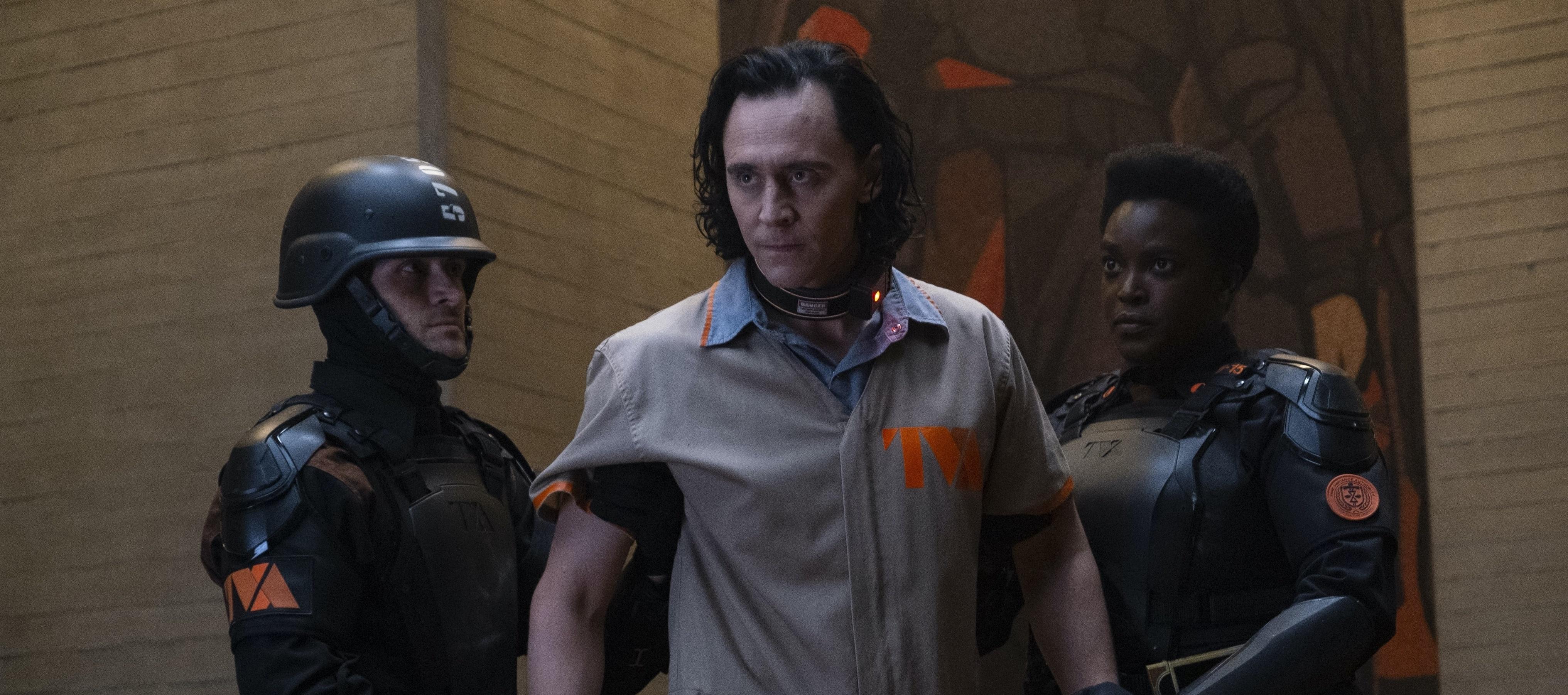 OK, so now we know the truth, but what does that mean for the future of Mephisto in the MCU? As the MCU expands the roster of all-powerful villains — for example, we know Kang the Conqueror is appearing soon in the next Ant-Man installment — there might be room for the devil one day soon.
Head writer of Loki, Michael Waldron, even agreed, "It would be interesting if he ever showed up in the MCU."
New episodes of Loki are released every Wednesday on Disney Plus.