Mirabel from 'Encanto' Could Be the First Disney Princess Who Wears Glasses
Young Mirabel from the Disney movie 'Encanto' is set up to be the hero her family needs. But is she a princess as well? Here's what we know.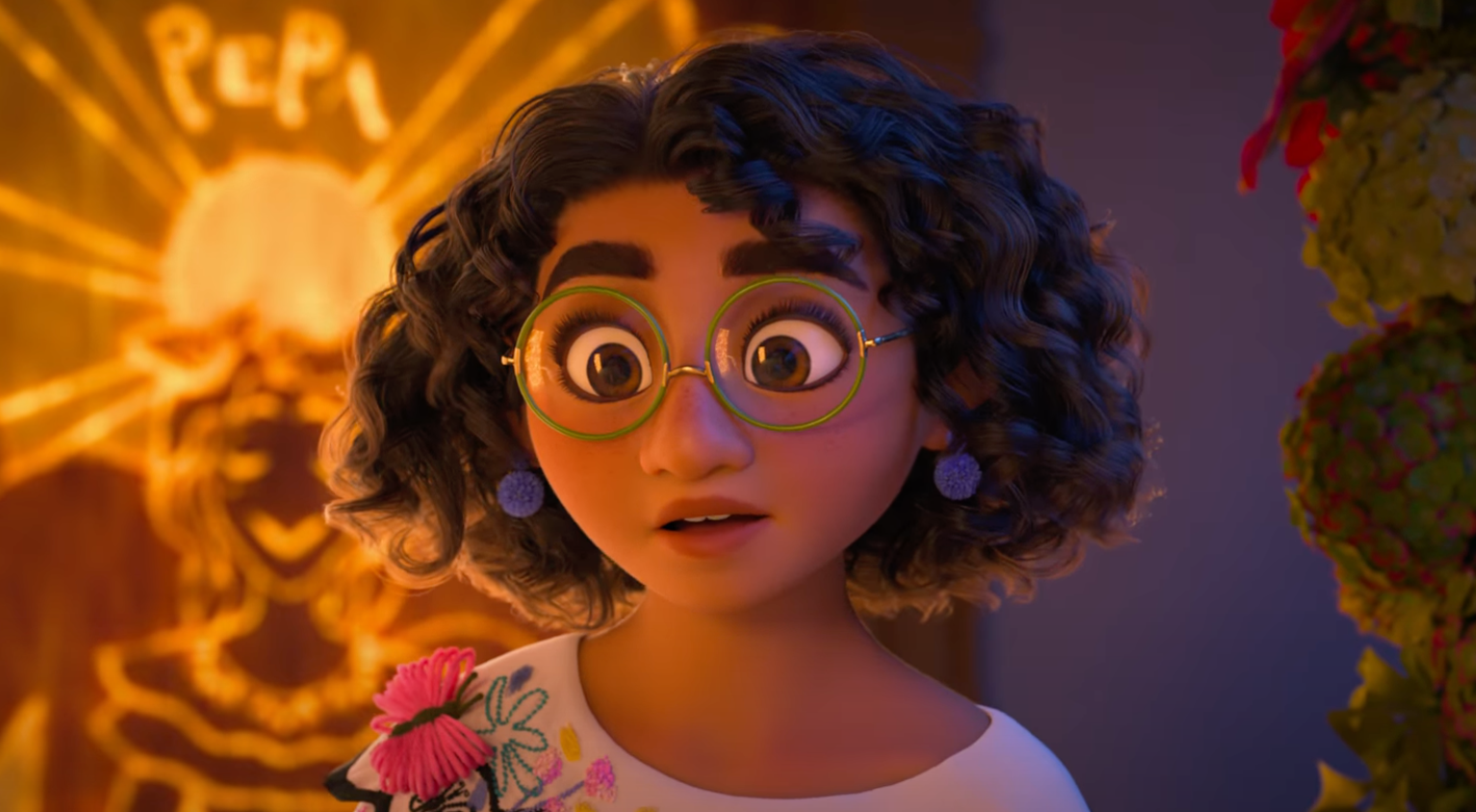 The animated Disney movie Encanto is coming to theaters soon and fans are excited. The film follows a young girl named Mirabel Madrigal whose family members all have magical abilities. Well, all of them besides her. It really takes a hit to her self-esteem in the beginning. Later on, she finds out that the magic is in danger and she could be its only hope.
Article continues below advertisement
Based on the trailer, Encanto looks like it has all the magical wonder we have all come to love and expect from Disney movies. But does that mean Mirabel is a princess? Here's what we know.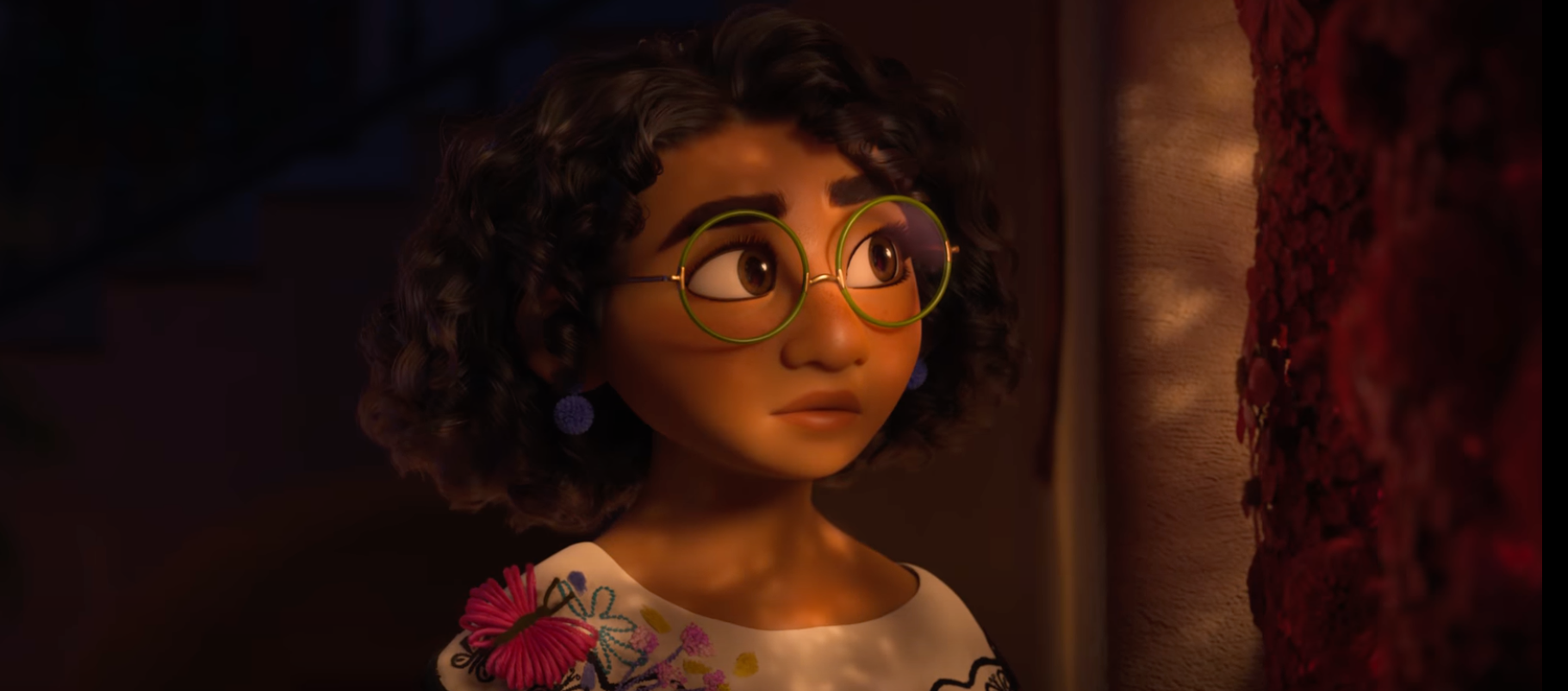 Article continues below advertisement
Is Mirabel from 'Encanto' a princess?
According to the Encanto Fandom, Mirabel Madrigal is a princess, but it's not clear exactly how. She grows up with her family in a magical town named Encanto. It's hidden away in the mountains of Colombia, and since Mirabel is only a teenager, it's not likely that Disney would let her marry a prince.
On top of that, Mirabel doesn't seem to come from a royal bloodline. Her mother, Julieta, is a doctor. She uses her gift to heal others. Mirabel's father is Agustín. He married into the magic of the family so it could be his fault that his youngest daughter doesn't have any powers.
Article continues below advertisement
Mirabel is the first Disney princess to wear glasses.
It may seem like a small win, but Mirabel is the first Disney princess and the first female protagonist to wear glasses. Only a small number of leads from the magical content powerhouse have worn glasses previously: Milo Thatch from Atlantis, Doc from Snow White and the Seven Dwarfs, and The White Rabbit from Alice in Wonderland are a few examples from more classic movies.
Meg Murry from A Wrinkle in Time, and Sadness from Inside Out are more recent ones. But none of them are princesses.
For people who wear glasses, Mirabel doing the same is very important. In early 2019, the BBC reported that a fan wondered why there's a lack of specks in these movies. A young girl named Lowri wrote a letter to the company asking that there be a princess who's got some frames.
Article continues below advertisement
"Please may you make a Disney princess with glasses," Lowri wrote. "I feel like there's lots of girls who wear glasses and I don't want them to feel like I did. Sadly, most of the characters who wear glasses are called geeks and I don't think that's fair."
Article continues below advertisement
Afterward, a Disney spokesperson responded to Lowri's letter. "Disney holds a special place in the hearts of millions of people. ... Our stories are timeless because they speak to the heart," the company said.
"Disney remains committed to continuing to create characters that are accessible and relatable to all children."
Encanto is coming to theaters on Nov. 24, 2021, and will reportedly begin streaming on Disney Plus on Dec. 24, 2021.