If Your Netflix Went Down, You're Not The Only One
In 2019, we expect that the streaming services that we're paying for will always work. So when Netflix is down, viewers everywhere get a little tense.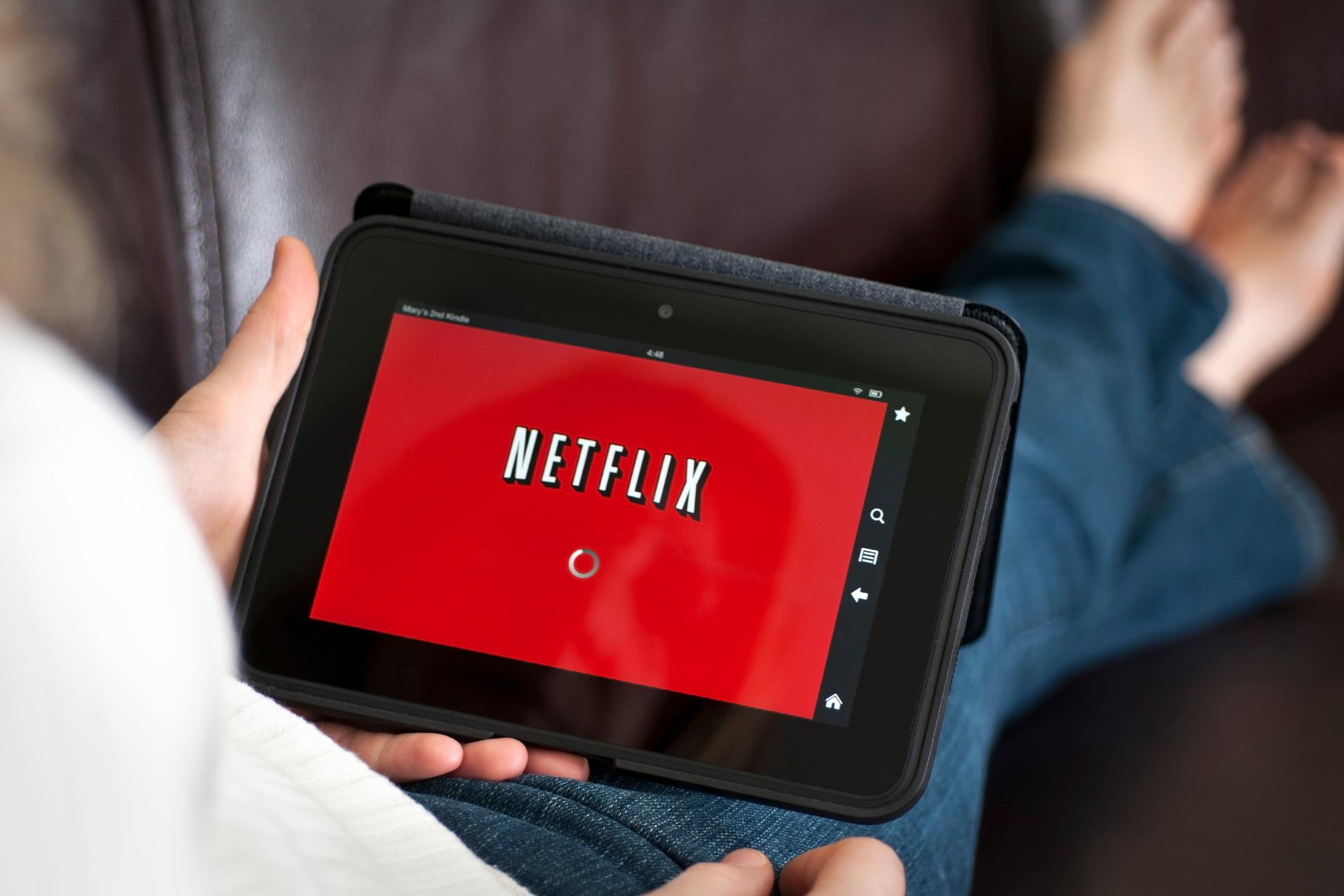 It seems like, whenever a streaming service is down, audiences everywhere suddenly want, more than anything, to watch that particular platform. Which is why, when Netflix went out on November 21, customer support lines went wild and Twitter had a field day. The strangest part of the whole problem? The weird error messages that viewers ended up seeing.
Article continues below advertisement
Is Netflix Down? Users everywhere report some strange issues.
When #netflixdown began trending on Twitter, the company could not ignore the fact that the issue needed to be addressed. After being inundated with thousands of complaints about the outage, they tweeted out, "Hey everyone. We're sorry for the inconvenience and we're working hard to fix this issue as quickly as possible. Check back here for updates."
Article continues below advertisement
The outage occurred on all devices and was an international issue. But Netflix itself could actually be accessed. The problem was that no video would actually load. User recieved the error code "ui 800 3" which, according to the Netflix Help Center, meant that "information stored on your device that needs to be refreshed."
The solution to the problem is usually that the device needs to be restarted or Netflix needs to be reinstalled or refreshed.
In this case, nothing actually happened when you restart the device, refresh the browser, or reinstall the app. Simply no device worked.
Article continues below advertisement
The internet couldn't help but point out that Netflix is down so shortly after Disney+'s release. Many users stated that they would have never known Twitter was out unless it was trending on Twitter. They were busy watching Disney movies. Others joked that the House of Mouse had infiltrated to make the outage happen.
Article continues below advertisement
Is Netflix back online finally?
Issues started to arise early in the morning on November 21 and Netflix tweeted out that the service is back online as of around 8:30 a.m. PST. According to their Help Center, it's no longer experiencing global issues. But users are still tweeting at Netflix to say that they're experiencing issues on multiple devices. Users claim that videos are taking a long time to load or that they are still not loading at all.
Just because the streaming service is back up doesn't mean it's not getting roasted for the outage. Hundreds responded to the tweet about the platform being back up to say that they were too busy with Disney+ now to bother going back to Netflix, even if it is online again.
Article continues below advertisement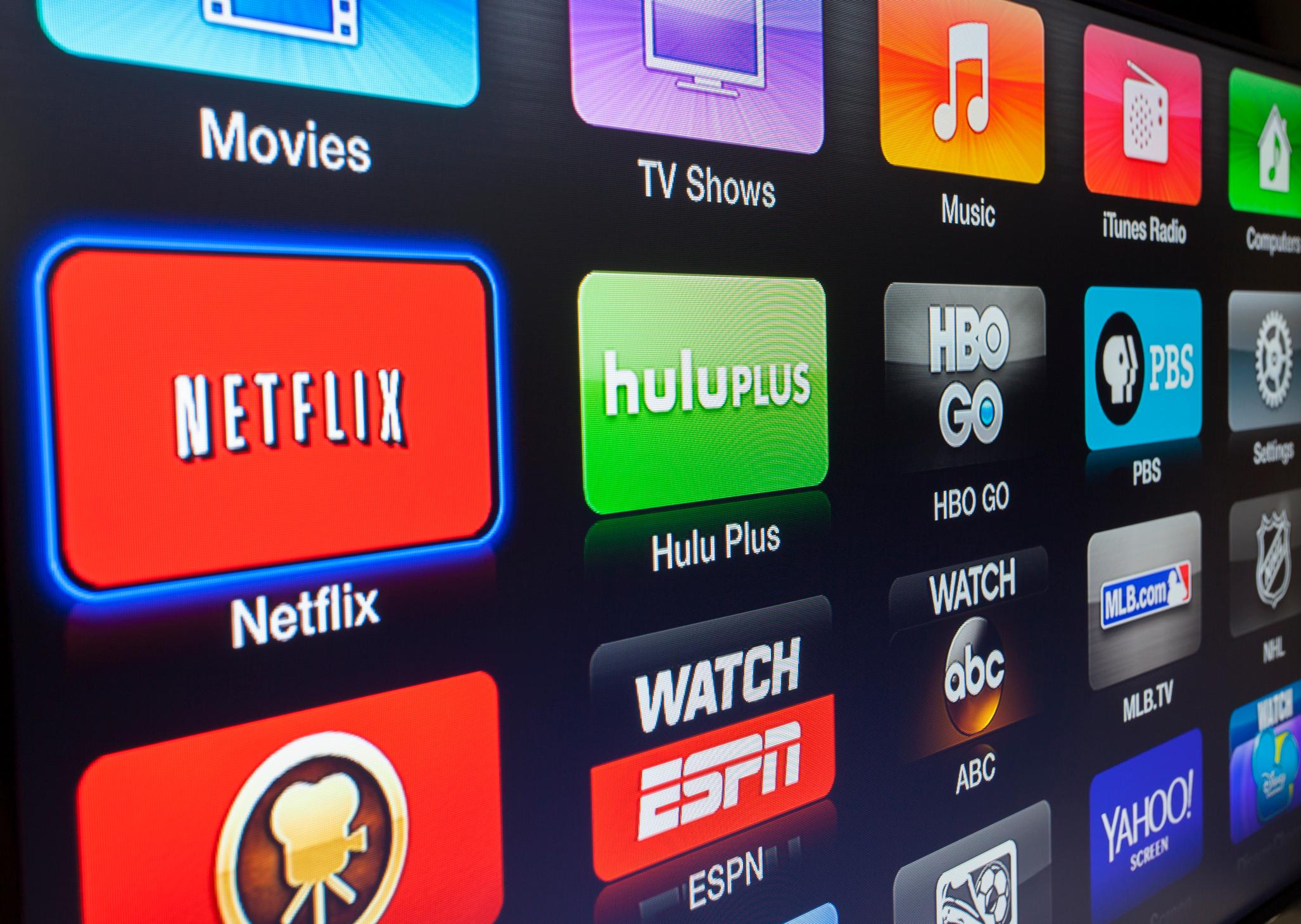 For those saying that Disney+ (and the hundreds of other streaming services coming out) is killing Netflix and that the outage has pushed it further to the brink of death, it should be noted that, despite online reaction, Netflix's stock is actually experiencing a climb today.
It looks like Netflix will live to see another day, despite Disney+'s best efforts to see its predecessor go down.
If you're still experiencing streaming issues on Netflix, let them know at their Help Center or by tweeting @netflixhelps.