'Selling Sunset' Creator Claims the Netflix Real Estate Docusoap is "Fully Reality"
Fans of Netflix's new docusoap 'Selling Sunset' are curious to know how much of the reality show is scripted and how much is real. Read on for details.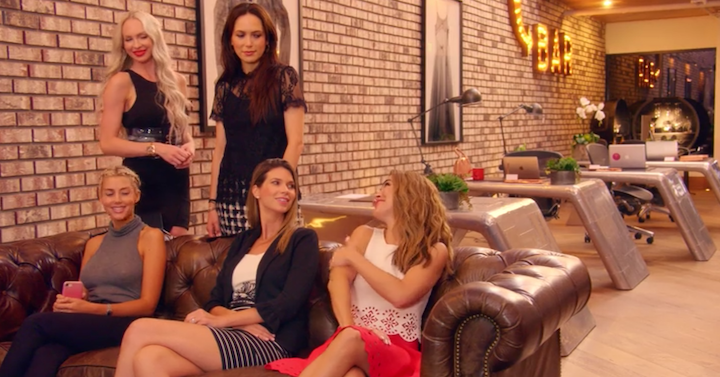 Netflix's new docusoap Selling Sunset appears to have become an overnight sensation. The show follows the real estate brokerage known as the Oppenheim Group, the dominant brokerage in the most affluent parts of the Los Angeles area. They show spectacular properties around Beverly Hills, West Hollywood, the Hollywood Hills, and naturally, the Sunset Strip.
Article continues below advertisement
American and foreign viewers alike can't get enough of the realtor drama (couples, babies, strong personalities, etc.), the glamorous houses and the wheeling and dealing that goes on behind the scenes when the time comes to purchase a mansion. But as with most reality shows, viewers want to know the answer to one crucial question: Is Selling Sunset real?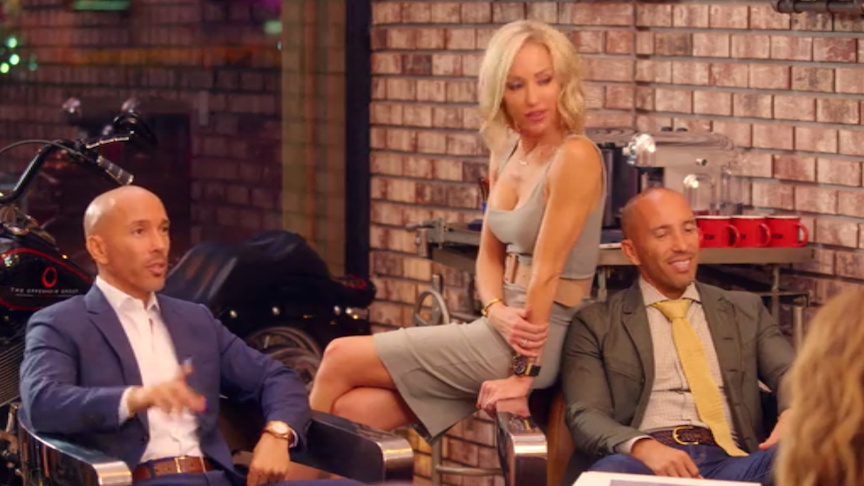 Article continues below advertisement
Or was Maya's pregnancy and all the drama surrounding Chrishell staged? She is an actress after all...
So, is Selling Sunset real or scripted?
,Selling Sunset seems to be pretty real. Or at least, as real as any reality show is these days. From international hits like Terrace House and Instant Hotel to makeover shows like Queer Eye, all reality shows require some level of pre-production, nudging of contestants, planning and storytelling.
Article continues below advertisement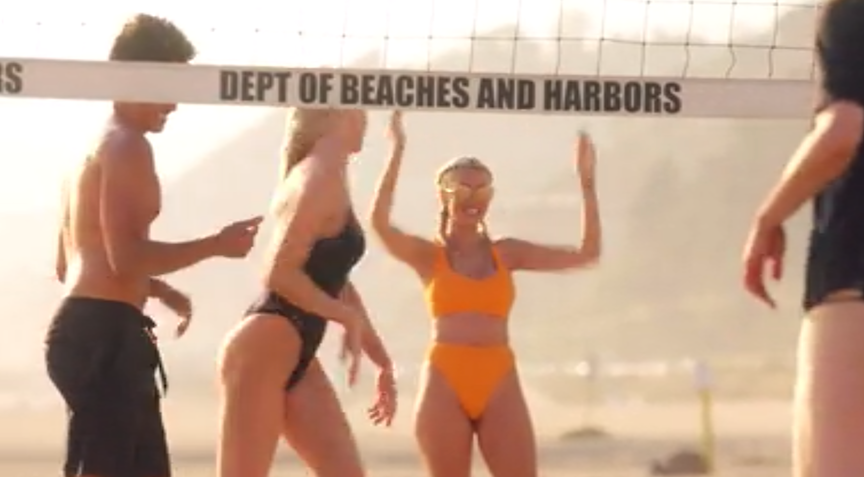 That's just par for the course these days — how boring would TV be if producers didn't have a fool-proof recipe for drama and success?
Selling Sunset definitely follows suit. While it's not scripted per se, it's hard to ignore the fact that Selling Sunset is brought to us by Adam DiVello, the same person who popularized the docu-soap genre with early aught hits like Laguna Beach and The Hills.
Article continues below advertisement
Selling Sunset's creator opened up about his process to keep the show as real as possible — while revealing the footage is heavily edited and manipulated.
In an interview with Variety, Adam revealed he developed this show as a way to channel his real estate obsession. "I came across these two brothers, Jason and Brett Oppenheim ... I saw their ads in magazines," he said. "It's the two of them, and then about five or six female employees they have working for them."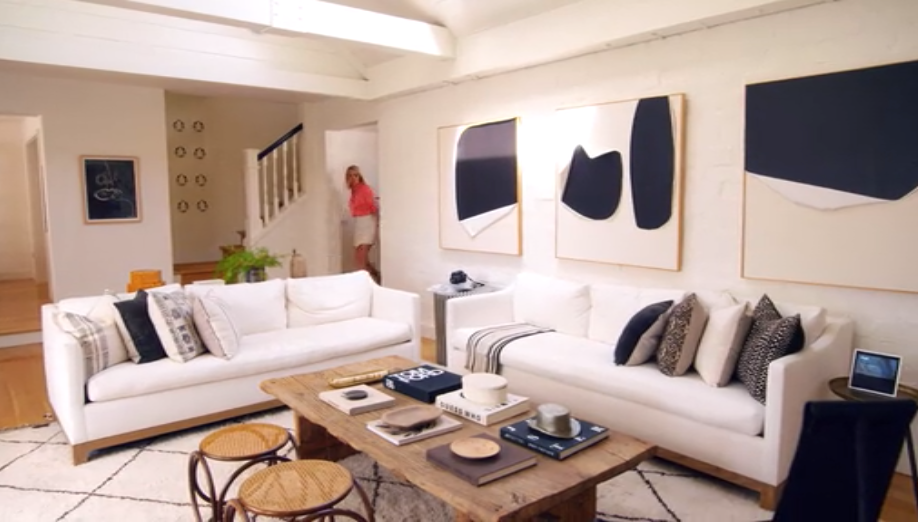 Article continues below advertisement
He continued, "I thought, that's the cast of a show right there. They're super attractive and they're the No. 1 realtors selling in the West Hollywood and Sunset Strip area. They've got billboards up and down the strip, and it seemed like a no-brainer."
But Adam didn't want to keep to the typical reality show format. He wanted to do away with confessionals and "make it look as pretty as possible."
"We wanted to deliberately make it look like a series even though it's full reality," he added. "And it was achievable."
Article continues below advertisement
In order to make the reality show look as much like a scripted series as possible, the people behind Selling Sunset had to manipulate footage pretty heavily. "I can't tell you how many hours we would sit in an edit bay just working on one scene," Adam revealed. "I think most reality shows would have turned it out in a day and we'll spend a week."
Are the Selling Sunset cast members really realtors?
If you thought the realtors on Selling Sunset seemed... far from qualified to be actual realtors, you're not alone.
"My god what a screechy bunch of women who seemed to stop mentally maturing in their teens ... Would you trust them with multi-million dollar sales? All very fake and superficial," wrote one person on reddit. Another added, "Is that brokerage real? If so, I imagine they just shot themselves in the foot. Who would want to work with those people?"
Article continues below advertisement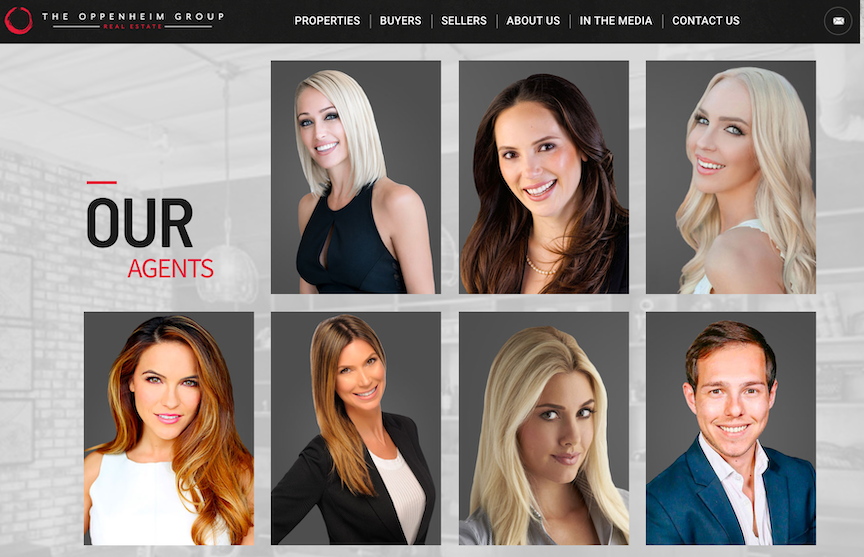 Well, it appears the cast of the show are all licensed realtors. Yes, even the actress Chrishell, for whom real estate seems to be something of a side gig. "She really is a realtor," Adam confirmed. "[She] has a real estate license selling homes when we met her. She does some work on the soaps, on Days of Our Lives. I think we were lucky to get her."
Plus, the Oppenheim Group is also real and you can browse all of the licensed cast's bios on their site. As for Adam saying there were only five or six women working with the twins, however, we have to call that information out.
As of writing this article, there are 11 agents working at the firm — it just appears Selling Sunset chose to cast the whitest and blondest of the lot. The staff, who seldom appears in the show, is also much more diverse than the women they chose to feature.
Season 1 of Selling Sunset is now streaming on Netflix.