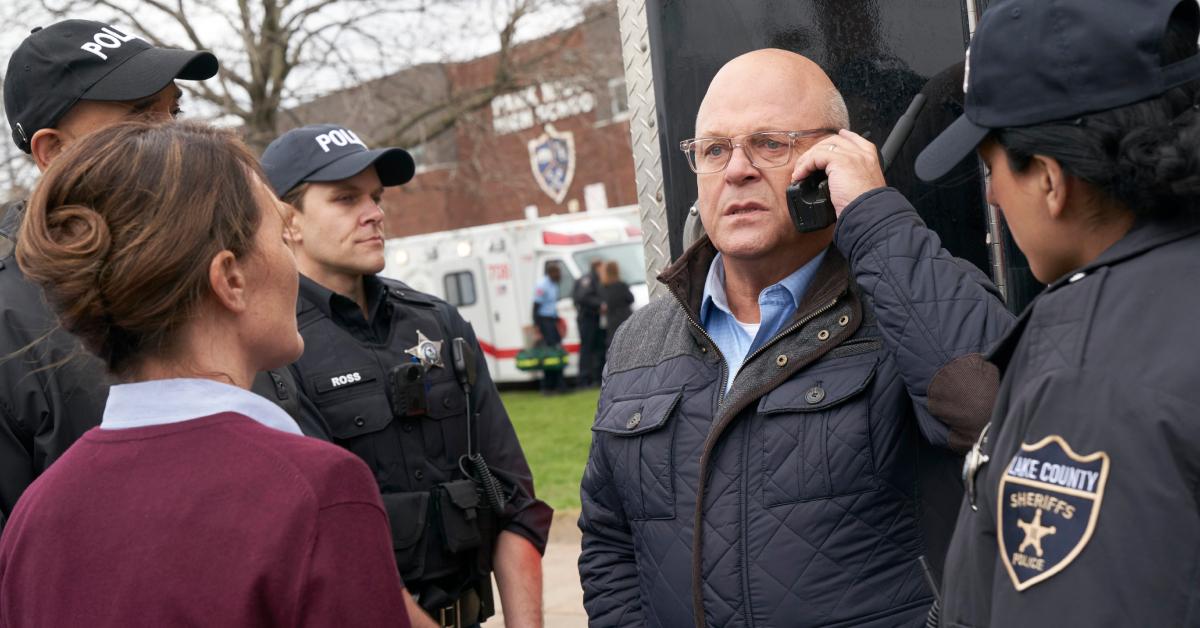 Fox's 'Accused' Is a Gripping Crime Drama — Is It Based on a True Story?
Following the game between the San Francisco 49ers and the Dallas Cowboys, Fox debuted its latest crime drama, Accused.
The anthology series is "a collection of 15 intense, topical, and exquisitely human stories of crime and punishment," per the official synopsis. "Each episode is a fast-paced provocative thriller, exploring a different crime, in a different city, with an entirely original cast." Each episode also opens in a courtroom, with the case as its center unfolding through flashbacks.
Article continues below advertisement
Now, when it comes to crime shows, audiences are almost always wondering if the central storyline is based on or inspired by actual events. With that said, is Accused based on a true story? Keep reading for all the known details.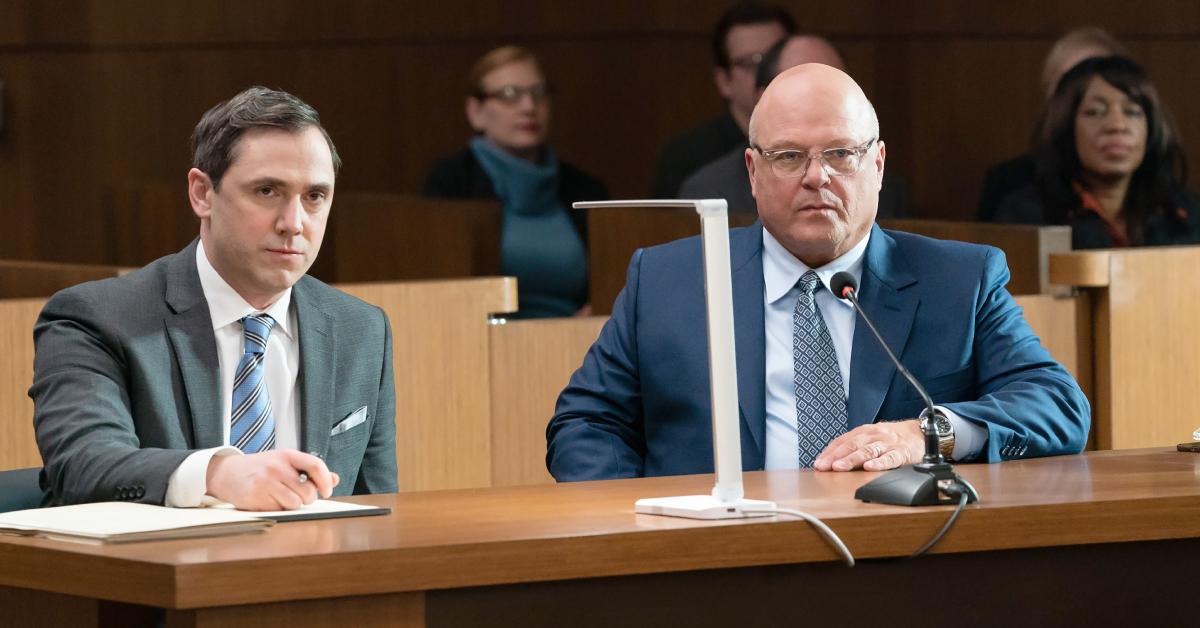 Article continues below advertisement
So, is the Fox series 'Accused' based on a true story?
As it turns out, Accused is not based on a true story — each of the 15 stories is pure fiction. However, the show's developer and writer Howard Gordon told Deadline that the first episode, "Scott's Story," was inspired by a tragic story from 2019 involving a father killing his own child.
"So the reason I even came up with the story to begin with was that I'm a father. Then I came across this story in the newspaper about a Japanese diplomat, and he was in the Parliament, and he had been arrested for killing his adult child who was living at home and who he feared was going to commit a series of knife attacks," he told the outlet.
Article continues below advertisement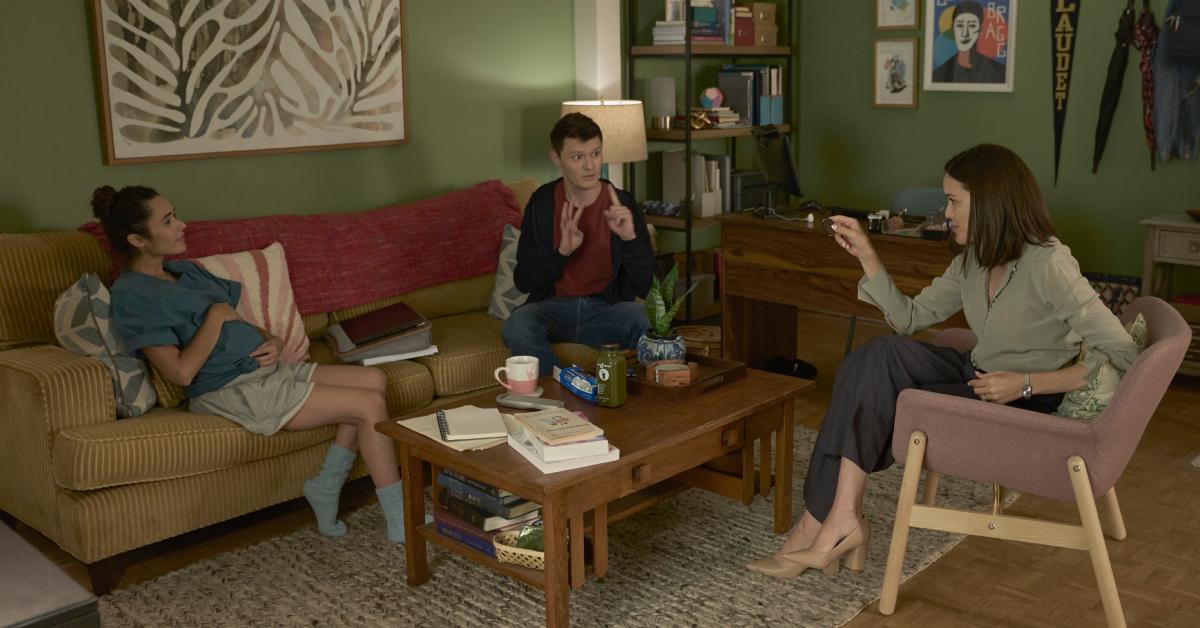 Howard hinted that the rest of the series follows in those footsteps: "Trauma is very good for drama, in a way, and as a storyteller, you get to process that fictionally," he stated. "So you get to take that real truth and process it adjacent to actual events. I think the writers are getting a chance to dramatize some of the questions that we're all asking ourselves at this particular time in 2023."
Article continues below advertisement
"These are stories that really probably could only have been told, for a variety of reasons, today. I think they're universal, and they're very human, but at the same time, some of the subjects whether it's race or gender or even social media plays a big part in three of the stories," Howard added. "Everything's happening and changing so quickly that this was a chance to take these bite-sized fables and work through, hopefully compellingly and in tandem, some of those things that are haunting all of us."
'Accused' is based on the 2010 British series of the same name.
Although the series isn't necessarily based on a true story, Accused is based on the 2010 British series of the same name. The original show, which featured English actors like Andy Serkis and Naomie Harris, premiered on Monday, Nov. 15, 2010, on BBC One and ran for just two seasons.
Article continues below advertisement
Ahead of the series premiere of 2023's Accused, Howard spoke with The Hollywood Reporter and revealed why he decided to adapt the anthology series: "It felt like an opportunity to process some of these big questions about class, race, the corrosive effect of social media," he told the outlet.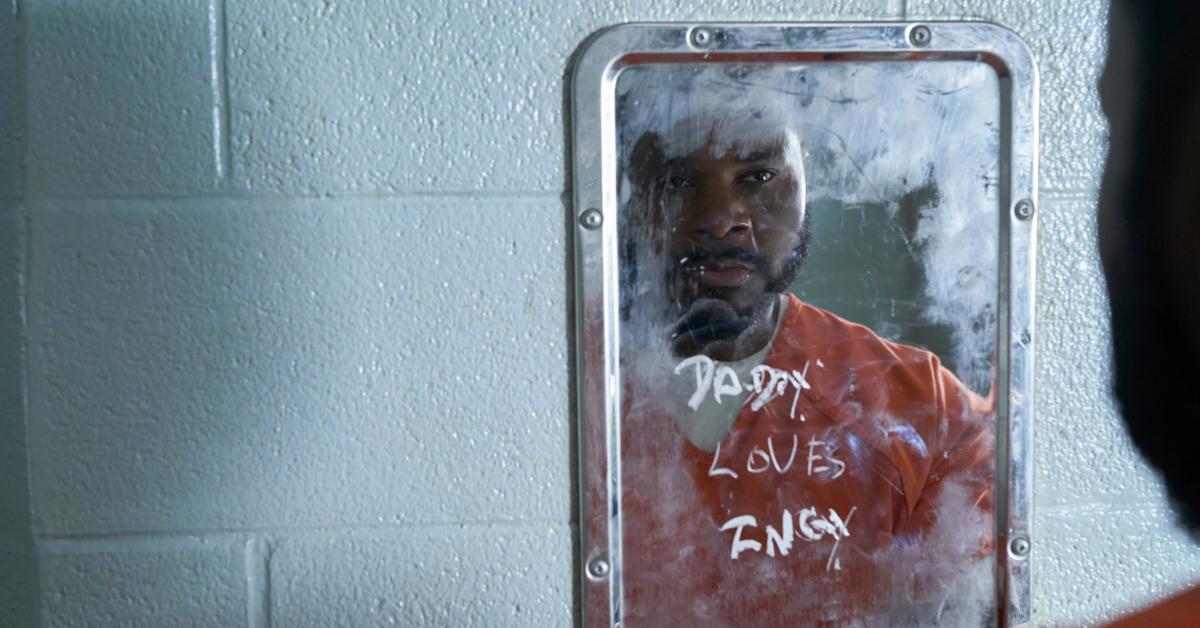 "There were stories to tell here," Howard continued. "So, I worked up a pitch and, to be honest, nobody was jumping up and down about it." Ugh — how could they not be as invested in Accused as we are (and 8.7 million others)?!
New episodes of Accused air Tuesdays at 9 p.m. EST on Fox.