After the Final Rose It's the After Party, but Is 'After the Final Rose' Live?
'The Bachelorette' is coming to a semi-chaotic end, but the 'After the Final Rose' live special should "help." Wait, did we say live? IS the special live?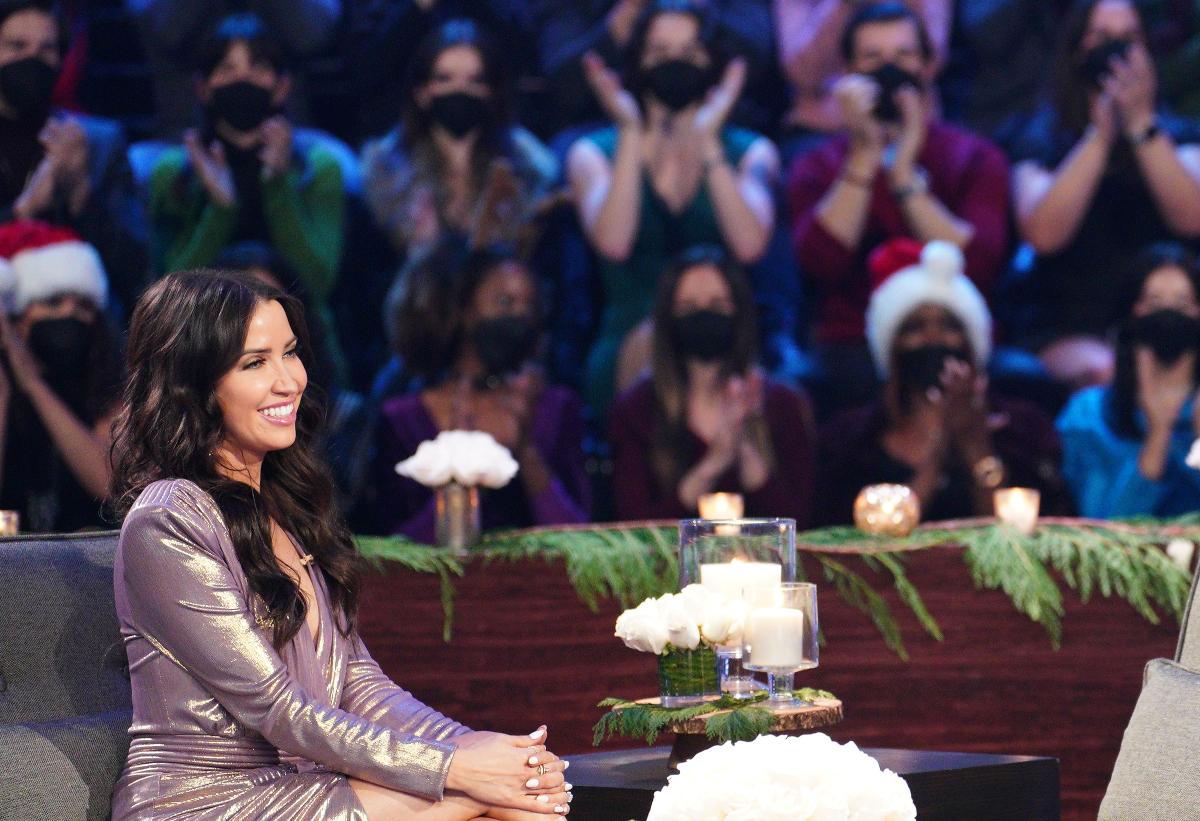 It's hard to imagine that anything could top the dramatic conclusion of another season of The Bachelorette — unless, of course, you add the ongoing COVID-19 pandemic, a new variant on the loose, and a live audience filled with unmasked people. (Hey audience, will you accept this mask?) Obviously, we're invested in catching up with Michelle Young and the finalists in real-time to see how they're doing today. But is the show actually in real-time? Is After the Final Rose really live?
Article continues below advertisement
Is 'After the Final Rose' live?
We get it, it's hard to take a step back after you've taken a step forward. Katie Thurston's After the Final Rose in August 2021 was in front of a live studio audience with fully unmasked faces for as far as the eye could see. Of course, August 2021 was a somehow simpler time. We were only dealing with the Delta variant at that point, which almost seems charming at this point. Sadly, with Omicron quickly taking over as the dominant COVID-19 strain, a live studio audience seems like a bad idea. But guess what — it's still happening!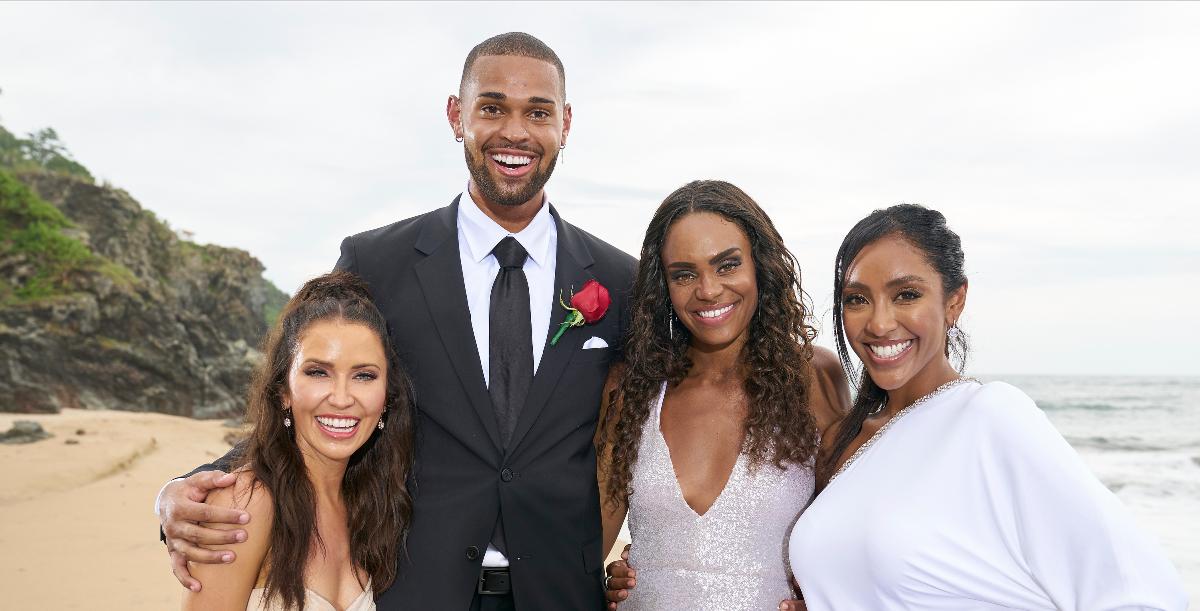 Article continues below advertisement
That's precisely why social media freaked out when people saw the studio audience for Michelle Young's After the Final Rose, completely sans masks. Earlier on in the evening, Kaitlyn Bristowe shared the unfortunate news that Tayshia Adams wouldn't be joining her as co-host (more on this in a bit). That's when folks got a good look at the live studio audience, whose noses and mouths were fully visible. The power of social media was clearly felt, because the next shot showed a fully masked audience.
Recall, if you will, that Tayshia's own After the Final Rose special didn't even happen in December 2020. In a now deleted tweet, former Bachelor and Bachelorette host Chris Harrison said, "Due to being pushed into the holidays and the difficulty of bringing people safely together during this time, it just wasn't possible. But hopefully, we'll be back for #TheBachelor." No one is suggesting that Michelle's ATFR be canceled, but maybe let the audience off the hook.
Article continues below advertisement
Why isn't Tayshia co-hosting?
Well, we hate to make this almost entirely about COVID-19, but Tayshia had to pull out of the special due to the fact that she was recently exposed to it. Earlier on the day of the special, Tayshia shared via an Instagram story that, "Just as an abundance of caution, for Michelle to have her night, as well as Kaitlyn and all the crew to produce this live finale tonight, I will not be there in person. But that does not mean I will not be turning in, popping my popcorn, and enjoying it all."
Article continues below advertisement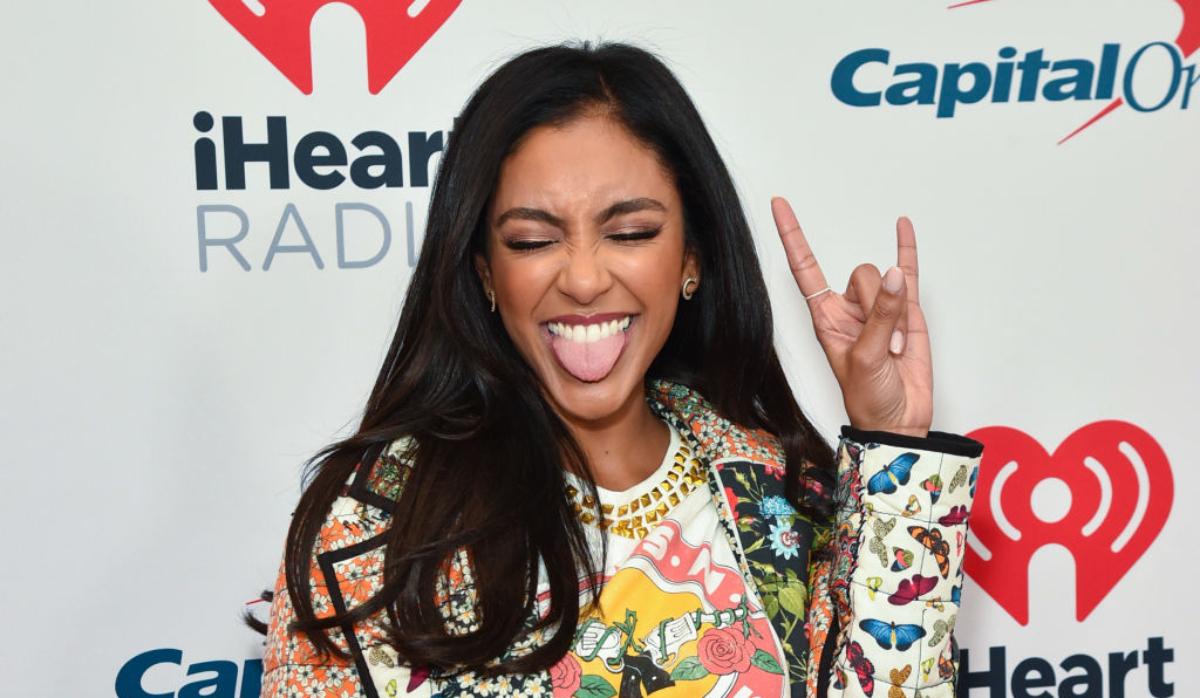 In a May 2021 interview with Cosmopolitan, Tayshia was talking about her parents finally meeting the parents of her then-fiancé Zac Clark. She mentioned vaccinations being done on both ends of her family, which means it's safe to say Tayshia is vaxxed. Hopefully her exposure to COVID-19 will go nowhere. Regardless, she was missed at the After the Final Rose special, but we all know the rose show must go on!
After the Final Rose airs at 10:00 p.m. EST on ABC.