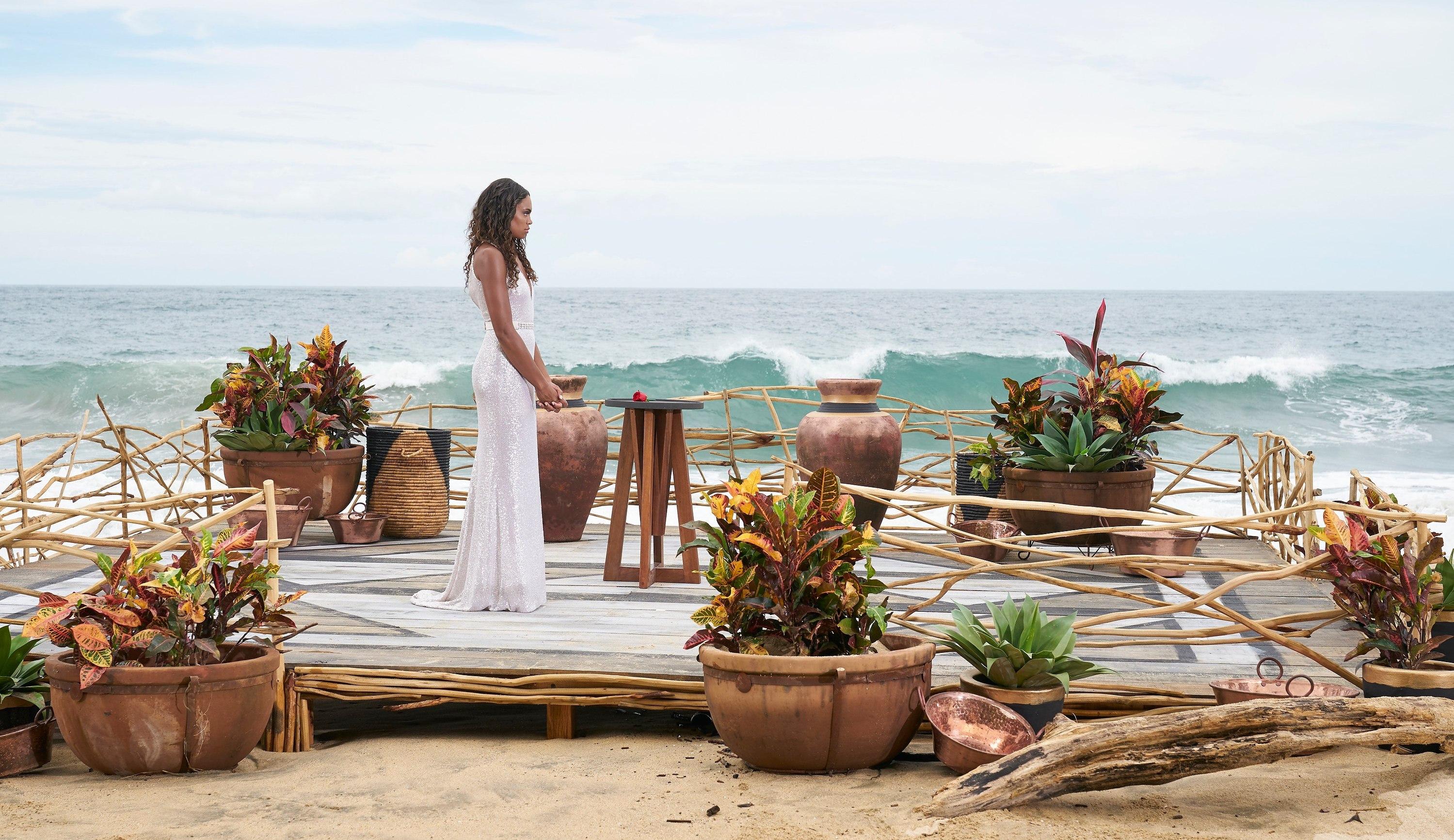 Michelle Young's Finale and 'After the Final Rose' Special Might Be Canceled
Bachelor Nation, it appears our journey is coming to an end this year. Our leading lady Michelle Young will narrow her search down to one suitor during the Season 18 finale of The Bachelorette on Dec. 21, and it's no surprise who she picks.
The two-hour finale follows Michelle and her final two beaus — Brandon Jones and Nayte Olukoya — as she enjoys one last date with each man. With Michelle's parents and sister arriving at the scene, who will knock the socks off her family, and who will fall short?
Article continues below advertisement
Plus, Michelle makes a life-changing decision: Has she found her husband? If so, will her Bachelorette season end with an engagement? We'll have to see!
Following her dramatic ending, Michelle and her final three air everything out — LIVE, might we add — during the one-hour "After the Final Rose" special episode. There, our Bachelorette will sit down to discuss her life post-filming and hopefully give her runner-ups the closure they need to move on.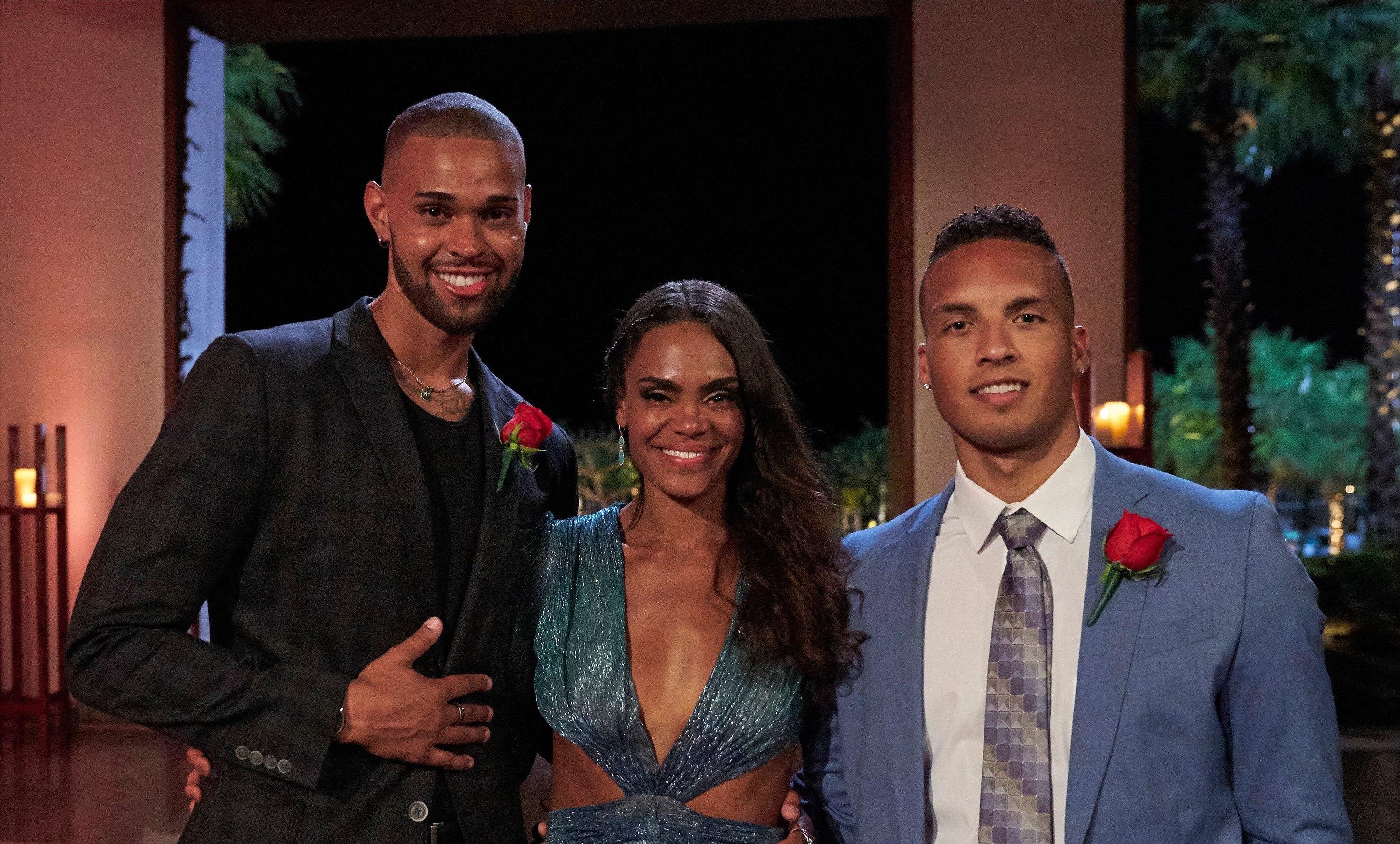 Article continues below advertisement
However, with the hard-hitting COVID-19 Omicron variant rapidly taking over the world, there's been some discussion that The Bachelorette finale and the "After the Final Rose" special could be interrupted or even canceled from ABC's schedule. Why is that? Keep reading to find out.
Will there be an "After the Final Rose" for Season 18 of 'The Bachelorette'?
As of now, yes, there will be an "After the Final Rose" special episode following the dramatic conclusion of Michelle Young's run on The Bachelorette. The decision to air both the finale and the live episode remains up in the air, and we may face an early interruption due to President Joe Biden's scheduled address on Tuesday, Dec. 21.
Article continues below advertisement
Per NBC News, President Biden will address the nation regarding the new COVID-19 variant, Omicron. He is scheduled to speak at 8 p.m. EST and will likely be on air for quite some time as he attempts to rally Americans to get vaccinated. As it stands, all major television networks in the United States will provide coverage of the President's speech.
Article continues below advertisement
An official spoke with NBC News and stated that President Biden is "prepared for the rising case levels," and he plans to discuss how his administration "will respond to this challenge."
In typical Bachelor Nation fashion, fans of the franchise are furious with this decision. Let's see what they have to say.
Bachelor Nation is annoyed with President Biden's Tuesday night address.
Millions of viewers nationwide are already complaining about the possible interruption or cancelation of The Bachelorette and the "After the Final Rose" special episode.
One Twitter user wrote, "If Biden's announcement is really going to interrupt the finale of The Bachelorette tomorrow, the least he could do is cancel student debt. Haven't we suffered enough?"
Article continues below advertisement
Fans also took to Reddit to air out their thoughts: "Literally any other time would work. Please, President Biden, we've been waiting for this moment for forever," one user said.
Another added, "Also, if he does do this, it better be early in during the final dates because I don't really care about them. If it happens during the proposal (if there is one), I'm gonna be mad!"