Does 'The Bachelorette's' Final Rose Pick Have to Ask For Permission to Propose?
Are 'The Bachelorette's' top two men required to ask the lead's parents for permission to propose? It all depends on what the season's lead wants.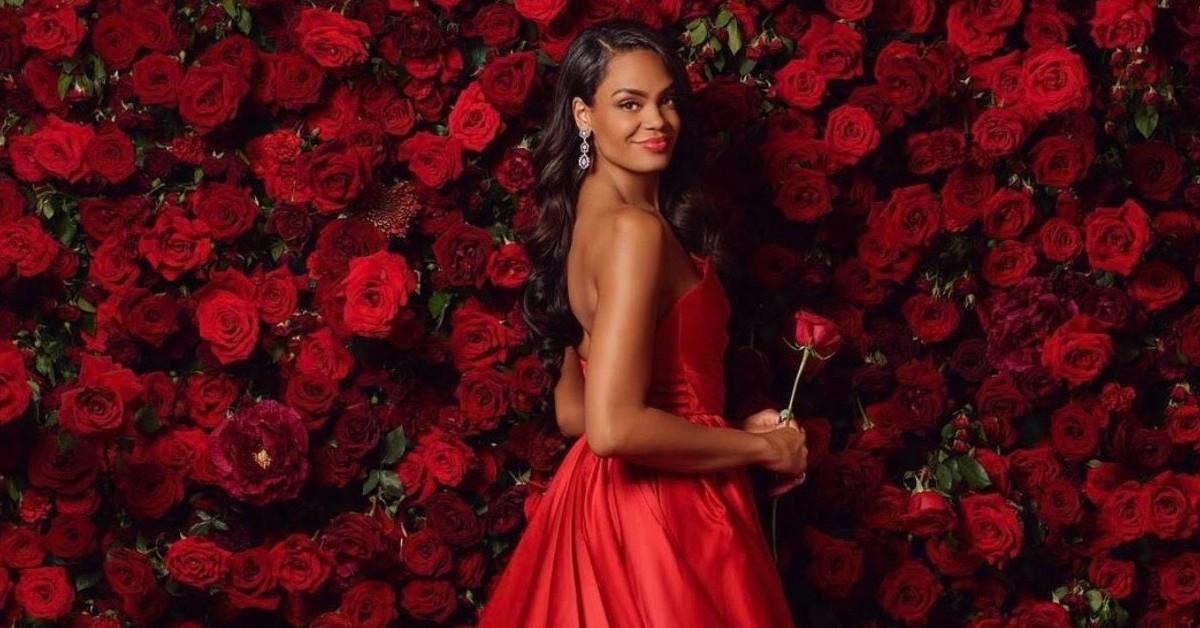 Spoiler alert: This article contains spoilers for Season 18 of The Bachelorette.
While not technically a rule, it's practically an unwritten requirement that the season finale of The Bachelorette ends in a proposal. Are Michelle Young's final two required to ask her parents for permission to propose on The Bachelorette?
Article continues below advertisement
Contestants on The Bachelorette and The Bachelor are required to follow a strict set of rules to even qualify to be on the show. Is that old-fashioned tradition of asking parents for a person's "hand in marriage" part of the deal?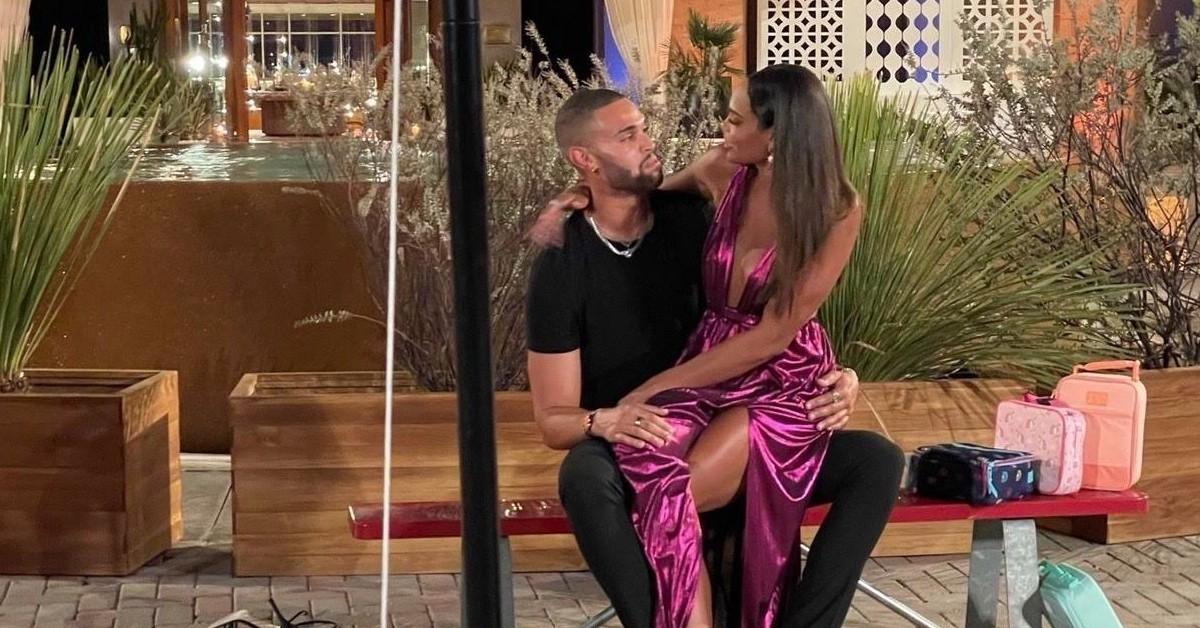 Article continues below advertisement
There's no official rule concerning proposal permission .... but the Bachelorette herself may require it!
The Bachelorette and The Bachelor producers require the final couple to stay together for at least two years to keep the expensive Neil Lane engagement ring. And they don't require the men to ask permission to propose. However, sometimes The Bachelorette lead may make parental permission a requirement!
Case in point: Jojo Fletcher. She made it clear to her final two men (Jordan Rogers and Robby Hayes) that she wanted them to ask both of her parents for permission before proposing. Jordan nearly blew his chance with Jojo when he initially failed to ask permission. However, he finally called Jojo's parents before he proposed, and the lovely couple is still together as of December 2021!
Article continues below advertisement
It's really all about respect.
Bachelor Nation parents are often skeptical about the looming proposal. One of Michelle's top two men, Nayte Olukoya, told her that he was falling in love with her during Fantasy Suites week. However, Nayte's stepfather Charles told Michelle that he was concerned about his stepson's capacity for commitment.
Article continues below advertisement
It's not that Charles was bashing Nayte. Rather, he was rationally pointing out that falling in love and committing to love are two entirely different challenges.
Michelle hasn't explicitly stated that she wants her suitors to ask her parents for permission to propose. However, Michelle has previously mentioned that her parents' approval is important to her. Michelle is very close to both of her parents, so it makes sense that she'd appreciate their blessing.
Will Michelle's parents approve of her decision?
The finale of The Bachelorette Season 18 is on the horizon. Will Michelle pick Nayte or Brandon Jones? Michelle has said that she's fallen in love with both of her top two men, so regardless of what Reality Steve has predicted, we really won't know until the finale airs.
Article continues below advertisement
Could a blessing or lack thereof from Michelle's parents make or break Michelle's engagement? We know that she respects what her parents think, but Michelle is also extremely independent. We imagine that her parents will just want Michelle to be happy at the end of the day and that they'll be there for her no matter what.
Don't miss Michelle's final decision during The Bachelorette Season 18 finale this Tuesday, Dec. 21 at 8 p.m EST on ABC.