The Himalayan Monkey Flower Is Wowing People on Social Media, but Is It Real?
A picture of a flower called the Himalayan Monkey Flower has gone viral on social media, but is this amazing flower actually real?
Article continues below advertisement
Now, an image of what is being called the Himalayan Monkey Flower is trending on social media, and some users are looking at the image and wondering whether it's real, or if it's yet another image that's just too good to be true.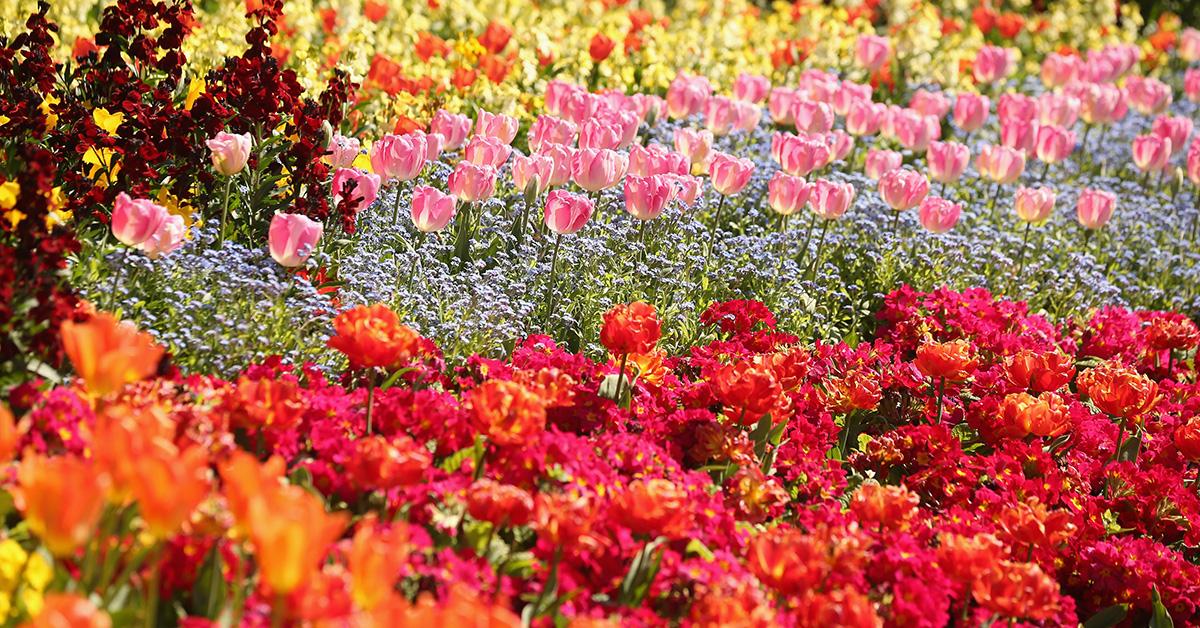 Article continues below advertisement
Is the Himalayan Monkey Flower real?
In the image, which was posted to Twitter, we see a plant that has flowers that look very much like a the face of a white-furred monkey or even a long-haired cat. The flower seems to be situated on top of a mountain, which would explain the Himalayan piece of the name.
"The Himalayan Monkey Flower is said to bloom only once every 20 years," the caption above the image reads. "They were all bright little monkeys. The world is truly vast and full of wonders!"
While the image is certainly amazing, and has gone viral on Twitter because it's so beautiful, some people were immediately skeptical that these flowers were real. There are plenty of amazing things in nature, but maybe not things quite this amazing.
In fact, the image is fake and was created using artificial intelligence. The flowers are in fact cat faces, which some users caught immediately.
Article continues below advertisement
As the pope puffer jacket fiasco likely makes clear, this is not the first time that many people have been fooled by an image that was generated using AI, and it's not likely to be the last. AI has generated a cat that looks like a serpent, and an owl that looks like a lynx, and plenty of internet users have fallen for both images. In an era when AI is increasingly prevalent, it's important to do a quick google about any new species you run across before sharing them.
Article continues below advertisement
AI is making misinformation easier to spread.
Although this image is a fairly harmless bit of misinformation, it's worth remembering that AI can now be used to convince people of things that have no basis in reality. It's one thing for people to think that there's something called a Himalayan Monkey Flower that's not actually real, but there are other ways AI could be used to further disconnect many people from the world around them.
Against that backdrop, it's more important than ever to do a little bit of quick research on the images and headlines that you see online before you simply assume that they're accurate. AI is only going to continue to improve, which means that we have to be more vigilant than ever as we browse through social media. Thankfully, some services also have features that allow you to flag misleading posts and add context that may keep others from being misled.