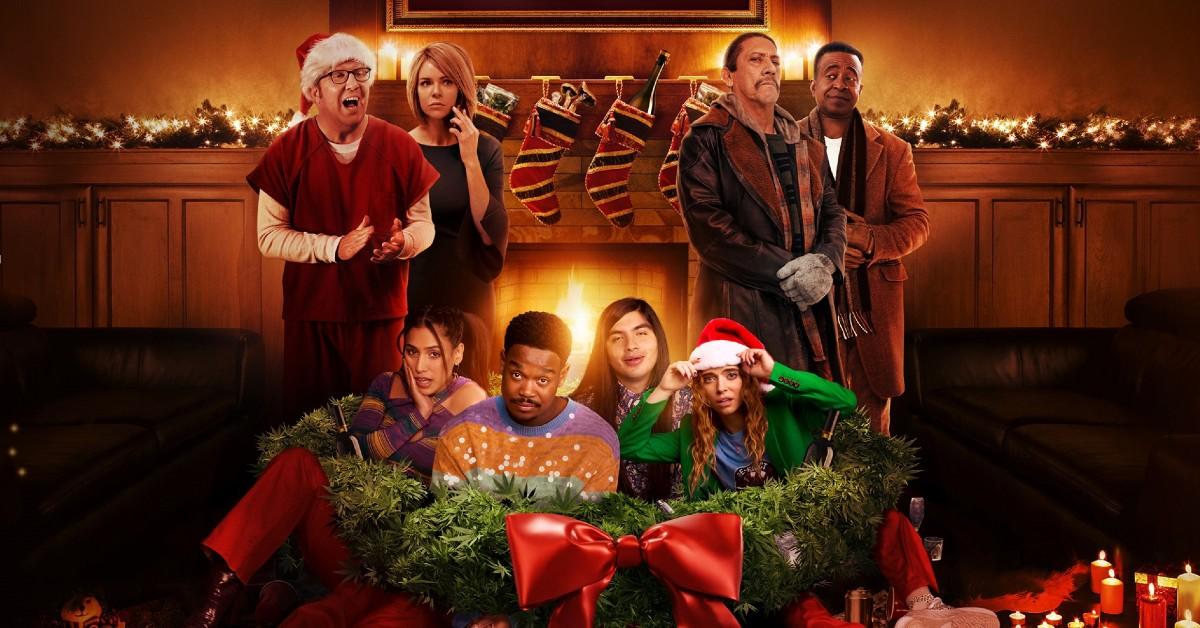 'It's a Wonderful Binge' Welcomes You to Break Out the Spiked Eggnog — Who Narrates the Film?
America's near future is a bit less... intoxicated. In Jeremy Garelick's 2020 comedy flick The Binge, America has banned all drugs and alcohol. However, on one night a year (for exactly 12 hours), it's a wasted free-for-all, as all drugs and alcohol are legal. If you're thinking this premise sounds a bit familiar, it's because The Binge is a parody of The Purge franchise, complete with alerting sirens.
Though The Binge only earned a Rotten Tomatoes score of 22 percent, it's back for another round of drinks.
Article continues below advertisement
It's time to bring out the Baileys-spiked eggnog and your favorite festive cannabis strain, because Jordan VanDina's 2022 sequel, The Binge 2: It's a Wonderful Binge, boasts a merry twist.
"Several years after their first Binge, best friends Hags, Andrew, Sarah, and Kimi face the realities of young adulthood as the annual Binge Day is moved to Christmas Eve," the official synopsis reads.
Article continues below advertisement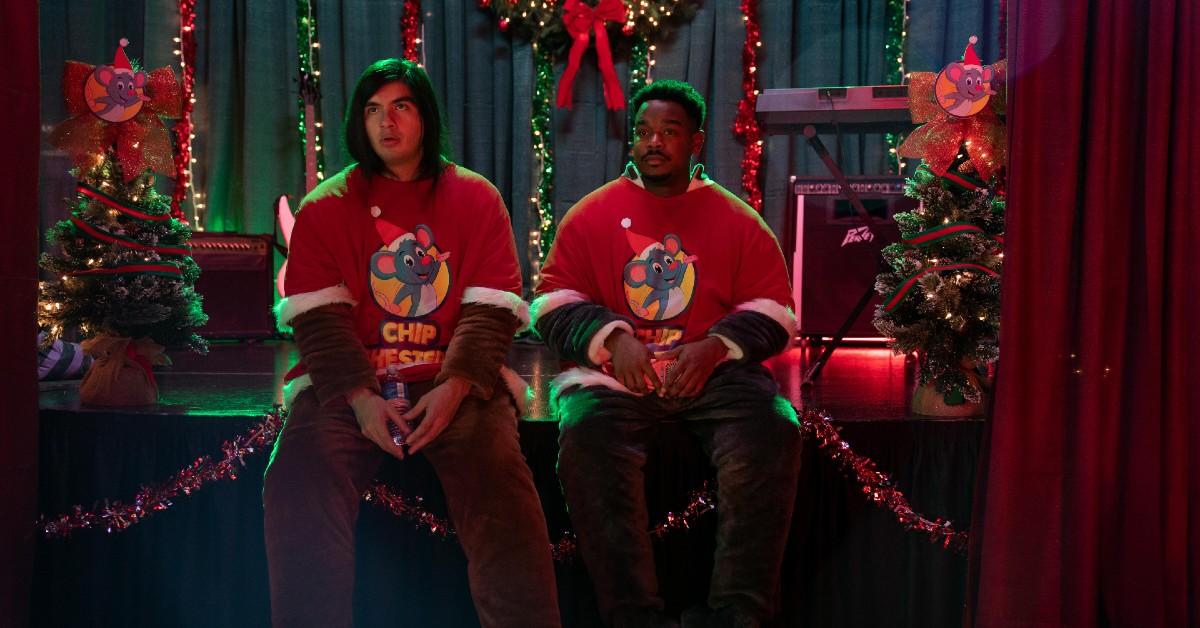 Who narrates 'It's a Wonderful Binge'?
We mentioned that It's a Wonderful Binge features a familiar deep-pitched voice, as the film comes with its own jolly narrator. And while your ears may lead you to believe you're hearing the slow, recognizable voice of Morgan Freeman, this isn't the case.
Esteemed voice actor and comedian Josh Robert Thompson narrates both Binge movies. In the sequel, he's credited as "the Voice of Christmas."
Article continues below advertisement
Josh Robert Thompson performed his now-famous Morgan Freeman impression during his first TV stand-up appearance on The Late Late Show in 2015. His set about Morgan Freeman voicing a GPS app rightfully earned loads of laughs. (If we were in a rush, we'd want Trisha Paytas to voice said app, but that's beside the point.)
Also known for his awe-inspiring Liam Neeson, Harrison Ford, and Jeff Goldblum impressions, Josh has lent his vocal talents to a slew of film, television, and audiobook projects over the course of his career.
Article continues below advertisement
The Webby Award winner's voice has appeared on The Late Late Show with Craig Ferguson — as Craig's iconic animatronic human skeleton sidekick, Geoff Peterson — Family Guy, Robot Chicken, Inside Job, and Barb and Star Go to Vista Del Mar, to name a few endeavors.
In It's a Wonderful Binge, Josh's naughty narrator encourages viewers to "add a little bit of love, a lot of bit of laughs, and just a sprinkling of methamphetamines" to their holiday celebrations. What do you expect us to do, not listen to the Voice of Christmas?
It's a Wonderful Binge is currently streaming on Hulu.