'Bel-Air' Actor Jabari Banks Talks Will's New Love Interest: "Jackie Brings the Spice" (EXCLUSIVE)
'Bel-Air's Jabari Banks and actress Jazlyn Martin — who plays Jackie — spoke with 'Distractify' about whats to come of their onscreen romance in Season 2.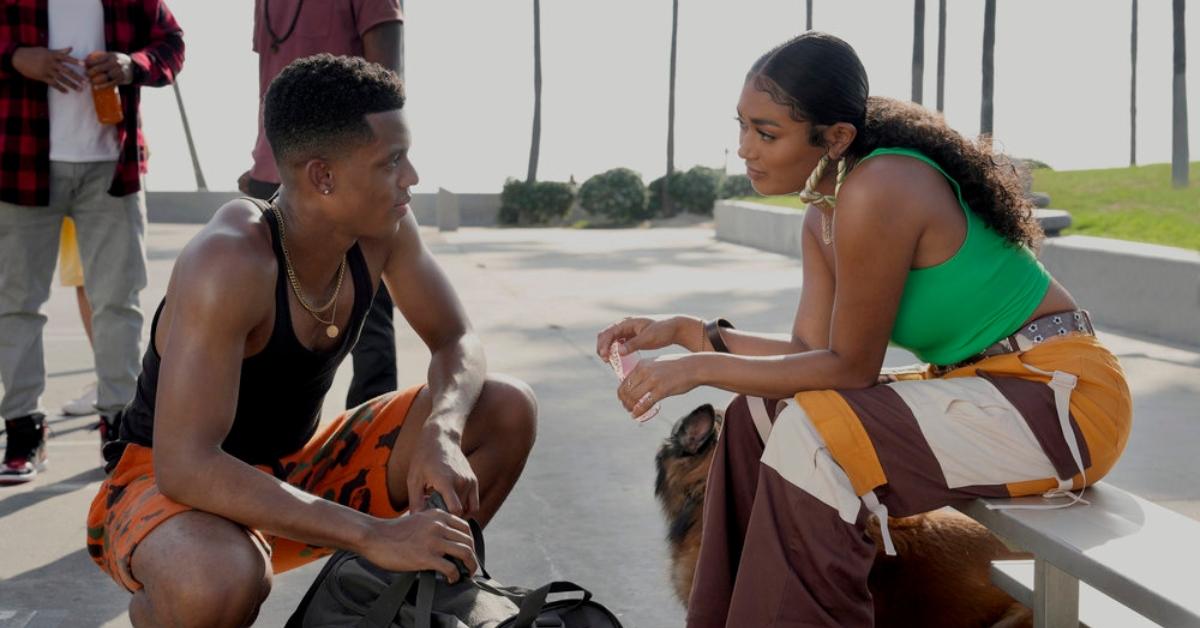 While the Peacock series has stayed true to its roots, Morgan Cooper's Bel-Air is unlike any other reboot you've seen. Much like the original Fresh Prince of Bel-Air, the show centers on Will Smith (Jabari Banks)— a troubled teenager from West Philadelphia who, despite his circumstances, has a bright future ahead.
Then, a couple of guys who were up to no good started making trouble in his neighborhood. But, in Bel-Air, that "one little fight" on the basketball court took a very dark turn.
Article continues below advertisement
After almost catching a gun charge, Will was forced to start a new life with his Uncle Phil (Adrian Holmes) and Aunt Viv (Cassandra Freeman).
Although adjusting to his new life of luxury was a challenge at first, Will quickly struck up a romance with his classmate Lisa (Simone Joy Jones). But things got complicated after Will's new love interest made her debut in Season 2.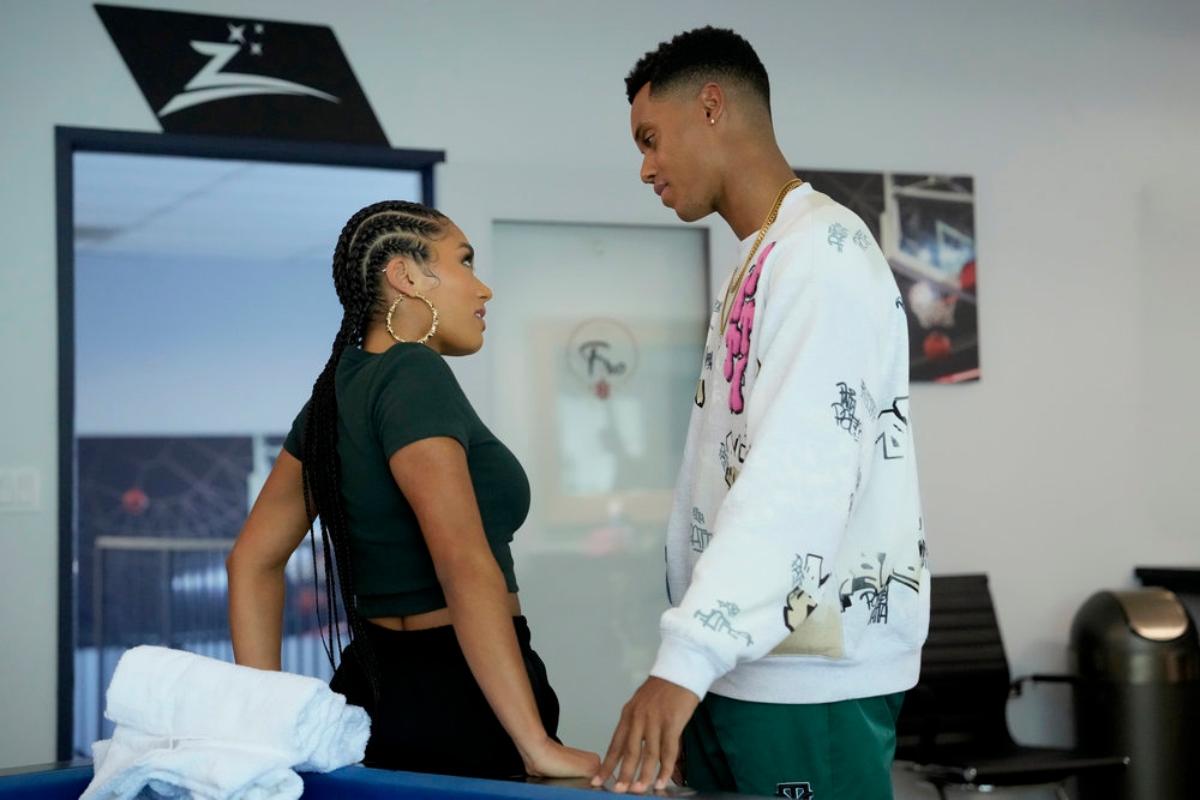 Article continues below advertisement
We talked to Jazlyn Martin — who plays Jackie — and Jabari about their on-screen romance and what's to come this season on Bel-Air. Here's what they said!
Actress Jazlyn Martin plays Tyra Banks's Jackie in Season 2 of 'Bel-Air.'
In The Fresh Prince, Tyra Banks played Jackie, who was introduced to the series in Season 4. This time around, Jazlyn Martin stars as the around-the-way girl who catches Will's eye, and if the actress looks familiar — it's because she is!
Jazlyn most recently appeared in All American: Homecoming as Lisa. She also previously guest-starred in an episode of This Is Us and played an extra in the Traci Ellis Ross film The High Note.
Article continues below advertisement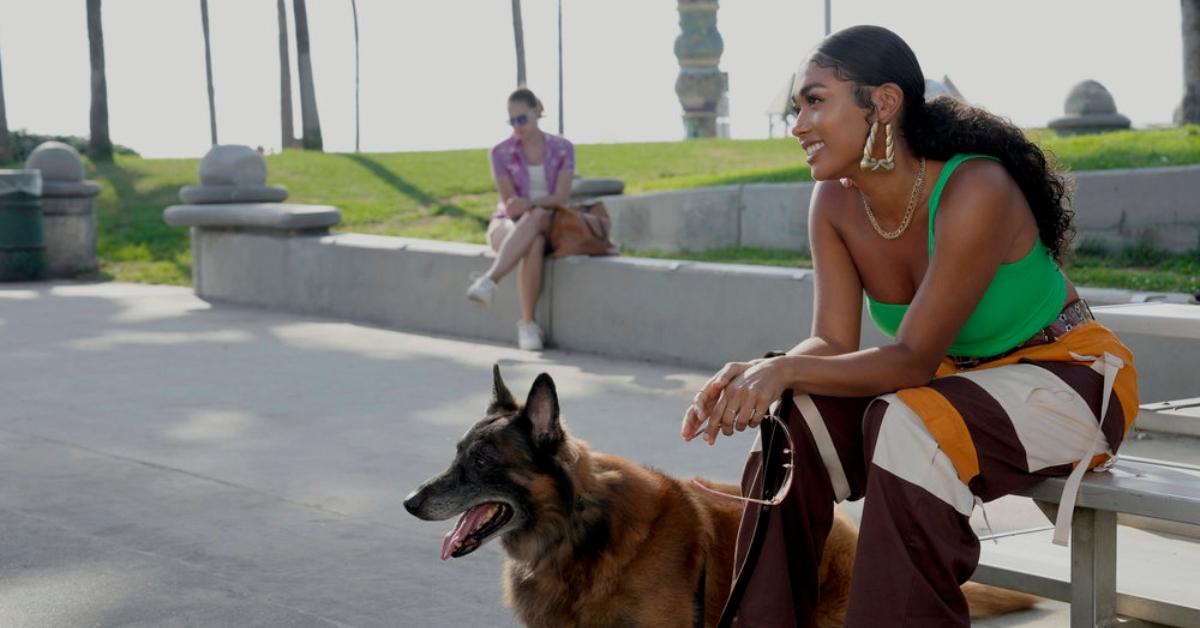 Will and Jackie first met at a basketball tournament in South LA. There, he also meets prominent basketball scout, Doc Hightower, who just so happens to be Jackie's uncle."She has a specific tie to Doc that kind of lures Will to her," Jabari told Distractify. "She brings something out of Will that no one's ever brought out of him."
Article continues below advertisement
For Jazlyn's character, the feeling is mutual. "I think for Jackie, Will definitely brings her some type of comfort and safety," the actress explained. "He does have some roughness and knows a little bit about the struggle but also is very caring and kind. And I think she hasn't experienced that a lot from men."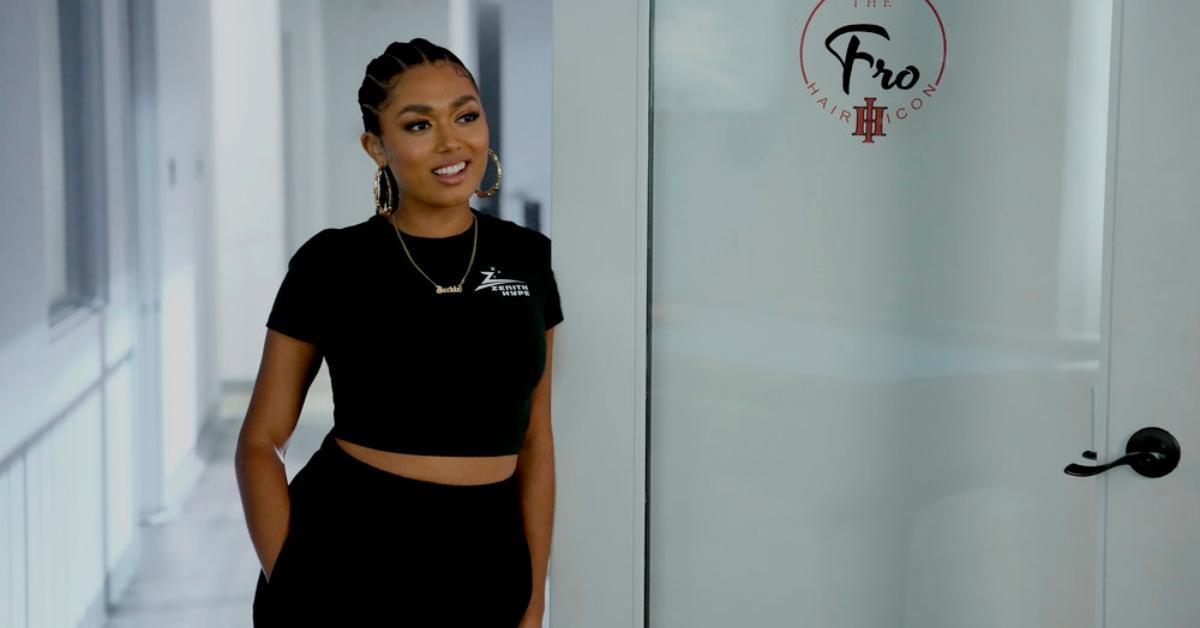 Article continues below advertisement
While Will and Lisa called it quits in the premiere, that doesn't mean things are over between the two — and with Jackie in the mix, drama is sure to ensue.
Jabari Banks from 'Bel-Air' talks Will, Jackie, and Lisa's love triangle: "Lisa is the soul [and] Jackie brings the spice."
There's some tea brewing in Bel-Air — and it involves the love triangle between Jackie, Will, and Lisa. Jazlyn teased that as things heat up, Will and Lisa's connection is put to the test. "I think they have a lot of love for each other," Jazlyn said of Lisa and Will's ongoing situationship. "But I don't think it's enough."
Article continues below advertisement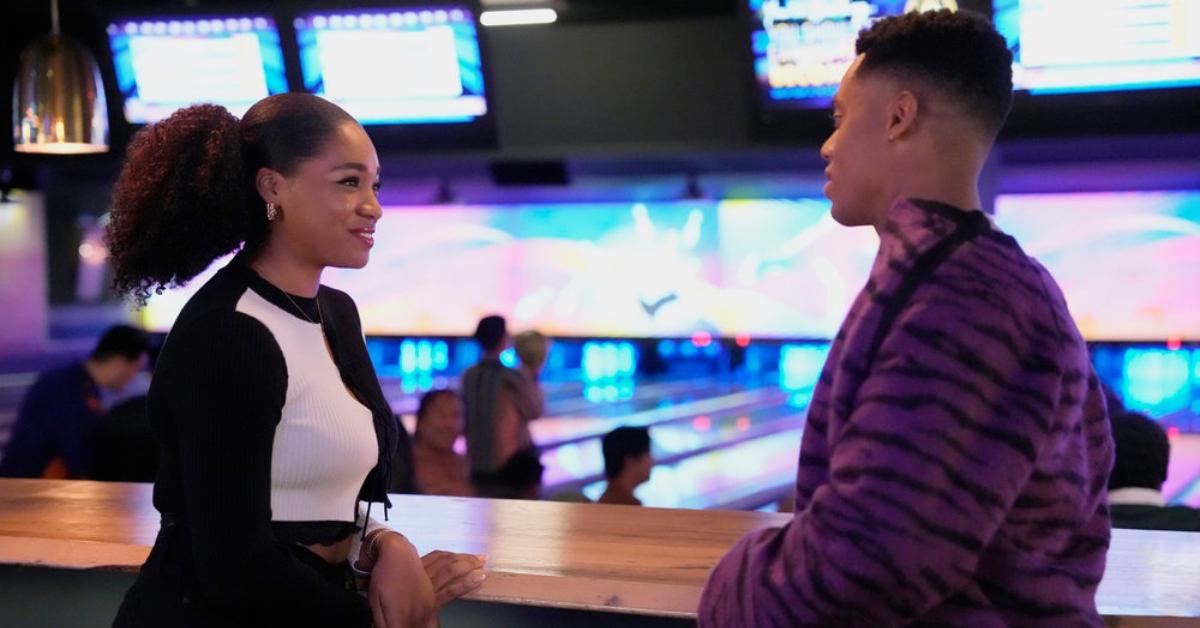 She pointed out Lisa's lack of understanding when it comes to Will's struggles as a young, Black man from the inner city versus how things are with Jackie, someone he never has to explain himself to. "She just gets it," the actress added.
Jabari agreed that both Jackie and Lisa bring something to the table for Will. "Lisa is the soul, [and] Jackie brings the spice … sometimes you need both," the actor teased, admitting that "you can't have your cake and eat it too."
With that said, we have a feeling that Will will try to do exactly that.
New episodes of Bel-Air drop on Peacock every Thursday!