Singer Jake Miller Explains How a Fan Tricked Him Into Signing Adoption Papers
Singer Jake Miller shared in a TikTok video that in 2015, a fan tricked him into signing adoption papers. Here's what happened next.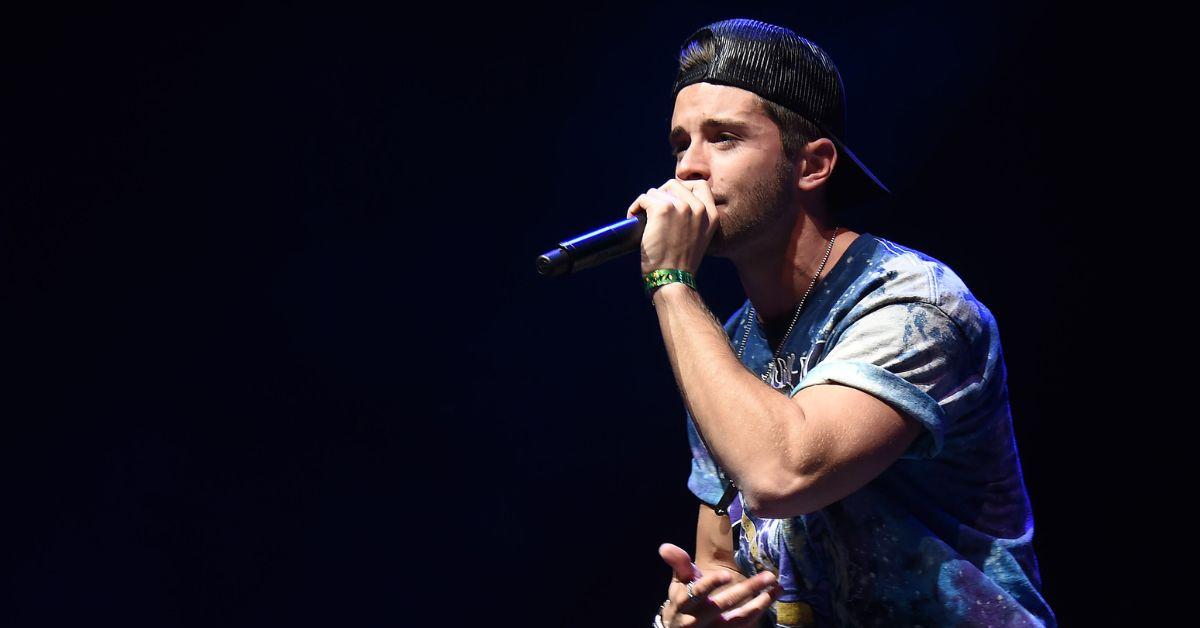 Article continues below advertisement
Are these acts of love? Maybe, but in a very, very twisted way.
Well, we have another story to add to this list of fan shenanigans. Singer Jake Miller just shared one of his craziest interactions after a show.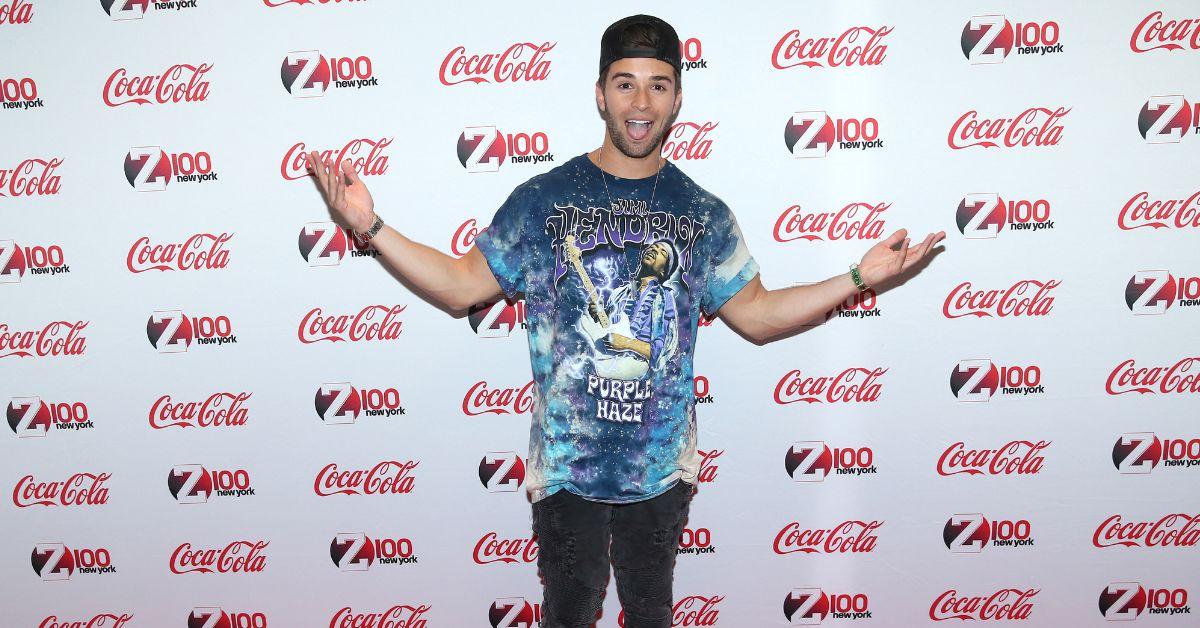 Article continues below advertisement
Using TikTok's "one thing about me" trend, Jake Miller says a fan made him autograph adoption papers.
Luckily, Jake's story doesn't involve any fecal matter, but it does involve legal matters.
"One thing about me is that I'm legally a dad," Jake says in the beginning of his video. But if you've been following Jake from the get-go, you've probably never seen him with his alleged child.
Article continues below advertisement
He begins to share the details of this wild encounter. After a show in 2015, he says he went to go take photos with fans and sign autographs.
"So I'm going down the line, going kind of fast," he sings in his TikTok. But then he came across a girl in the line who was holding a paper. He asked her what it was and she told him that it was her math homework.
Article continues below advertisement
Jake, who apparently does not know what math homework looks like, signed it and walked away. "Then a couple of minutes later, some girls are like 'Jake, you gotta come back, this girl lied to you,'" Jake continues.
His fans inform him that the fan with the "math homework" tricked him. It was actually an adoption paper.
Jake says he called his manager over, who ripped up the papers. The girl then started hysterically crying. He ends his story there, leaving us all to wonder whether or not he was still legally bound to this girl in any way.
Article continues below advertisement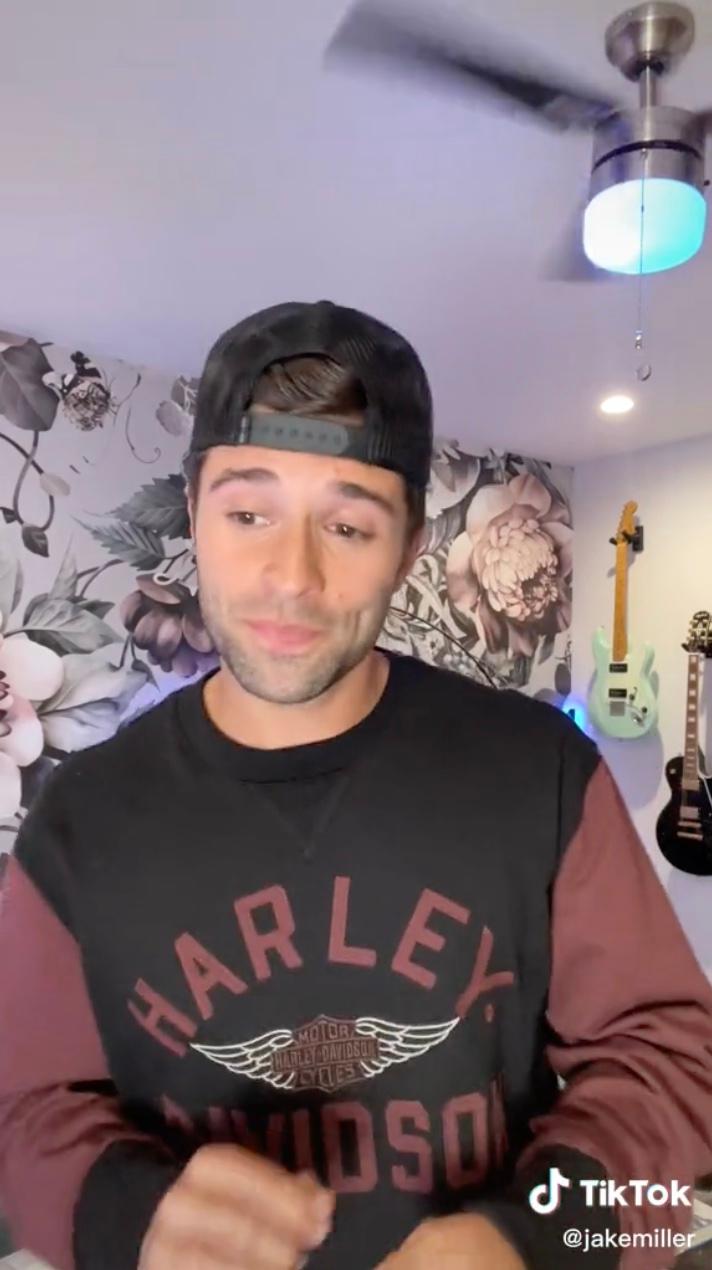 That aside, fans chimed in with some jokes in the comment section. One fan teased, "Daughter reveal." Another wrote, "She took calling you daddy to another level."
Meanwhile, other fans praised her for her "genius" thinking.
Article continues below advertisement

Who was the fan who tricked Jake Miller?
In 2016, a woman claimed in a tweet that she was the fan who had Jake Miller sign her adoption papers. Is she bluffing? Possibly. But at the same time, it doesn't seem that a lot of people would want to take credit for something like this if it wasn't true.
Article continues below advertisement
"When I'm literally the girl who asked Jake Miller to sign my adoption papers," she tweeted, alongside a photo where she had written out a statement giving more context.
Article continues below advertisement
She confirmed that it was all just a joke and the adoption papers weren't real. She had planned to hang them on her wall and was devastated when Jake's manager tore them up.
Furthermore, she included a screenshot from a DM exchange with Jake that year where he claimed that his tour manager thought the papers were real.
Article continues below advertisement
So, I guess that's the end of this mystery? Although, it's unclear if any lessons were learned.
That said, the fan's cover photo is now a photo of Harry Styles... so maybe he should be on the lookout for fake adoption papers, too?