Janelle Pierzina Has Been Busy Since Her Exit From the 'Big Brother' Franchise, but She's Causing a Stir on Twitter
Where is Janelle Pierzina from 'Big Brother' 6 now? Here's a 2022 update on what the 'Snake in the Grass' star is up to!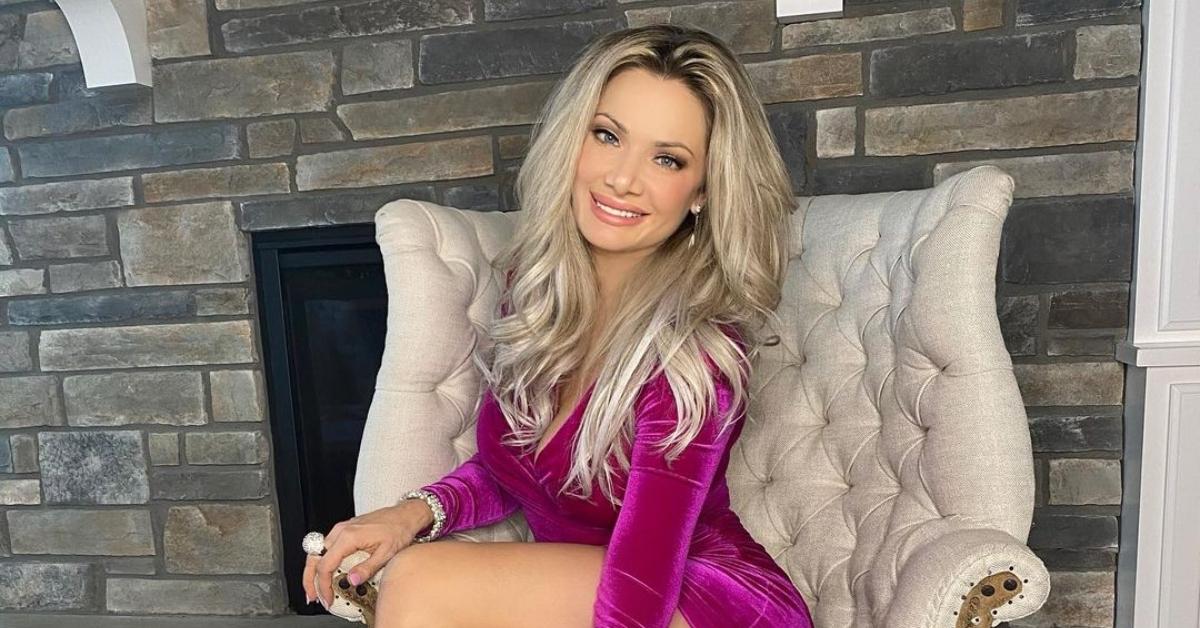 There has been no shortage of drama on Season 24 of Big Brother. As the finale draws nearer, stakes in the house continue to rise. But somehow, Michael Bruner has managed to stay out of the mix and fly under the radar.
He recently marked a major milestone as he caught up with former Power of Veto record holder Janelle Pierzina. Known as one of the most iconic contestants to ever step foot in the Big Brother house, Janelle quickly became a fan favorite among viewers in Season 6.
Article continues below advertisement
Despite her longstanding popularity among viewers, she has been known to stir the pot in the past. But whether you love her or love to hate her, Janelle will go down in Big Brother history forever.
So, where is the reality TV star now? Here's what we know!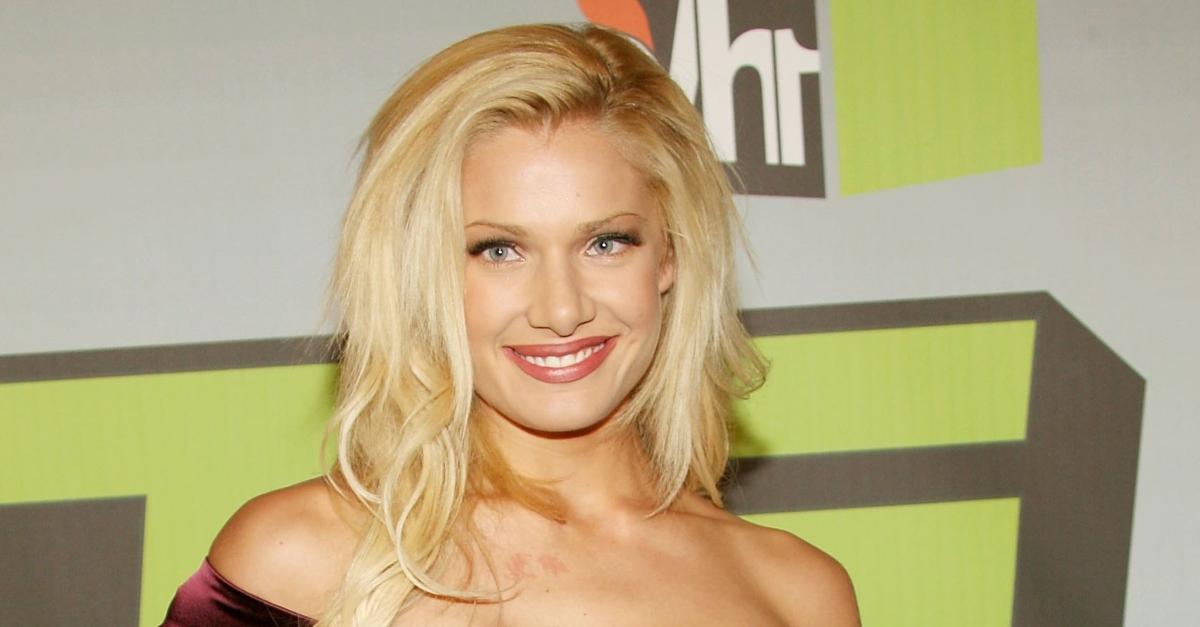 Article continues below advertisement
Where is Janelle Pierzina from 'Big Brother' now?
Janelle came in third place on Season 6 of Big Brother and remained in the spotlight long after her exit. Following her first season, she was tapped by showrunners to join the cast of Big Brother 7: All Stars, where she placed as second runner-up yet again. That year, she became the first-ever player to be awarded the title of America's Favorite House Guest and took home a $25,000 prize.
In the late 2000s, she started a family with her now-husband, Jess DeSanto. Today, they share three children — Violet, 11, Lincoln, 9, and Stella, who turns 7 in late September.
Janelle returned to the Big Brother house for Season 14 and again for Season 22. In addition, she competed alongside Big Brother 14 houseguest Britney Haynes in The Amazing Race.
Article continues below advertisement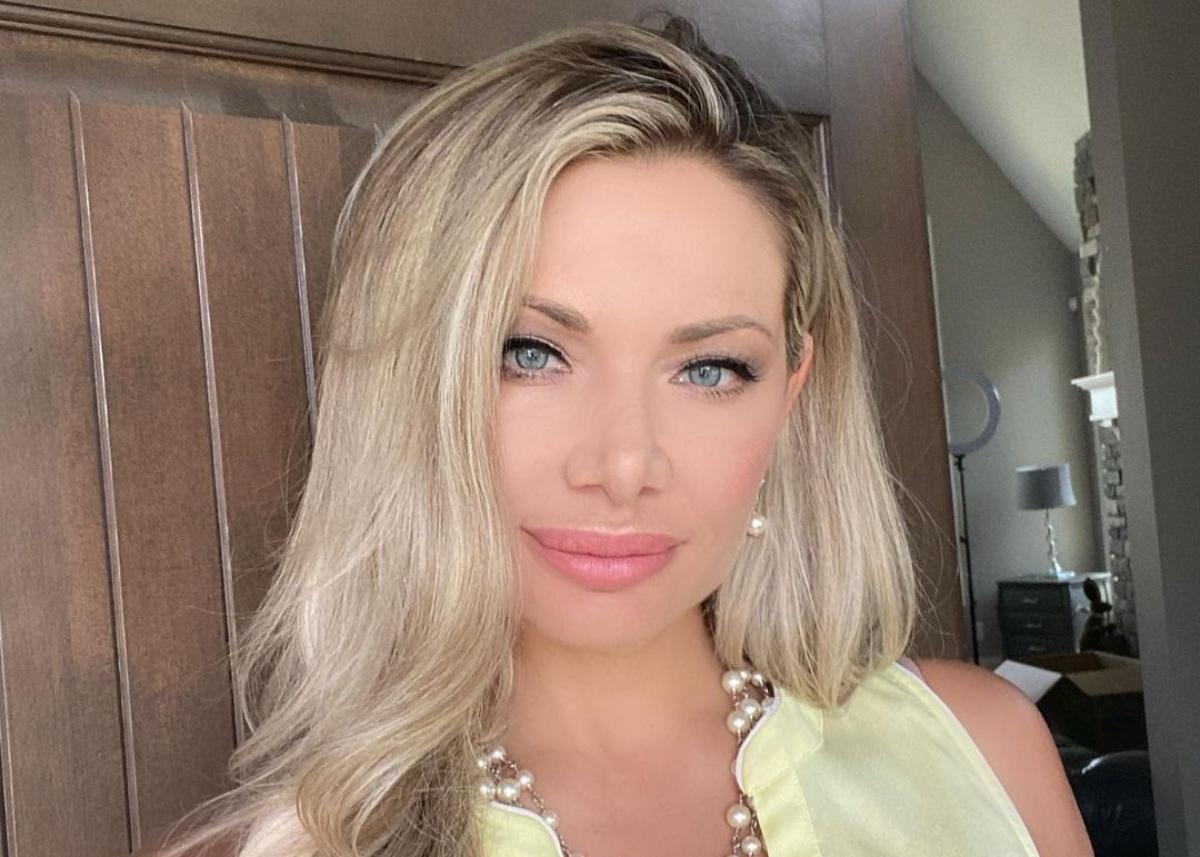 Most recently, Jenelle appeared on USA Network's Snake in The Grass, where she shared the win with Rachel Reilly and Cirie Fields. Today, Janelle has a total net worth of $1 million. Her income was likely accrued from her years on the small screen and her current job as a real estate agent.
But aside from her career as a reality TV star, she's also known for her presence on social media. Recently, she found herself in hot water after making some controversial comments on Twitter.
Article continues below advertisement
Here's why Janelle Pierzina is under fire on Twitter.
In an interview with Snake in the Grass co-star Rachel, Janelle shared her thoughts on Big Brother 24 — though, her criticism wasn't well-received by viewers.
During their chat, Rachel insisted, "Twitter has more influence over how the show is edited now. I don't think we'll ever see a #BigBrother season like when Janelle played."
Janelle agreed: "Yeah, when you could get in someone's face and tell them they're a piece of s--t."
Article continues below advertisement
Some assumed that Janelle's comments may have been a nod to the #KKKyle situation and argued that her statements reinforce a culture of bullying that's no longer welcome in the Big Brother house.
"I find it odd that Janelle's characterization of the game is being able to get in someone's face and call them a piece of s--t. That's not what makes Big Brother a great game or a great show," one user tweeted. "Janelle's season aired in 2005. I hope to God we've evolved as a society in 17 years so what was acceptable then is no longer acceptable."