Jenna Dewan Talks Holiday Budgeting and Her Pickle Christmas Tradition (EXCLUSIVE)
'Distractify' caught up with Jenna Dewan to discuss holiday budgeting, traditions, and how her daughter, Everly Tatum, "tends to be a saver."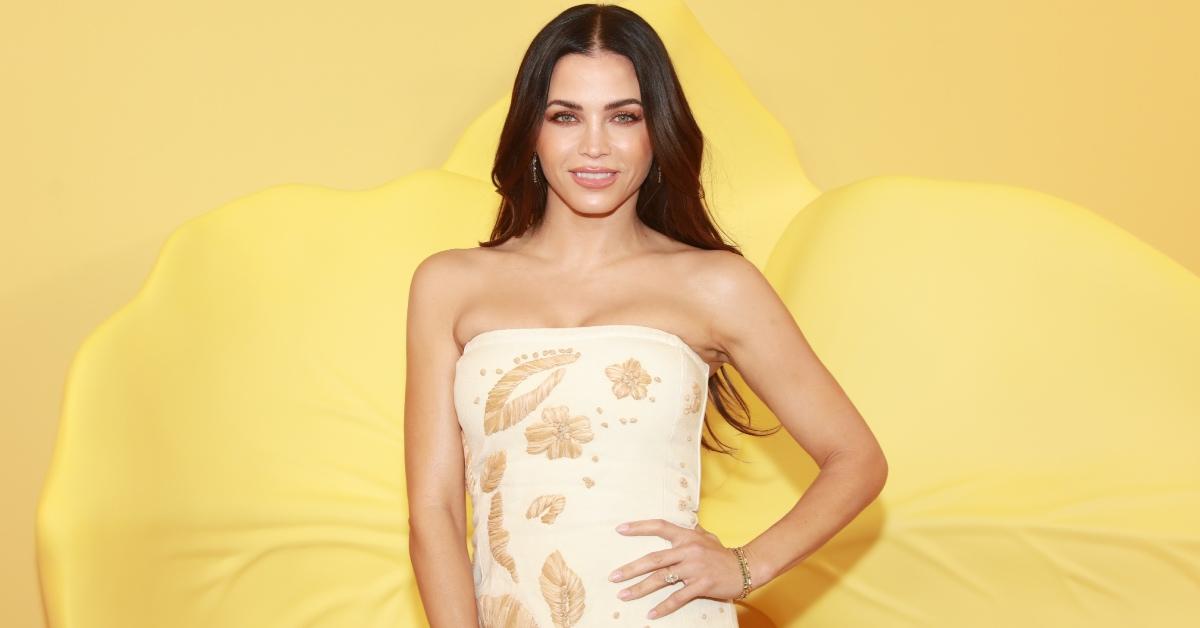 The Gist:
Jenna Dewan has found one tool in particular that helps her manage her finances.
Jenna, the mom, producer, actress, and business owner, also shared with Distractify how she budgets for the holidays and how she teaches her daughter the importance of saving.
She also divulged her holiday traditions with her kids, one of which involves a pickle.
Article continues below advertisement
What's more exciting than watching Jenna Dewan carry out her role as firefighter lieutenant Bailey Nune on The Rookie or revisiting past films that showcase her incredible dance skills?
Getting to chat with the TV star to discuss financial wellness and holiday traditions!
Distractify recently had the pleasure of catching up with Jenna, who has partnered with Wells Fargo, and learning more about the tools she uses to achieve financial wellness (and stay organized around holiday times).
With the holiday season underway, we couldn't help but dig into some of the holiday traditions she and her family enjoy as well as what she does to ensure she sticks within her holiday budget (it can be challenging, we admit!).
Article continues below advertisement
Jenna Dewan is all about instilling healthy financial habits in her daughter. She even gets an allowance!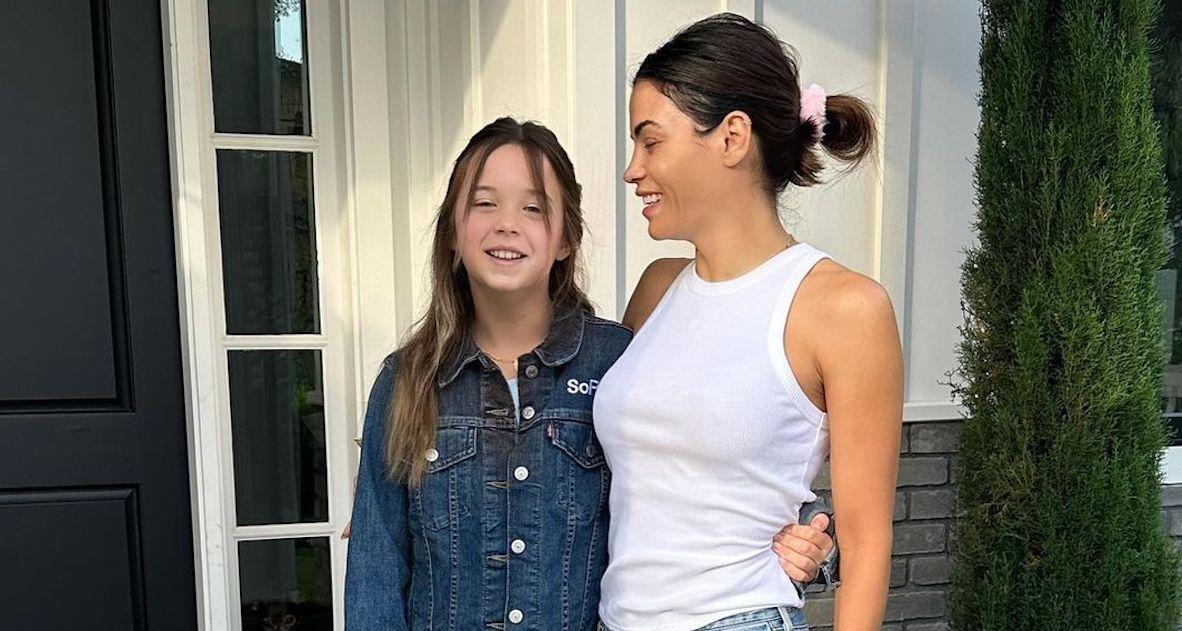 Just as important as it is for us to adopt healthy financial habits, it's also necessary for our kids to do the same. And Jenna seems to agree! The Devil on My Doorstep star opened up to Distractify about how she works with her daughter, teaching her about making healthy financial choices (her son, Callum, with her husband Steve Kazee, is still a bit too young to fully understand money).
Article continues below advertisement
"There are moments where she has earned some sort of money, she makes some allowance here and there, "Jenna admitted. "So she's been able to have some money to then go 'what do I want to do with this and how do I want to budget this.'"
Unlike most kids who are itching to spend money the moment they receive it, Jenna says Everly "tends to be a saver." And we think that's wonderful! It's all the more reason to introduce the 10-year-old to the viral TikTok budget binder, a tool I recently purchased and am now obsessed with!
Article continues below advertisement
While still on the topic of spending, we only thought it was right to ask Jenna about the holidays and if she's someone who follows the "go big or go home" motto around Christmas. Here's what she had to say.
Article continues below advertisement
Jenna Dewan is trying to be more organized, 'budgetary wise,' this holiday season.
This year, in particular, Jenna says she's going to be trying her hardest to be more organized. She explained that, in terms of budgeting, she's going to really consider what everyone wants and work around that. She also says she will try to get an overall idea of all the purchases she wants to make and then set a holiday budget.
To make sure she sticks within her budget, Jenna says she waits for the big sales, including those that happen on Black Friday, to buy the big ticket items on her list. She's also using the Fargo app to track her spending (more on that later).
Article continues below advertisement
Shopping aside, Jenna Dewan has many holiday traditions she and her family enjoy.
Holidays are all about family, food, traditions, and most importantly, presents! (kidding, but not really). While it's certainly a lot of fun to seek out the best presents for those we love and care about, it's equally important to enjoy the time we get to spend with them during the holidays.
Article continues below advertisement
What makes this time even more special is the implementation of new and old traditions. Jenna says this year, her family will receive yet another visit from the Elf on the Shelf, a tradition that often has Jenna scrambling around in the morning just before the kids wake up. If you're someone who follows this tradition, then you know exactly what Jenna is talking about! We sure do!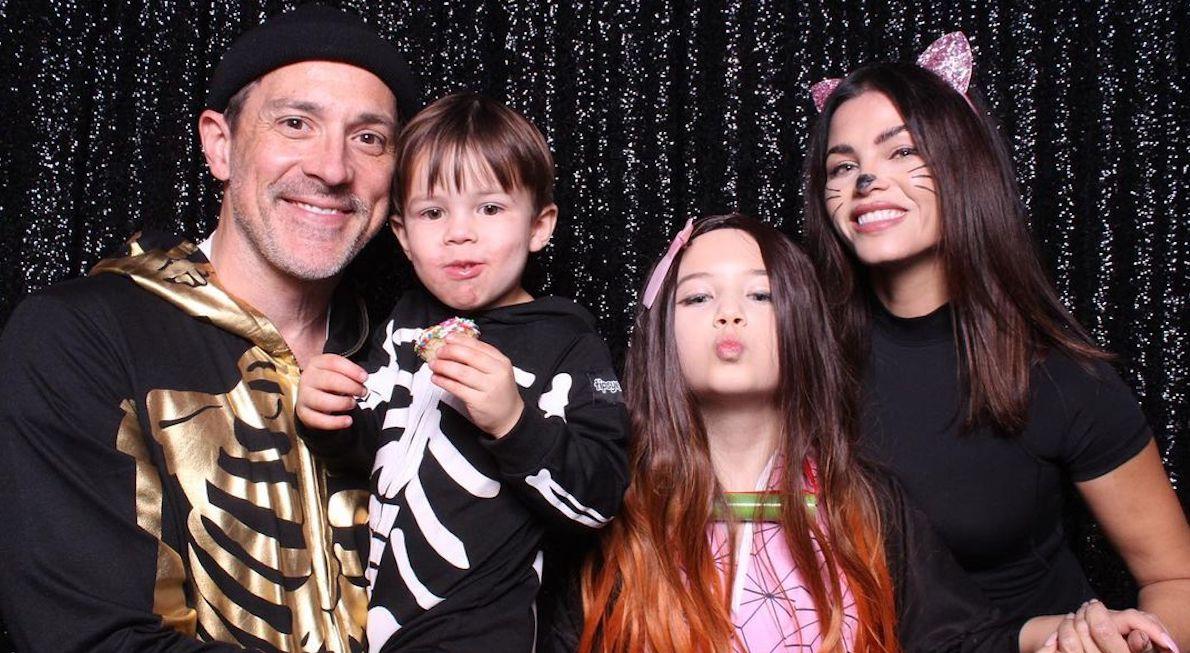 Article continues below advertisement
The Christmas pickle is another tradition Jenna's family enjoys. "You hide a pickle ornament in the Christmas tree and whoever finds it gets the extra present, "the actress explained. "Evie loves the pickle tradition." Additionally, her family also gets together for a big Christmas Eve dinner" and "everyone gets to look at one preset," Jenna shared.
As if Jenna's house doesn't sound tempting enough to visit for the holidays, the Step Up star also says she and her daughter bake Christmas cookies and build a gingerbread house (yummy!). Jenna mentioned that the gingerbread house is a tradition she followed when she was a kid and one that leaves her daughter "very upset" if she misses it (I would be too!).
Article continues below advertisement
Jenna Dewan relies on Fargo, the Wells Fargo virtual assistant, to keep her finances organized (even during the holidays).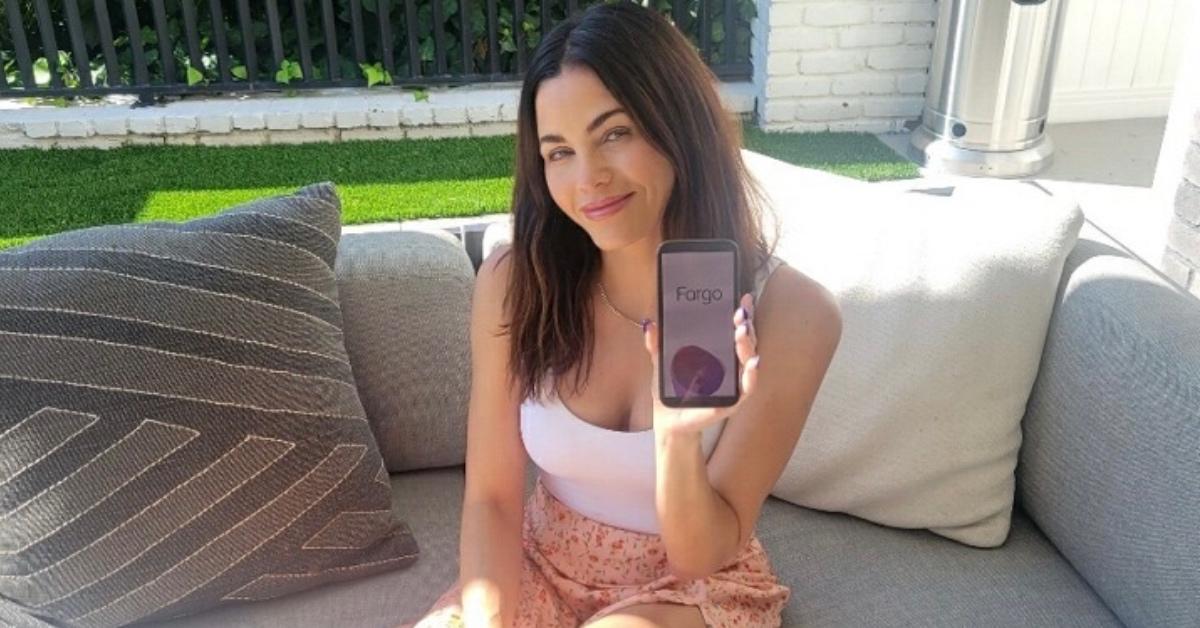 Sure, Jenna is this stunning and talented actress, producer, host, and most importantly, a mom, but when it all boils down to it, she, like you and I, have finances to manage. And after learning just how useful and convenient Fargo, the Wells Fargo virtual assistant is, she decided to partner with the financial institution and dish out the details to us on its benefits.
"Fargo has been a game changer, I really love it and really use it," Jenna shared with Distractify. Because she's "constantly going," Fargo brings everything "together in one location for me and [acts] like a digital assistant.
Article continues below advertisement
The Rookie star says Fargo provides an array of services, including rounding up all of the purchases she made on Amazon in a single week, providing her with her routing number, and even helping her to quickly transfer funds. "It's really intuitive and it thinks a lot for me," which is a big deal because she "just [does] so much, all the time."
Article continues below advertisement
In fact, Jenna says she recently utilized the app to make sure her daughter's dance costume was all paid for. If you haven't heard, Jenna's oldest child, Everly Tatum, 10, is very much into Irish dancing these days (interesting huh!).
Although Jenna may have her hands full with mommy duties, running a business, producing, and prepping for shows, she still preps for the holidays like the rest of us, and makes sure her finances are in order!