Jennifer Aydin Is the Sister You Want in Your Corner — Meet the 'RHONJ' Star's Brothers!
Take a look inside the close-knit bond between 'Real Housewives of New Jersey' star Jennifer Aydin and her two brothers, Michael, and Steve Altinel.
Article continues below advertisement
With all of the brother-sister drama that comes with being a Jersey fan, it's refreshing to see Jennifer Aydin dote over her and her brother Michael Altinel's bond. Michael has appeared on RHONJ several times.
On that note, here's what to know about both of Jennifer Aydin's brothers!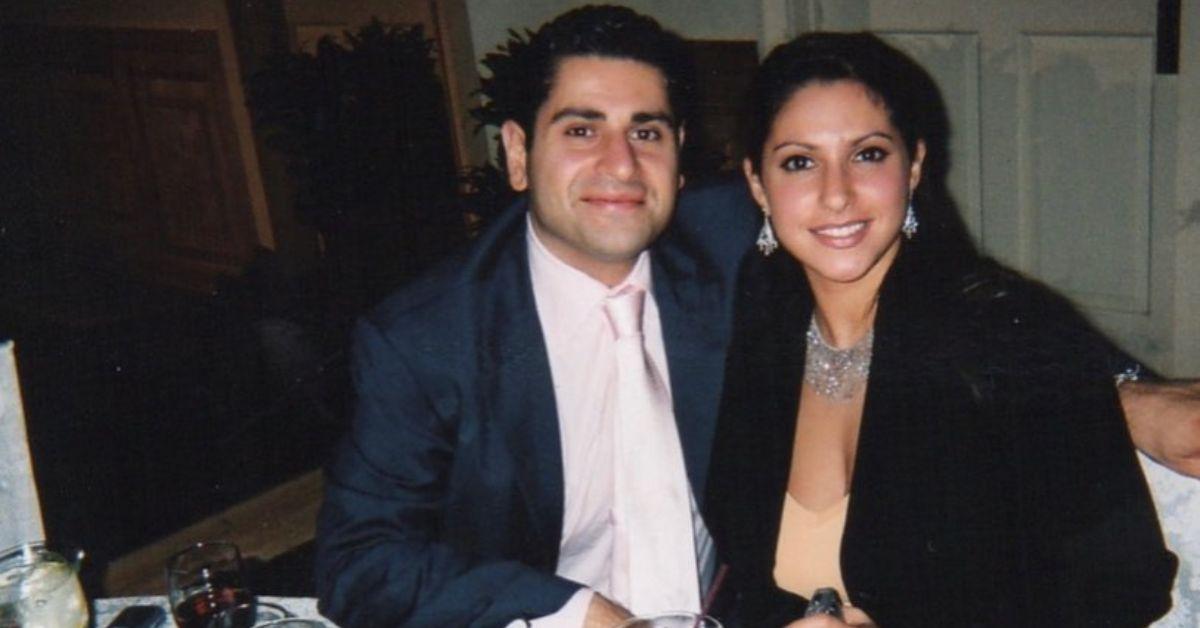 Article continues below advertisement
Jennifer Aydin's brother Michael continued their family's jewelry business.
Jennifer joined RHONJ in Season 9. Since then, viewers have met her immediate family — husband Bill Aydin — and their five children — Justin, Gabby, Jacob, Christian, and Olivia. Additionally, fans have become familiar with Jennifer's other family members, like her parents, John and Josephine Altinel, and her brother Michael.
Michael is a jeweler and the CEO of his and Jennifer's family's jewelry company, John Michael Jewelers. In a 2019 Instagram post, Jennifer told her brother that the siblings grew up in their family's jewelry store, though the mother of five seemingly wasn't interested in taking it over. However, the business's Instagram account has the Bravolebrity posing in one of the pieces — a decadent diamond choker.
Article continues below advertisement
Jennifer and Michael have a close relationship, and the siblings' connection is so tight that Jennifer helped her brother land his wife, Melda, through an arranged marriage in 2018. Jennifer shared on RHONJ that arranged unions have gone on in their family for years, and she didn't see any issues finding her brother's wife.
Article continues below advertisement
The search paid off, as Jennifer and her family celebrated her brother's wedding in Turkey in August 2019. However, shortly after the wedding, Jennifer shared on Instagram that Melda moved back to Turkey when her visa expired, and Michael decided to move back with her.
Around the same time, Melda became pregnant with the couple's son, John Bryan, in 2020 and soon closed the jewelry store. Amid John's birth in June 2020, Jennifer encouraged her brother to "be patient" and "have faith that everything happens for a reason."
Article continues below advertisement
Jennifer Aydin is also a bold ally for her other brother, Steven.
In addition to Michael, Jennifer has another brother — Steven Altinel. Steven's Instagram bio says he is a high school choir director and artistic director for the Long Island Musical Theatre Festival. Steven is also openly gay, which causes tension between him and Jennifer's parents.
On RHONJ Season 10, Jennifer and Steven discussed his sexuality. Jennifer explained that their parents knew her brother was gay but refused to acknowledge it. While Jennifer said her parents' "shame" came from their Turkish culture's opposition to gay people, she decided to stand up for her brother publicly.
Article continues below advertisement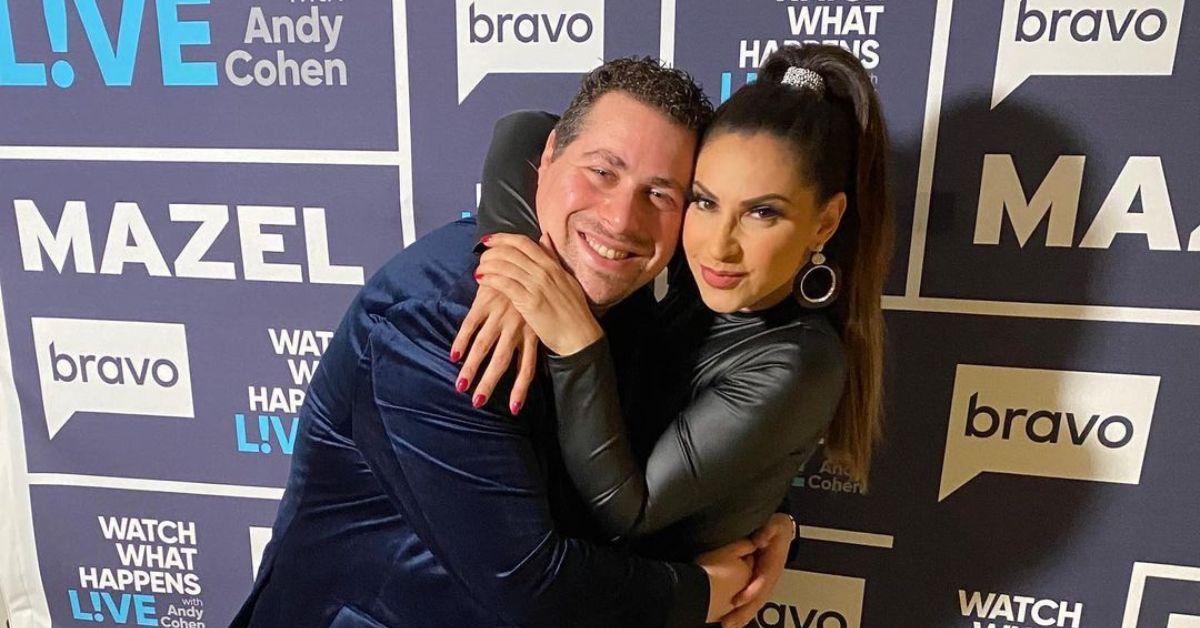 In February 2020, she and Steven confirmed on Watch What Happens Live that while their family issues were put in the spotlight for the show, it helped them progress with Jennifer's mom. She also said that Steven and their mom communicated better, and Josephine was willing to accept her son for who he was.
"I think their relationship has evolved and has gotten so much better," Jennifer said. "Now, we're at a place where if Steven wanted to come with a boyfriend, my mother would be OK with it."
"I would say before the show, it didn't seem like it was even an option," Steven replied as the late-night show's bartender. "And now Jennifer's opened up the conversation, so it feels great."
Call Jennifer what you want, but you can't deny that she stays 10 toes down for her family!