Danielle Cabral's Brother Is Estranged From 'The Real Housewives of New Jersey' Newcomer
Over the years, The Real Housewives of New Jersey has featured more than a dozen different cast members. And that's not even including the folks who are considered "friends" of the main cast. Needless to say, newcomers aren't so few and far in between. In Season 13, one of those newcomers, Danielle Cabral, already has fans talking.
Article continues below advertisement
Maybe it's the fact that this isn't Danielle's first foray into reality TV. She was once a subject on MTV's True Life: I'm a Staten Island Girl. You know, before it was cool to be a guido or guidette. But the one thing viewers are most curious about now is who Danielle Cabral's brother is. Especially after their dad, Phillip DiPietro, got emotional about his kids in the Feb. 21 episode.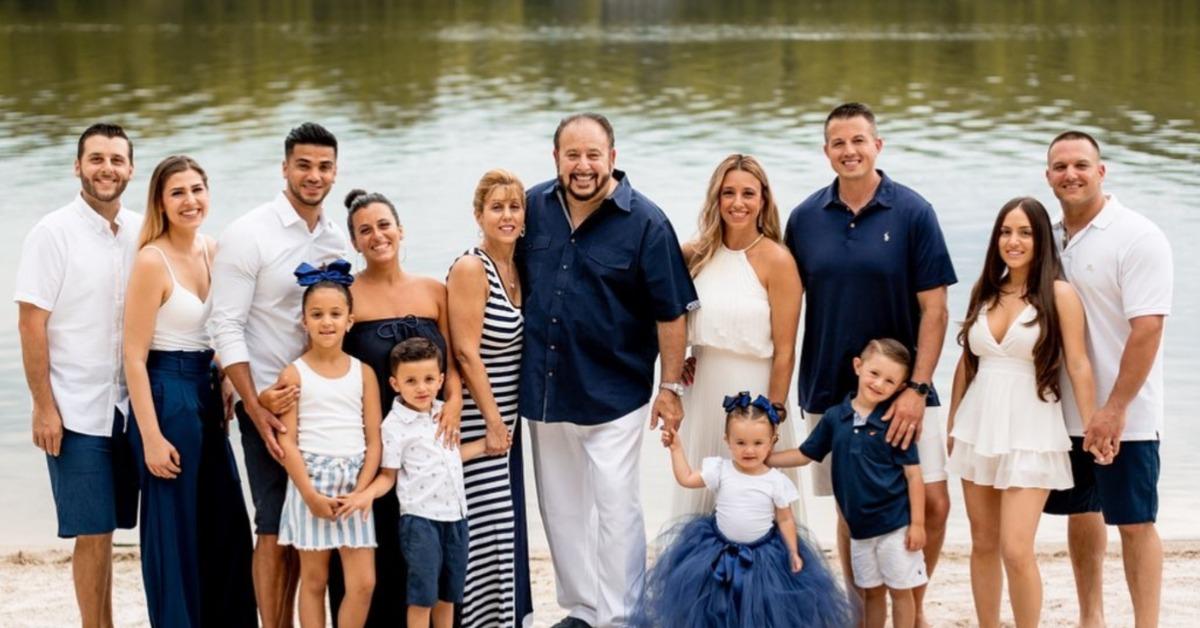 Article continues below advertisement
Who is Danielle Cabral's brother on 'RHONJ'?
Even though Danielle seems to enjoy the spotlight, her brother, Thomas DiPietro, isn't a reality TV star and he hasn't been on RHONJ. At least, not yet. In the Feb. 21 episode, at Danielle's daughter's party, Danielle's parents get emotional as they mention their kids, which of course includes Danielle and Thomas. However, Danielle reveals, she and Thomas haven't spoken in years at this point.
In the episode, Danielle tells producers she and her brother's "roads" went different ways as an explanation for hers and Thomas's estrangement.
She also explains that he made fun of her on Instagram a couple of years ago, which led to her blocking him and him uninviting her to his wedding. Danielle also blamed part of the rift on her brother's wife.
However, their dad would love nothing more than to get his family back together.
Article continues below advertisement
Thomas is on Instagram, though his profile is private. Which makes sense, since it's clear that he's more private than his RHONJ star sister. Thomas was once an aspiring athlete, however, and he played college baseball at the College of Staten Island Athletics. Like his sister, Thomas is married and he has a daughter of his own.
Article continues below advertisement
Although Danielle doesn't explain further about what happened between her and her brother on RHONJ, there may be hope. In June 2020, she shared a Father's Day Instagram post for Thomas, their dad, and her husband, Nate Cabral.
Maybe now, Danielle's dad can persuade her to work on things with Thomas. At the very least, viewers would eat up to emotional reunion onscreen.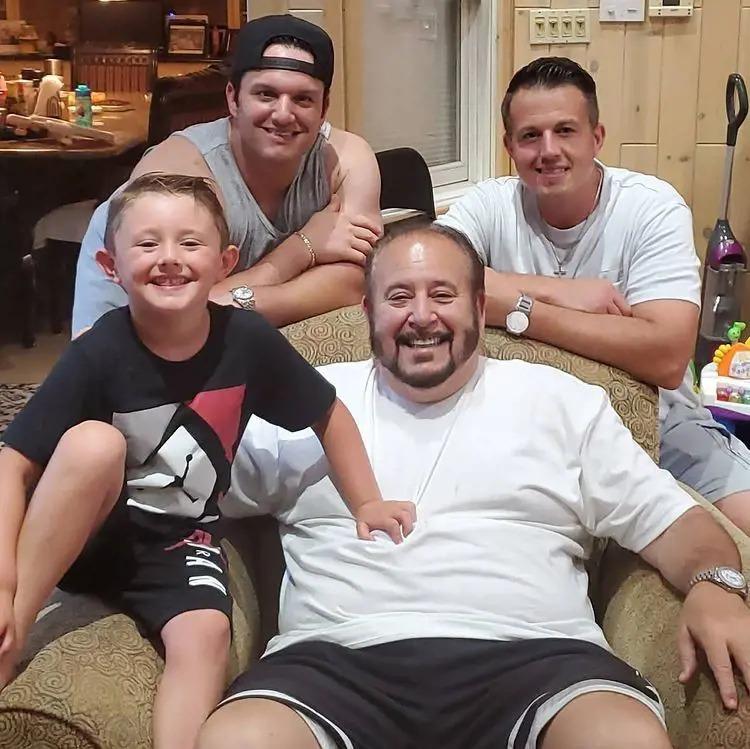 Will Danielle Cabral's brother be on 'RHONJ'?
Right now, Thomas appears to enjoy his privacy and, perhaps, the peace that comes along with it. However, it's entirely possible that Bravo chose Danielle to add to the cast solely for her family drama.
And you can't have family drama without all of the parties present. Viewers will have to stay tuned to see if Danielle and her brother have an epic RHONJ reunion on TV.
Watch The Real Housewives of New Jersey on Wednesdays at 9 p.m. EST on Bravo.