Jennifer Lopez's Kids Are Now Part of a Blended Family
Jennifer Lopez's relationship history has been long, winding, and complicated. How many children does she have? Here's what we know about her kids.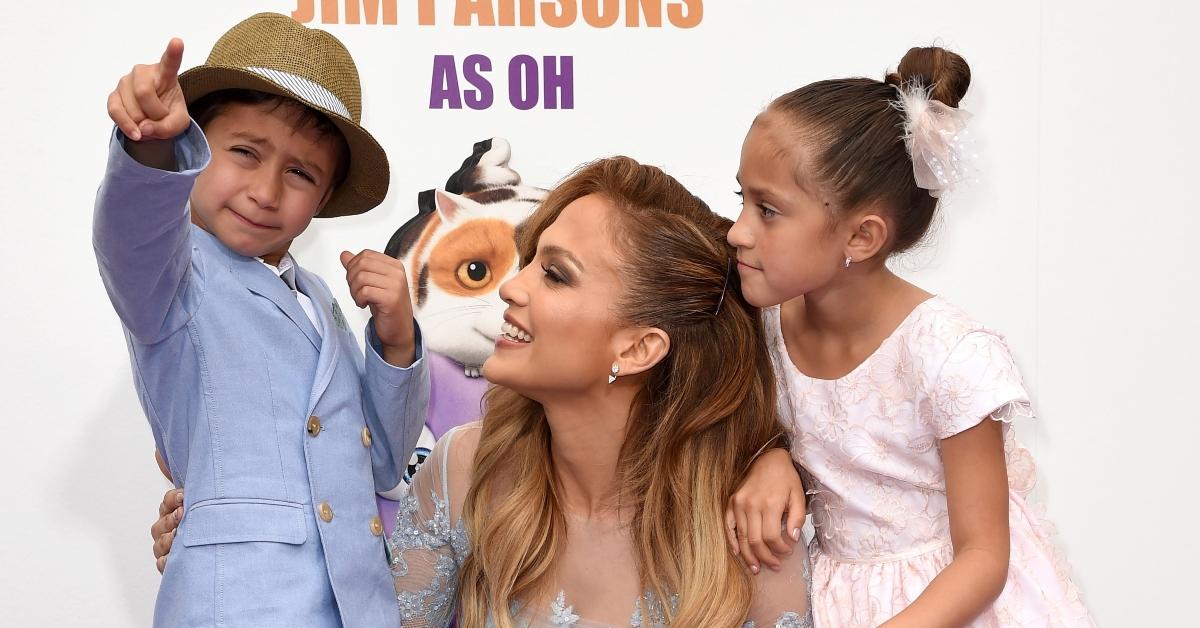 Dancer, singer, and actor Jennifer Lopez is no stranger to onlookers wanting more information about her family life and relationships, especially now that she's with her husband actor Ben Affleck. If you follow Jennifer on her social media platforms, you're already given a look into her everyday life, including her relationships with her kids.
Article continues below advertisement
But if you don't, you may be wondering about Jennifer Lopez's kids. While Jennifer's on-again-off-again relationship with Ben has been a public spectacle for a while, people may just now be realizing that Jennifer is a mother. Here's what we know about JLo's children.
Jennifer's two children are twins.
Twins Max and Emme Muñiz were born in 2008 to Jennifer and her former partner, singer Marc Anthony. Marc and Jennifer were married from 2004 to 2014, and the twins were the couple's only children.
Article continues below advertisement
During an interview on Live With Kelly and Ryan, she said that her twins "are little adults and they have their own lives and they have all their own ideas about the world already and they love to kind of like, show you that they know things." She also says she learns "so much" from them.
Article continues below advertisement
Emme has taken after their mother in a musical sense as the two have performed on-stage together. They have also branched out creatively and have published their own prayer book, Lord Help Me!
Max has also been known to sing as well. Max has taken to the stage as a Munchin in a production of The Wizard of Oz.
Ben Affleck also has children.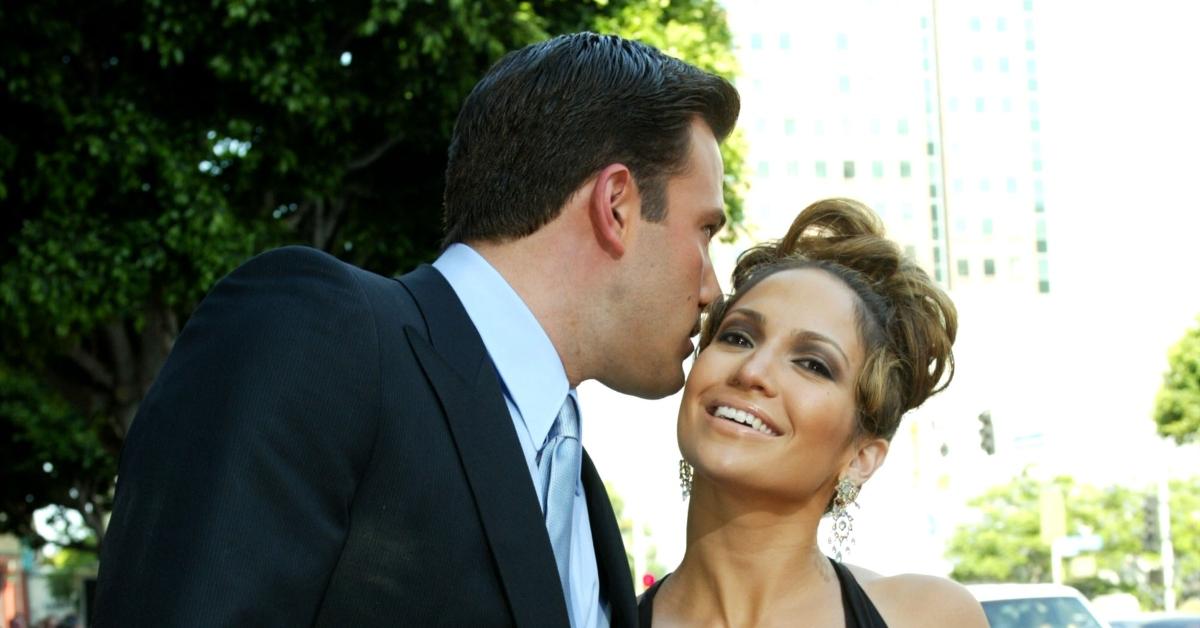 Ben has three children with his former partner Jennifer Garner; Violet, Seraphina, and Samuel. Ben still takes time to stay connected to his children, and it's been reported that his kids and Jennifer's kids get along well.
Article continues below advertisement
During an interview with TODAY, Jennifer commented on the overlapping of families and said, "We moved in together, the kids moved in together. It's been a really emotional transition but at the same time like all your dreams coming true."
As for whether there are more children in their future, neither Ben nor Jennifer has expressed an interest in having more children together as each has their own.
A source told Hollywood Life that they do not want new children and are past that at this point in their lives. It makes total sense that the two are holding off from welcoming any more kids from here on out, as raising five children is enough of an impressive feat already — with four being teens.