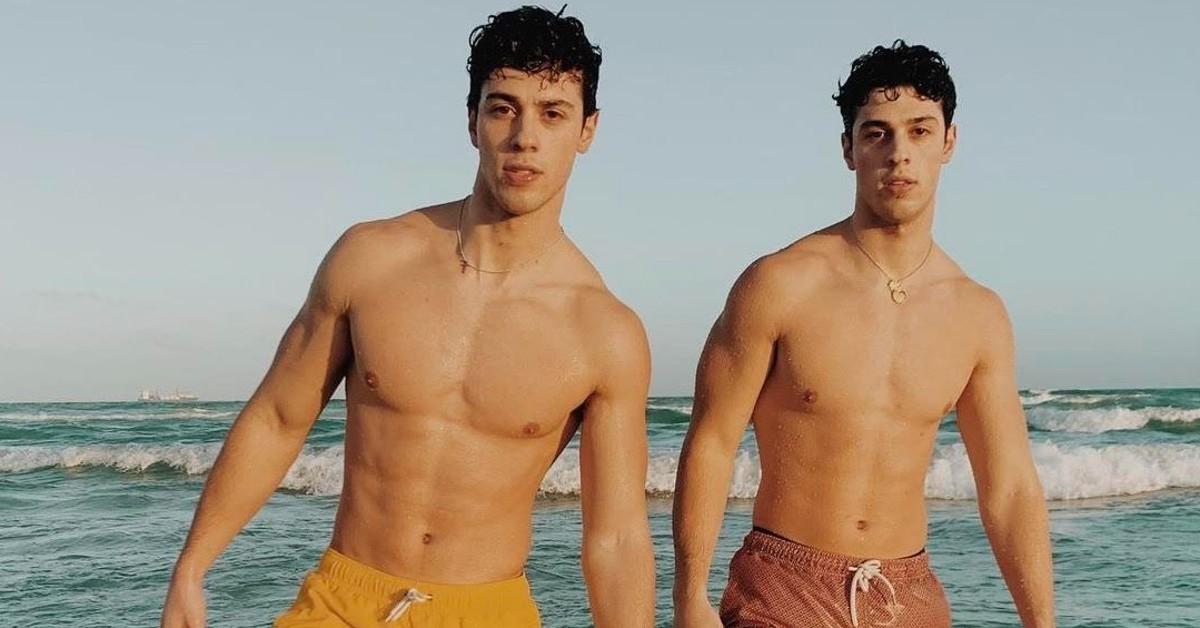 How Far Do Twins Joey and Justin Young Make It on 'Bachelor in Paradise'? (SPOILERS)
Spoiler alert: The following article contains spoilers for Season 8 of Bachelor in Paradise on ABC.
The Bachelor in Paradise beach is like a Bachelor Nation grab bag — you'll never know who you'll get from week to week (with the exception of Wells Adams, the one consistent thing in Paradise).
The day after Halloween, we reunited with two ghosts of Bachelorette Season 19 past. Remember the twins, Justin and Joey Young?
Article continues below advertisement
Justin and Joey were eager to win Gabby and Rachel's heart on the first night of The Bachelorette Season 19. However, our girls weren't head over heels for the twins so they decided not to waste their time and sent them home on night one.
So did Justin and Joey fare any better when they hit the beach on Bachelor in Paradise Season 8, Episode 11?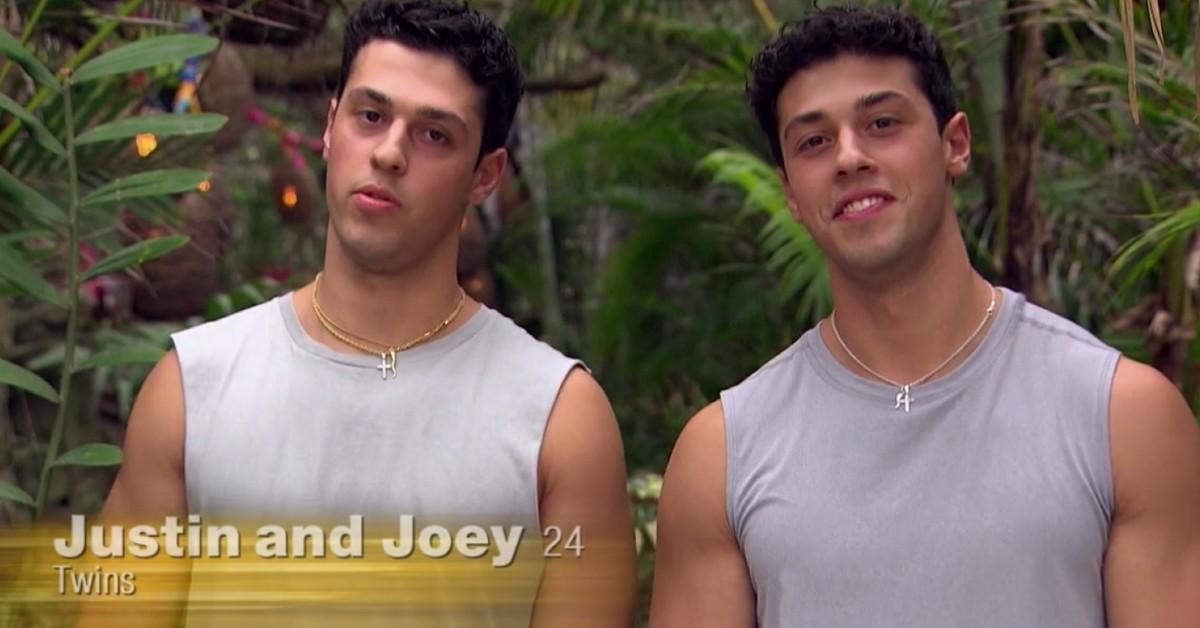 Article continues below advertisement
How old are Justin and Joey Young on 'Bachelor in Paradise'?
The other Bachelor in Paradise Season 8 contestants had a field day with age jokes the second Justin and Joey hit the beach. Our favorite quip about the twins? Aaron's joke that Justin and Joey were babies when Michael A. was making babies. (Is there extra sarcasm and sass in the Bachelor in Paradise beach sand?)
To make it clear, Justin and Joey are 24 years old!
The ladies on the beach entertained Joey and Justin but were understandably hesitant about the age gap. Joey and Shanae clicked, while Justin vibed with Flo.
The twins asked Shanae and Justin out with their double date card. The other contestants cracked that Flo and Shanae weren't going on a date, but rather babysitting the twins for the day. However, Shanae and Flo did end up having fun with a drinking challenge date curated by Wells himself. Was it enough though for them to choose the twins?
Article continues below advertisement
All jokes aside, Joey and Justin are still safe on the beach — for now. It's understandable that Shanae and Flo would have reservations about committing to Joey and Justin beyond their one double date.
While it's commendable that Joey and Justin are still not giving up on their search for love, we find it hard to believe that they'll make it past the next rose ceremony, especially since most of the contestants have already formed genuine connections with other guys.
Article continues below advertisement
How many episodes are left in 'Bachelor in Paradise' Season 8?
Maybe Joey and Justin should give themselves like two more years before returning to Bachelor Nation! (If they don't lock down a lady in the real world first, obviously.) The two New York-based medical advertisers do seem genuinely sweet. Sometimes timing is everything, particularly on Bachelor in Paradise.
There are five episodes left of Bachelor in Paradise Season 8. Will Shanae and Flo give the twins a chance to stay on the beach for another episode?
Tune in on Mondays and Tuesdays at 8 p.m. EST on ABC to find out!