Is John Daly Married? Well, He's Sure Said "I Do" a Lot in the Past
Let's explore golfer John Daly's relationship history, which includes being married to several women. Is he married today? Details ahead.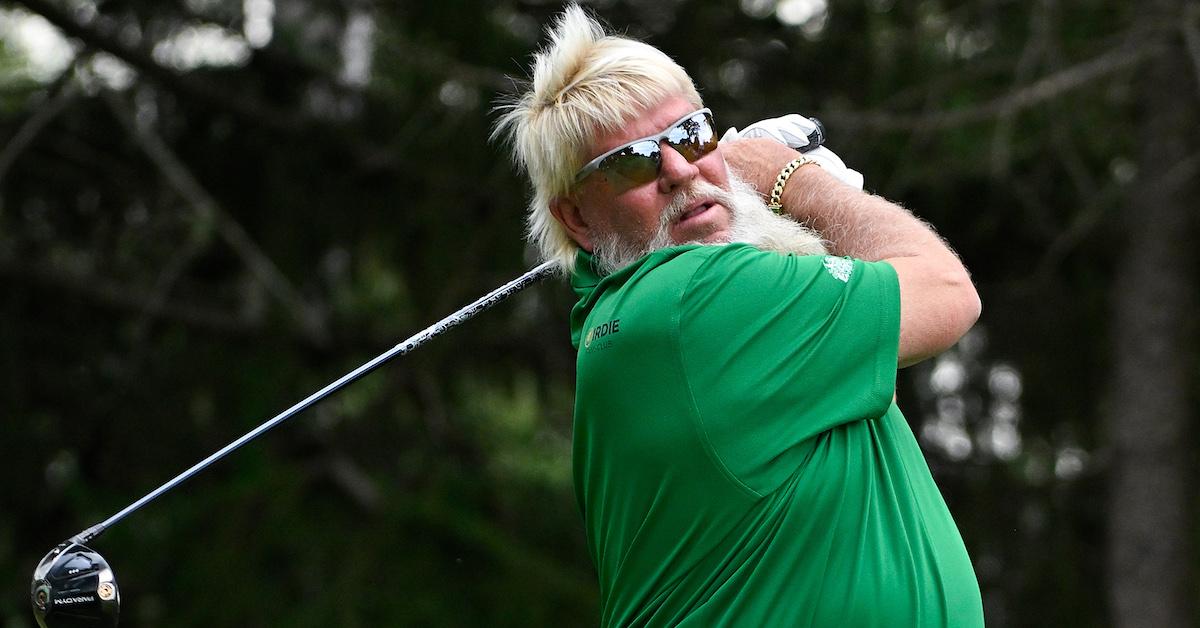 The Gist:
The eccentric John Daly has been married several times before.
A few of his marriages ended in less than ideal ways, including accusations of assault.
John is currently engaged and has been for years.
Article continues below advertisement
Although John Daly is known primarily as a professional golfer, as some fans know, he also grew up playing football. More on the 50-something athlete's still-impressive kicking prowess in a moment.
First, while we are used to seeing John's more, ahem, colorful side on and off the course, what may be lesser known are aspects of his personal life, including if he's married currently. The answer to that is "no," but he has certainly made several trips down the aisle in the past.
Read on for details of the pro's relationship history, which includes not one, not two, not even just three former spouses.
Article continues below advertisement
John Daly has been married four times.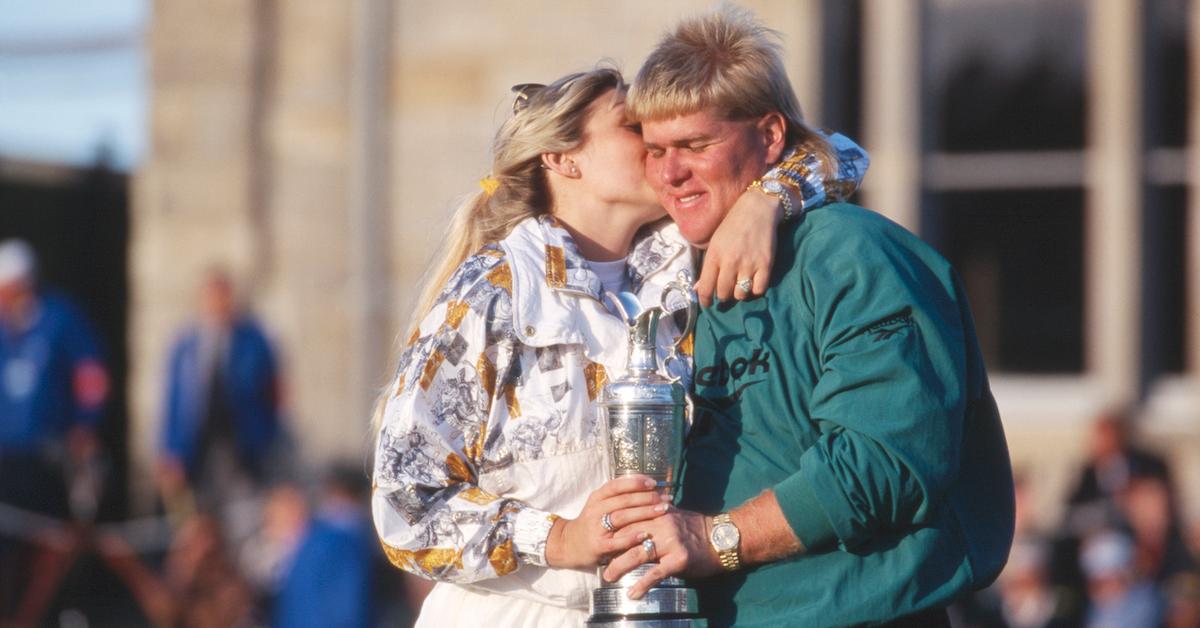 Not only does John lead an eccentric lifestyle off the golf course (he's known for enjoying the drink quite a bit, and wears flashy clothes), but the California native has also lived large when it comes to love.
John has been so far.
He first took the leap with model Dale Crafton in 1987. But by 1990, the couple had parted ways. Just two years later, John was wed in holy matrimony to wife number two: Bettye Fulford. Their relationship would end under very unsettling circumstances.
Article continues below advertisement
At that point, John moved on to his third wife, Paulette Dean, with whom he tied the knot in 1995. That union dissolved in 1999, but the golfer was seemingly up for one more trip down the aisle, and wed Sherrie Miller in 2001.
However, their marriage ended in divorce six years later, with rumors that she had come after her famous husband with a steak knife at one point.
Article continues below advertisement
Will John Daly get married a fifth time?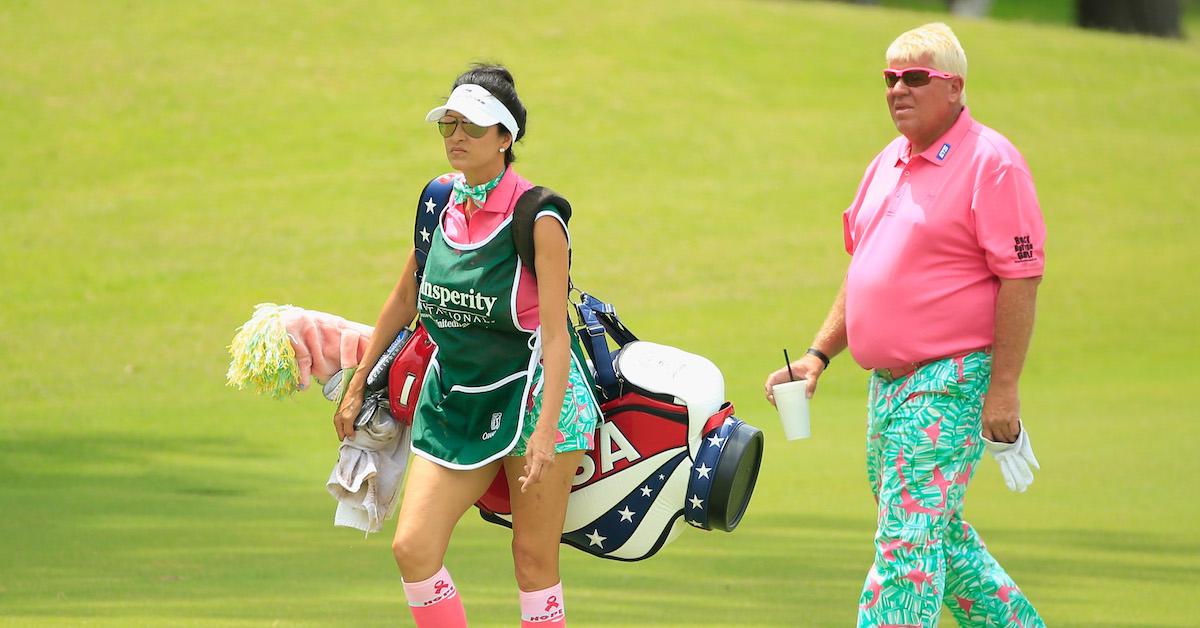 John's longest relationship is with his current fiancée, Anna Cladakis, who is also his caddy.
Not only do the two enjoy dressing alike, but they have been together since 2007.
The golfer even popped the question to Anna years ago, but at time of writing, they have not gotten married, nor have they shared plans to do so in the near future. Could John be wary of marriage after four divorces — and potentially losing a lot of his net worth?
Article continues below advertisement
So, what is John Daly's net worth?
John, who as you can see below still has a mean field goal kick originating from his time playing football in high school, is a wealthy man having been a mainstay on the professional golf circuit since the 1990s.
Article continues below advertisement
But as Celebrity Net Worth notes, John's net worth of $2 million is sad given how much money he could have had he not squandered his earnings on gambling, and, well, divorces.
The outlet reports that John admitted to shockingly gambling away a $55 million fortune.
Meanwhile, it's unclear how much money John has lost in each of his divorces, but this may be another reason that the colorful golfer will not be in a rush to say "I do" another time.