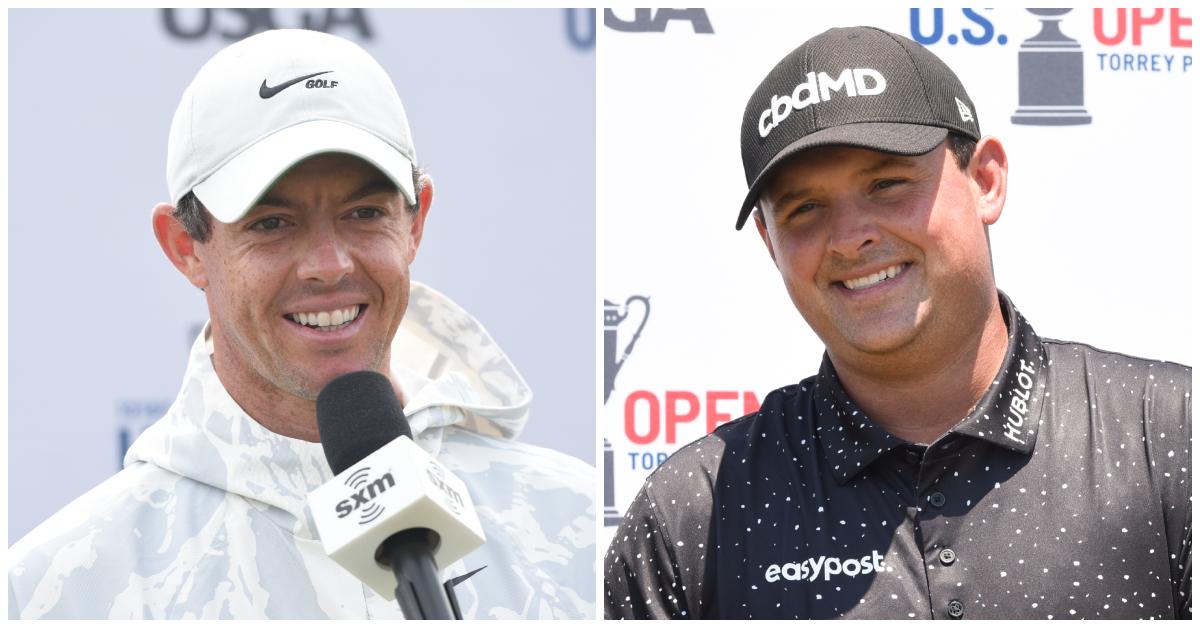 Rory McIlroy and Patrick Reed's Feud Is Taking the Golf Community by Storm
First, there was Brooks Koepka and Bryson DeChambeau. Now, the golf community is, yet again, shrouded in chaos thanks to the ongoing feud between PGA golfer Rory McIlroy and LIV Golf star Patrick Reed. The drama between the two has been heating up at the Dubai Desert Classic, and one incident, in particular, has social media in an uproar.
Article continues below advertisement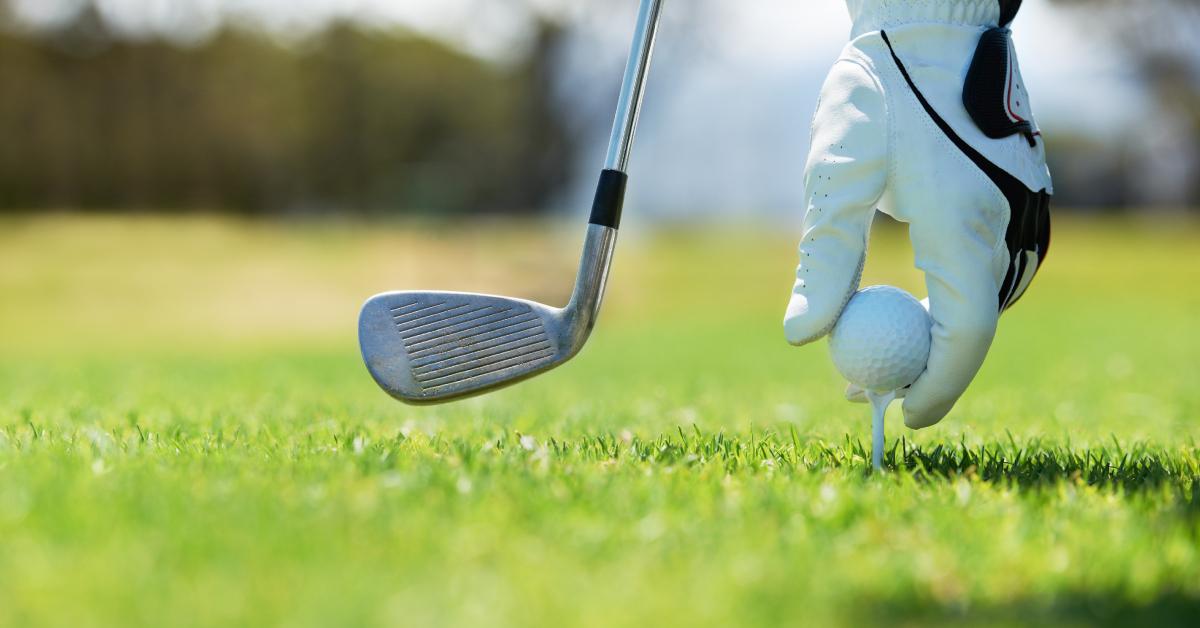 Article continues below advertisement
Rory McIlroy and Patrick Reed's feud, explained.
On Jan. 24, while warming up for the Dubai Desert Classic at the driving range of Emirates Golf Club, Patrick approached the No. 1 golfer in the world, Rory McIlroy, to say a quick hello. The Irishman completely ignored him, and after a few more attempts to get his attention, Patrick walked away ... but not before hurling a LIV Golf tee in Rory's direction.
A video of the incident has surfaced on social media, and we have to admit — it's quite anti-climactic. The throw appears to be a light toss in Rory's direction, but it's evident he wanted nothing to do with the so-called "Captain America."
Article continues below advertisement
The following day, Rory spoke with the press and briefly addressed the situation.
"Patrick came up to say hello and I didn't really want him to," he said, per Golf Digest. "That was it. I didn't see a tee. I didn't feel a tee. Obviously, someone else saw that. But it's definitely a storm in a teacup." In another interview, he said, "If roles were reversed and I'd have of thrown that tee at [Patrick], I'd be expecting a lawsuit."
Article continues below advertisement
Rory further explained his refusal to speak with Patrick, stating that on Christmas Eve, a lawyer served him a subpoena to appear in court concerning Patrick's defamation lawsuit against golf analyst Brandel Chamblee and the Golf Channel.
"I was trying to have a nice time with my family. If someone shows up on your doorstep and delivers that, you're not going to take that well. I'm living in reality. I don't know where he [Reed] is living. If I were in his shoes, I wouldn't expect a hello or a handshake. I don't see how you can pretend like nothing's happening," Rory said, per Golf Digest.
Article continues below advertisement
Patrick Reed called Rory McIlroy an "immature little child."
So, what we're all dying to know is ... what does Patrick Reed have to say for himself? On Jan. 25, the golfer spoke with the Daily Mail and explained his side of the story, trying to make his approach come off as a typical greeting.
"Because of the relationship I've had with Rory — let's be honest, we've had some great battles at Augusta and other tournaments and our friendships been pretty good up until obviously joining LIV – I walked over there and wished Harry (Diamond, McIlroy's caddie) Happy New Year and then Rory because it is the first time I have seen them," he told the outlet.
Article continues below advertisement
Patrick also explained why he tossed the tee at Rory: "Since my tees are Team Aces LIV tees I flicked him one. It was kind of a funny shot back. Funny how a small little flick has turned into basically me stabbing him and throwing a tee at him."
OK, both Patrick and Rory have noted that the incident has been blown way out of proportion, so their "feud" is over and done with, right? Wrong! The two continue adding fuel to the fire, with Patrick calling Rory an "immature little child."
Article continues below advertisement
"He saw me and he decided not to react. It's unfortunate," Patrick told the Daily Mail. "But it is one of those things — if you're going to act like an immature little child then you might as well be treated like one."
Article continues below advertisement
Rory's feud with Patrick is featured on Netflix's 'Full Swing.' (So are his true feelings about Phil Mickelson!)
If you're looking for more information surrounding the McIlroy-vs.Reed drama, you should definitely be watching Netflix's docuseries Full Swing. In it, Rory does not hold back while sharing his opinions about the newly founded LIV league (and Reed's participation in it). He also seems to have some issues with six-time championship winner Phil Mickelson. At one point in the finale episode, Rory says "F**k y ou, Phil" while talking with some massage therapists in the physio room.
Full Swing is now available to stream on Netflix.