Jordin Sparks's Dating History: Love Really Was a Battlefield Before She Met Her Husband
Why does love always feel like a battlefield? Singer Jordin Sparks had a bumpy road to her happily-ever-after. Let's look at her relationship history.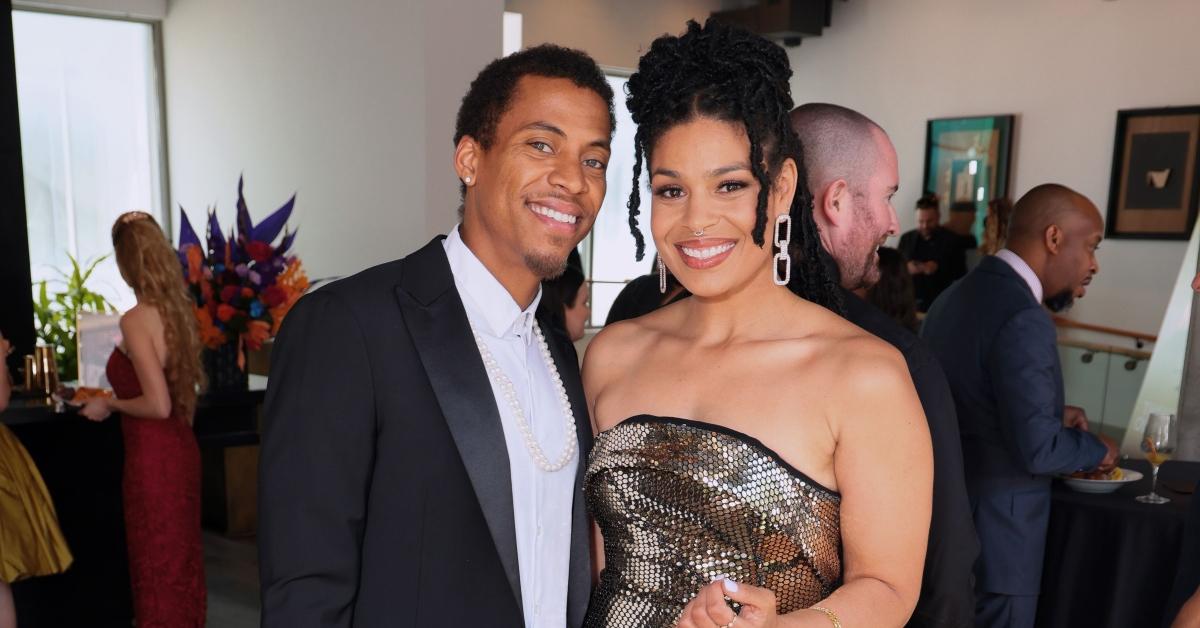 There was a time when American Idol was an anticipated weekly event, a family-viewing tradition after which we picked up our landlines to vote because it was imperative that our faves made it through to the next week. If curmudgeonly Simon Cowell gave a good review for the person you were rooting for, you nearly fell out of your seat.
Article continues below advertisement
It seems like such a simple time now, and it's unclear if the particular magic of those early AI seasons can ever be replicated. But thankfully we can still enjoy seeing the stars who came out of the show as household names — like Jordin Sparks.
Jordin became the youngest winner in AI history when she won the competition back in 2007 at age 17. Now, fast-forward more than a decade and the singer is a happily married mom with a string of hits behind her. Let's take a look back at the "Battlefield" singer's relationships along the way to her happily-ever-after.
In 2007, Jordin was linked to her 'American Idol' co-star Blake Lewis.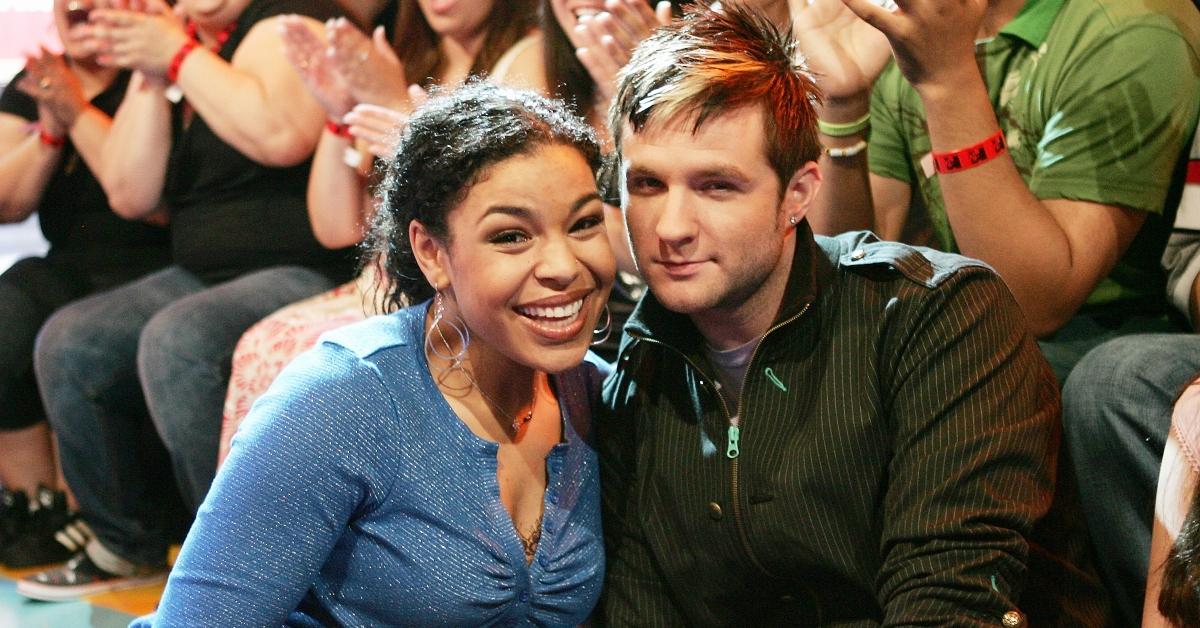 In June 2007, Pop Dirt interviewed Jordin over AIM (we feel like dinosaurs writing this) and asked her to address the rumors about her and AI runner-up Blake Lewis. She responded, "No, Blake is one of my best friends, but we don't see each other like that." She added, "Yes, we hold hands, but we DON'T see each other that way. Yes, he's cute, duh, [but] he's also 8-9 years older than me. He's like an older brother."
Article continues below advertisement
From 2008 to 2010, Jordin dated singer Steph Jones, who hid from her that he was homeless.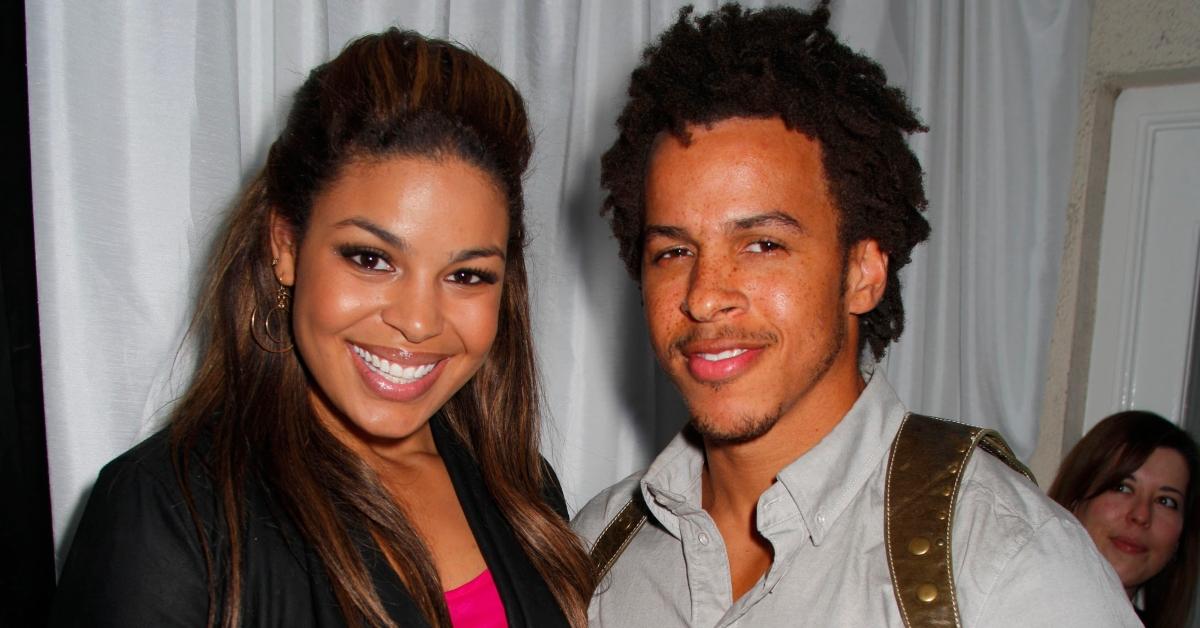 Jordin dated singer Steph Jones, who, unbeknownst to her, was living out of his car for a period of time while they dated, after he was dropped from Ludcaris's DTP record label and experienced financial hardships. As for how he was able to keep it a secret from his girlfriend, he later told Vibe, "We didn't live in the same state. I mean, my mom didn't even know. If my mom didn't know and she knows everything, I could hide it from anybody."
Article continues below advertisement
From 2011 to 2014, Jordin was in a relationship with singer Jason Derulo.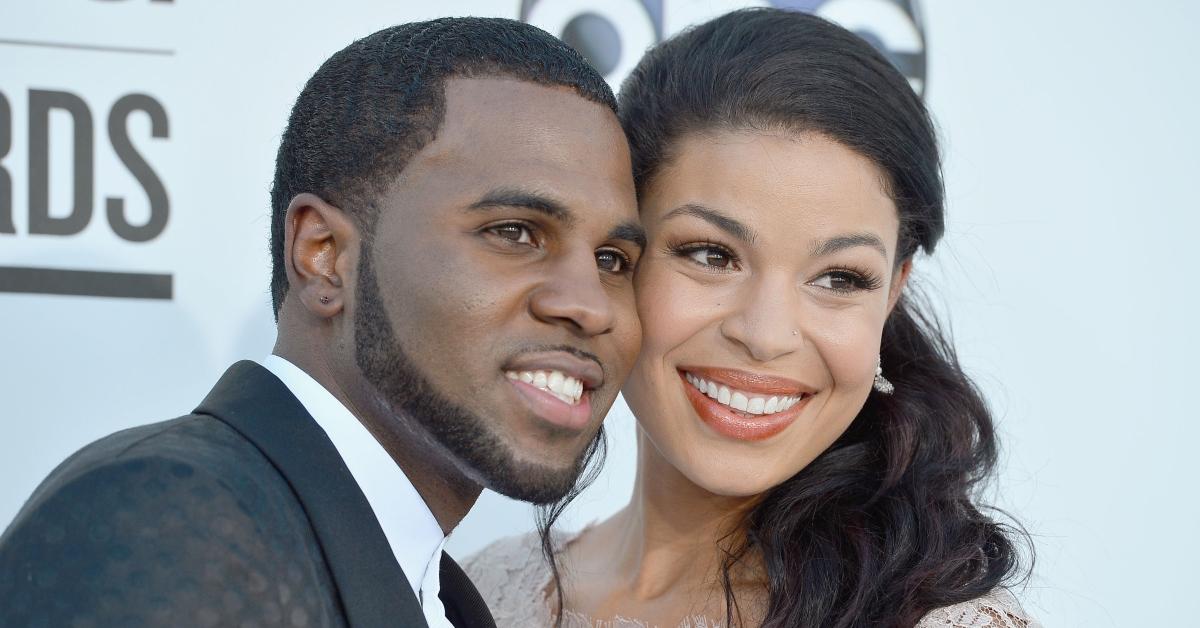 Jason Derulooooo! The "In My Head" hitmaker said he knew Jordin was the one when she helped him heal from a neck injury. But after the two split, they seemed to have different takes on what went down. Jason told On Air With Ryan Seacrest that there was a lot of "tension" in their relationship, while Jordin told The Breakfast Club that she was blindsided by the breakup. She said they'd had an argument and had seemingly made up, but then he basically disappeared: "He told me he loved me and then didn't call."
Article continues below advertisement
In 2015, Jordin dated rapper Sage the Gemini, and the aftermath of their breakup got extremely messy.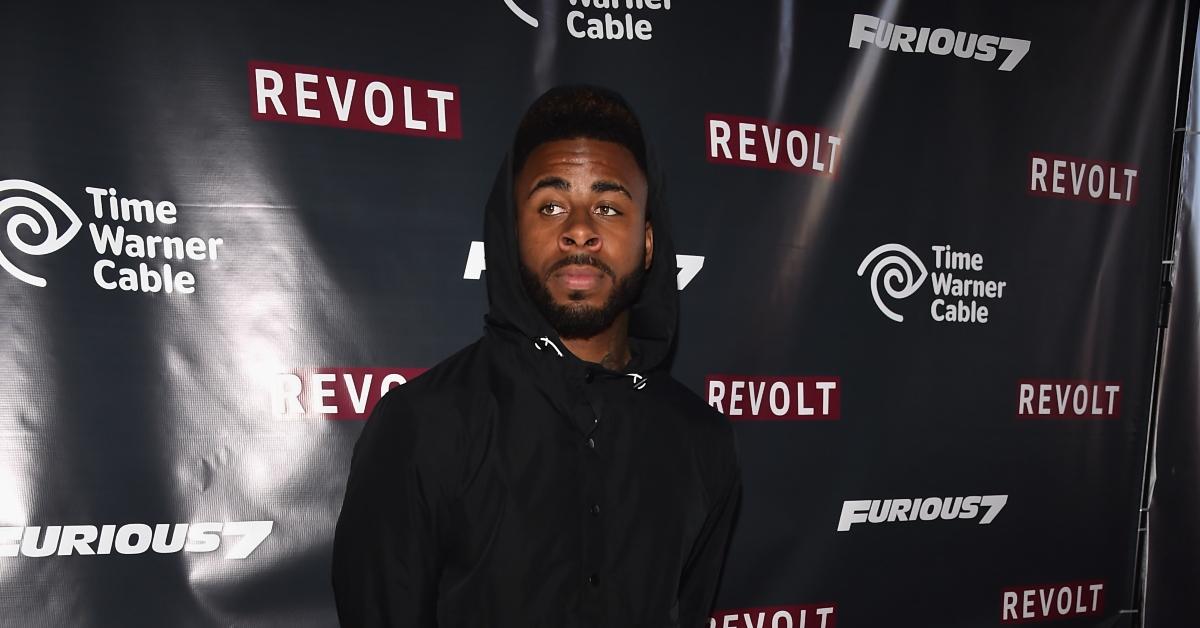 Jordin and Sage dated for around nine months, with Jordin gushing that he was an "amazing guy" with a "big heart." But reportedly there were some trust issues to blame for their parting ways. And after they split, Sage's ex apparently leaked audio of a phone call in which Sage reportedly said Jordin "got on [his] nerves" so much that he "wanted to stab her." During the call, he also reportedly suggested that his relationship with Jordin was just a PR stunt.
Article continues below advertisement
After the audio leaked, Sage begged Jordin on Instagram to call him, writing at one point, "I miss you too much, to watch you look so amazing at the Clive Davis party and not be able to call you and express how much I appreciated the look because you won't answer nor text back, the feeling is horrible."
Being an unbothered queen, Jordin later posted a statement to her IG telling people to just "do all things with love" and to "live for yourself and be happy on your own."
Article continues below advertisement
Jordin began dating model Dana Isaiah in 2017 after their moms introduced them to each other via group text.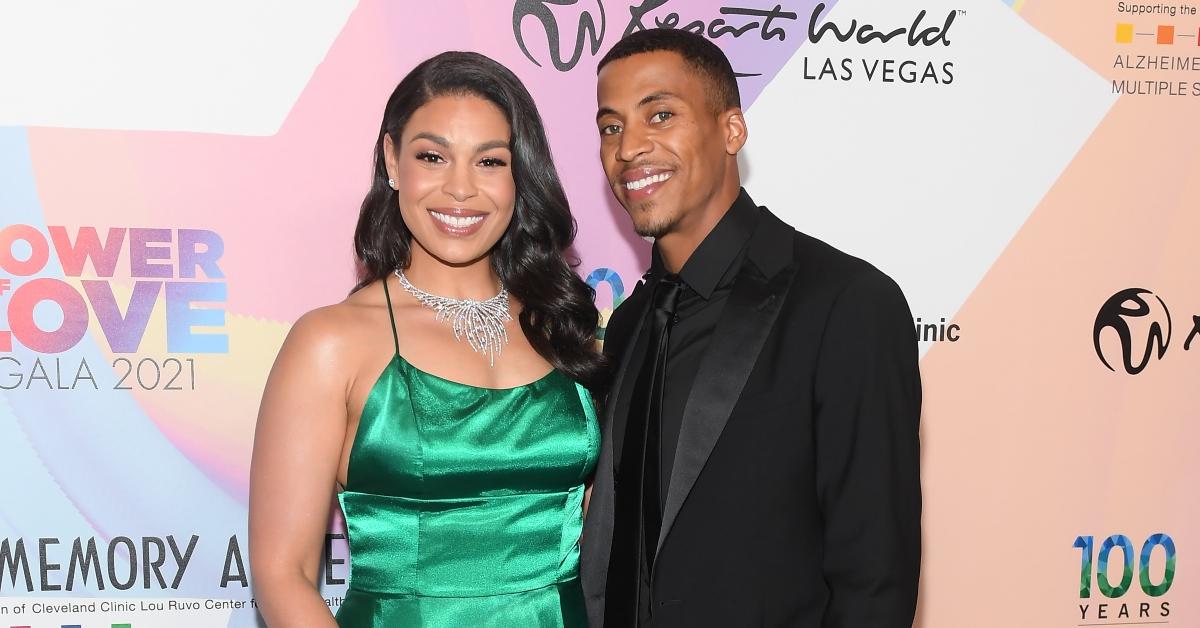 Jordin and Dana's moms were friends first, and they introduced Jordin to Dana over group text when they asked her to give him career advice. After a month of texting, the two met in person. "A couple days after we had actually met, I was like in my head, 'That's going to be my husband! That's my husband right there,'" she later told People. They reportedly began dating in early 2017, and by summer they were hitched in Hawaii.
Article continues below advertisement
Does Jordin Sparks have kids?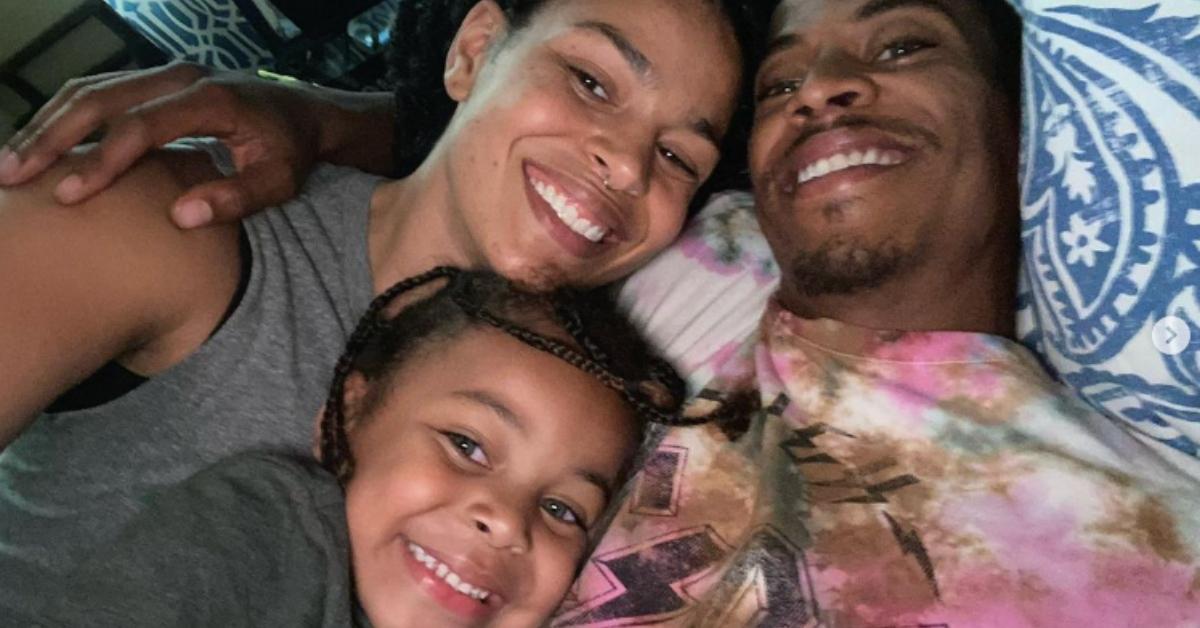 Jordin and Dana welcomed son Dana Isaiah Thomas Jr. in May 2018. "My son DJ, he keeps me on my toes," she told Fox the following year.
"I think the biggest thing was I've always loved kids and I knew that if ever I had the opportunity to become a mother if it happened for me that I knew that I would love it," she said. "But I had no idea that I was going to adore it so much."