'How I Met Your Father' Star Josh Peck Got Hitched Five Years Ago — Who Is His Wife?
You know Josh Peck for his roles in shows like 'Drake & Josh' and 'How I Met Your Father,' but do you know anything about his wife? Let's discuss their relationship.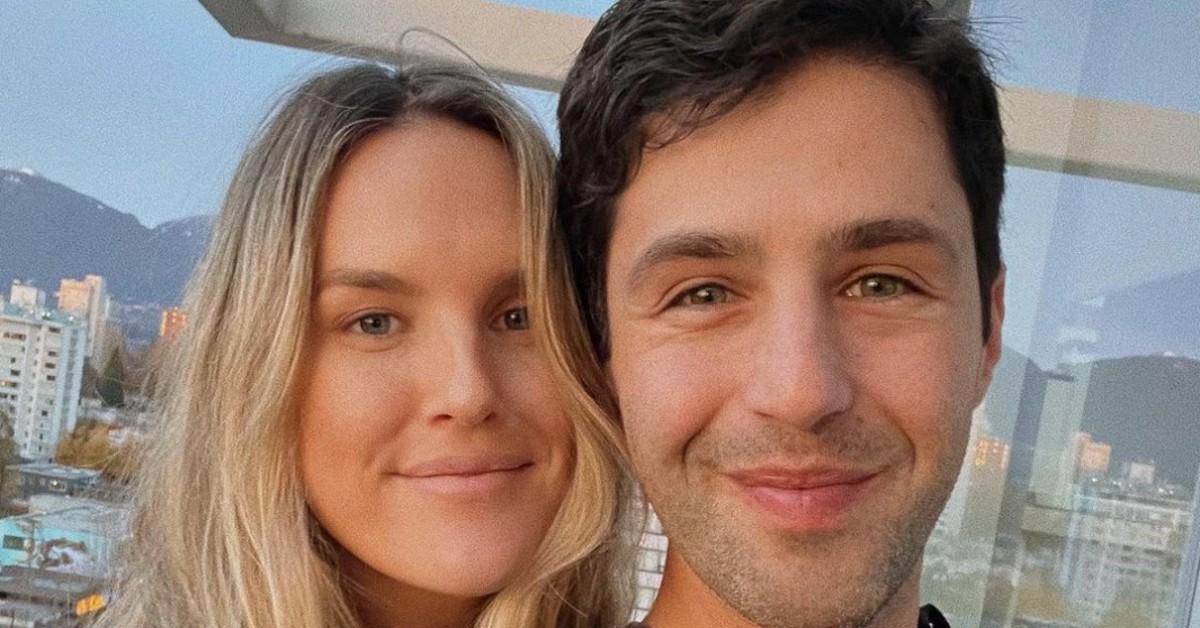 Megan. We encourage you to read that in Josh Peck's voice. And while he's known for his eccentric performance in Nickelodeon's 2000s sitcom Drake & Josh — where his character frequently experiences the wrath of his cruel stepsister, Megan (Miranda Cosgrove) — Josh Peck has proven to be a stellar artist in his adult years.
Article continues below advertisement
He appeared in 2012's action flick Red Dawn and stars in the upcoming 2023 drama Oppenheimer. He's also been in shows like Fox's Grandfathered and Hulu's How I Met Your Mother spin-off, How I Met Your Father.
Josh plays Sophie's (Hilary Duff) love interest for much of Season 1 of HIMYF (before the two inevitably break up). However, fans of the series are more curious about the actor's own love life. Who is Josh Peck's wife?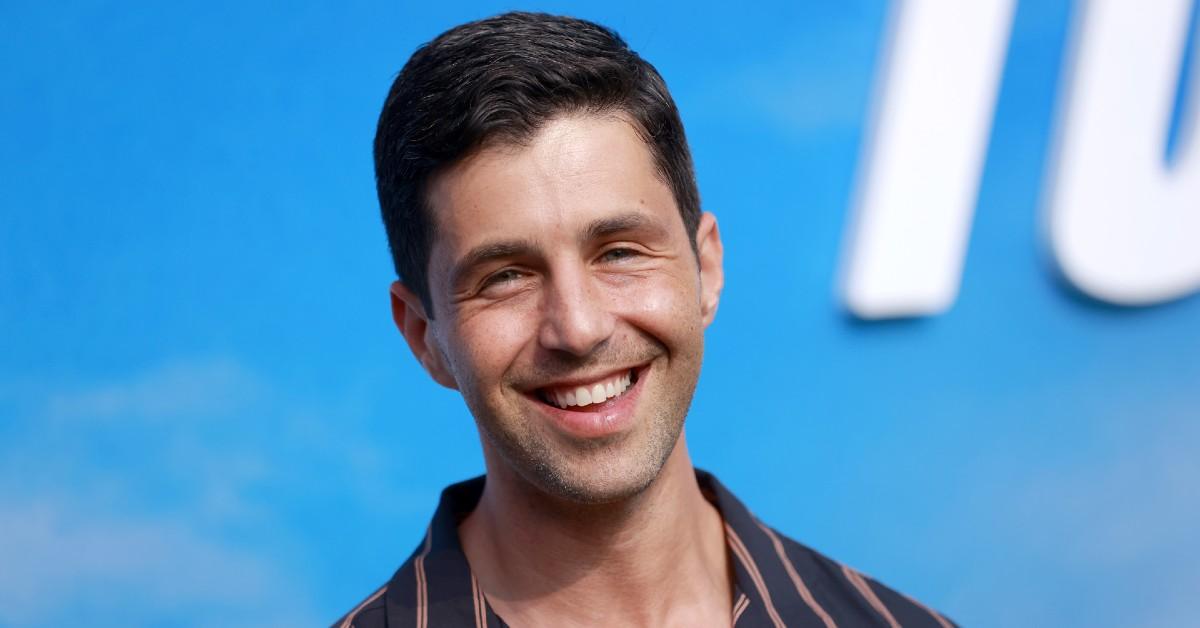 Article continues below advertisement
Meet Paige O'Brien Peck, Josh Peck's wife.
According to People, Josh and Paige O'Brien, a cinematographer, dated for a few years (starting in 2011) before getting engaged in 2016. They later tied the knot on June 17, 2017.
Paige's film credits include cinematography and editing work on short films like 2013's Black Wolf, 2013's Let Go, and 2014's Tell Me a Story.
In 2018, the two lovebirds had their first child together, a son, Max Milo. In June 2022, Paige announced that she was pregnant with baby No. 2.
She posted a sweet photo of herself donning a gorgeous fuchsia dress in Italy, hugging her baby bump. Hilariously, her hubby commented on the announcement pic, saying "Is mine or no?"
She gave birth to their second son, Shai, in October 2022.
Article continues below advertisement
Given that Josh is close buddies with Miranda Cosgrove (he even guest-starred in the Paramount Plus iCarly revival), it makes sense that she and Paige are also close.
"I'm really close friends with his wife, Paige [O'Brien Peck]. She's the best," Miranda told People in an interview. "I love him and I feel really lucky that he's a part of my life. He's awesome."
Sadly, this level of Drake & Josh love no longer exists between Josh and Drake Bell (Superhero Movie), as Drake was devastated after not being invited to Josh's wedding. No more "hug me, brotha!"
Article continues below advertisement
Not only did Drake decide to publicly tweet his anger out, but he also sent Josh a string of vile, curse-infused texts on the night of his 2017 wedding.
"And here I am, I don't care about me. It's whatever. I signed up to be a public person, it is what it is. But here's my wife, right, who's getting torn down on the internet. I'm like, she's private and she just got married. Can't she just enjoy this?" Josh shared during a 2022 podcast appearance. His frustration over the unfortunate situation mostly concerned his wife's well-being.
Josh confronted Drake at the 2017 MTV Video Music Awards, demanding he apologize to Paige.
"I remember we were at the [MTV] Video Music Awards and I see him there and he sees me. I go up to him, and this might be the most Sopranos thing I have ever done, I look at him and I go, 'Go apologize to my wife right now.' He made a beeline for my wife and I see him do a whole five-minute performance of an apology," Josh explained.
Article continues below advertisement
Clearly, Josh is a pretty open dude. As for Paige, Josh relayed that she's a fairly private person, and this is obvious after glancing at her Instagram. Though she often shares snapshots of her life — whether they be candid baby pics or abroad adventures — she does so with little to no words. She does has an affinity for emojis, which is something we can get behind.
The first episode of Season 2 of How I Met Your Father is currently streaming on Hulu.