Who Has Joshua Jackson Dated? Here's a Rundown!
Joshua Jackson has a storied dating history. From Diane Kruger to Jodie Turner-Smith, here's a full list of all the ladies who have been in his life.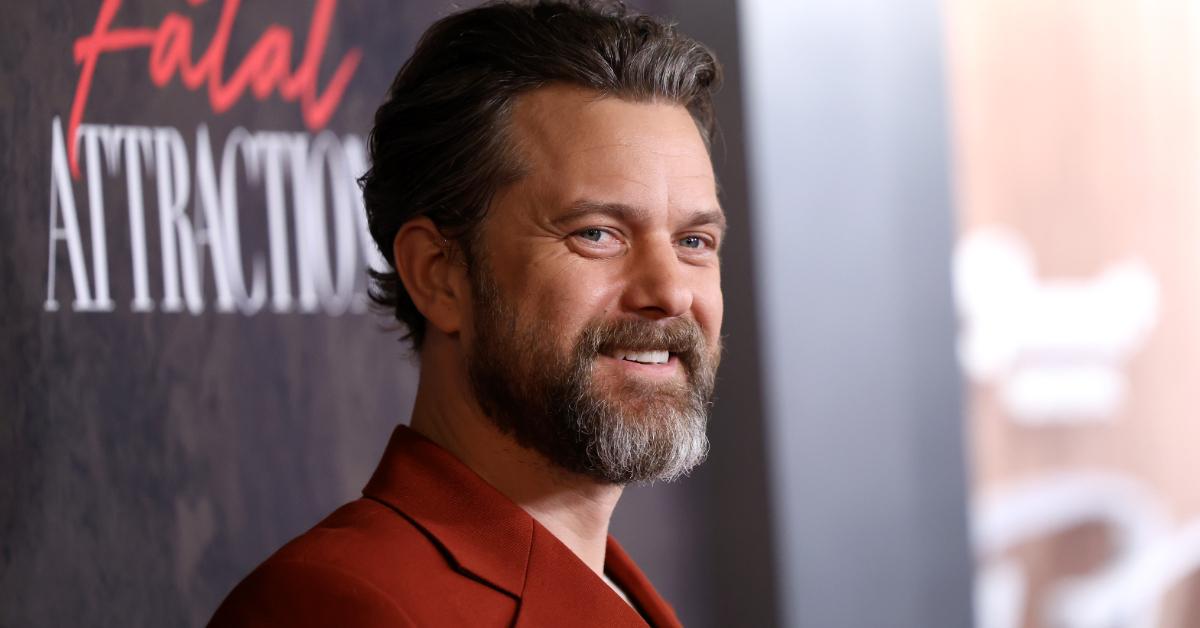 The Gist:
Joshua Jackson has been linked to Lupita Nyong'o after they were spotted out together.
His estranged wife, Jodie Turner-Smith, filed for divorce in October 2023.
Prior to his relationship with Jodie, Joshua dated Diane Kruger and Brittany Daniel.
Article continues below advertisement
Actor Joshua Jackson was spotted out with Academy Award winner Lupita Nyong'o on the heels of his split from Jodie-Turner Smith. On Oct. 18, 2023, cameras caught Joshua and Lupita at Janelle Monae's concert in Los Angeles. In images obtained by TMZ, the pair are seen sitting next to one another, as they chatted during the show.
A day after the sighting, Lupita announced her breakup with her boyfriend, Selema Masekela. "At this moment, it is necessary for me to share a personal truth and publicly dissociate myself from someone I can no longer trust," Lupita shared in a statement on Instagram. "I find myself in a season of heartbreak because of a love suddenly and devastatingly extinguished by deception." Lupita didn't disclose what caused the split, but her post suggests that there may be some bad blood between the two.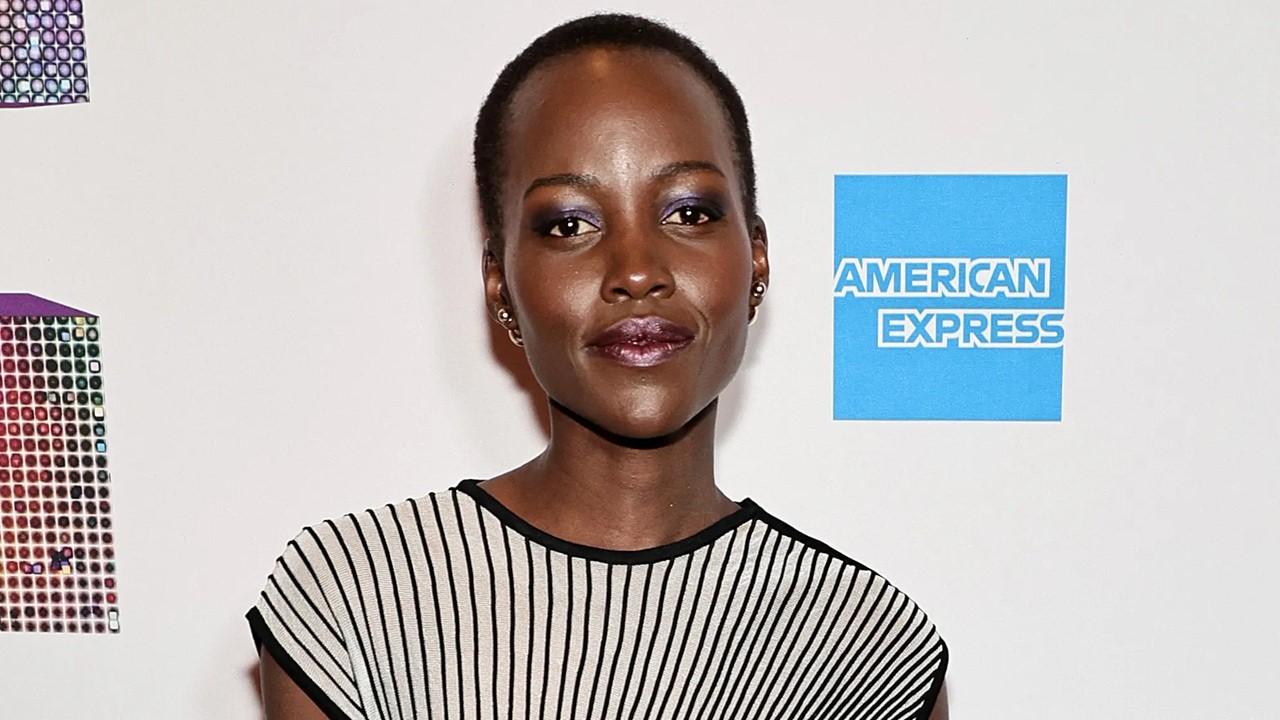 Lupita and Selema first went public with their relationship in December 2022, sharing the news in a since-deleted post on Instagram, per Us Weekly. Lupita and Selema have both removed all traces of their relationship from social media, marking the official end of their time together.
Joshua is also recently single, as Jodie filed for divorce on Oct. 2, 2023. As speculation about Joshua's love life grows, some may be wondering who the actor has dated in the past. Here's a rundown of his dating history and rumored romances.
Katie Holmes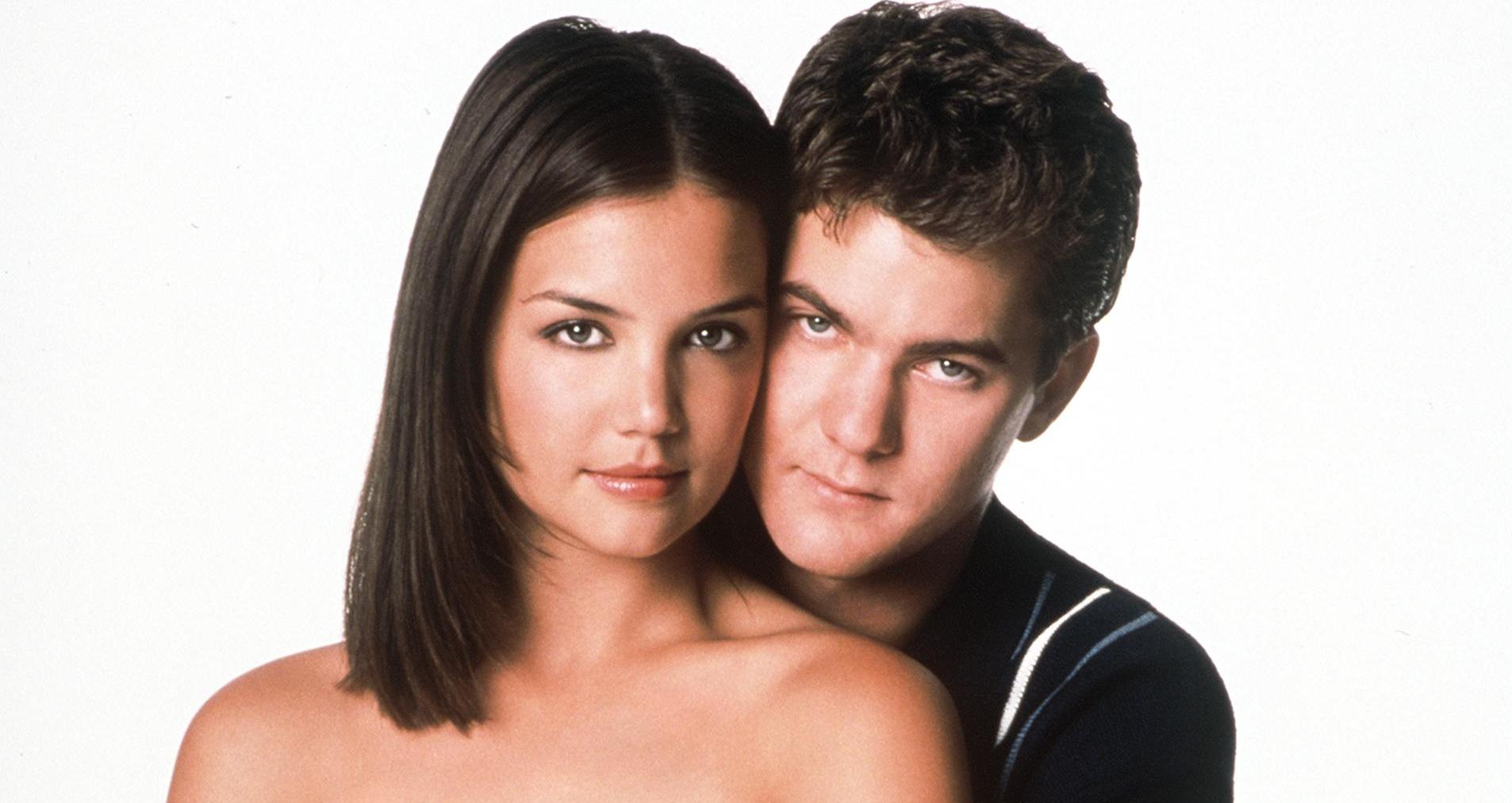 According to E! News, Joshua had a brief romance with Katie Holmes in 1997. The pair were co-stars on the hit show Dawson Creek, which aired from 1998 to 2003. "I fell in love, I had my first love, and it was something so incredible and indescribable that I will treasure it always," Katie told Rolling Stone. She went on to call Joshua one of her best friends, as she gushed over their time together.
Article continues below advertisement
Brittany Daniel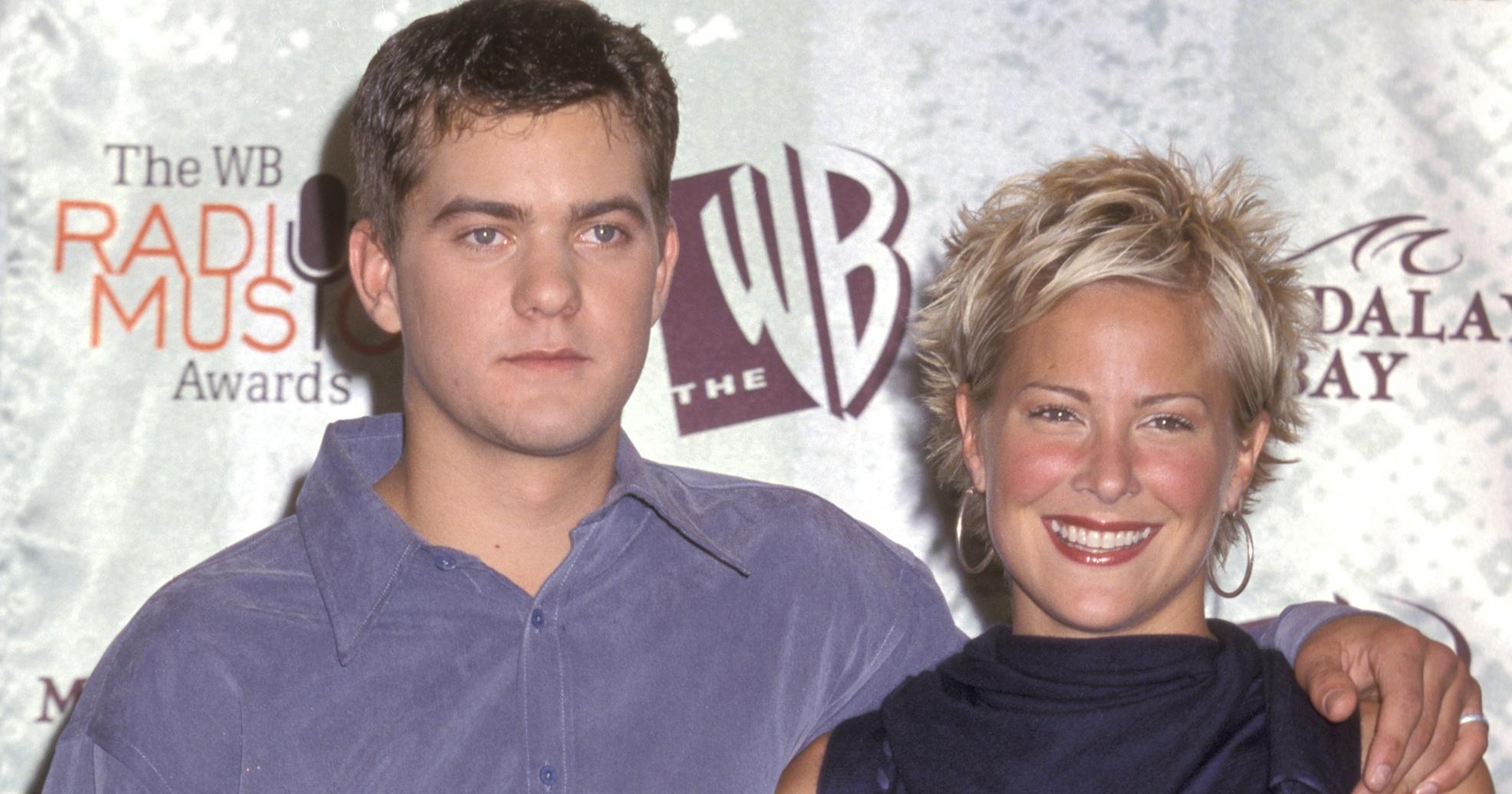 Joshua reportedly dated Brittany Daniel for a short time in 1999, The Things reports. The pair met on the set of Dawson's Creek, during Season 3 of the show. While they have never explicitly confirmed their relationship, Joshua and Brittany attended the 1999 Radio Music Awards together and walked the red carpet as a pair.
Article continues below advertisement
Rosario Dawson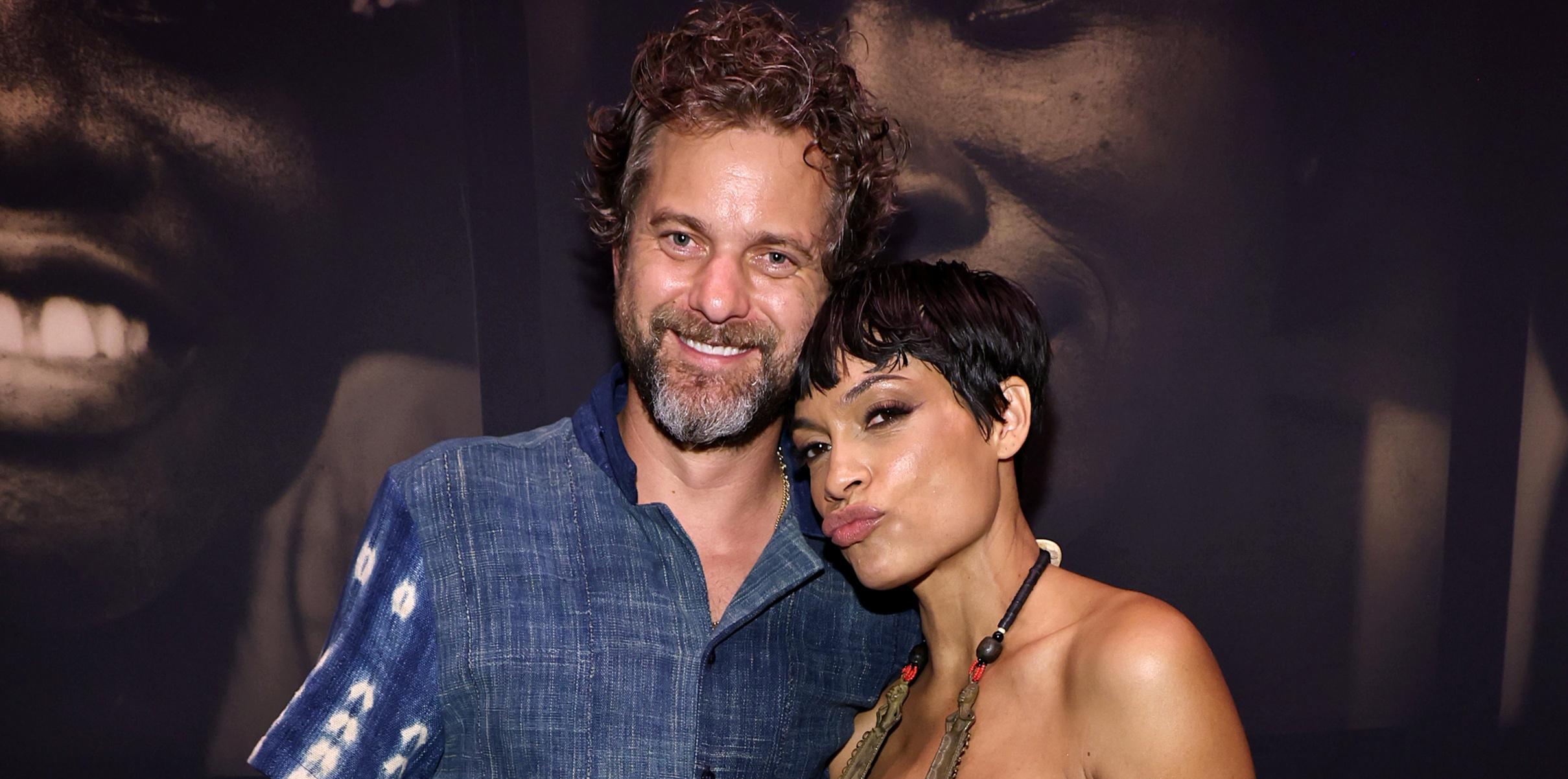 Years after his romance with Brittany ended, Joshua began dating actor Rosario Dawson. According to Us Weekly, Joshua and Rosario began dating in 2002 and split after almost a year together. A year after the two went their separate ways, Rosario began dating Sex and the City star Jason Lewis, while Joshua took a break from the dating scene.
Article continues below advertisement
Diane Kruger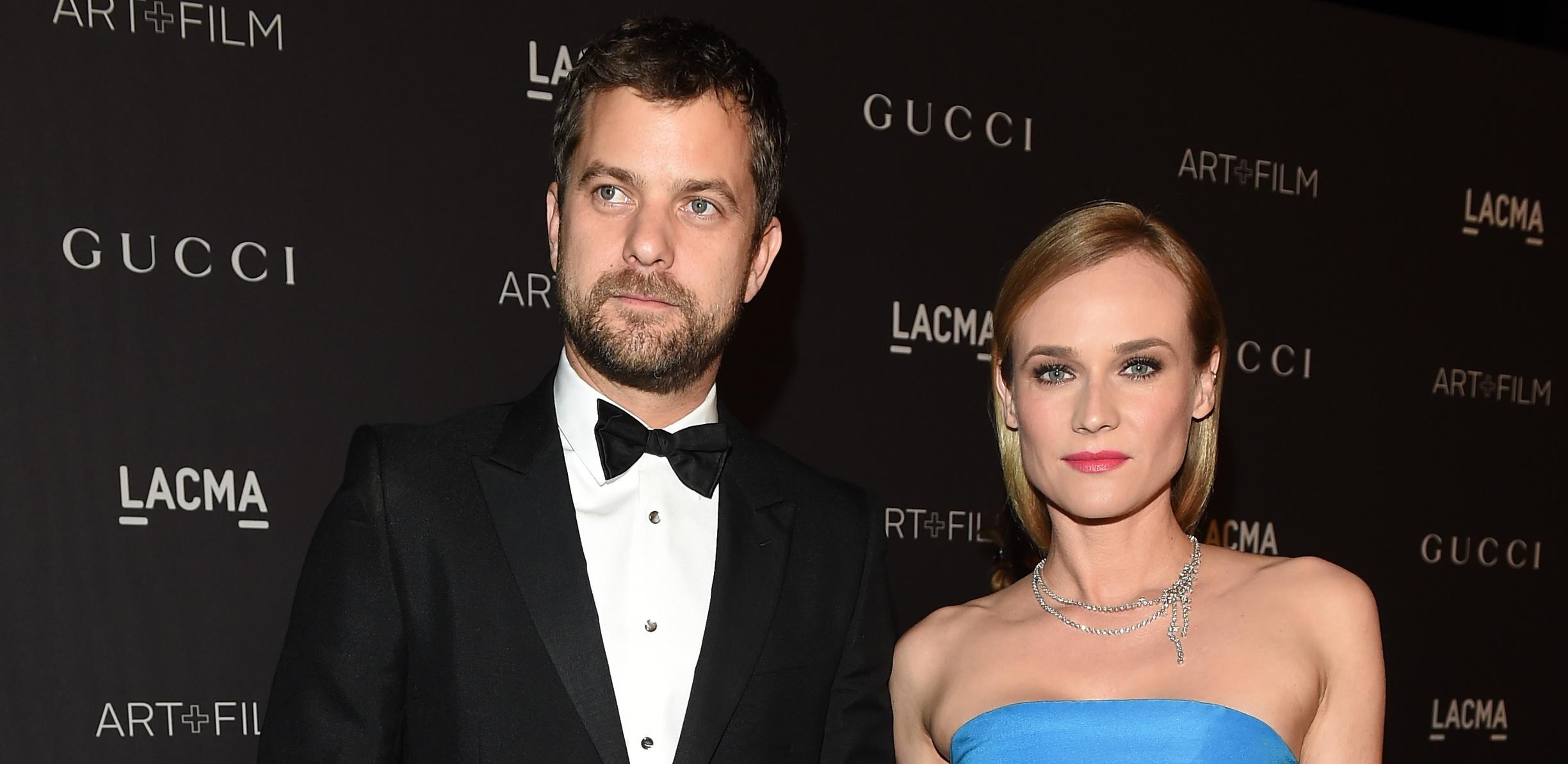 Joshua dated Diane Kruger for 10 years, starting in 2006. The couple chose not to get married during their time together but remained in a committed relationship. "Marriage is important for the people it's important for, but neither one of us is particularly religious," Joshua told Us Weekly in 2012. Following their split four years later, the pair promised to remain "friends," per People.
Article continues below advertisement
Alyssa Julya Smith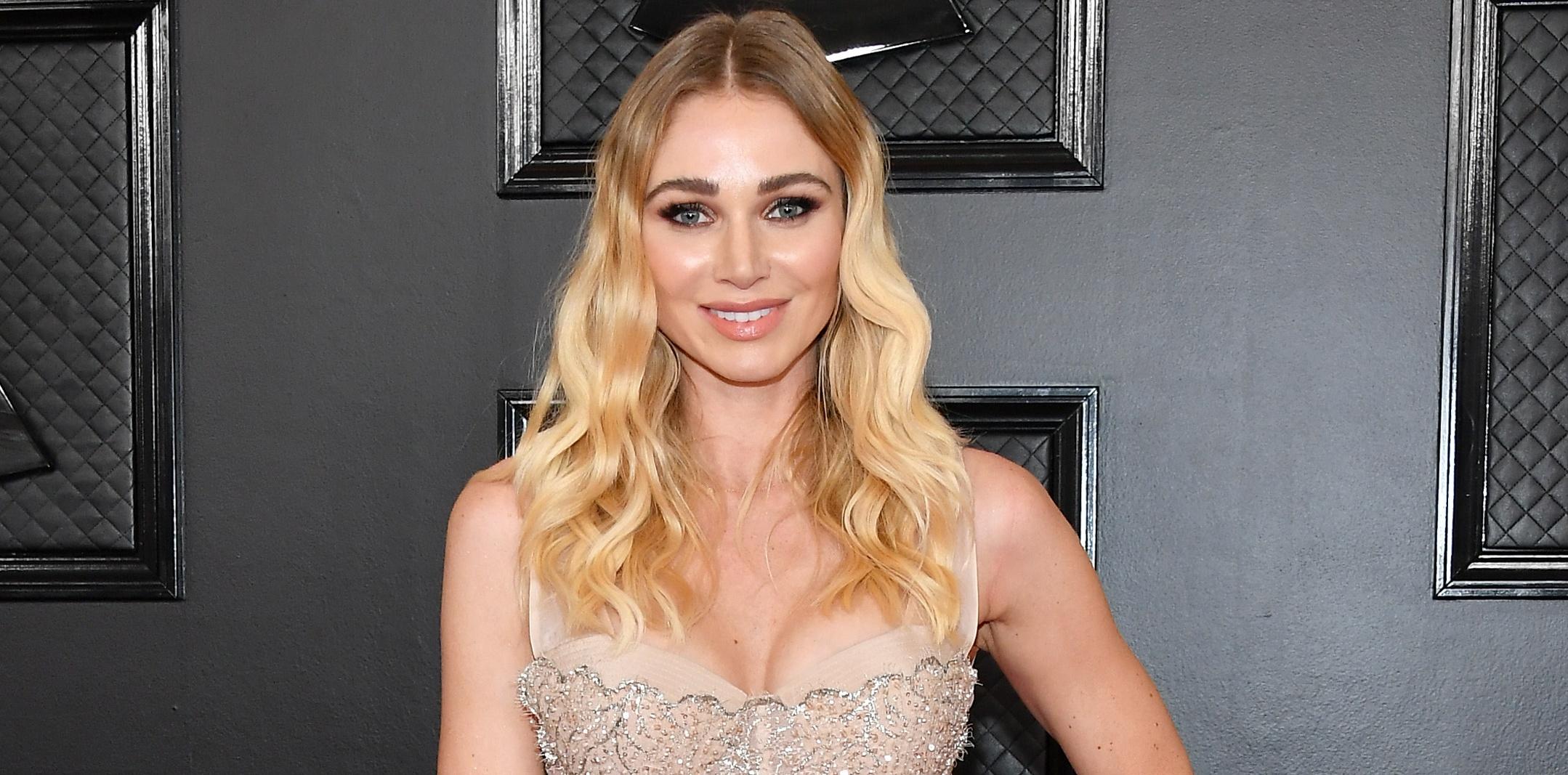 In June 2018, Joshua was linked to television personality Alyssa Julya Smith. Sources told E! News, that the couple were committed to making their long-distance relationship work. Alyssa was living in Los Angeles at the time, while Joshua resided in New York City. However, their relationship was short-lived and Joshua quickly moved on.
Article continues below advertisement
Jodie Turner-Smith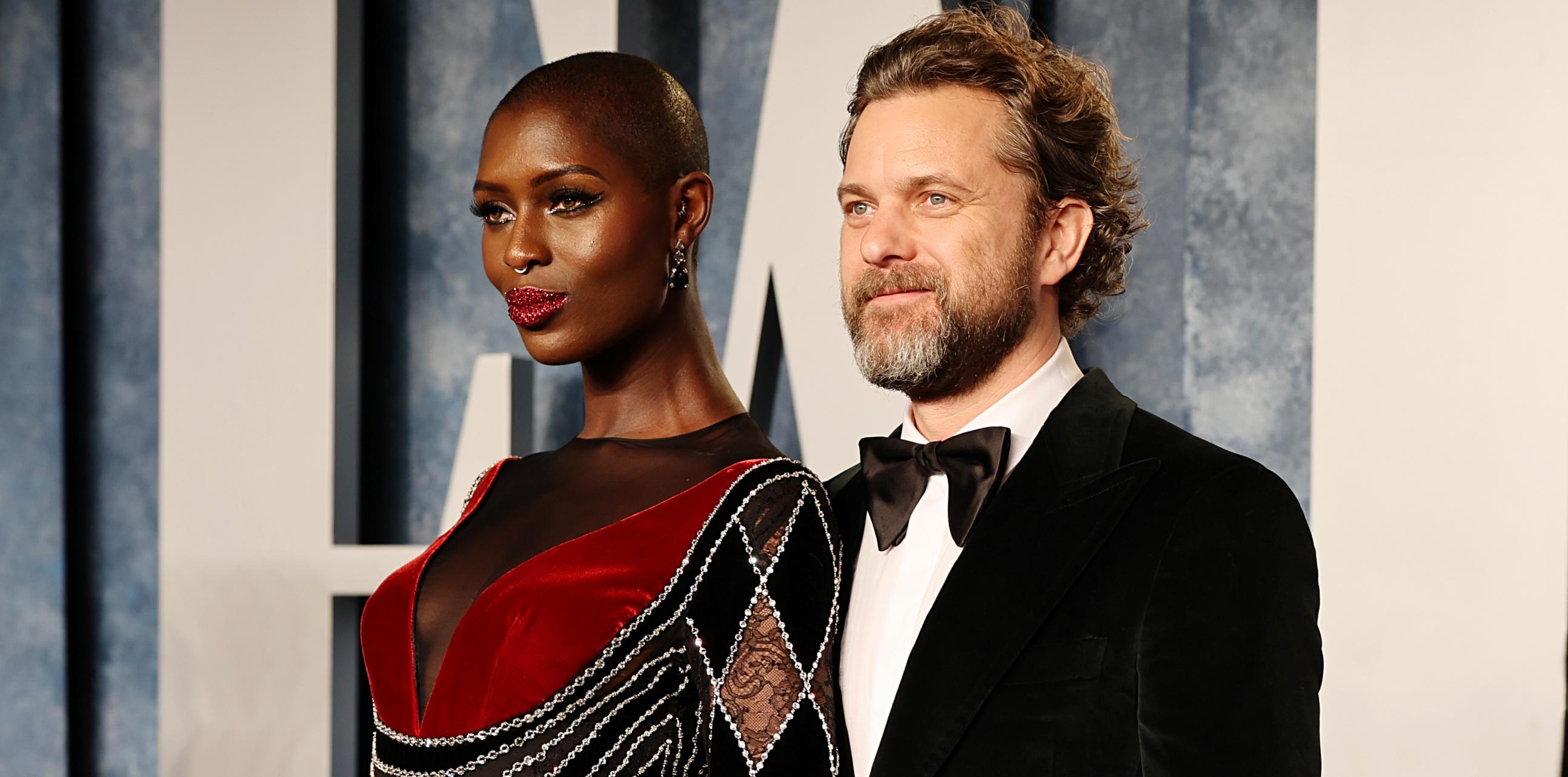 Joshua wasted no time finding love after his brief romance with Alyssa. In November 2018, he was spotted out with Queen & Slim star Jodie Turner-Smith, in images obtained by People. Nearly a year after their relationship began, Joshua and Jodie tied the knot and later welcomed their first child. Unfortunately, their marriage ended in October 2023 after Jodie filed for divorce citing "irreconcilable differences.
Article continues below advertisement
Lupita Nyong'o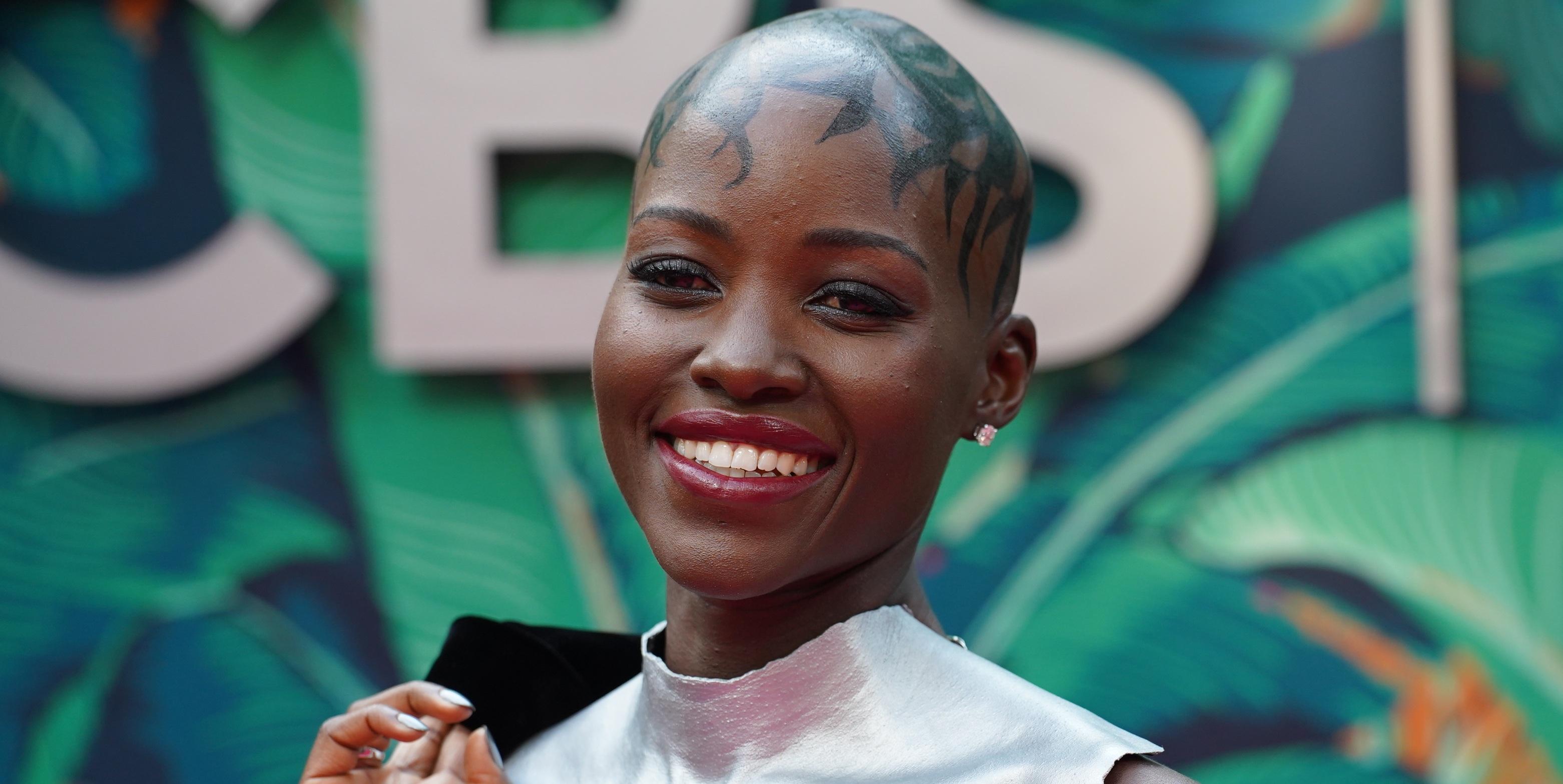 Contrary to initial reports, Lupita Nyong'o and Joshua aren't dating. Shortly after the pair were seen sitting side-by-side at a Janelle Monae concert, sources close to the duo shot down romance rumors. Insiders revealed to TMZ, that Joshua and Lupita are just friends. The source also emphasized that their outing wasn't a date, as they attended the show with a larger group.