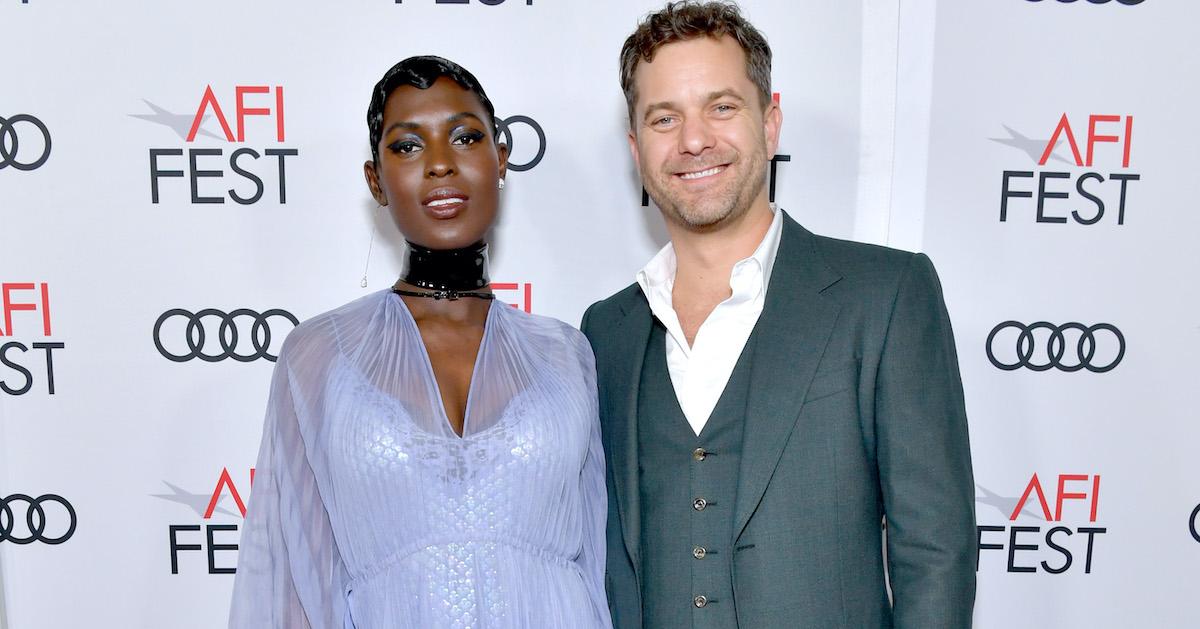 Joshua Jackson Reportedly Connected with Jodie Turner-Smith at Usher's 40th Birthday Party
Many people first fell in love with Joshua Jackson when he played the ultra-romantic Capeside High student Pacey Witter on Dawson's Creek — his future wife included.
That's right, Jodie Turner-Smith, the uber-talented lead actress in Queen & Slim, was also Team Pacey in the late '90s and early aughts.
"It was Pacey from Dawson's Creek!" she told W Magazine about her first crush in 2020. "I was a very young teenager."
Article continues below advertisement
Unlike all of the other fans of the beloved character, Jodie actually got to marry the man who played her TV crush.
However, the British screen star likely isn't going to be falling for the character that her husband is playing in his latest role on the Peacock series, Dr. Death.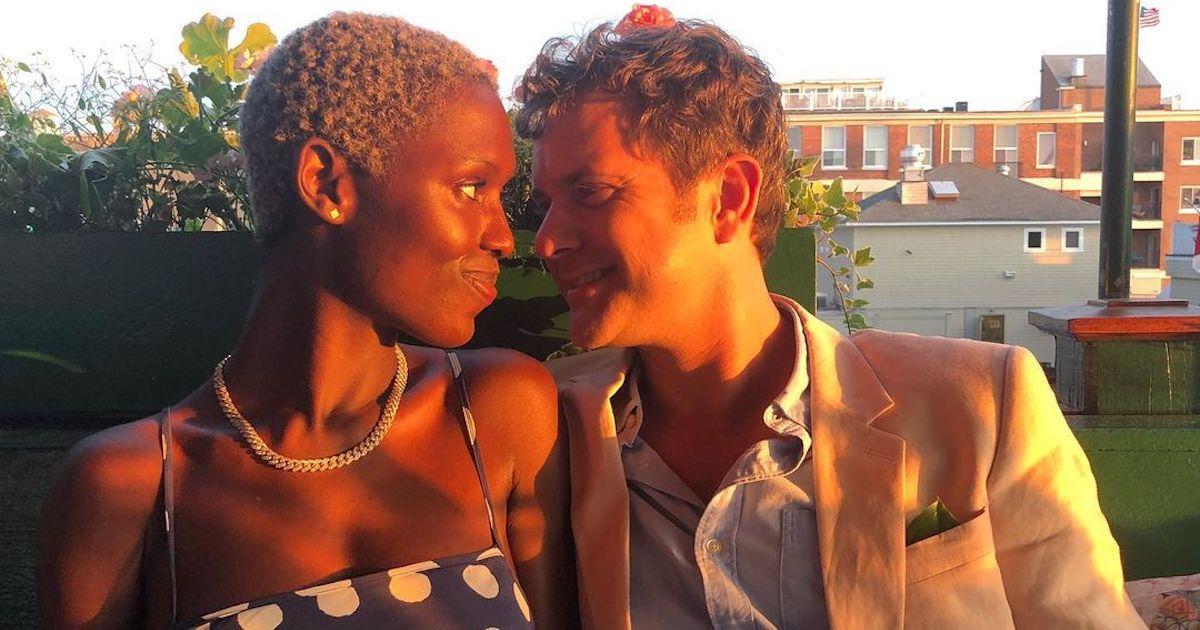 Article continues below advertisement
Joshua is portraying Dr. Christopher Duntsch, a former spinal surgeon who was accused of maiming patients and who is currently in prison with a life sentence. Though diving into his on-screen character took a toll on the actor, he told Entertainment Tonight that his wife's support was a "great tonic."
Read on to find out how the dynamic Hollywood duo first met, and to learn more about their family life and their busy acting careers.
Joshua Jackson reportedly met his wife, Jodie Turner-Smith, at Usher's 40th birthday party.
Before Joshua and Jodie connected, The Mighty Ducks actor was in a 10-year relationship with Diane Kruger. The couple amicably parted ways in 2016, and Joshua did not date in the public eye again until he met Jodie.
During an appearance on Late Night with Seth Meyers in May 2021, the actress confirmed that she met her Canadian husband in 2018 at a party. According to Us Weekly, this event was a 40th birthday party for Usher.
Article continues below advertisement
"First of all, I saw him before he saw me and when I saw him, I was like, 'I want that.' And then when he saw me, I just pretended like I didn't see him," she shared on the show.
He later sparked up a conversation with Jodie by commenting on her T-shirt.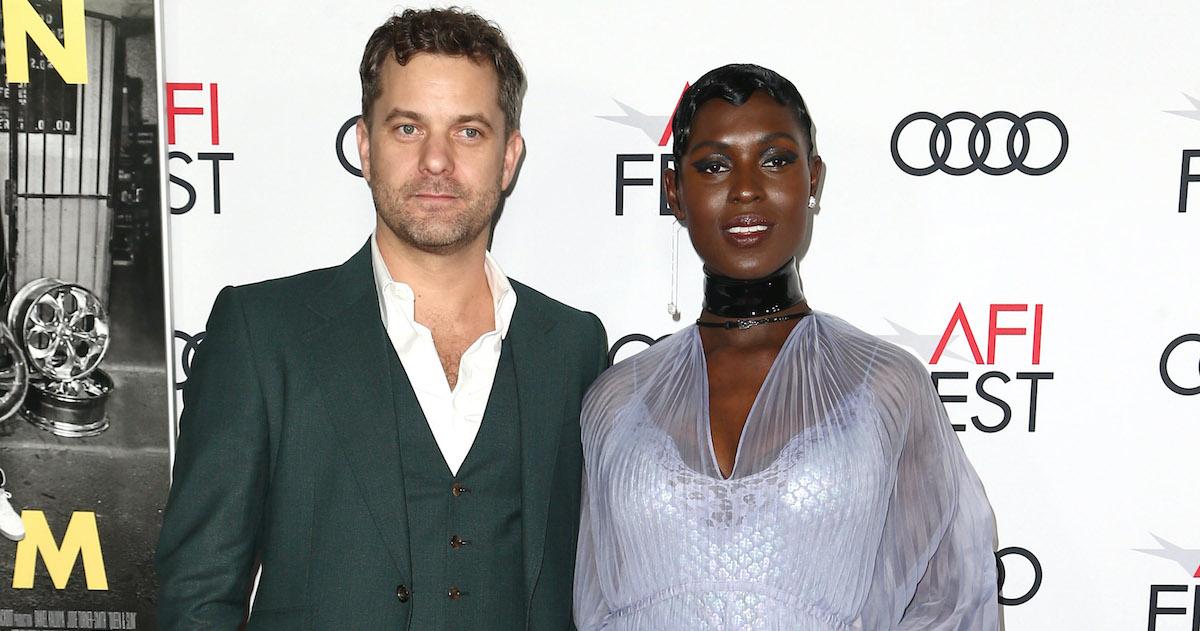 Article continues below advertisement
"He comes over and... does this really cute, charming thing that he does and just all night — he just basically followed me around the party," Jodie continued.
Though Jodie said that their relationship was only meant to be a fling, the two have been together ever since. The actors tied the knot in 2019, and they welcomed a daughter together named Janie Jackson in April 2020.
Jodie Turner-Smith made her acting debut in 'True Blood,' and she's since taken on many high-profile projects.
The mom of one was born in Peterborough, England in 1986 to Jamaican parents. She later moved to Maryland with her mom once her parents got divorced. She relocated to Los Angeles in 2009 after Pharrell Williams encouraged her to model.
She made her screen debut as Siren #2 in four episodes of True Blood in 2013. In 2016, Jodie notably appeared in music videos for "Pillowtalk" by Zayn Malik, and for "Make Me (Cry)" by Noah Cyrus and Labrinth.
Article continues below advertisement
From 2017 until 2018, she starred in The Last Ship as Sergeant Azima Kandie. Jodie acted in every episode of Nightflyers (2018) and in Jett (2019).
Jodie and Daniel Kaluuya played the titular characters in the 2019 crime drama, Queen & Slim. The actress is having quite a busy year in 2021, as her limited series, Anne Boleyn, debuted, and her films After Yang and Without Remorse premiered, too.
Dr. Death is available to stream on Peacock now, and Without Remorse is on Prime Video.