Joss Stone's Children Mean More to Her Than Her Music Career — But She's Still Singing Her Heart Out
Joss Stone has two children and has taken to motherhood with so much joy and gratitude. That said, her music career is full-steam ahead. Here's what we know.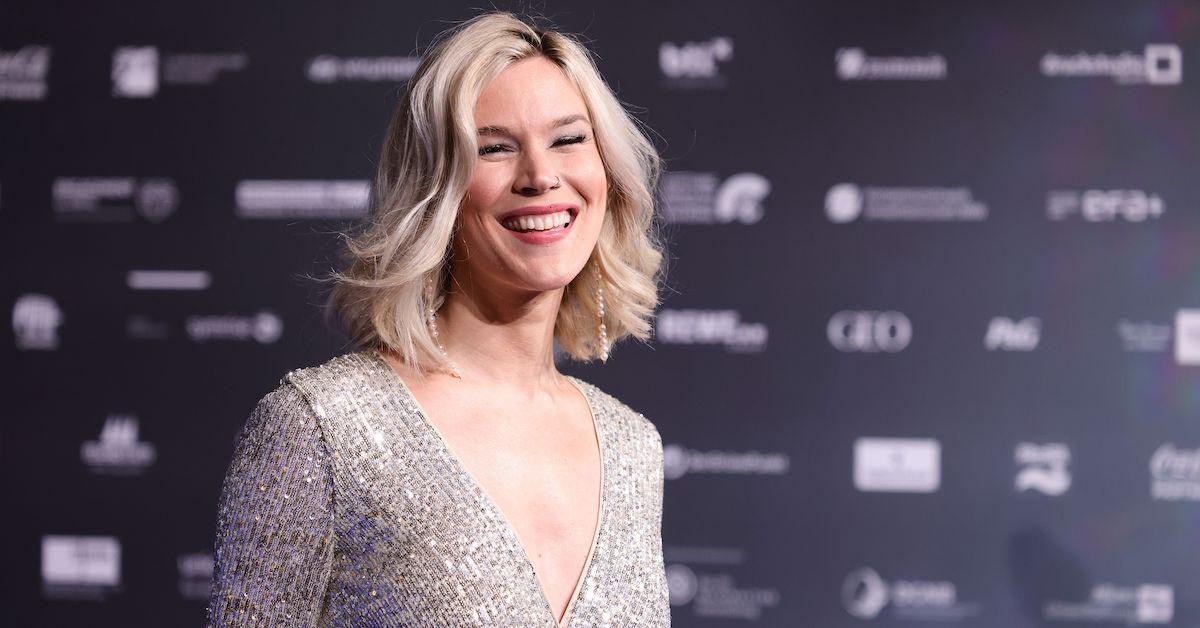 Fans may not know that Joss Stone is a mom of two. The Masked Singer alum is very open about loving motherhood even more than entertaining legions of fans with her music.
Article continues below advertisement
In October of 2022, Joss welcomed her second child and also performed at the White House Christmas Tree Lighting. Here's the latest on what is happening with this multi-taking mama.
Joss Stone's children mean everything to her according to the busy mom.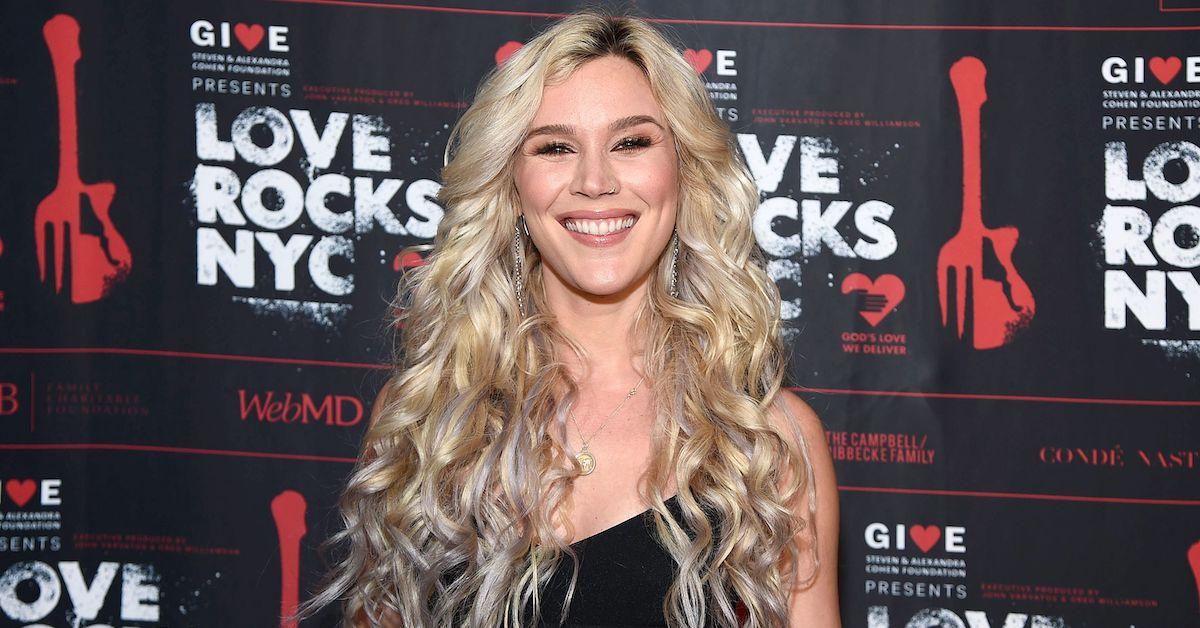 In 2021, Joss officially became a mom. She and her boyfriend Cody DaLuz announced they were parents to a little girl, Violet Melissa, per People. In a Facebook Live, the couple shared a few deets from the birth, including that the star had to undergo a C-section since little Violet was breech. "So, yeah, they had to take her out the sunroof," Joss quipped in the video.
Article continues below advertisement
Soon after Violet arrived, Joss told Express about how much she loved motherhood, gushing, "It's incomparable. Being a mum is the best thing ever. I definitely feel like I'm on some mummy high." Joss added, "I'm as tired as anyone having to wake up every two hours but it's the best thing in the world."
Joss loved being a mom so much, she had another child, welcoming a son with Cody in October of 2022, per Smooth Radio. The sweet family shared their happy news via Instagram, with the singer captioning a video of the foursome by saying, "He's finally here. Just wanted to say hi with our newest addition to the family Shackleton Stoker Daluz." She went on to enthuse that it was "a joy to have him safe and sound in our arms."
Article continues below advertisement
This sentiment was likely prompted by the fact that Joss had another C-section during her second delivery, after her baby's heartbeat slowed down and she suffered other birth complications. The singer also shared that she suffered a miscarriage previously, which only served to make the safe arrival of her son all the more meaningful.
Article continues below advertisement
Meanwhile, as Smooth Radio notes, the name the couple chose for their son has a special meaning given that Joss' real name is Joscelyn Eve Stoker.
Joss Stone's children likely keep her super busy, but she still has time to thrill her fans.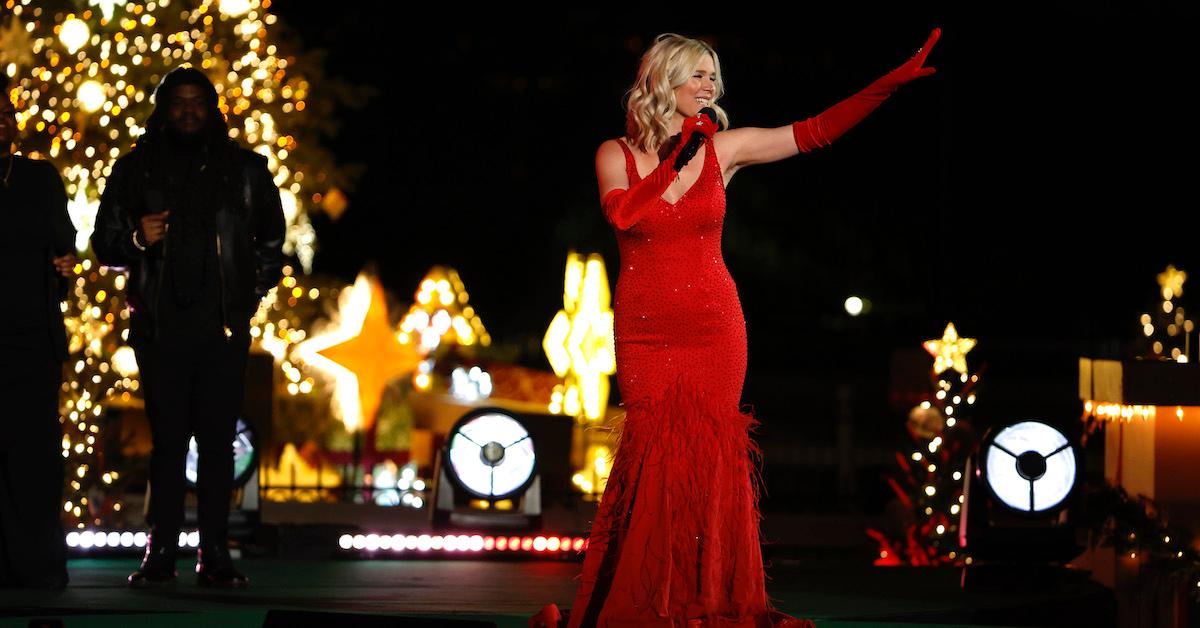 Even as a devoted mom to two young children, Joss is all about the fans, having released her first holiday album, "Merry Christmas, Love," in 2022. We got a chance to hear selections from the record at the White House Christmas Tree Lighting ceremony in Washington D.C.
Article continues below advertisement
The event took place just weeks after little Shackleton's arrival, according to the Daily Mail. Sweetly, the new family of four was on hand in the nation's capital together to watch Joss perform. Fans were blown away by how great she looked with such a small baby at home!
As the singer announced via Twitter, the show will air on December 11, 2022 at 8 p.m. on CBS. We will be watching, Joss! And congratulations on your beautiful baby.